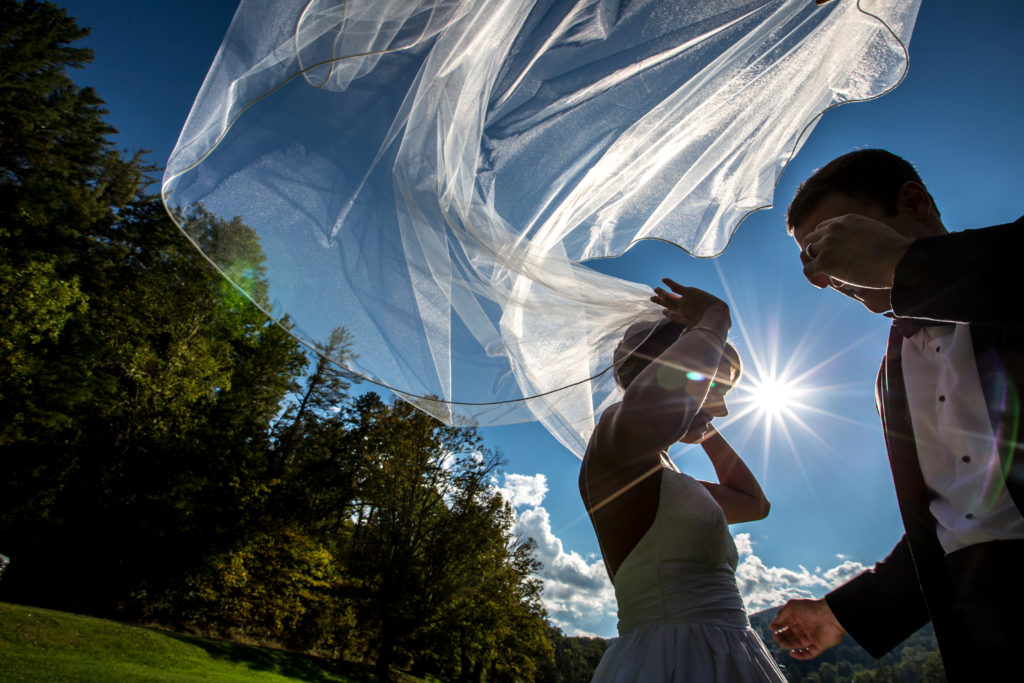 "Love is life. And if you miss love, you miss life."
– Leo Buscaglia
Driving up to the Omni Homestead Hotel was like arriving on the set of a movie. Everyone's VIP.
Trevor and I were blown away with our luck of sunshine and cool mountain breeze, at such a picturesque location.
Haleigh wasted no time with introductions of me and layout of the day. The room was buzzing with laughter, mimosas and chatter. The Glam Squad was hard at work with hair and makeup on each of the bridesmaids, and the flower girl played with the brides shoes in the corner.
A perfect wedding prep scene.
This is my favorite. I live for catching candid moments as they happen.
( I can not stress enough, the importance or relaxing on your wedding day, so you can soak in all the feels and allow your photograph to capture the vibe of you wedding day bliss.)
Haleigh didn't miss a single detail. Everywhere I turned, I could pin something to Pinterest. Personalize slippers, shirts, clutches, a cookie bar, photo-booth (complete with face props of the bride and groom), live band, flipflops for the dance floor. You name it. I was jealous I wasn't a spoiled guest at this event.
I snapped an unnecessary amount of photos and even that didn't feel like enough.
Haleigh and Andy, college sweethearts, exchanged vows and rings under a white terrace, among friends and family, on the lawn of the grand hotel.
Sealed with a kiss, the party got started early and went well into the night.
Some of the best speeches, food, dancing and overall feel, that I have had the pleasure to photograph.
Enjoy!
XO,
-KS