Giving Back
"God can bless you with everything you need, and you will always have more than enough to do all kinds of good things for others."
2 Corinthians 9:8
We are blessed with enough to give back to our communities
We work hard to make sure we are doing our best to give back. We try to donate a portion of the proceeds and our photography time to a local charities or global non-profits, as much as possible.
There is a theory called the 5 love languages
It's the belief that everyone has 1 (or a few) of 5 ways that they give and receive love.
It totally changed my life and how I interact with people!
It is also one of the things that brought Trevor and I together! We share the same passion for injustice and a heart to serve others.
We both give love the same way; Acts of Service.
So, it was an easy thing to build into our business model, when we both decided we wanted to run our company in a way that gives back and serves others. One of the ways we do this, is by taking on as many volunteer opportunities as possible! (Particularly in our own city of Richmond!)
If you're looking for a photographer for your next charity event, or just an extra pair of helping hands- we'd love to donate our time! Please reach out
Here are a few of the projects we've been working on recently!

With Operation Blessing after the Moore county, Oklahoma tornados in 2013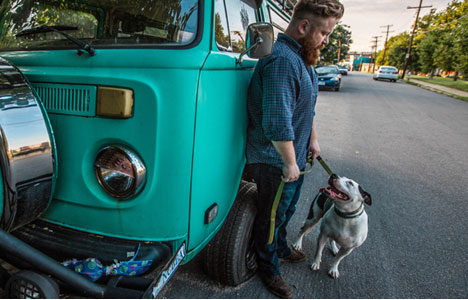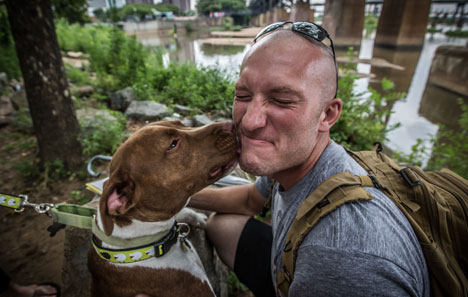 On set of the Richmond's 101 Pit-bull project shoot, bringing awareness to Ring Dog Rescue's mission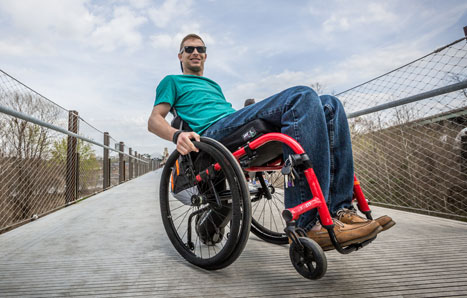 On set of Next Move Program shoot, Richmond VA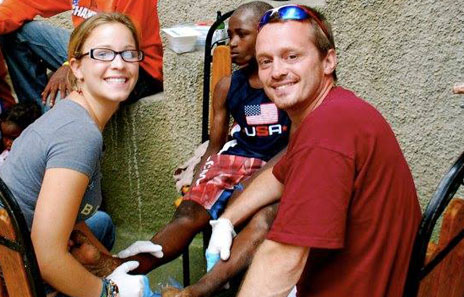 With the Thirst No More & The Red Cross after the 2010 Port-Au-Prince, Haiti earthquake

With the WorldUP team