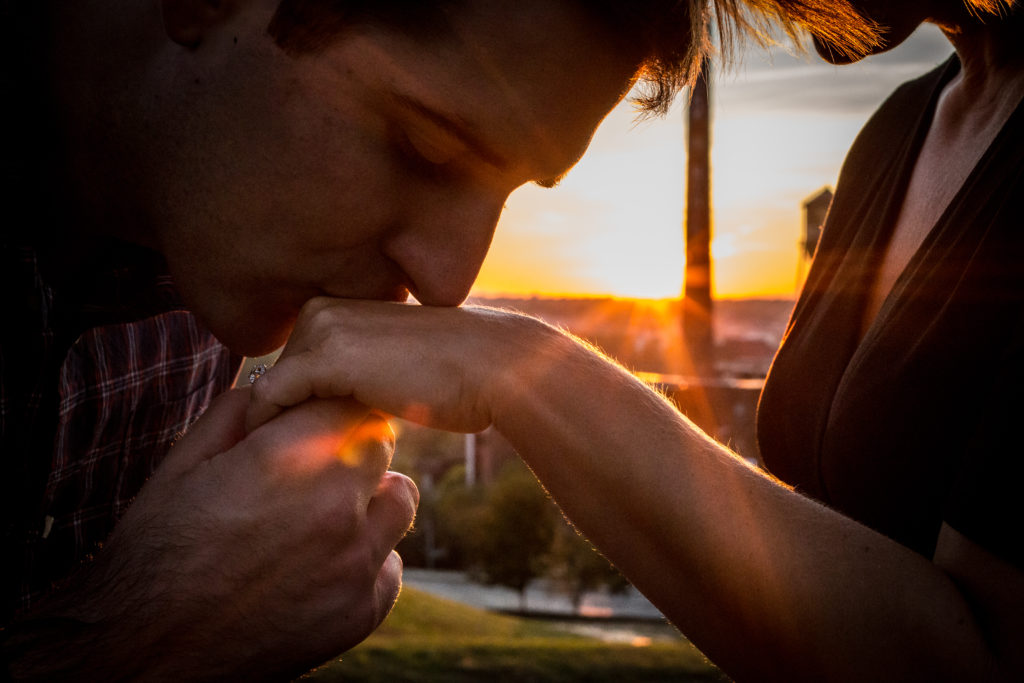 "So, I love you because the entire universe conspired to help me find you."
-Paulo Coelho
When I first met Ashley, a few months back, it was chemistry at first coffee sip. We chatted about the wedding world and how it's so easy to get wrapped up in it all and can sometimes be hard to find genuine people.
I knew by the way she talked about Eric, that these two were the real deal and she was looking to surround herself with solid people during the busyness of planning a wedding.
Maybe it was the delicious drinks served at 10 Italian Cafe, maybe it was when we found out we were practically neighbors, or maybe we're just two awesome people that sincerely love life, good talks and good people. Either way, I'm stoked to have Ashley and Eric around for a bit, even if it's just for a short season in their lives, while I help them celebrate such an awesome thing, love.
They're a reminder of why I love my job so much and how much fun it is to rediscover Richmond.
These two- love beer, the Redskins and each-other. So, so much.
Yesterdays engagement session was one for the books.
Thanks for the effortless laughs, conversations, beers and all around good time.
Cheers you two!
XO,
KS