I think it's only fair that I let you in on a little slice of my personal life this week on the blog. I get to peek into the personal lives of others in my line of work. So, in the name of fair play, let me show you a recent family trip we took to the Dominican Republic. My ENTIRE family came. Craziness did ensue, fun was had by all and Trevor and I even found time for a little "honeymoon" photo shoot on the beach.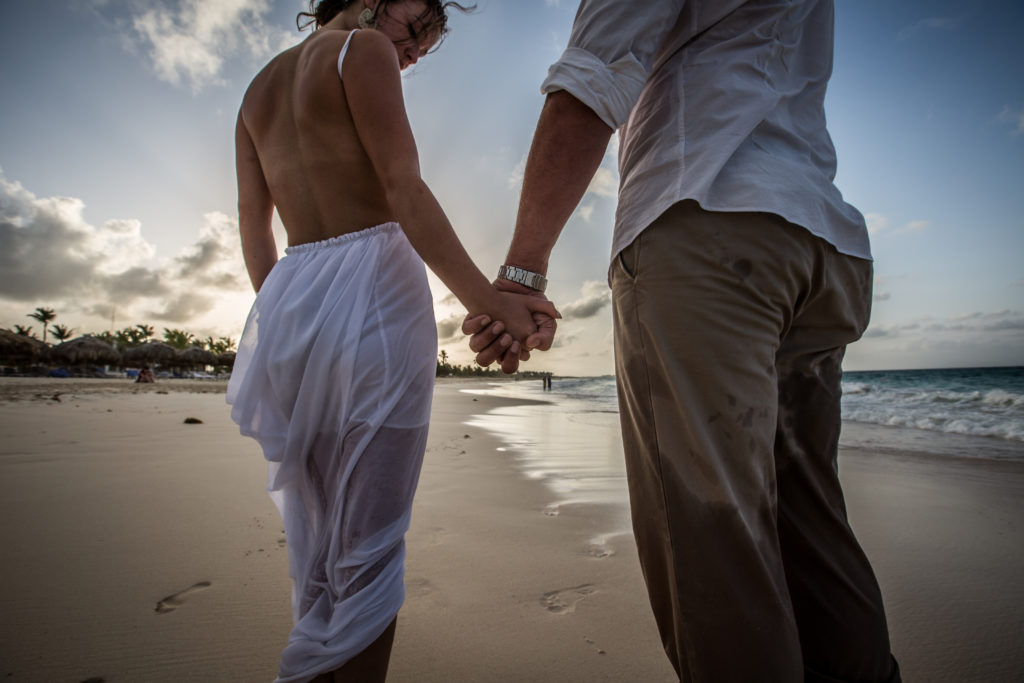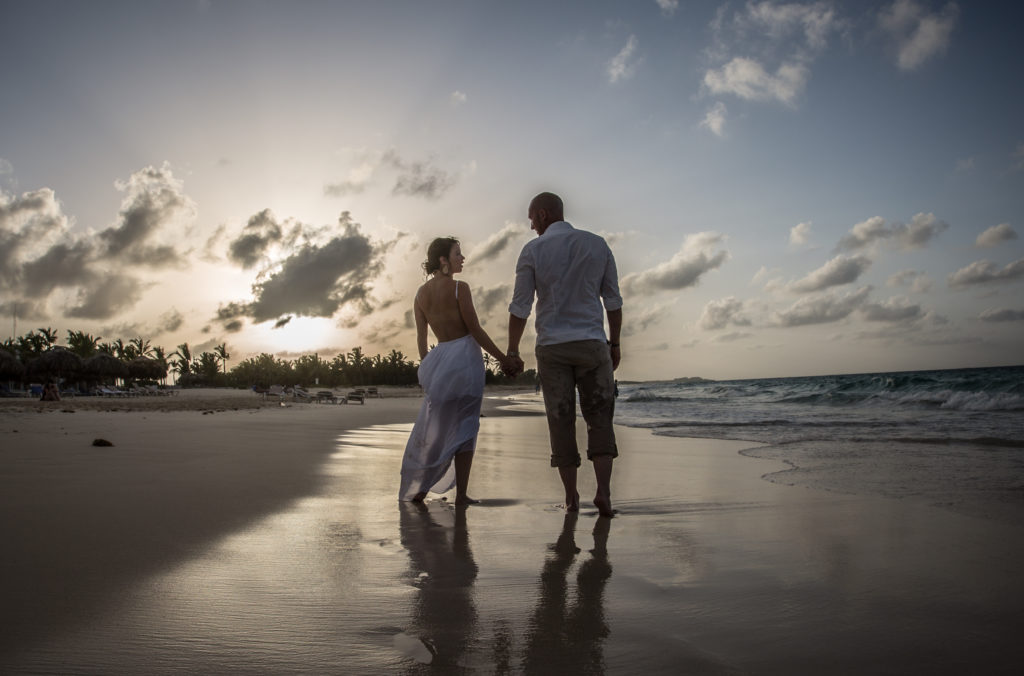 He is such a good sport. Even though this trip wasn't really our honeymoon, I was dying to take "honeymoon" pictures in that spectacular location and really test out what I could do. They turned out as romantic and beautiful as I thought they would. I'm dying to do a beach engagement shoot and style it similarly. It's not too late to book one before the cold weather *wink*.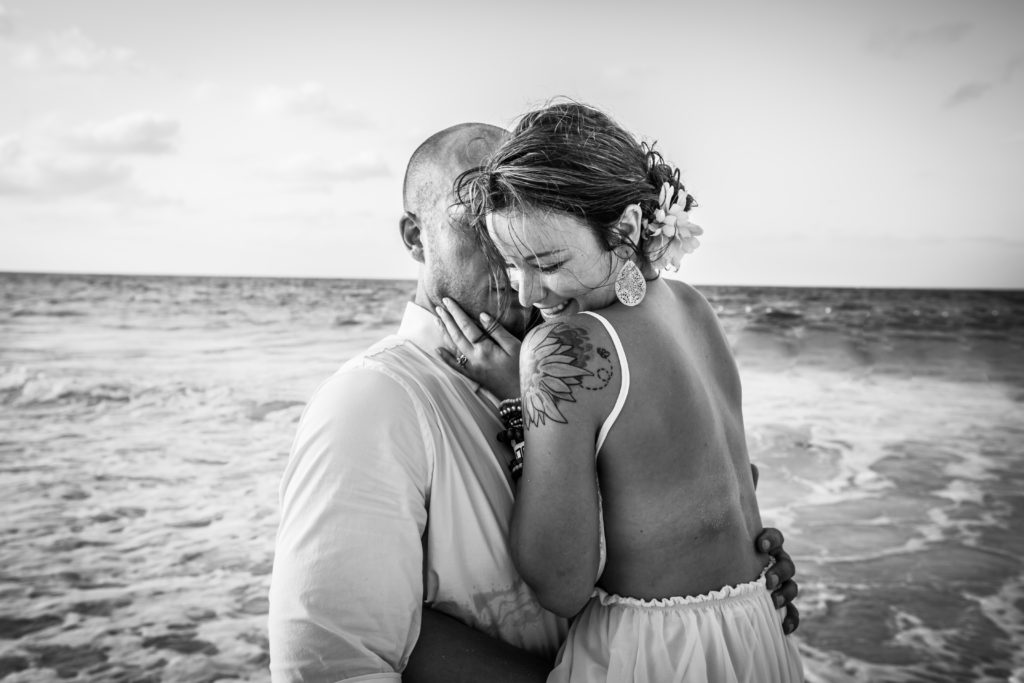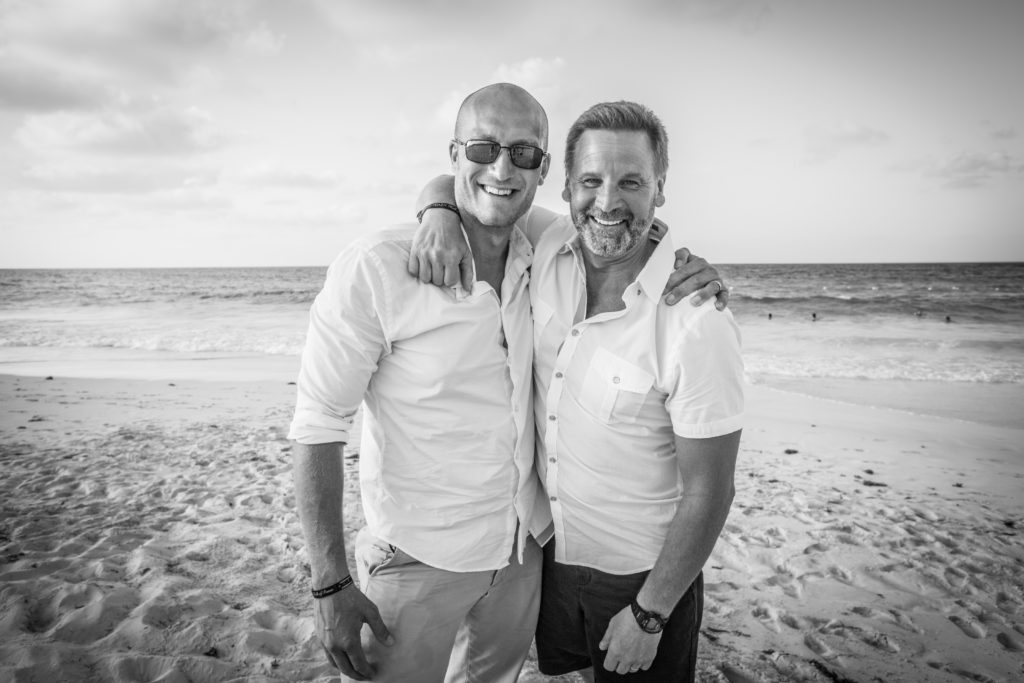 My family indulged me as well and came down to the beach for a family photo shoot. As much as we love each other it's rare that we are all together in the same spot for long periods of time. Call me sappy but this was a special trip to me.
Photography, like all art, is driven by emotion. Staying in touch with my heart (which is my husband and my family) helps me be a better photographer for my clients.
Each time I hear a story of your relationship or witness an engagement or a wedding vow. I realize again how incredibly personal and intimate photography is. It's part of what drew me to first pick up a camera a long time ago. I don't take it for granted when you, my client, allow me to participate in your life for a little while. I understand that you want these pictures to not only capture what happened but how people felt; how you felt when you were there. I wanted that for this trip too.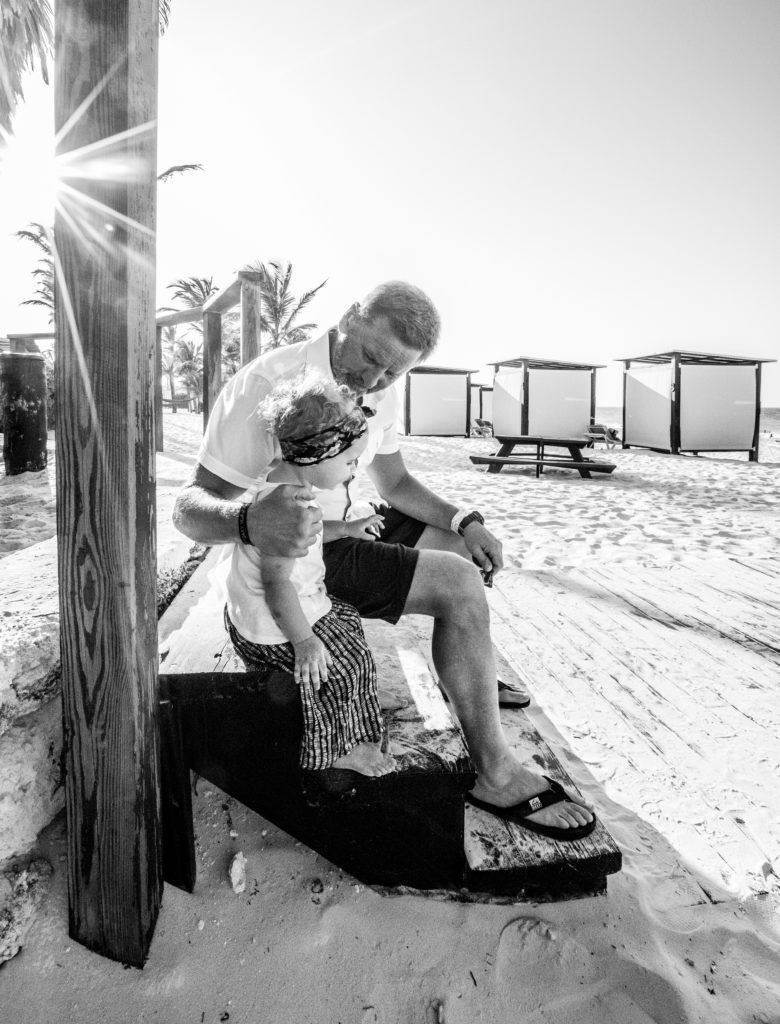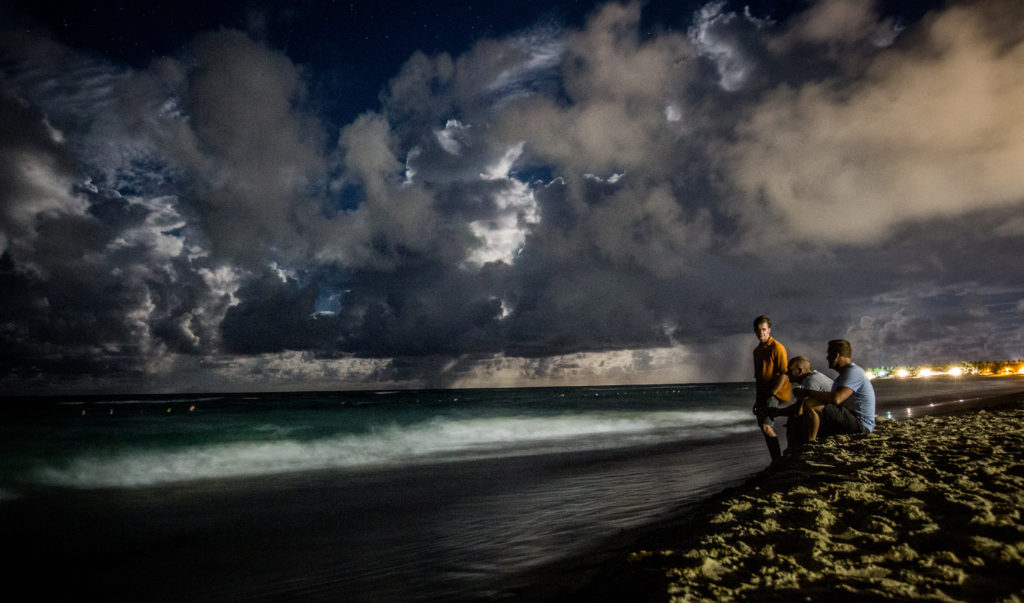 When you take pictures of your family, what you really want is to remember the day and time, the year even, that was so special to you. I get it, I know what you want. I'm constantly working hard on my skills and creativity; even when I'm on vacation, so I can deliver amazing images of your beautiful life.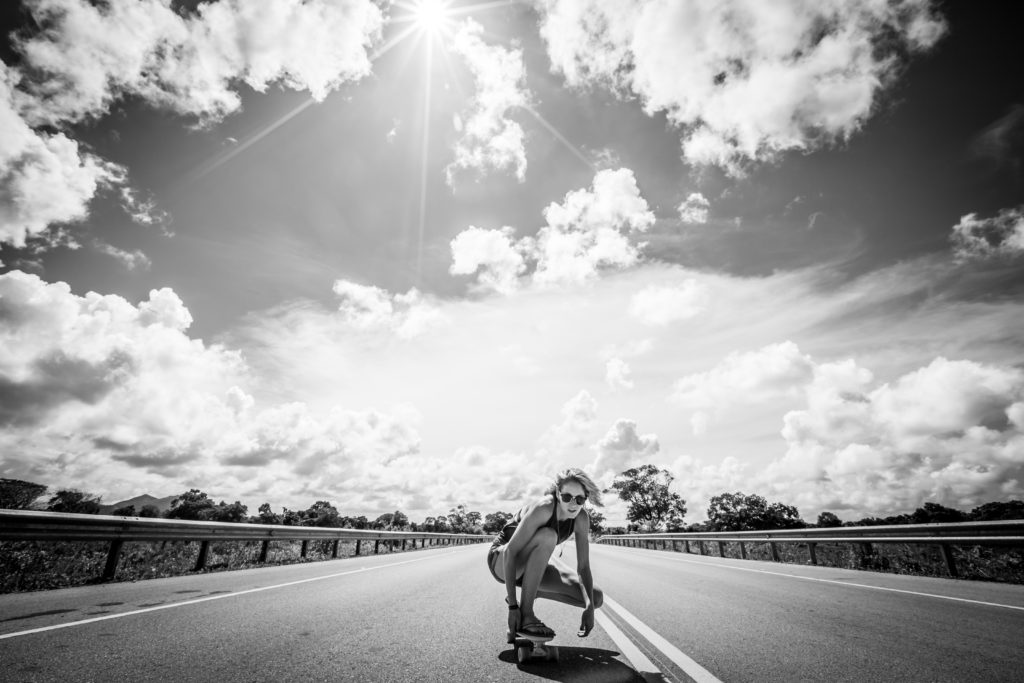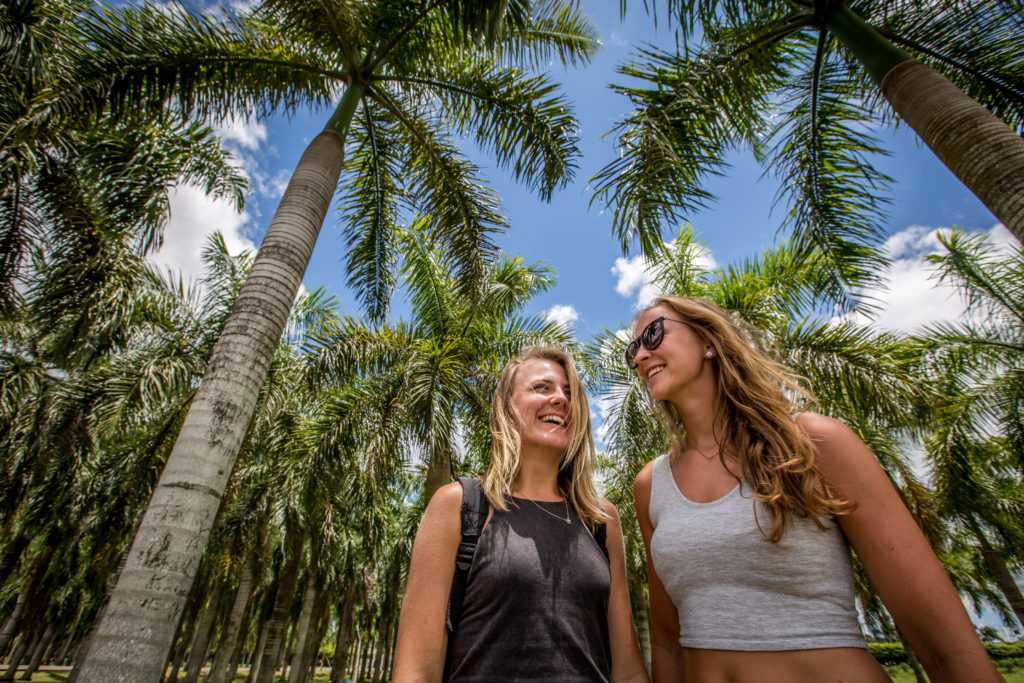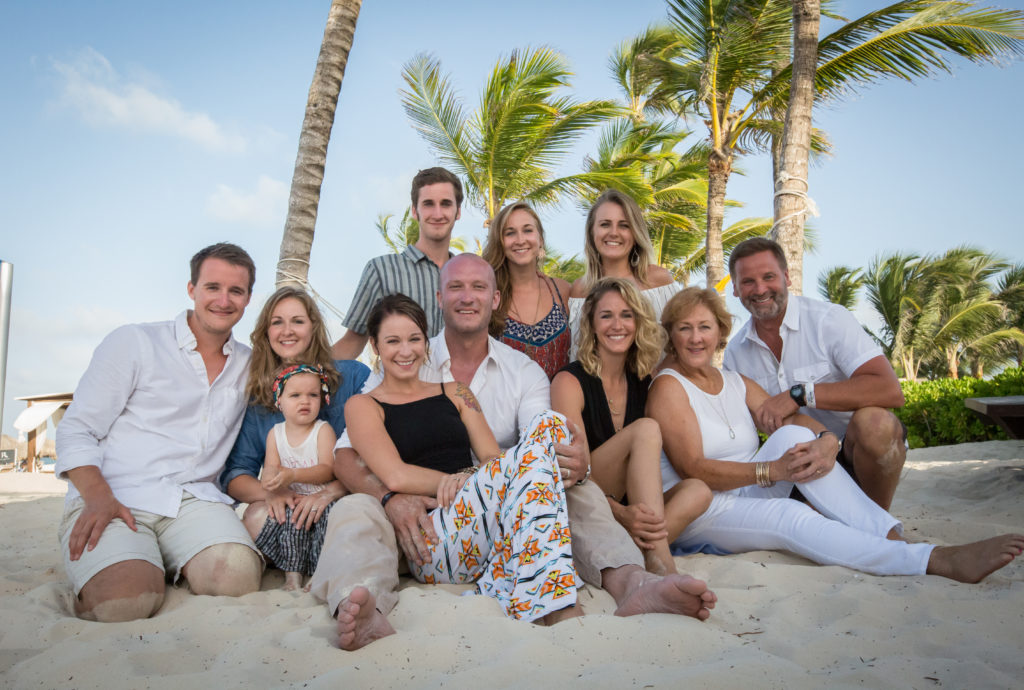 Here's to a full life of craziness, fun and the pursuit of your passions.
cheers,
-K