Welcome!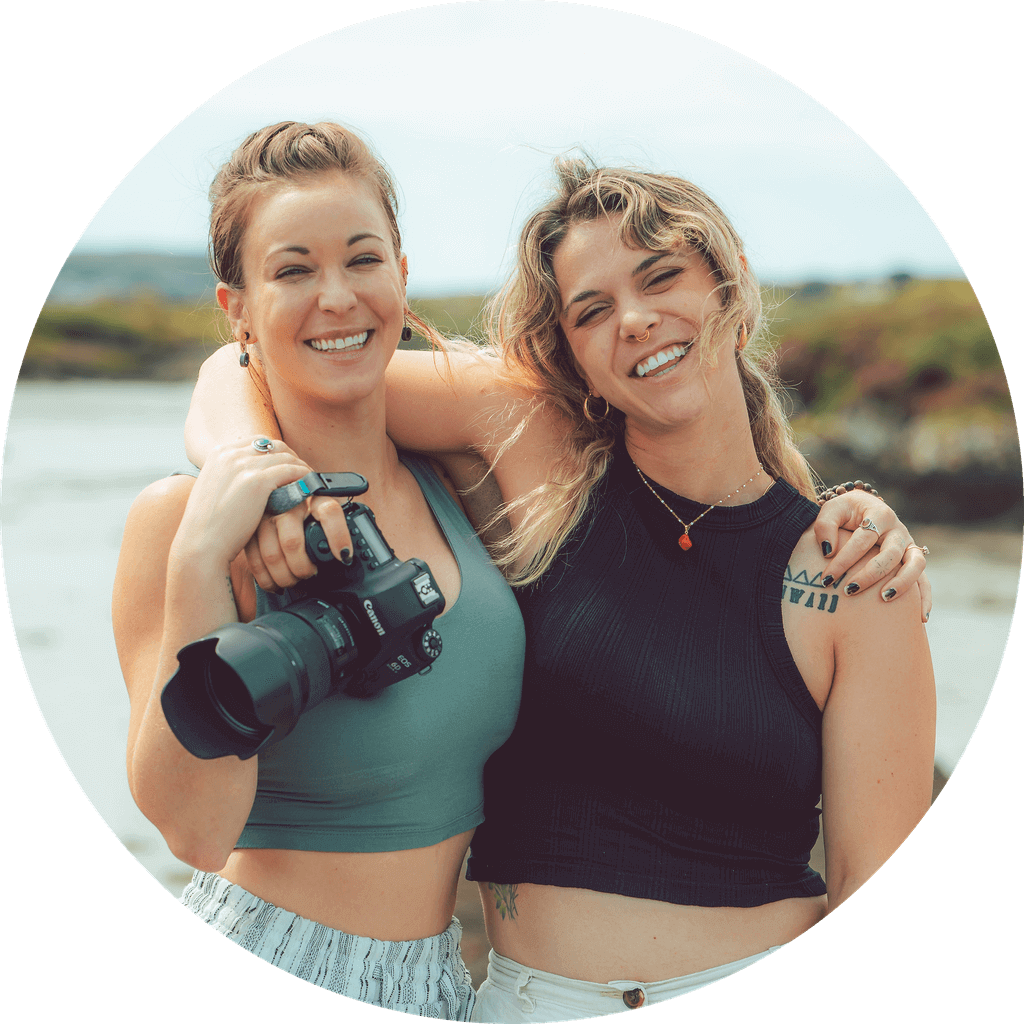 Best Friend Duo!
Love has a funny way of attracting the exact people we need in our lives. And so it did when Kass and Rae met.
When we first met, we were both living on the road full-time with our partners in self-built overland vehicles. Rae and her partner Trevor traveled the world in Wazimu, a gorgeous home built from an old military truck. Whereas Kass and her partner Jay explored the continent in a converted fire rescue truck.
It took one evening, a campfire and a couple of Kodiak pancakes for us to become best friends. It sounds silly to say that we bared our souls to each other on the first night we met, but sometimes it just happens like that. Back then, the passion to live life to its fullest- and to capture it on camera- was the spark that brought us together. After all, it was the same spark we felt that ignited each of our souls.
Now, as a best friend photographer duo, our mission is to serve ALL couples on their most special day of their lives. We provide 8+ years of experience in capturing life's most beautiful moments. We specialize in Salt Lake City weddings, destination weddings, elopements, engagements, and family portraits.
When you hire us for wedding photography, you get a TIME-LIMIT FREE experience. This allows you to enjoy the moments as they happen, rather than stressing about posing and squeezing once in a lifetime memories into tight timelines. Instead, leave the task to us. It is our desire to help your special day be as seamless and stress-free as possible. Not only will we capture the beautiful moments of the day, but we also aid the coordination of events on wedding days so you don't have to.
Our wedding packages include two lead photographers and a personalized album. We offer complimentary timeline consultation and venue walk through (when possible).Our attention to detail, years of experience, and passion for photography allows us to create timeless and creative images.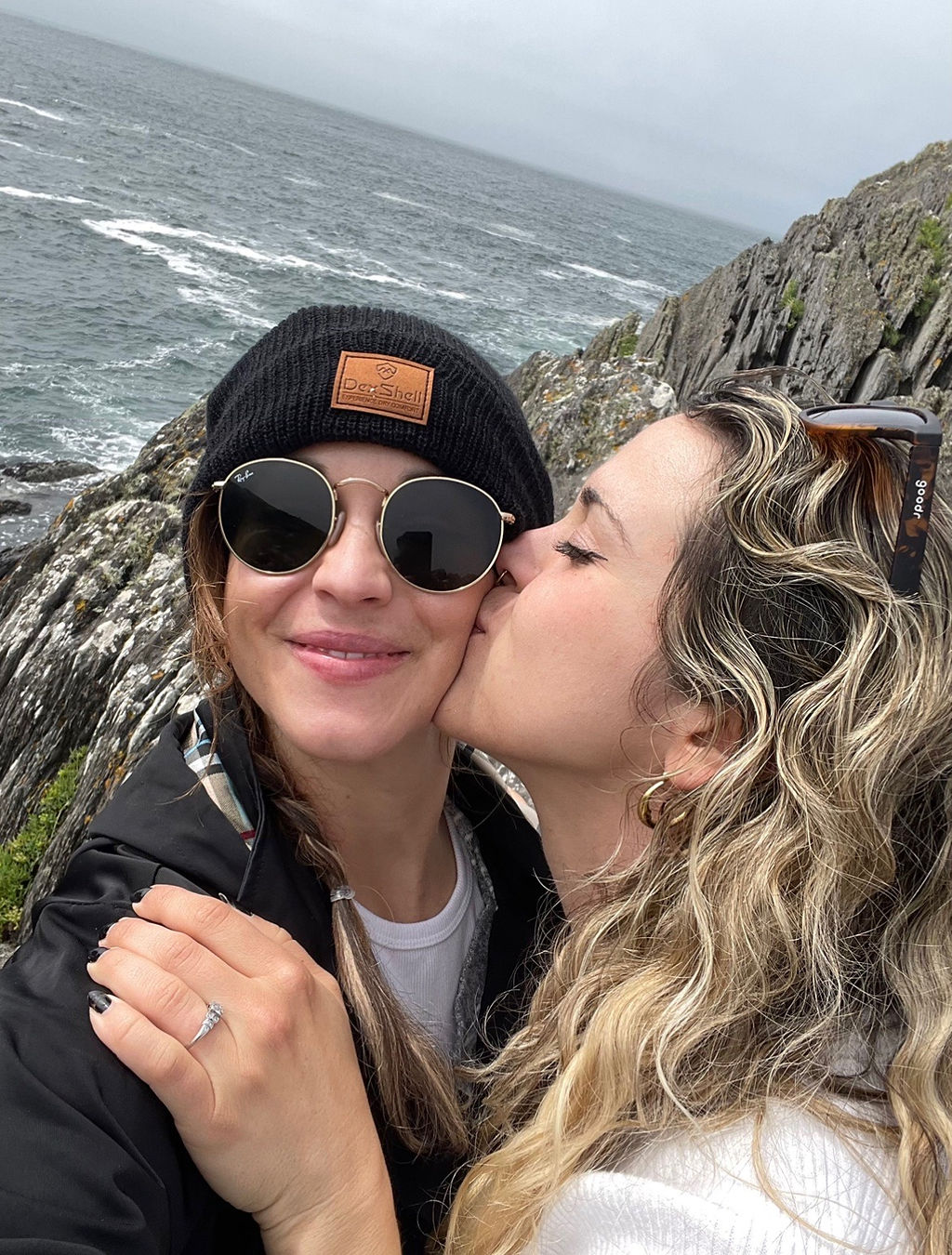 KSmithson Crew
We never photograph without a second shooter!
We've got each others back, so we both can have yours!
Can't wait to meet you!
Xo, Kass + Rae
+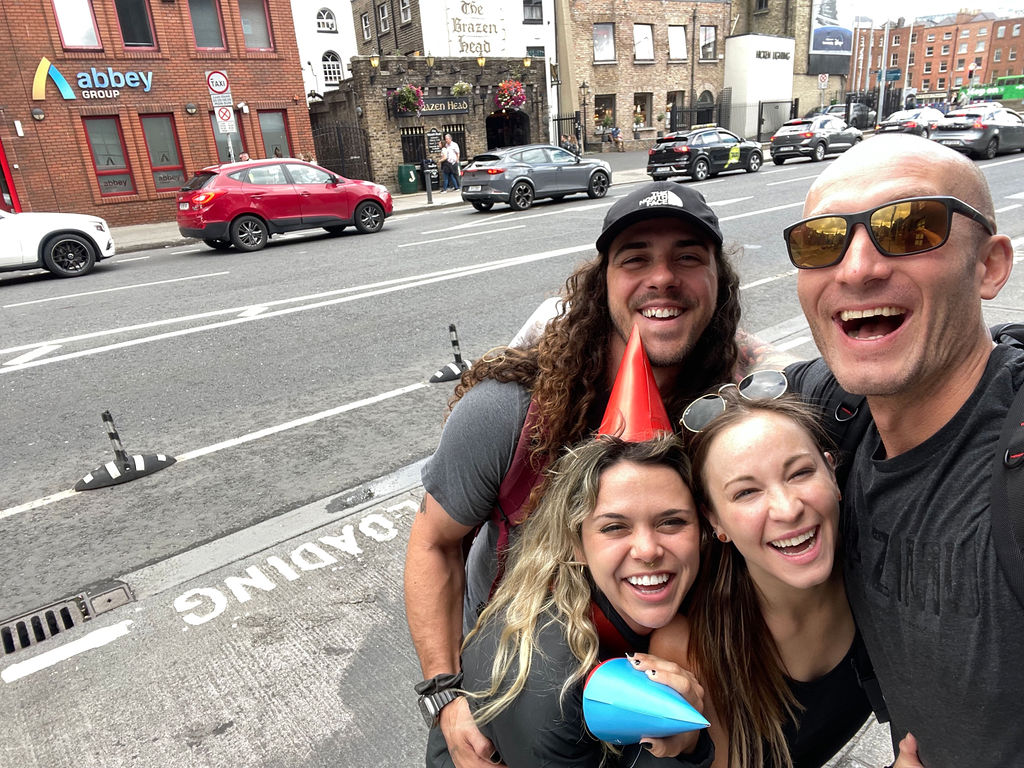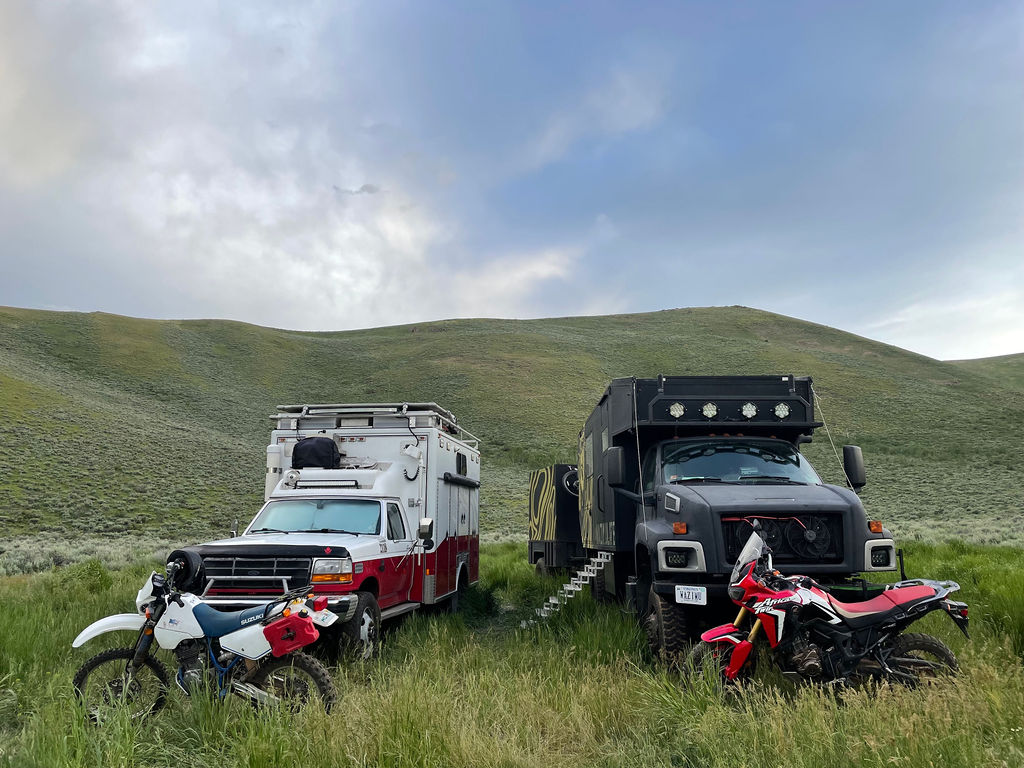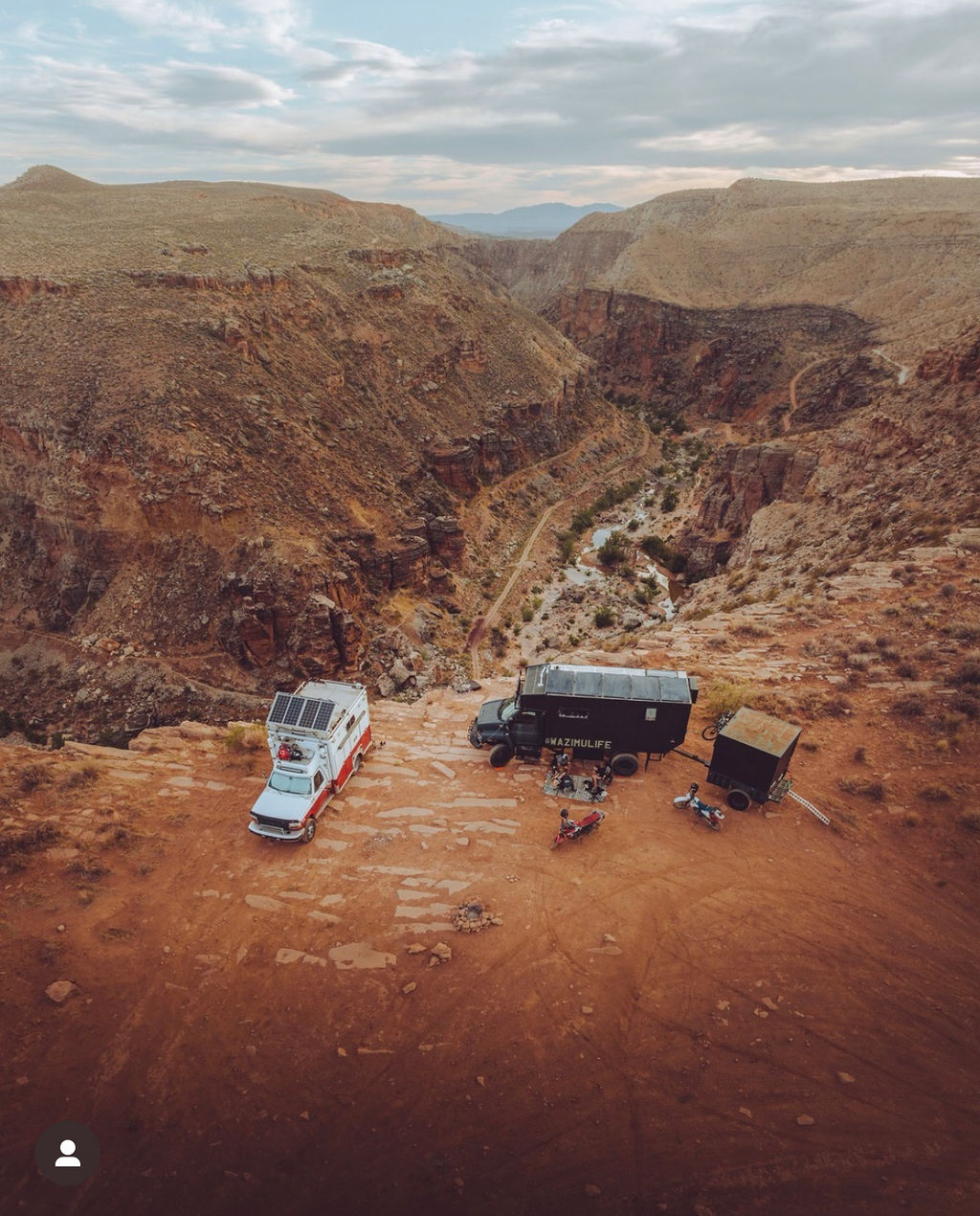 What's in our camera bags?
2 Canon 5D Mark IV & EOS R6 Canon camera bodies
16-35mm Lens
50mm Lens
30mm Lens
50 mm Shift Lens
85mm Lens
18-200mm Lens
70-200mm Lens
Graduated ND Filter
100mm Macro Lens
A slew of "Extreme PRO" SD cards
Tripod
Camera belt
Lights/flashes + remotes
Clear umbrella ( should rain invite itself on your wedding day)

What's in our backup bags?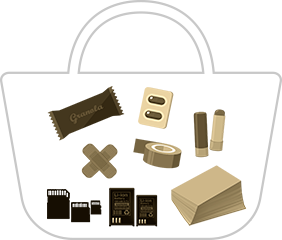 Boob-tape (this has seriously come in handy for brides and bridesmaids)
Chapstick
Bandaids
Ibuprofen
Granola
Business cards
Bobby pins
Safety pins
A slew of SanDisk cards + extra batteries
FAQ
Q: What packages do you offer for time frames?
A: That one is easy! We are time-limit free! Thats right. No awkward conversations about time overage the day of and we capture the entire event, no questions asked!
Q: Do you offer albums and online galleries?
A: Every time
Q: Second shooter?
A: Always
Q: Turn around time for wedding pictures?
A: 30 days or less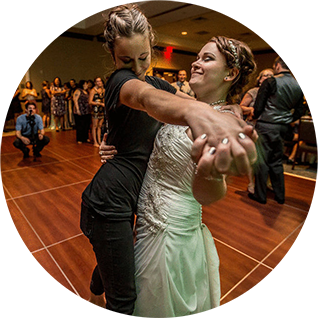 Q: Discounts?
A: You bet! Just ask what we're offering this month

Q: Any other enticing information?
A: I meet with the bride (and groom) as much, free of charge, as you'd like. Walk throughs at the venue, timeline construction and advice the whole way. You're new at this, but its not our first rodeo. It's important to us that we not only know each other (fairly-well) before your big day but that we prepare and educate you as much as possible so you're getting the most out of your wedding and pictures. It goes by so quick and we won't to make sure you get everything you want!