It is my personal belief that a boudoir experience is something every woman should be able to do at least once in her life. Yet I talk to so many women who simply don't think they are sexy enough to do this or they believe they must achieve their "ideal body" before taking photos. This thinking is heavily flawed. Who sets the standard for perfection? I say no one does. I believe all women are beautiful and sexy. Your body deserves to be treated as art. It is for this very reason that boudoir matters.
– KSmithson Photography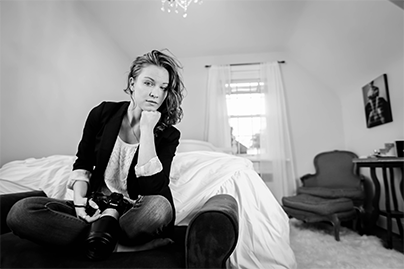 " It's not about seducing men.
It's about embracing womanhood."
– Dita Von Teese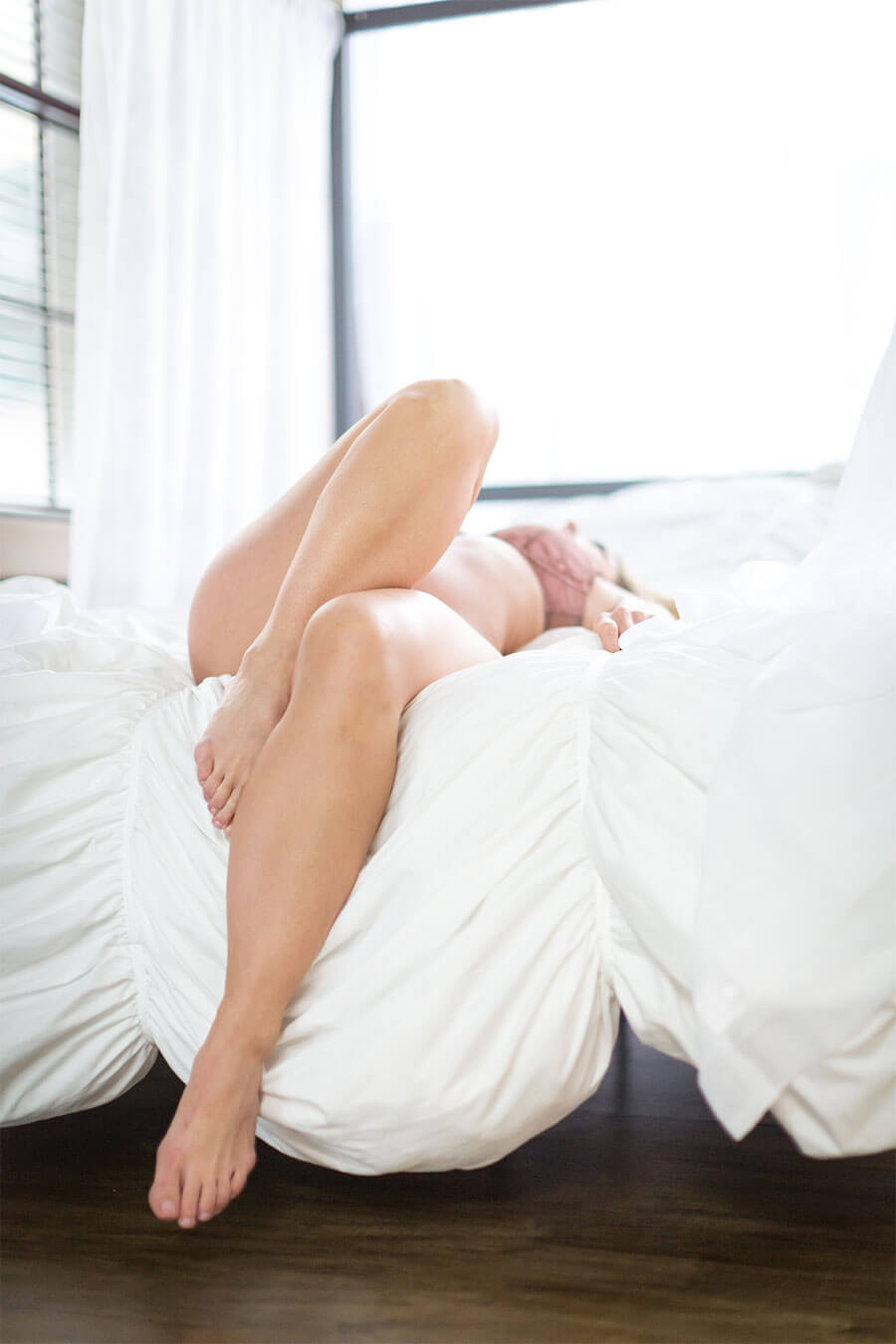 "I had the most absolute BEST time having my anniversary boudoir photos taken by K. Smithson photography! I had never done anything like this before, and to be honest was pretty nervous about it, but Kourtney kept things extremely professional and made it so fun! She made sure my makeup was exactly how I liked it, had lots of great ideas, and above all had a great playlist that helped tremendously as I was able to relax, sing along, and take the best pictures of my life! I've never felt so beautiful or sexy."
– Laura S.
Private session in my boudoir studio
The word boudoir simply means a woman's bedroom or private dressing area. In other words, an area that she owns, it is her territory. That is what you get when you book a boudoir session; you get a chance to own your body and to embrace all that it is. The photos you get will be all yours, exactly as you want them, I will spend as much time as it takes to make you as comfortable and happy as possible. It matters to me when an unsure client walks away from a session feeling pampered and pretty and amazed at how gorgeous she looks in her pictures. This needs to be happening, if for no other reason than the fact that it gives you the chance to be brave and to express your sexuality in a way you may have thought was "off limits" to you.
– KSmithson Photography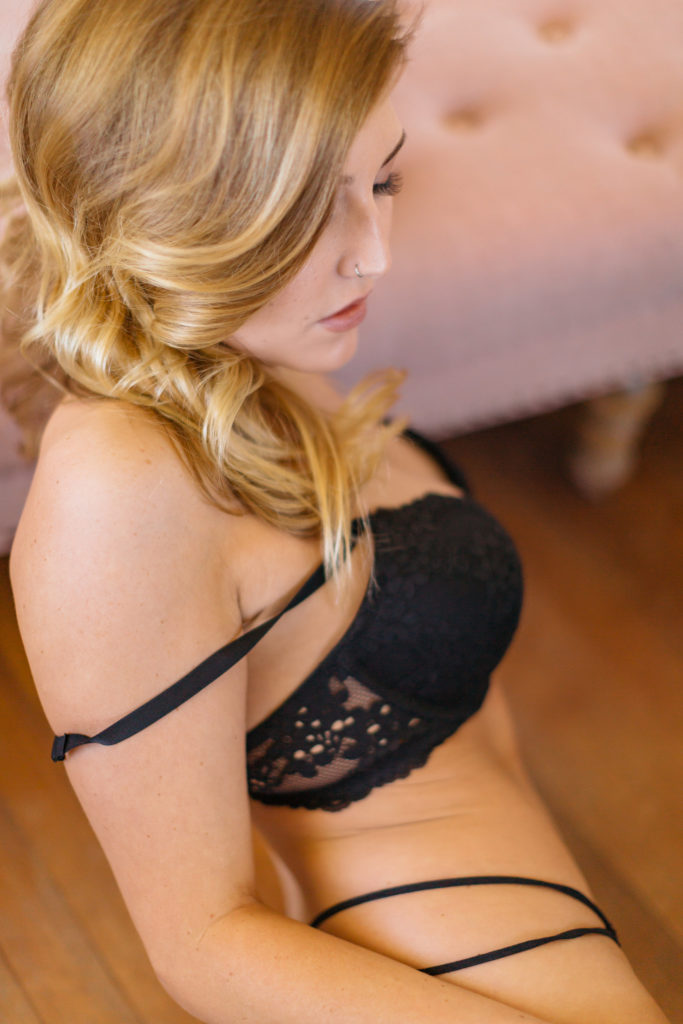 "The bravest kind of women, are the ones who know exactly who they are and make no excuses for it."
– KSmithson
To see more examples of Boudoir pictures, please
contact me.