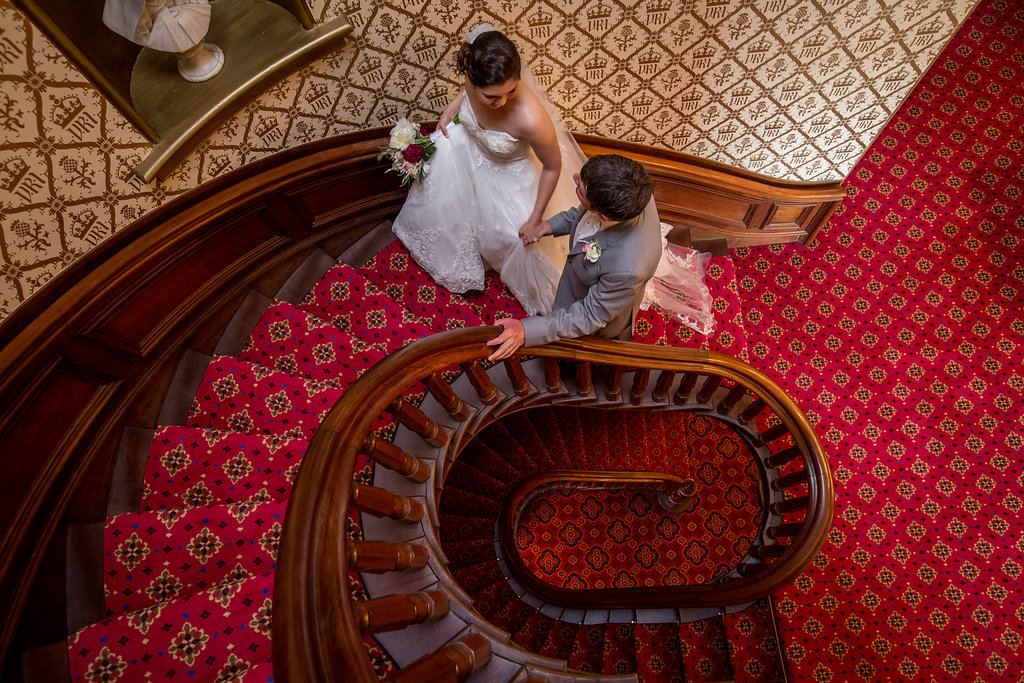 I don't have enough good things to say about these two gentle souls.
Sometimes wedding are a little chaotic, sometimes things run behind, (or ahead of schedule.) Sometimes it rains, sometimes traffic is bad. Sometimes things just don't go the way we plan.
Most of the time, thats the beauty of a wedding day.
And sometimes, (though very rarely), things come together perfectly.
That's what happened on April 29, 2017.
The weather. The people. The day.
Perfect.
I've sadly seen couples through the years, get married for no other reason then the excitement of a grand party. Because, lets face it, weddings are kind of "trendy".
But the couples I love to work with the most, are the ones that are getting married for no other reason, then to celebrate the greatest thing in their life, love, with all their favorite humans.
These are wedding days, truly worth celebrating and days I love to be apart of.
When this is the attitude of your heart, just happy to be marrying your best friend, the wedding vibe is exciting yet calm and things have a way of just coming together.
I am so honored and grateful to work with such awesome people and to celebrate with them, not just as "another vendor" at your wedding, but as documenter of the day that symbolizes all the days together before it and after.
Lots of love to these two,
K & T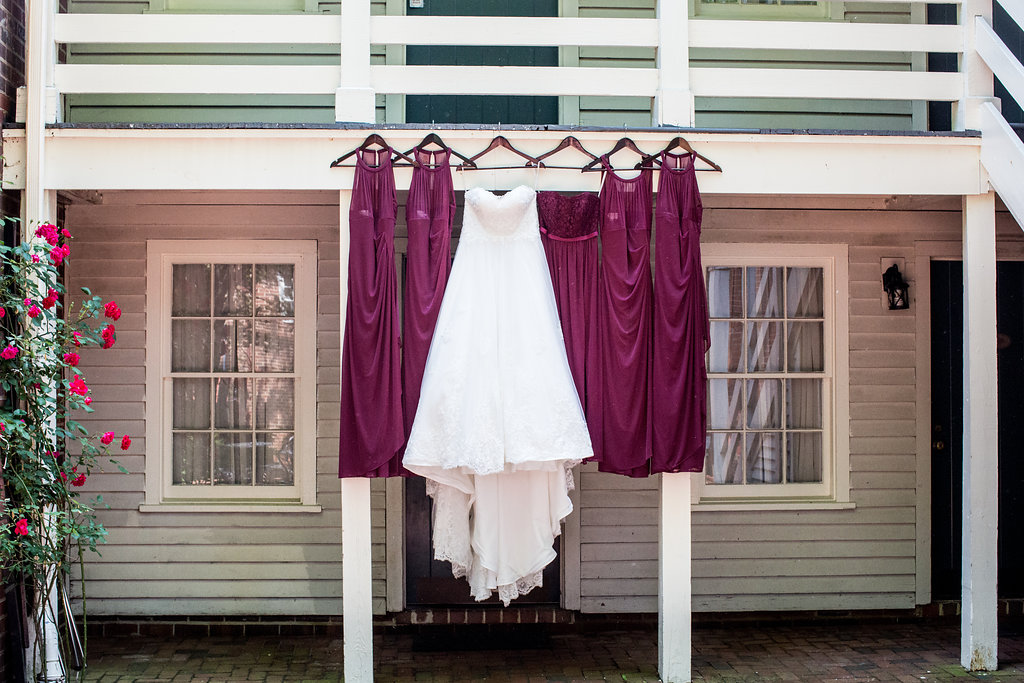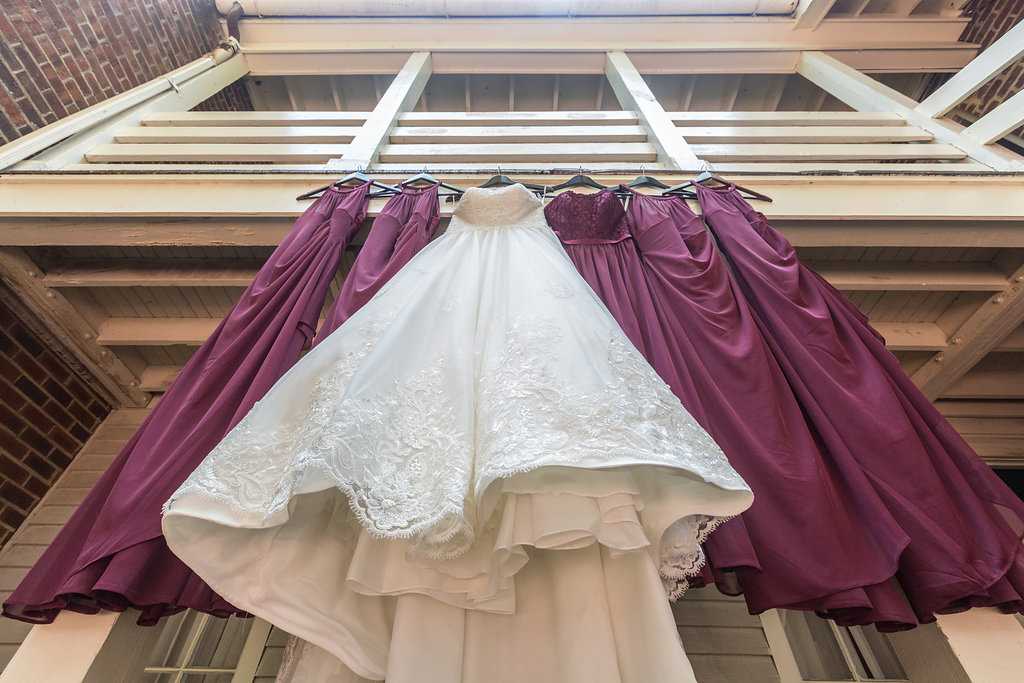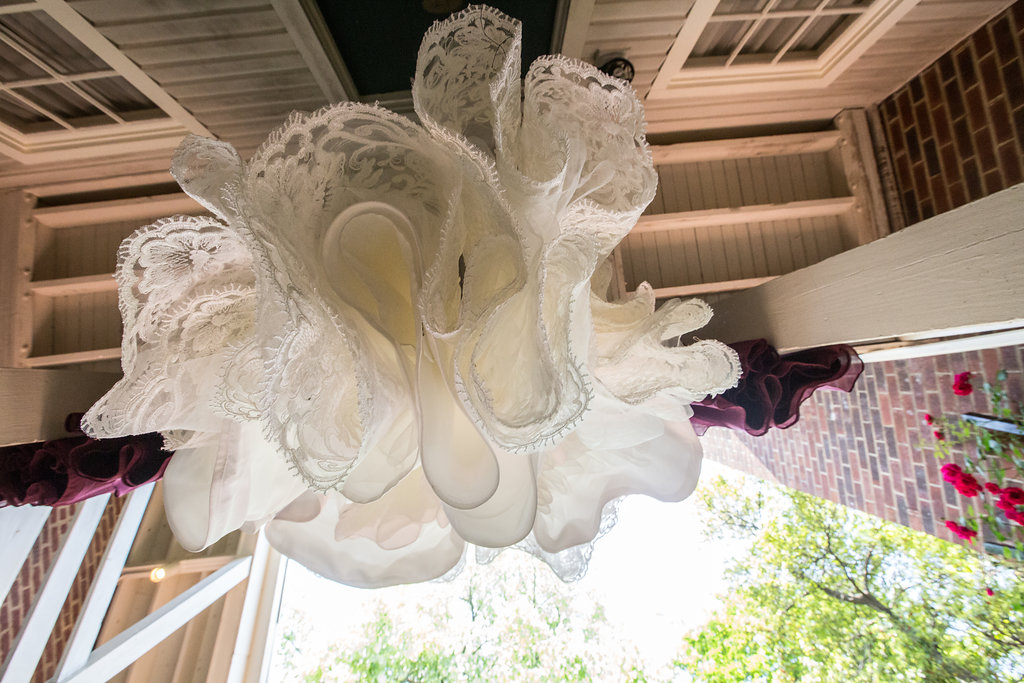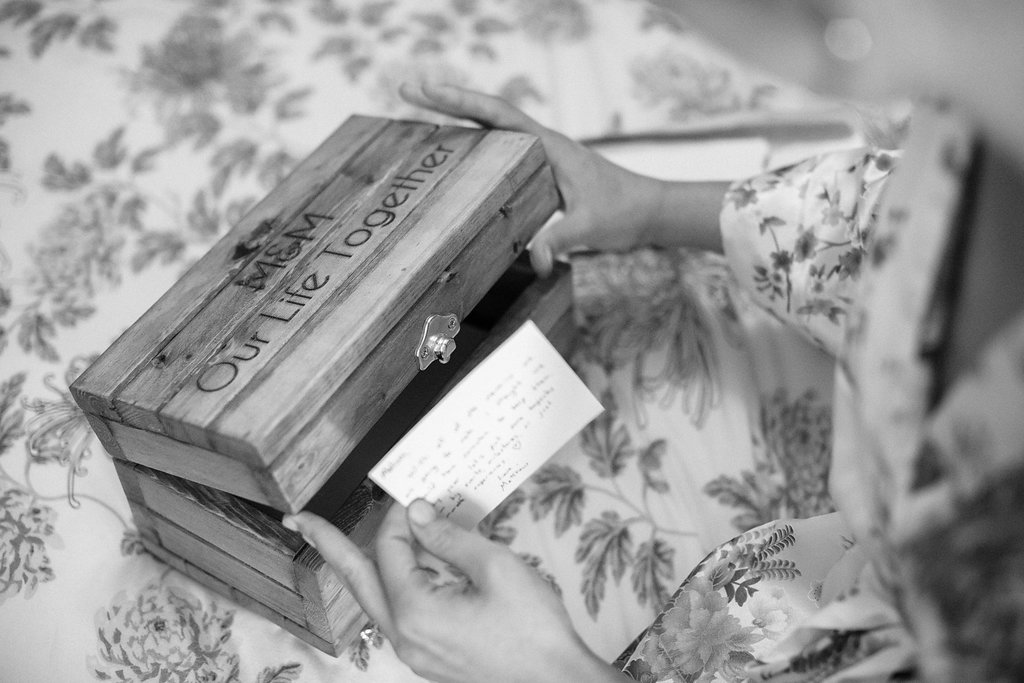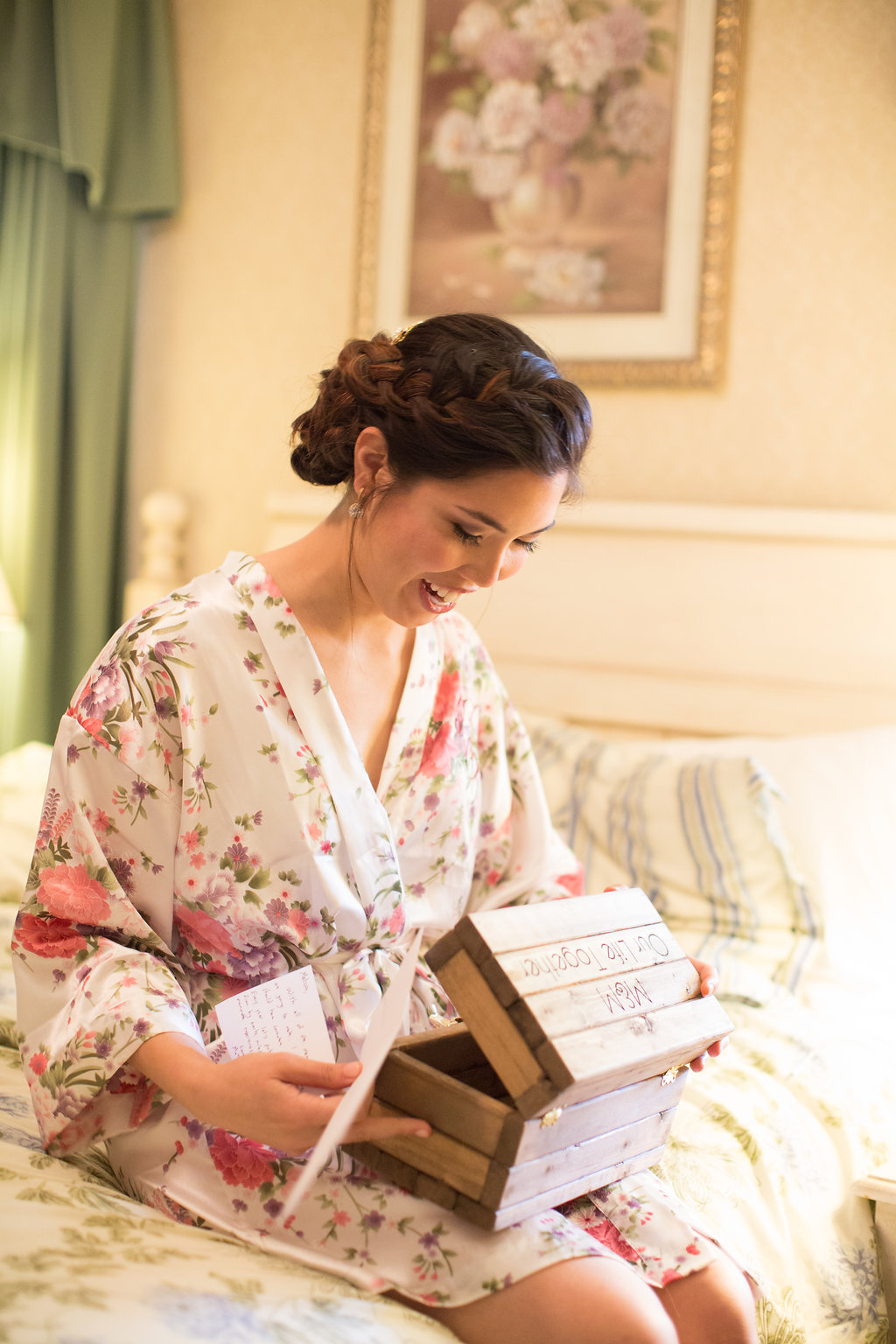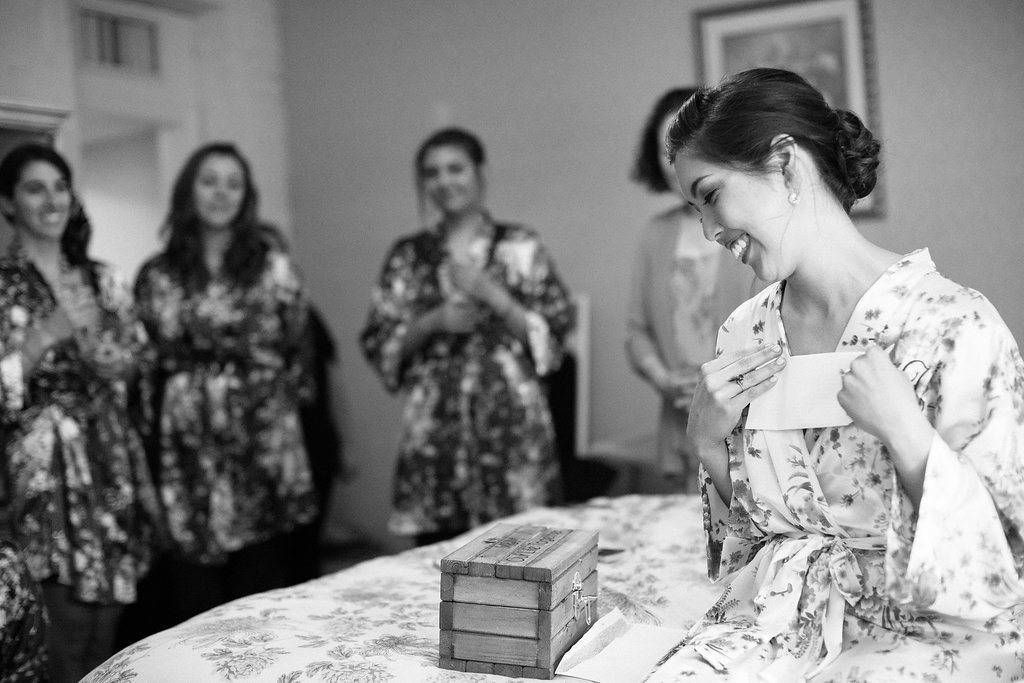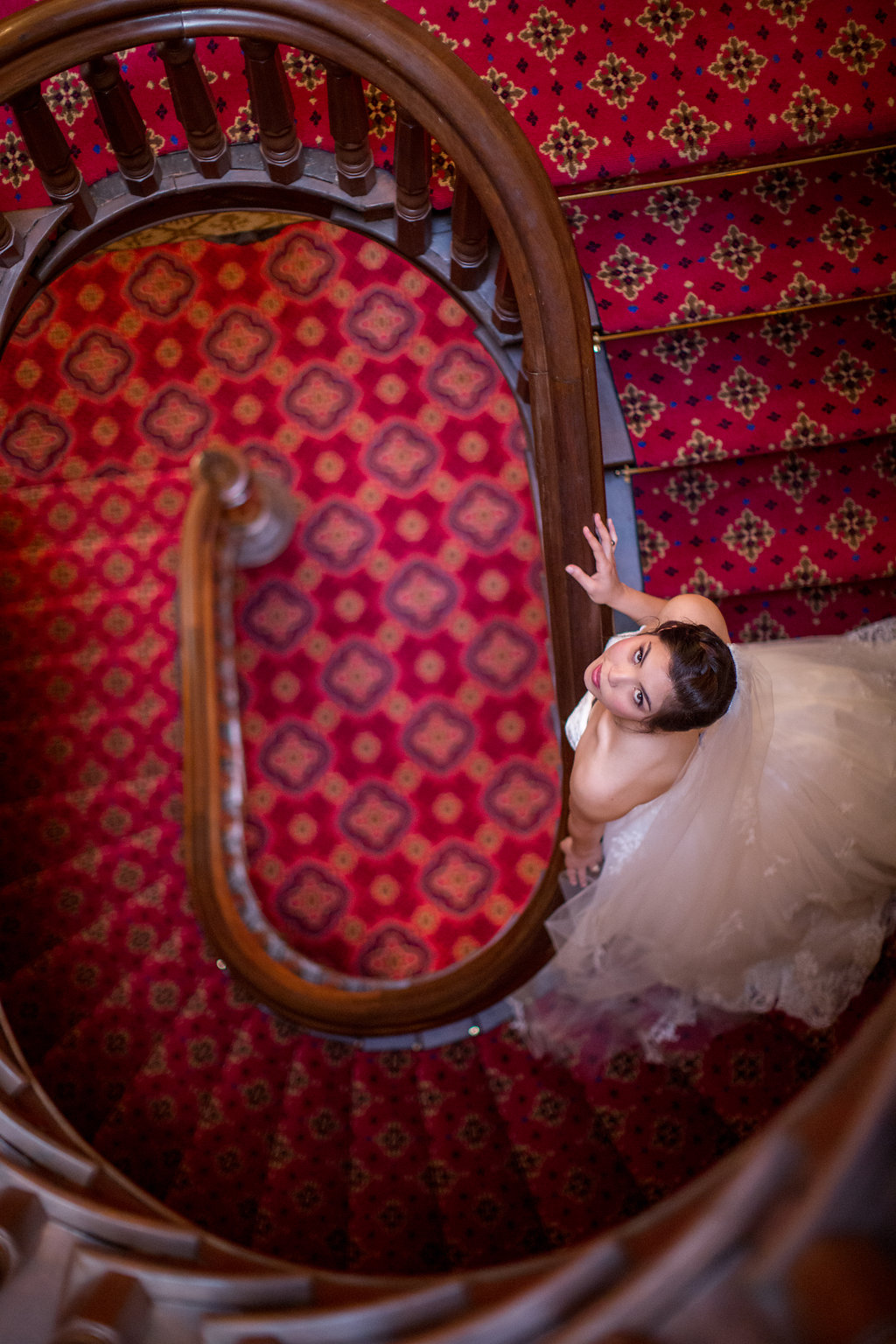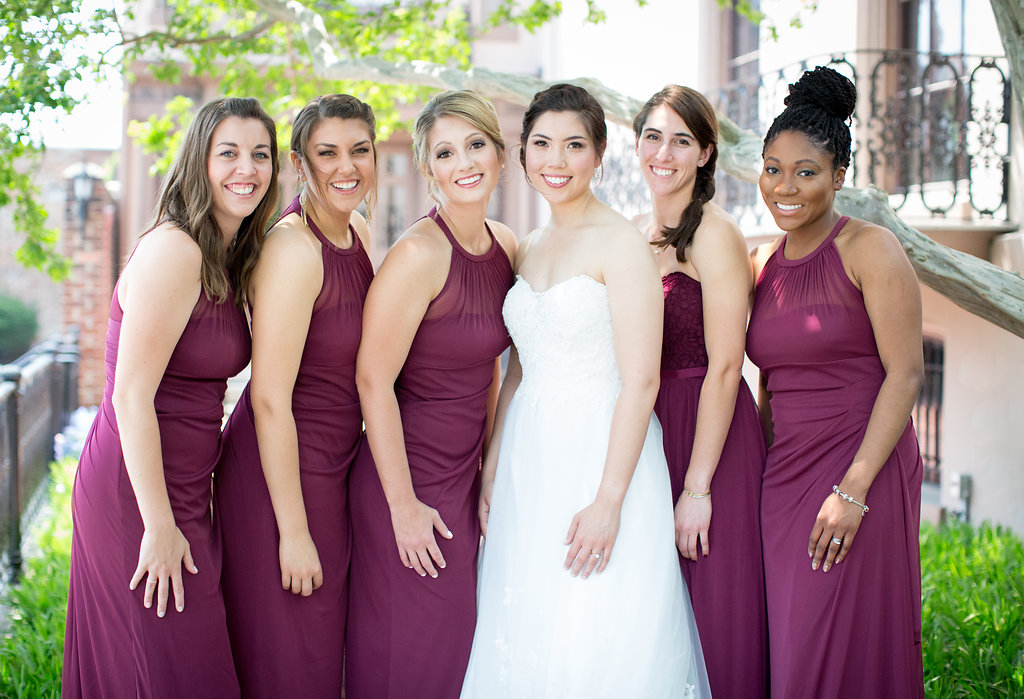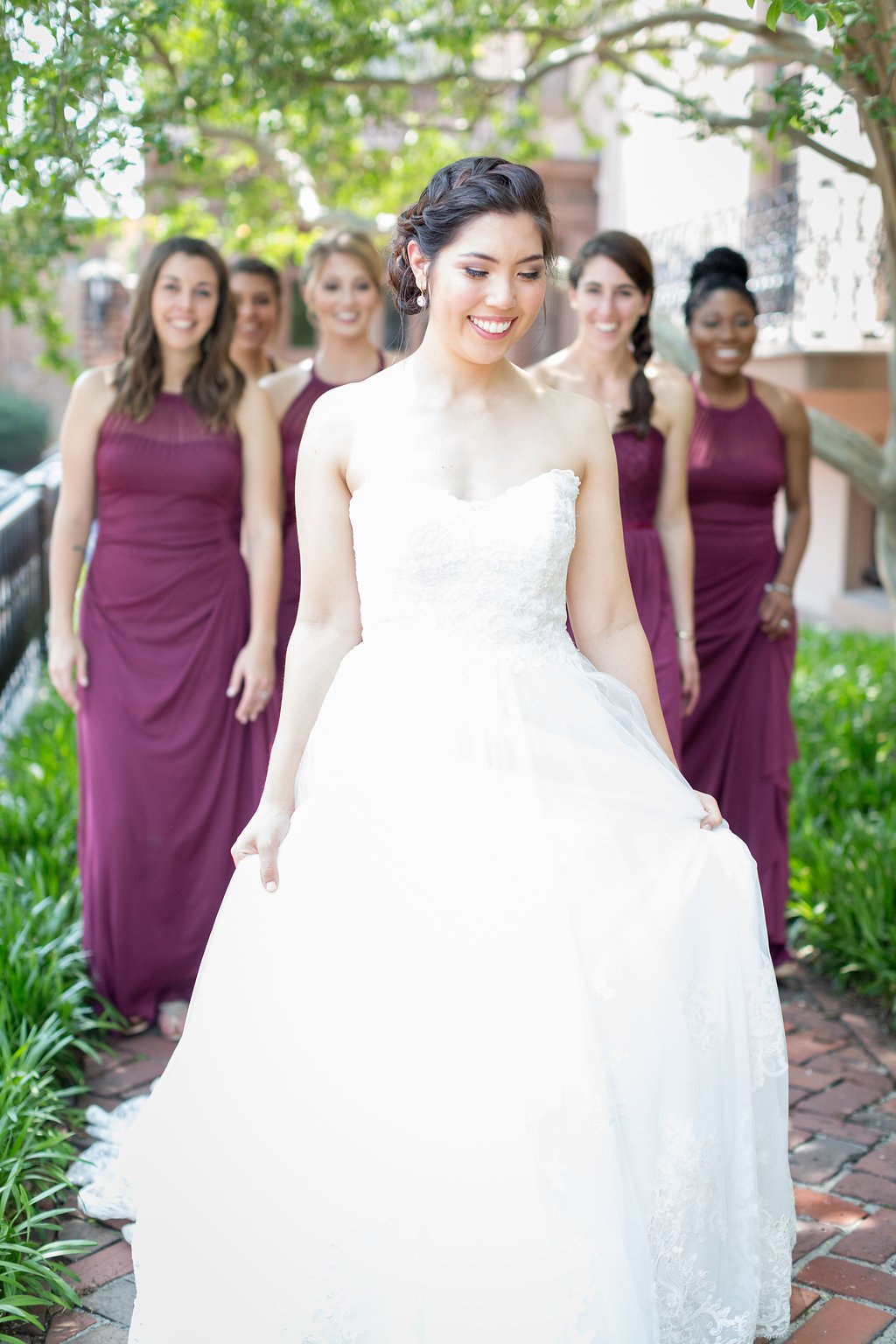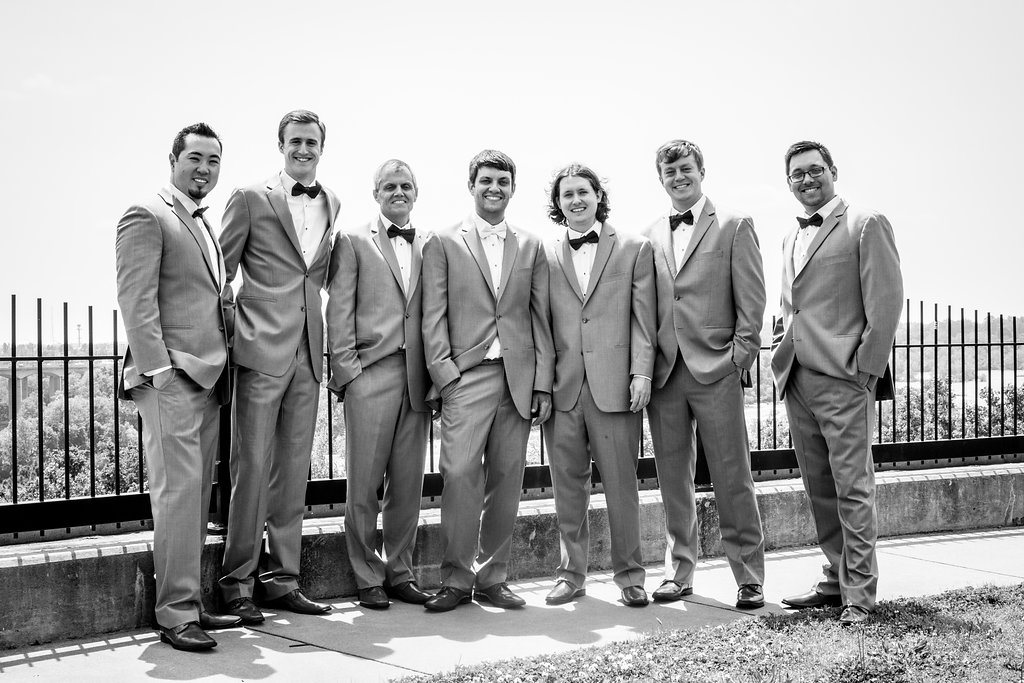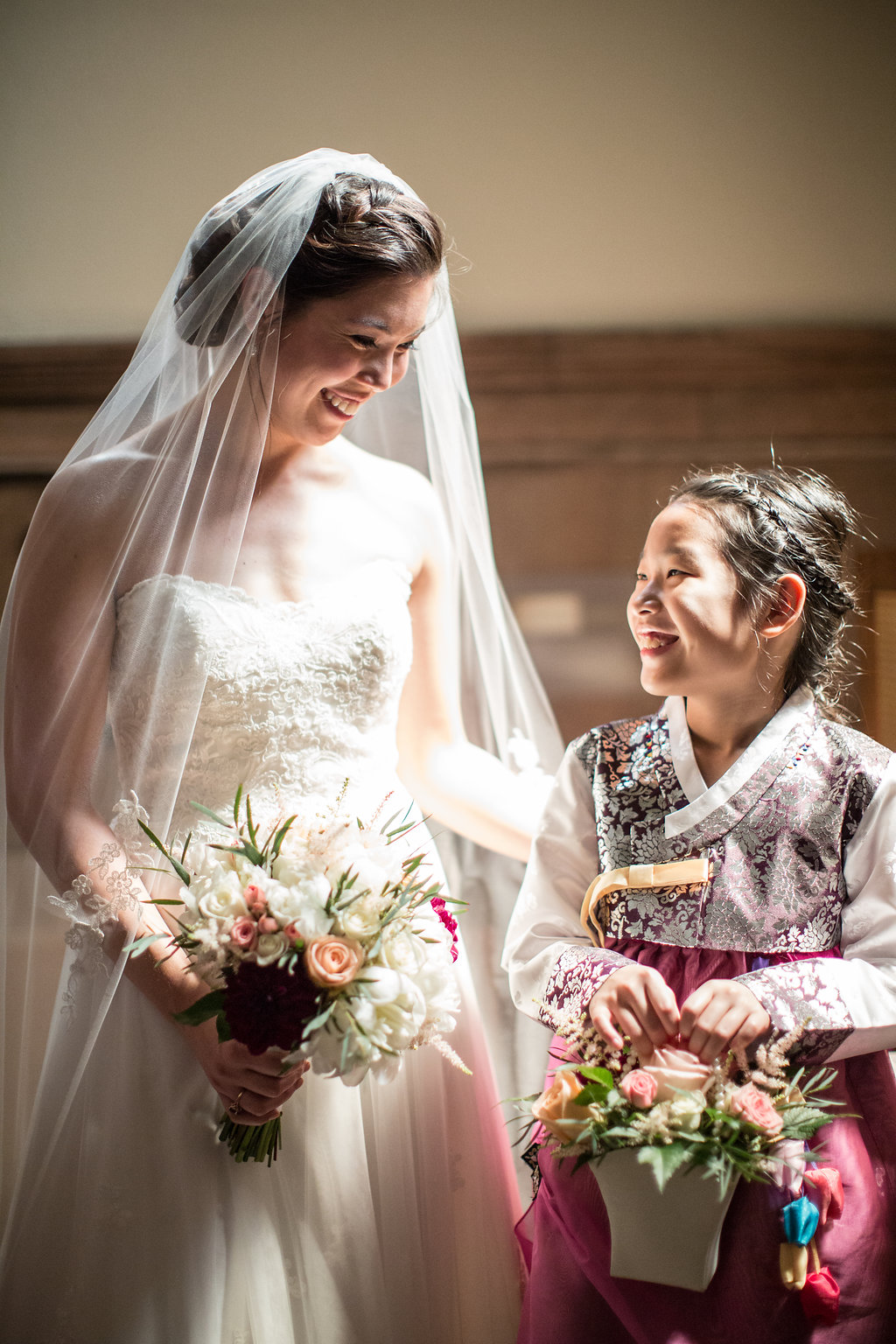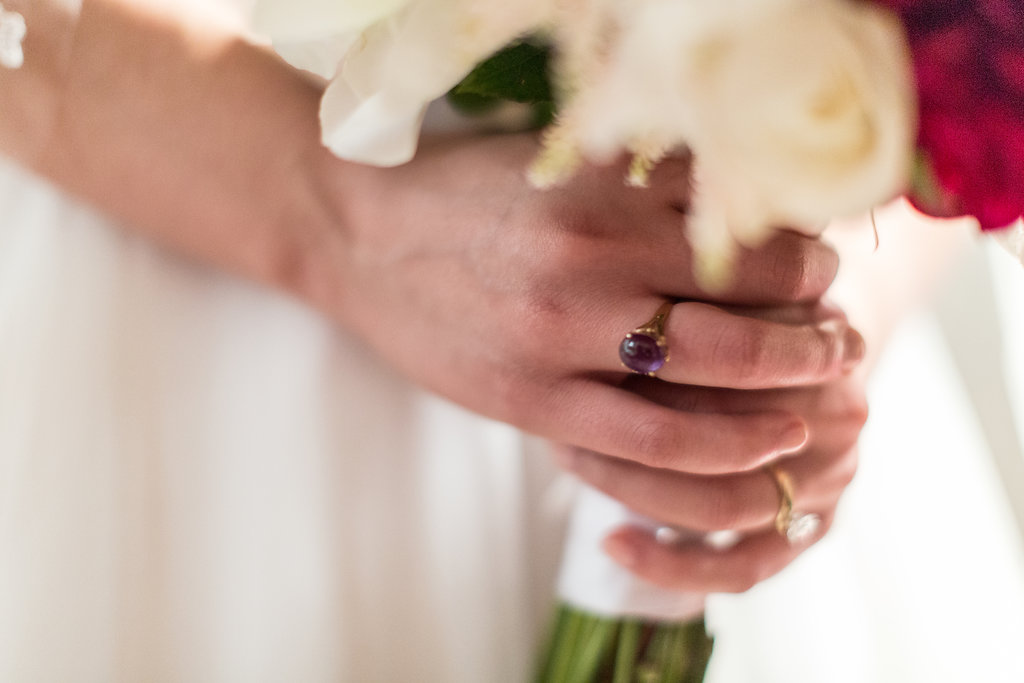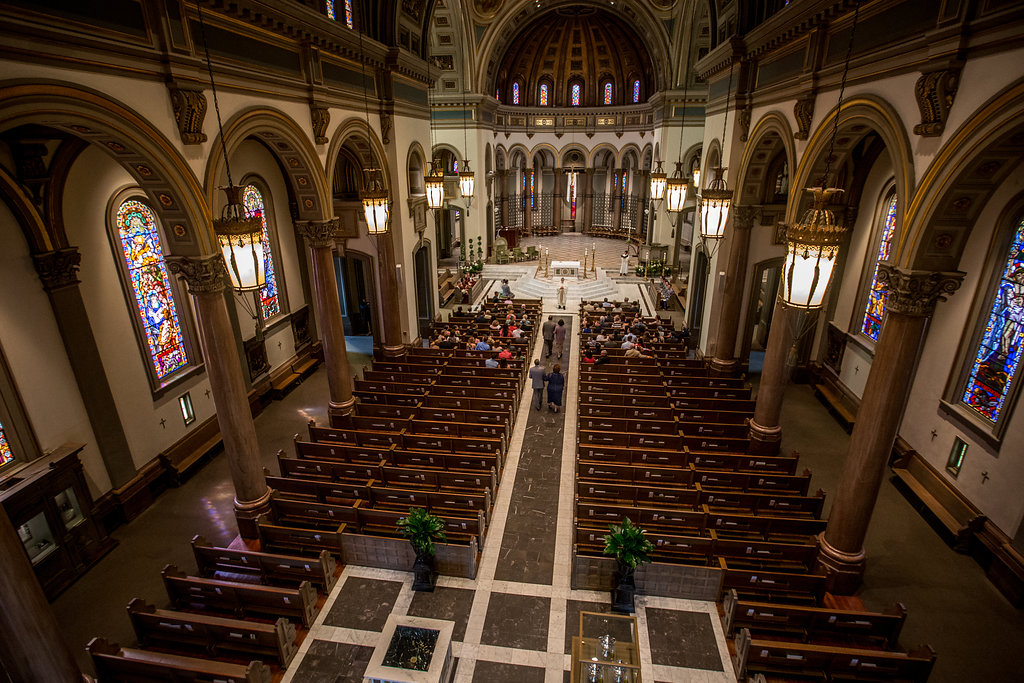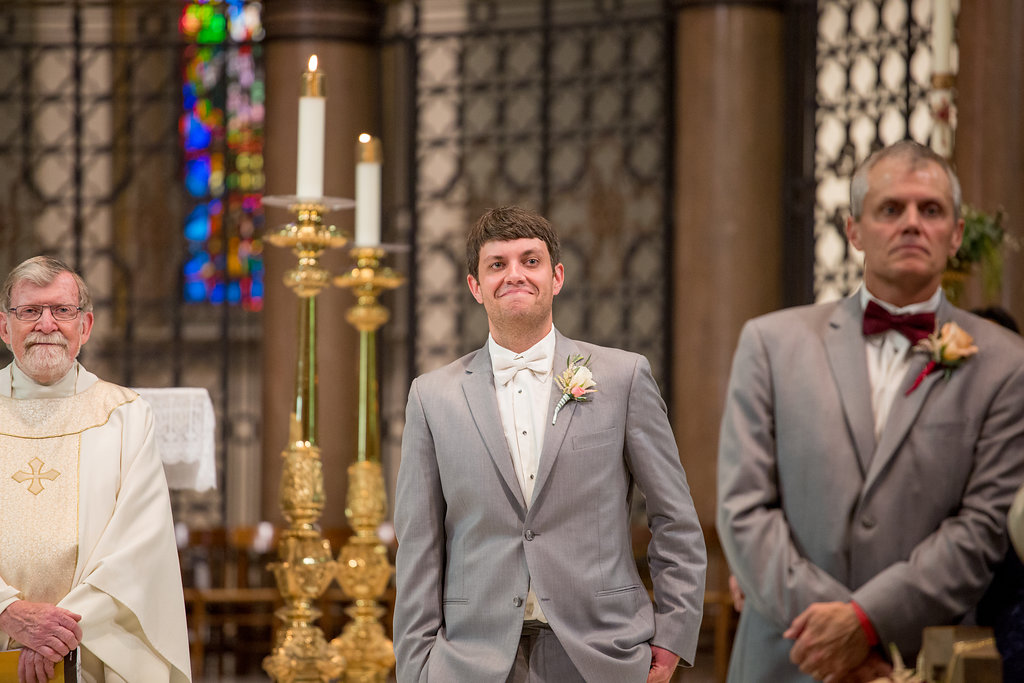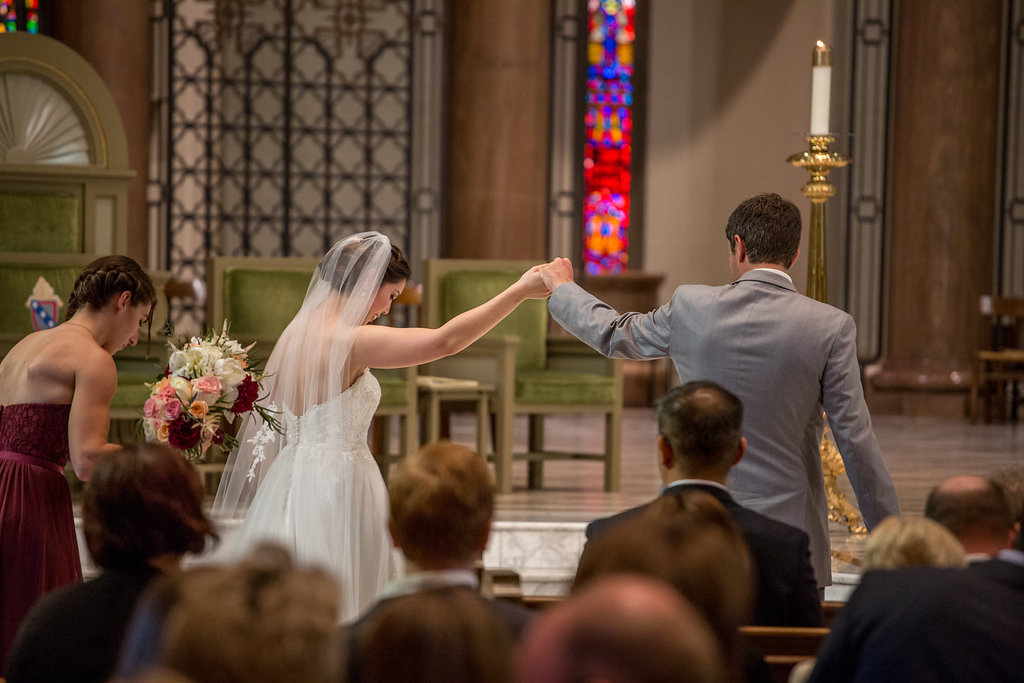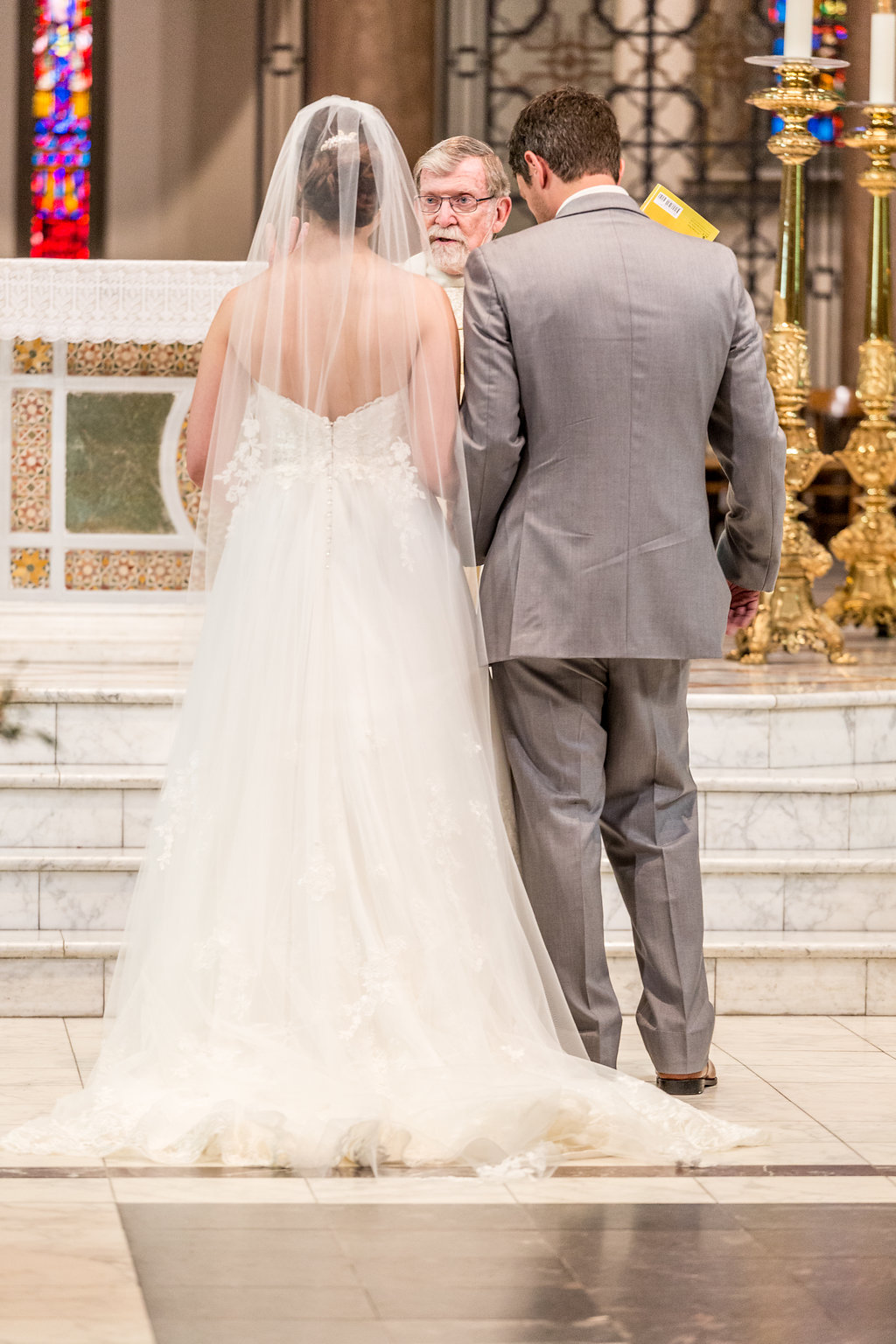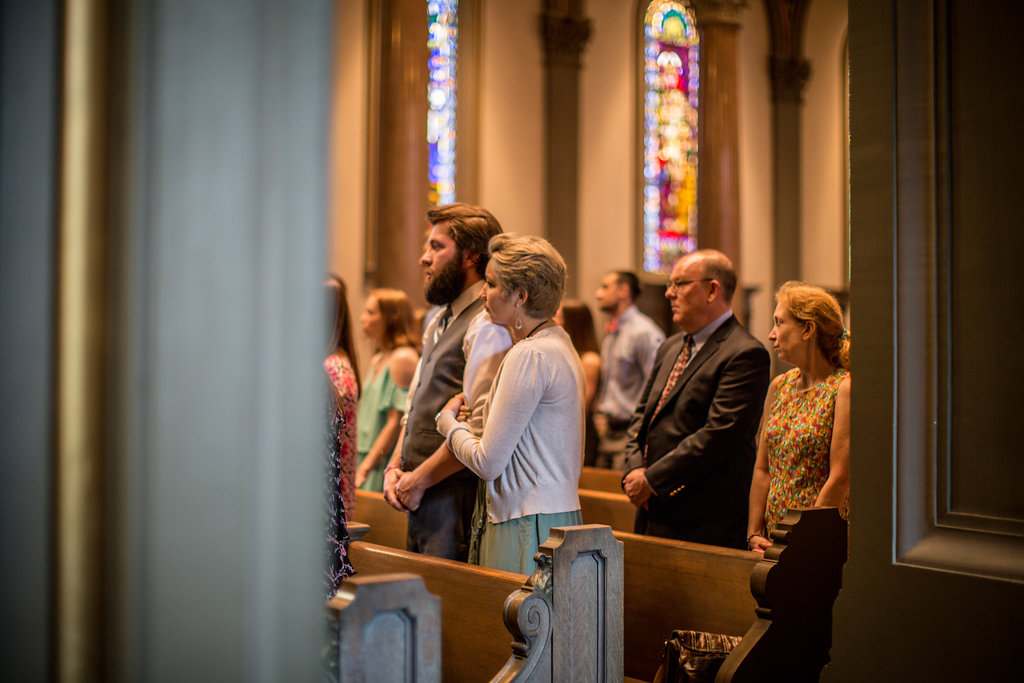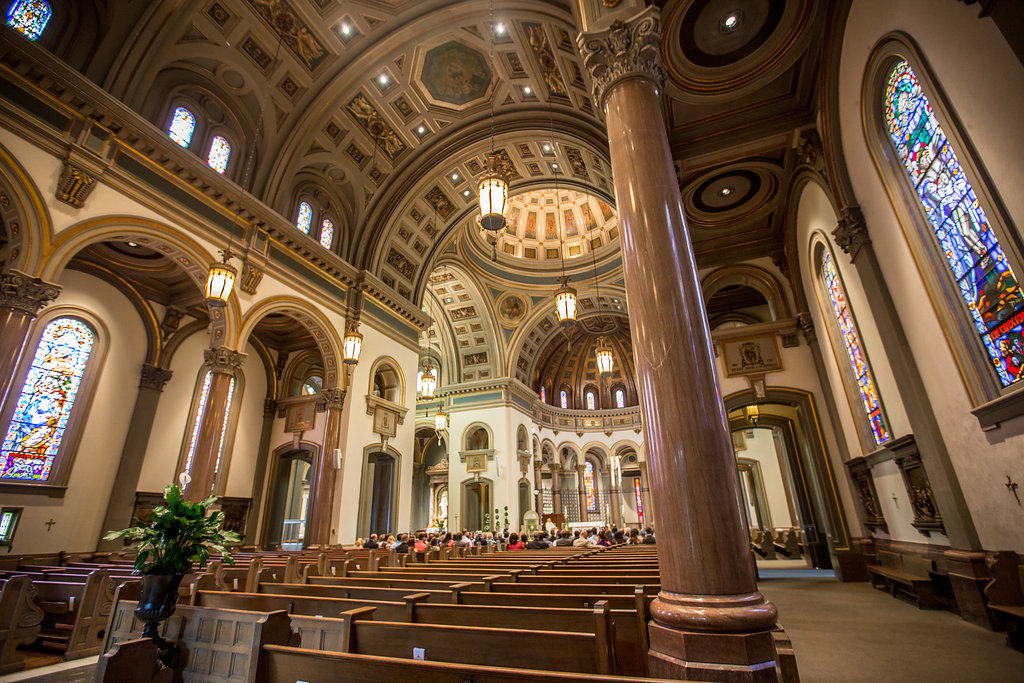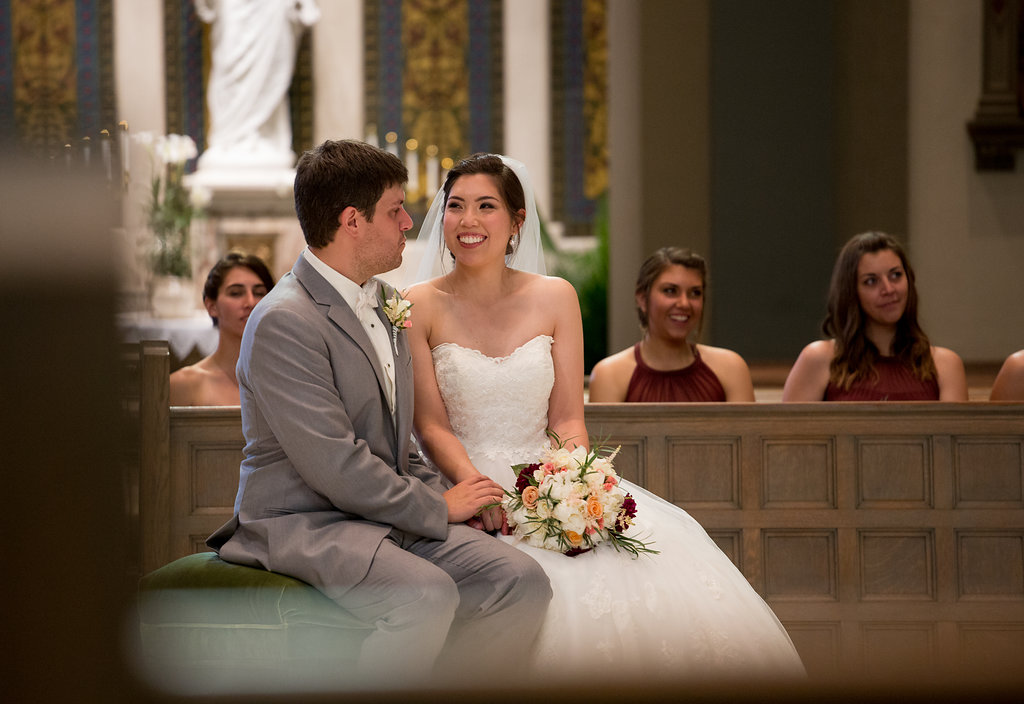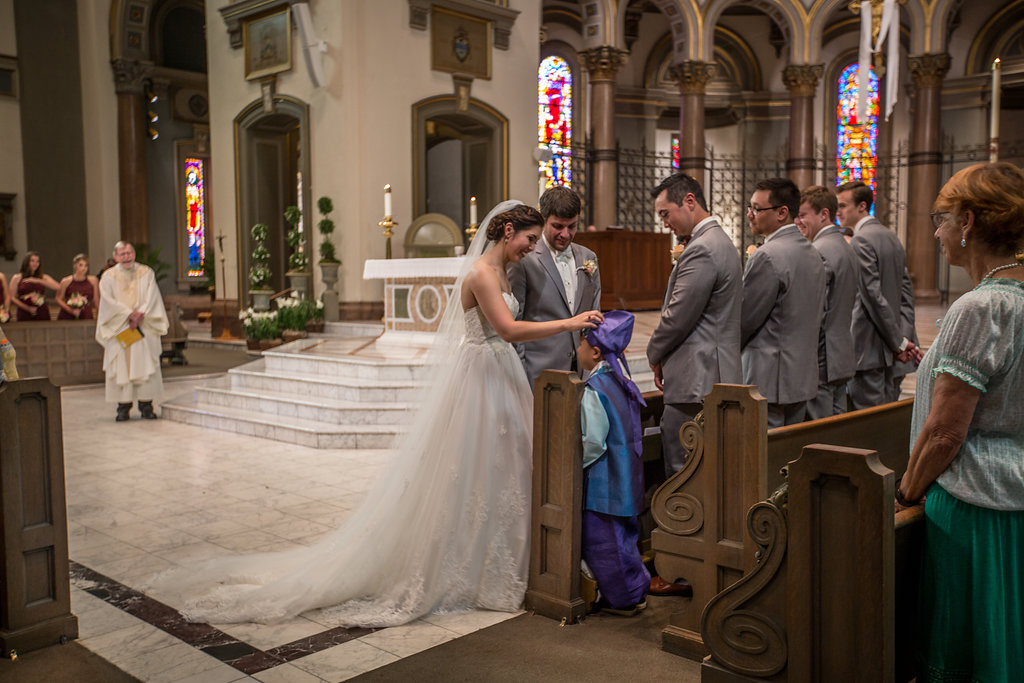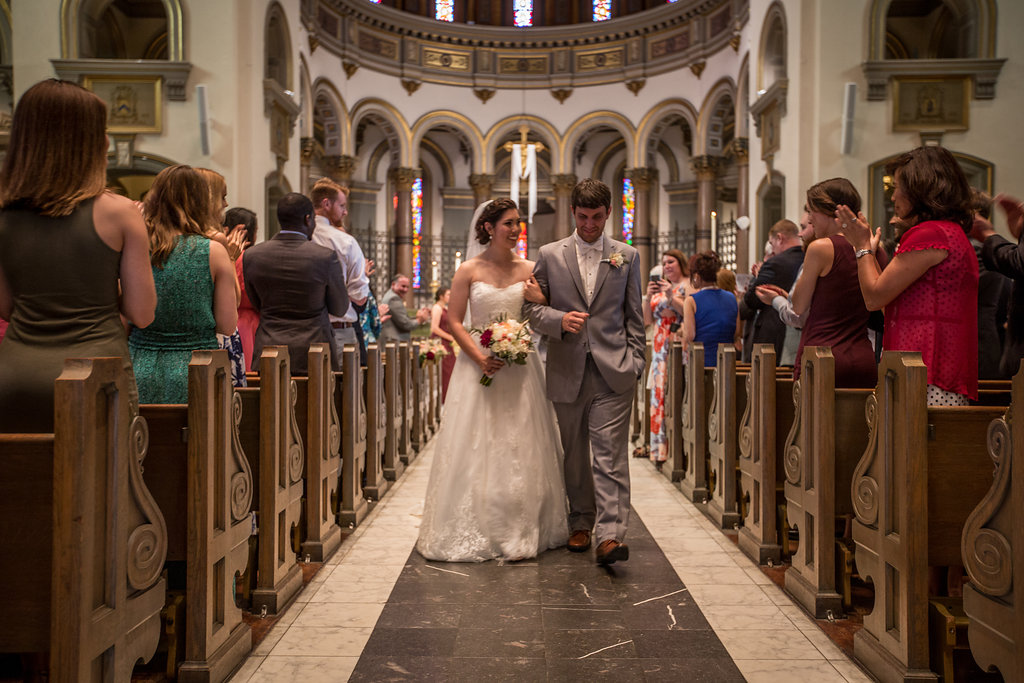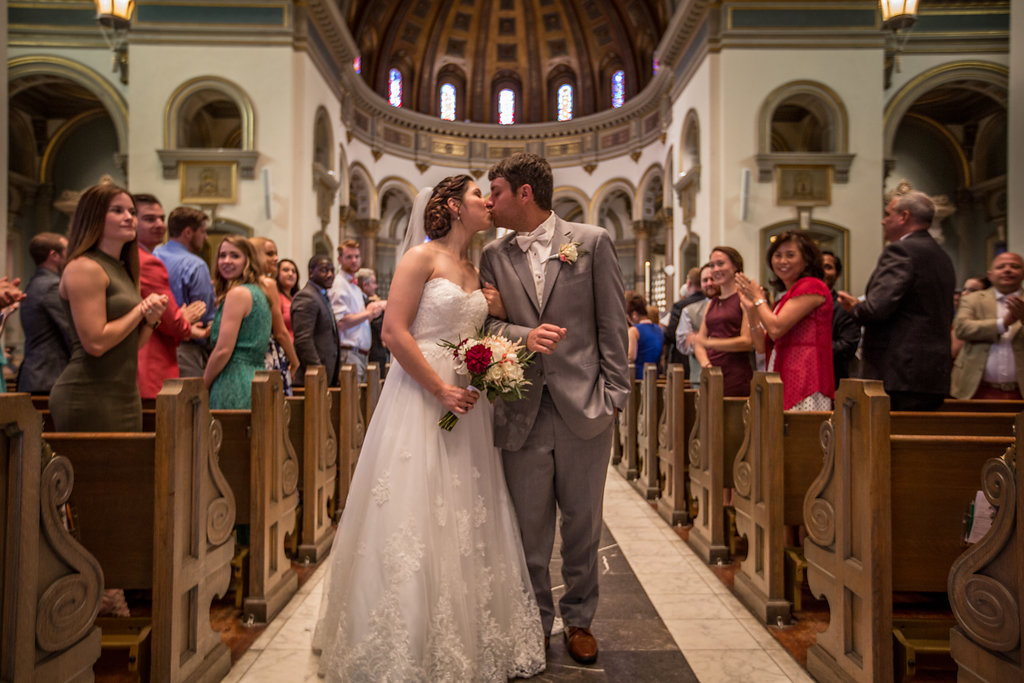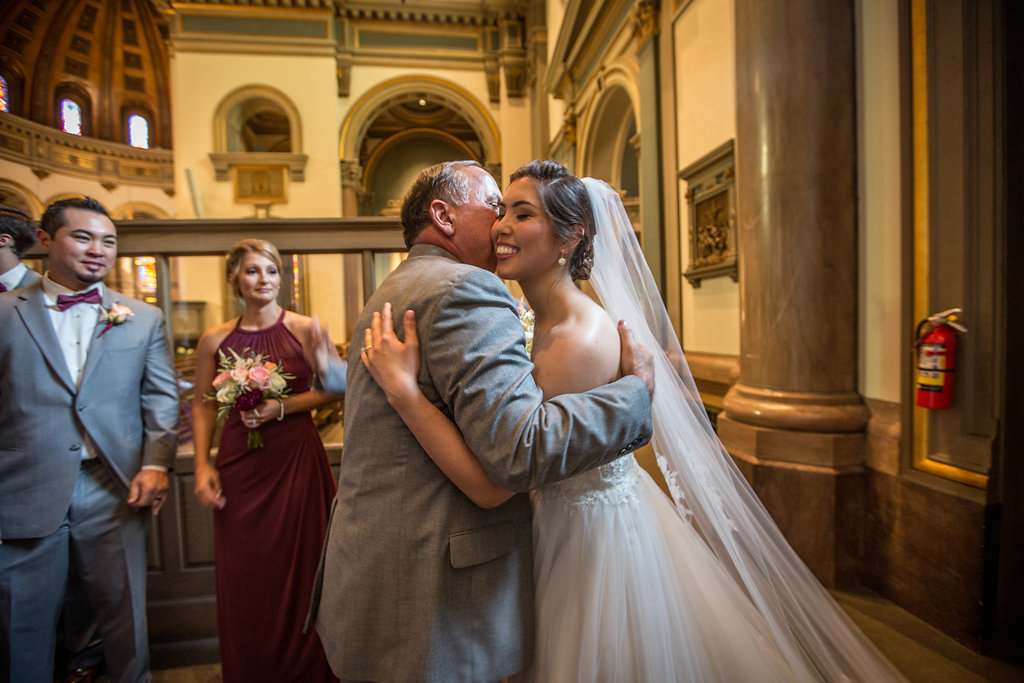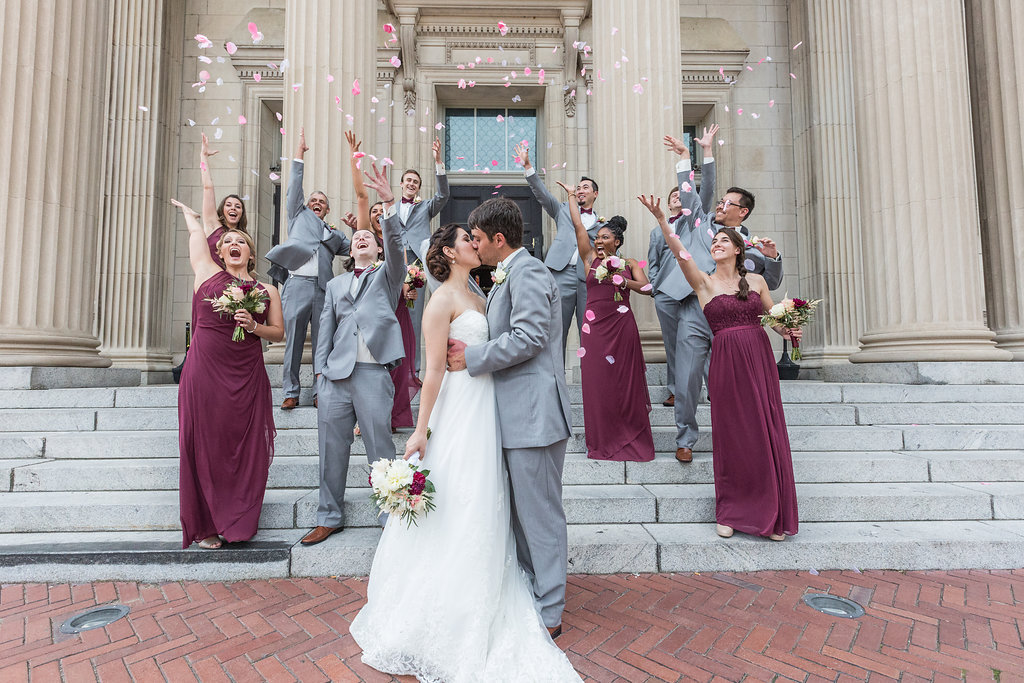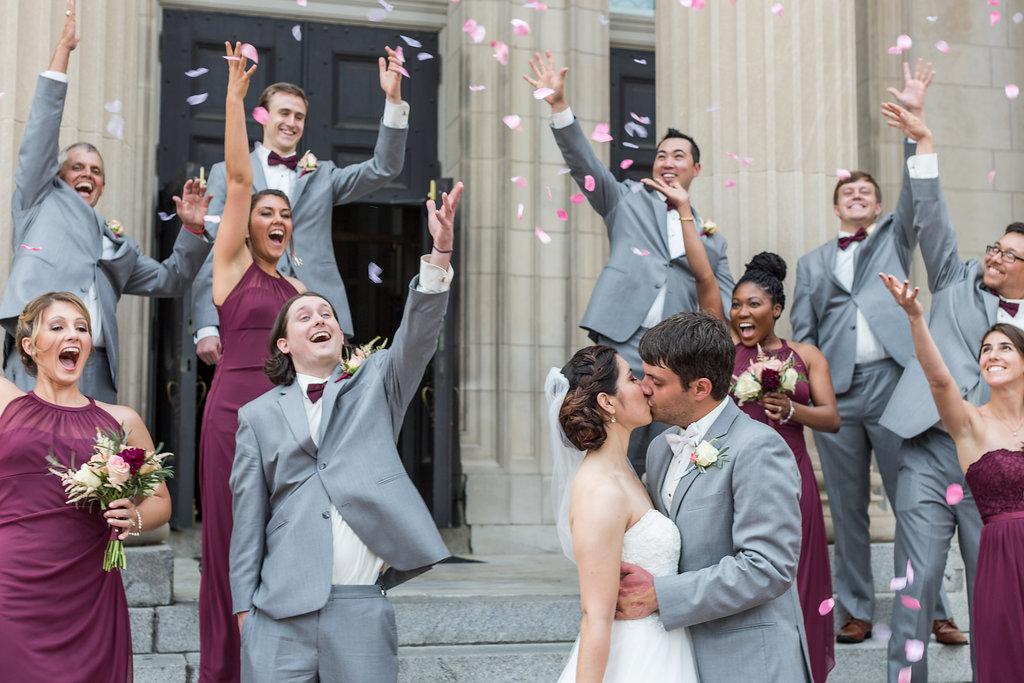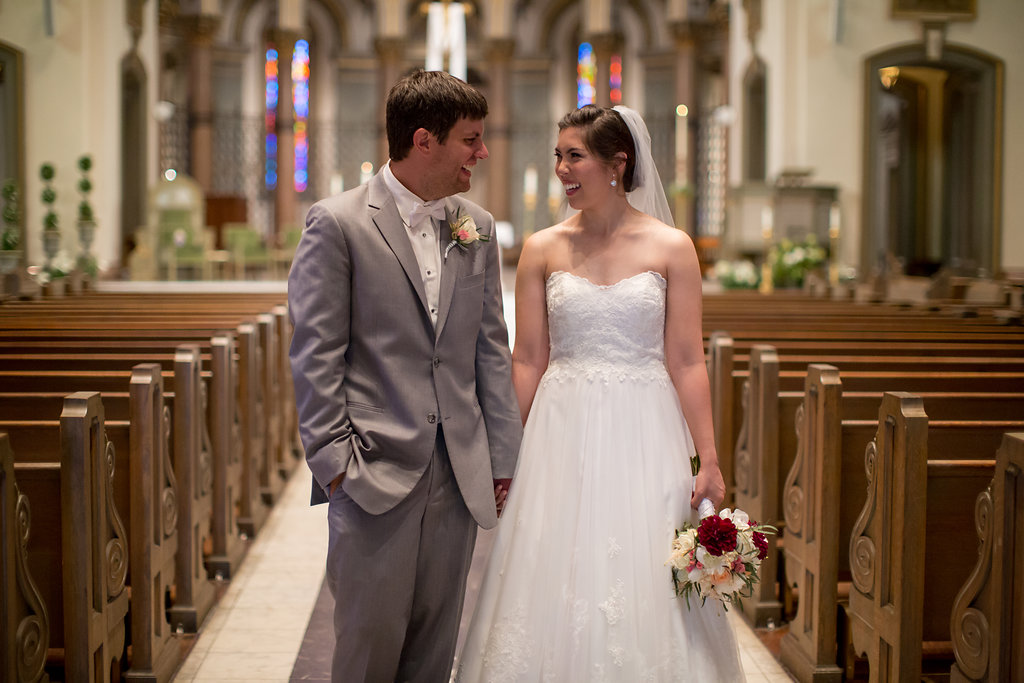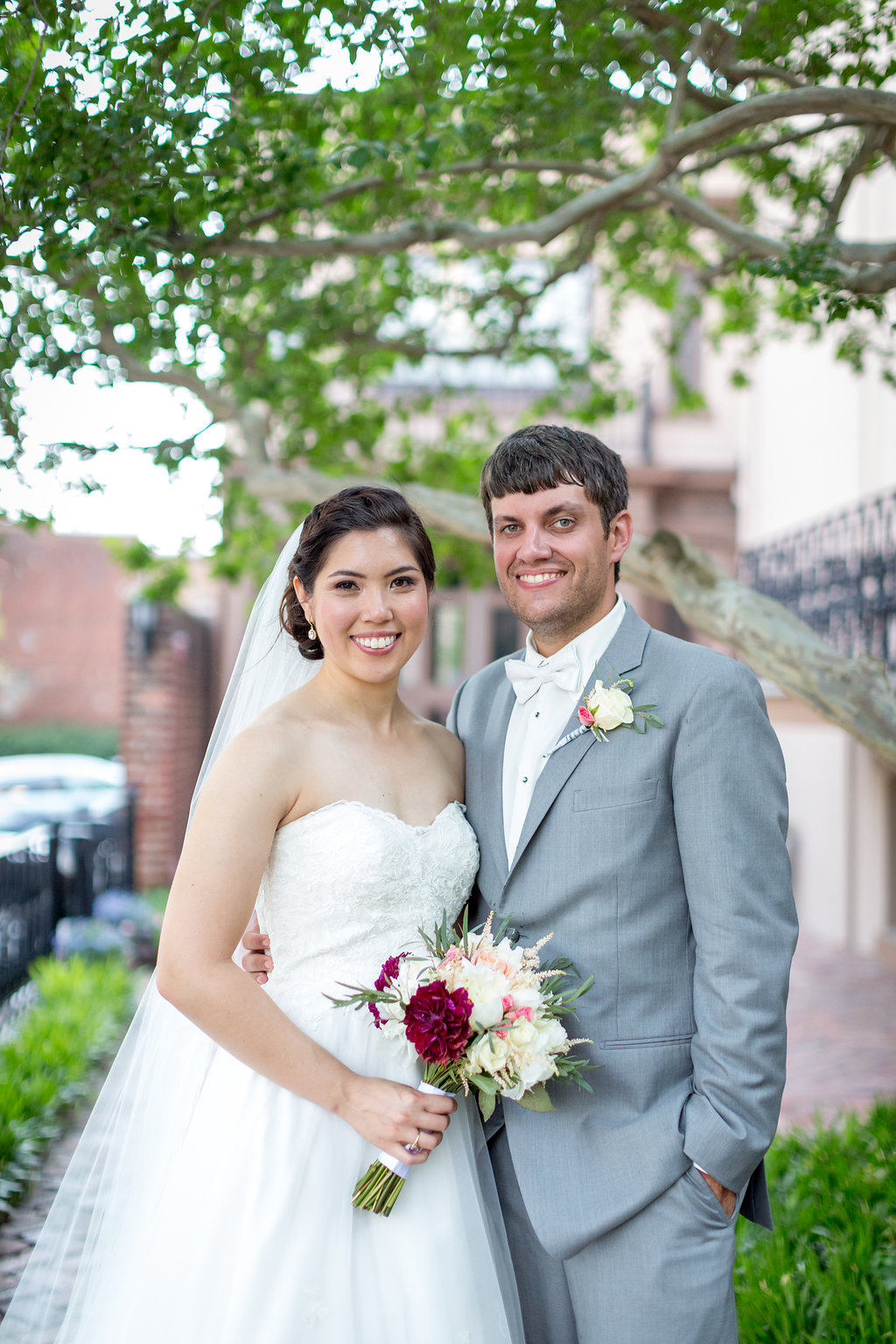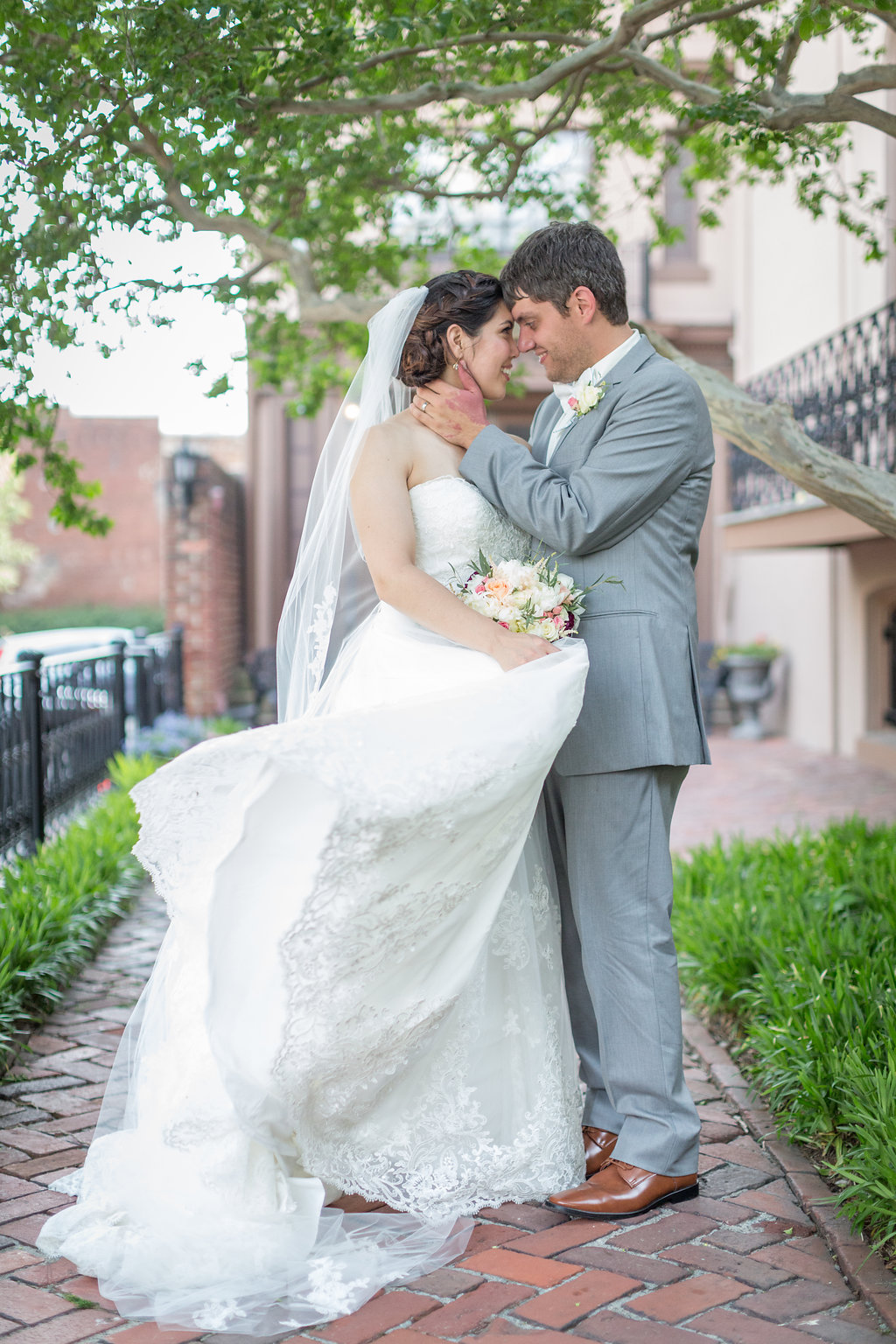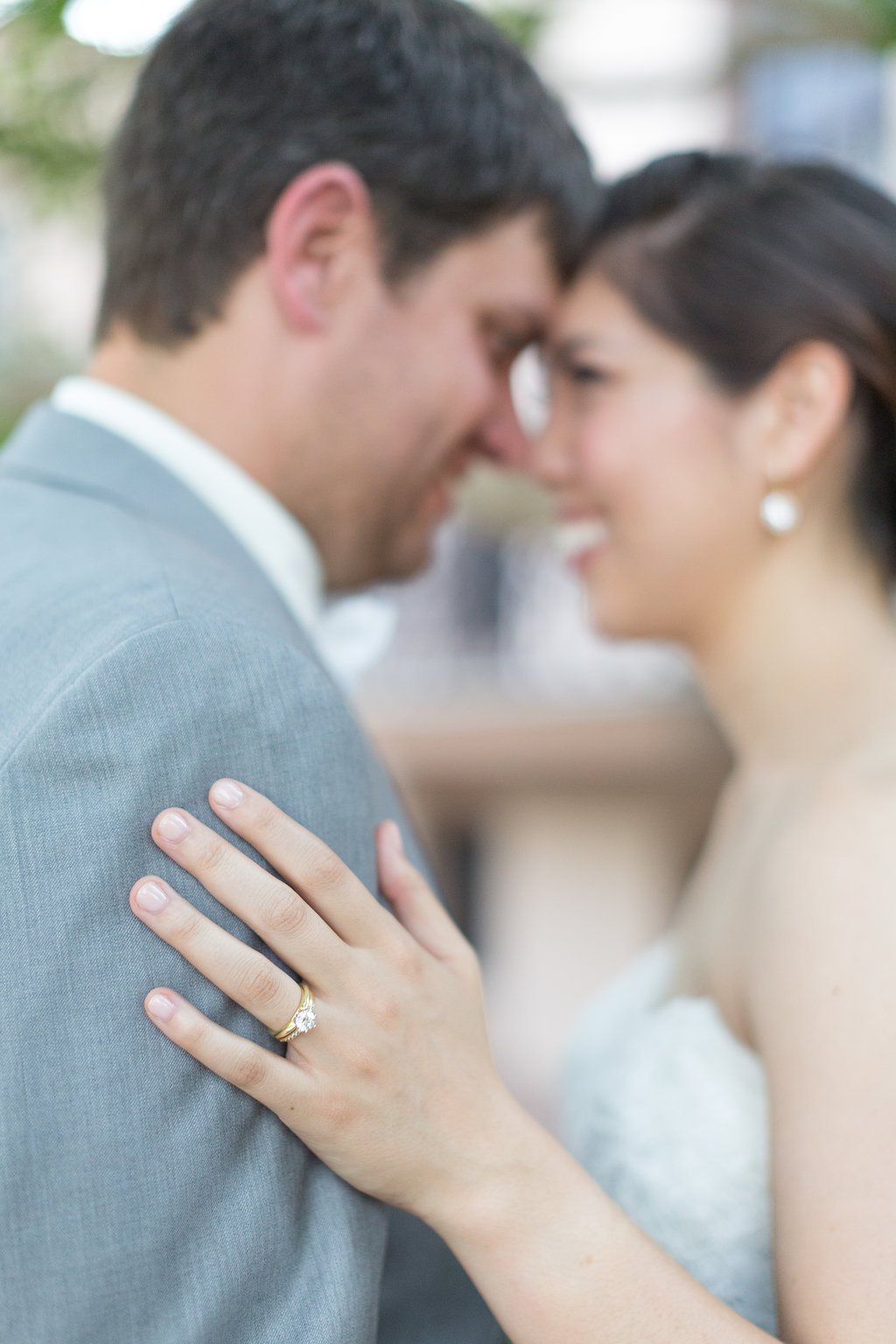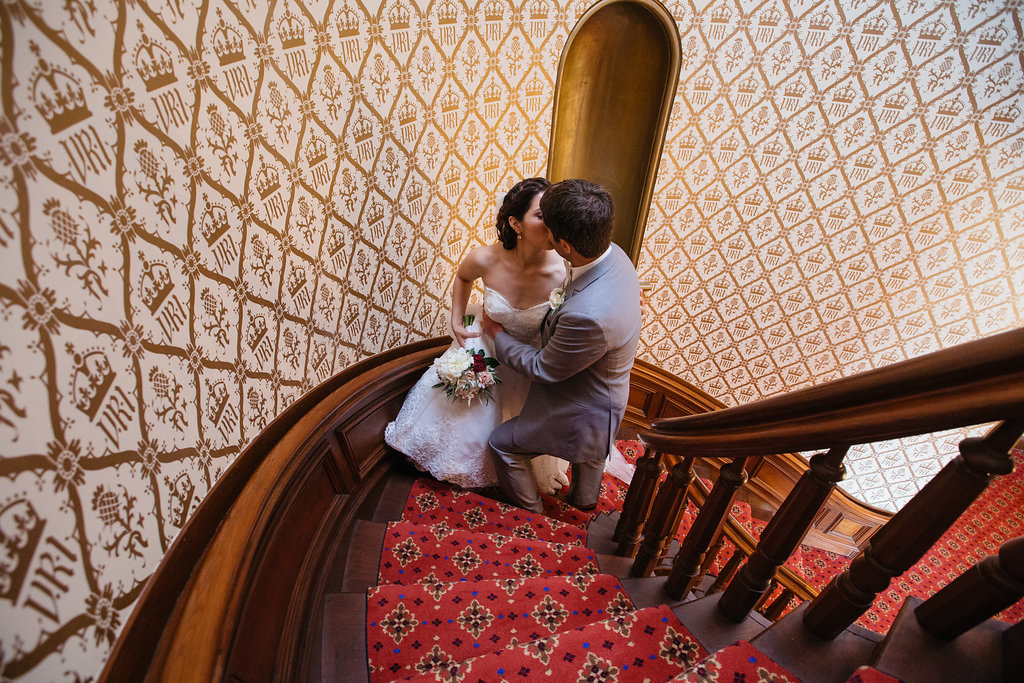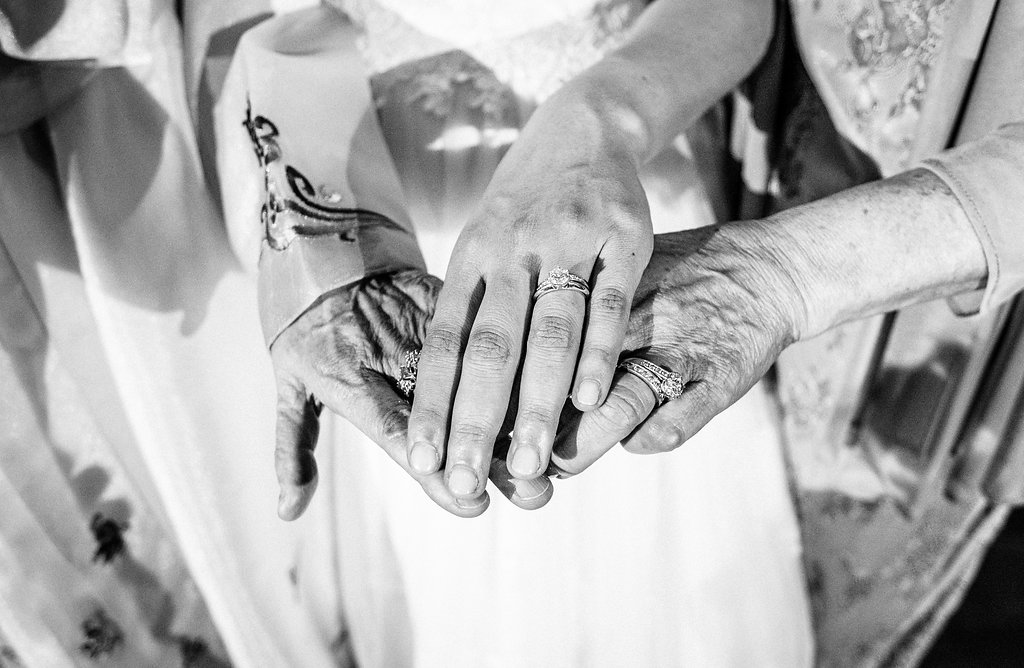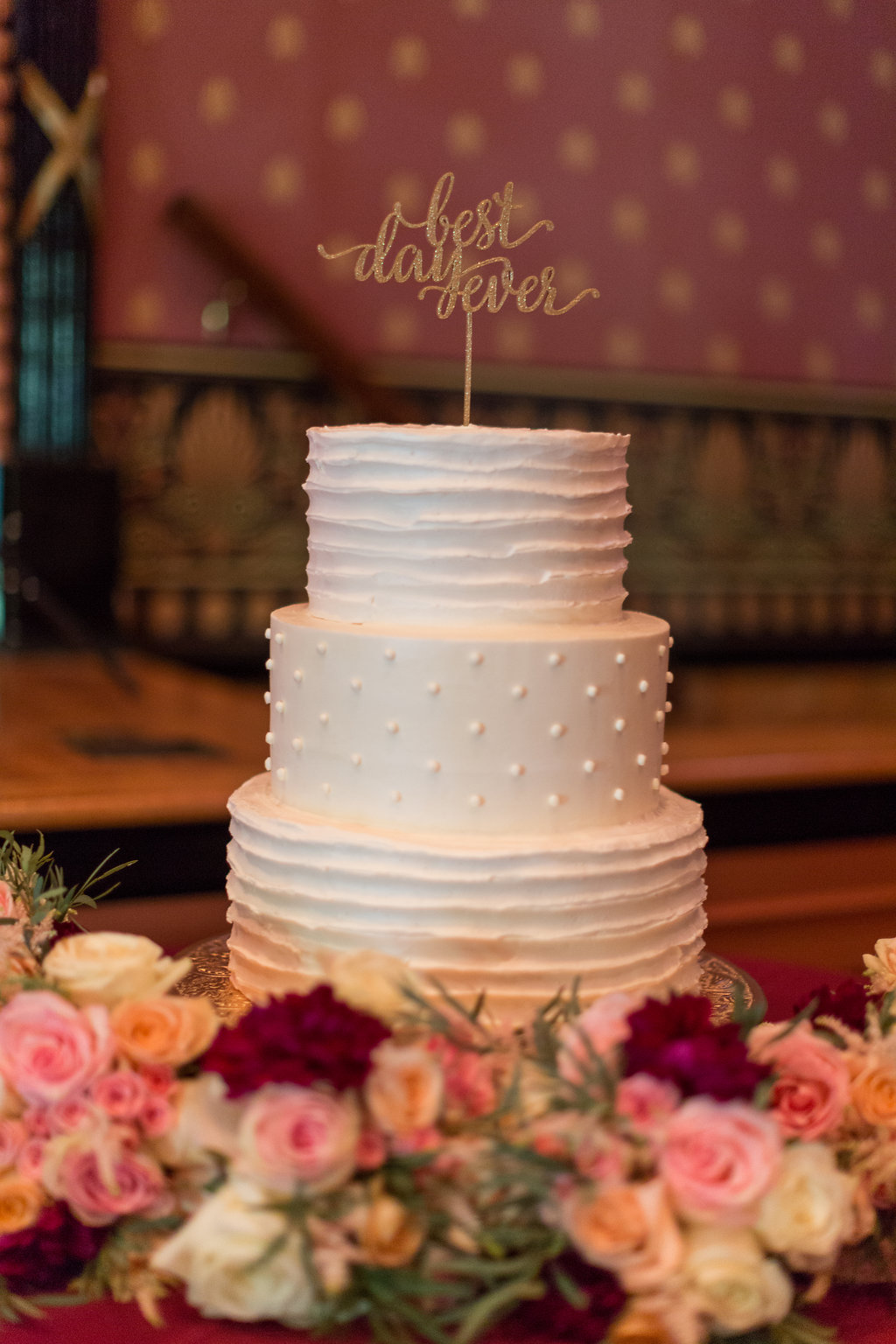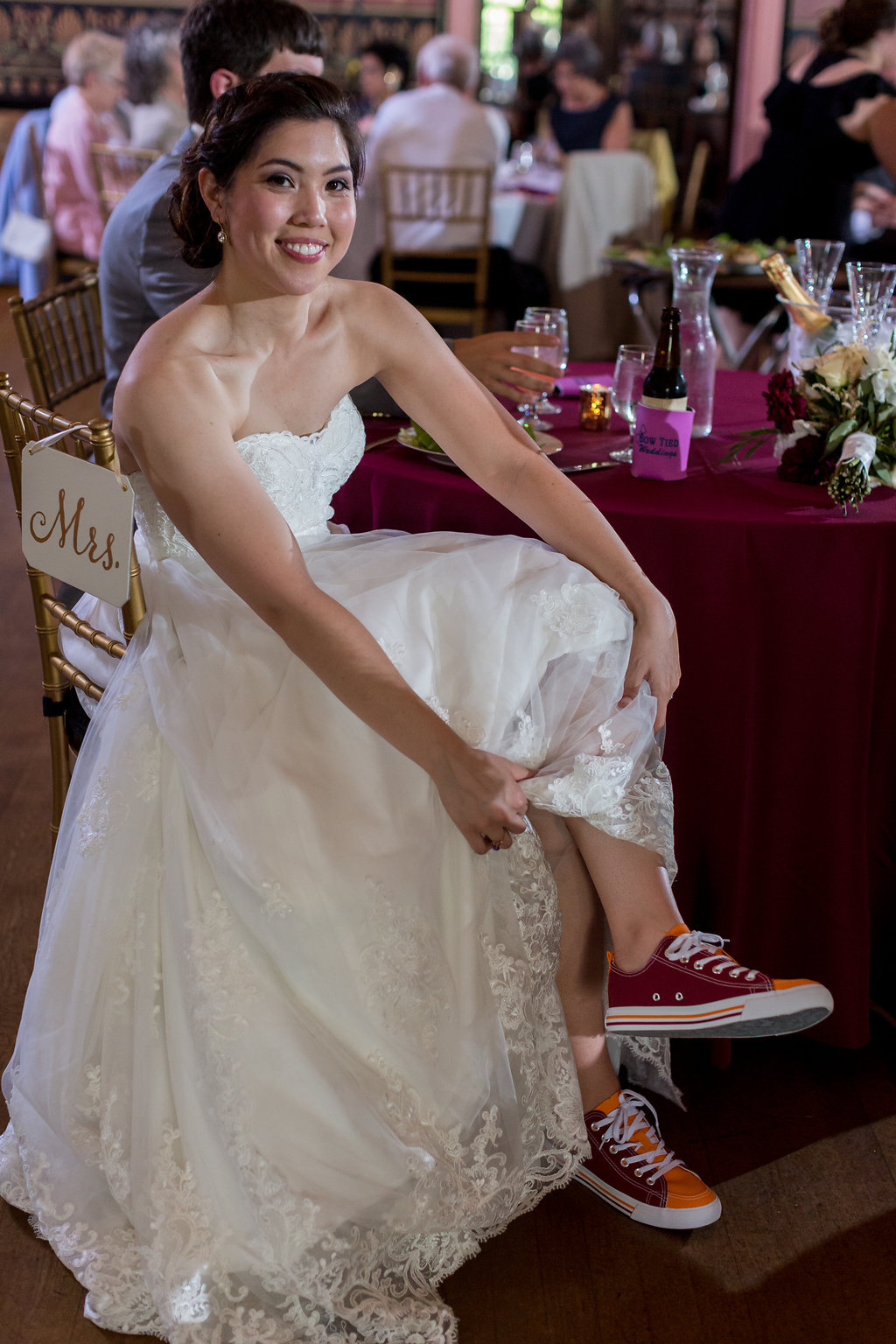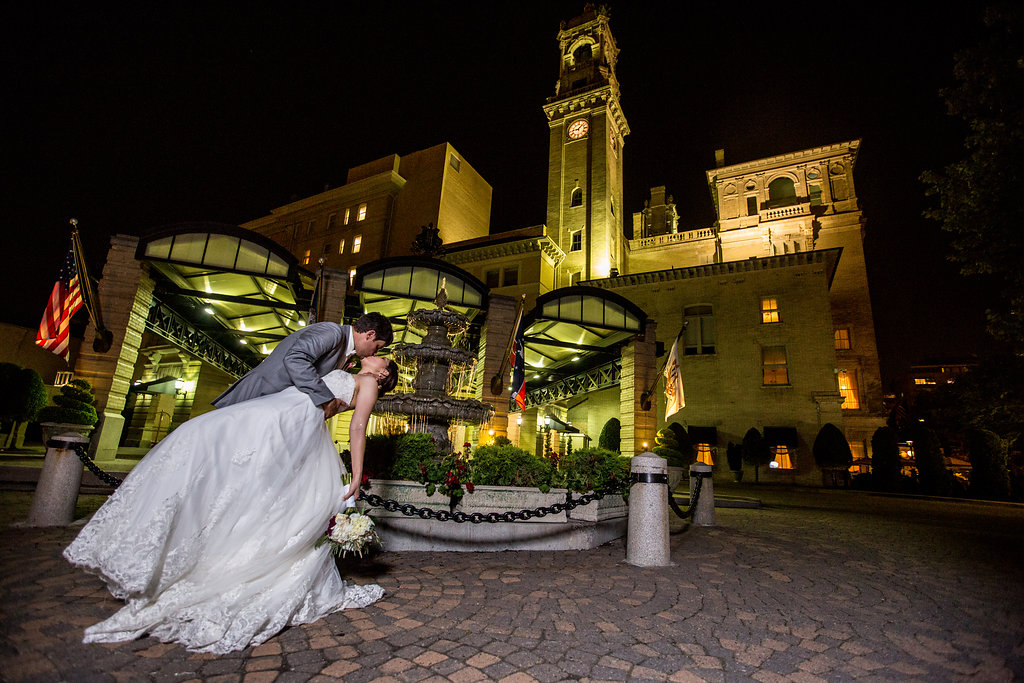 Venues:
Linden Row Inn
Bolling Haxall House
Cathedral of the Sacred Heart
Cake:
Shyndigz