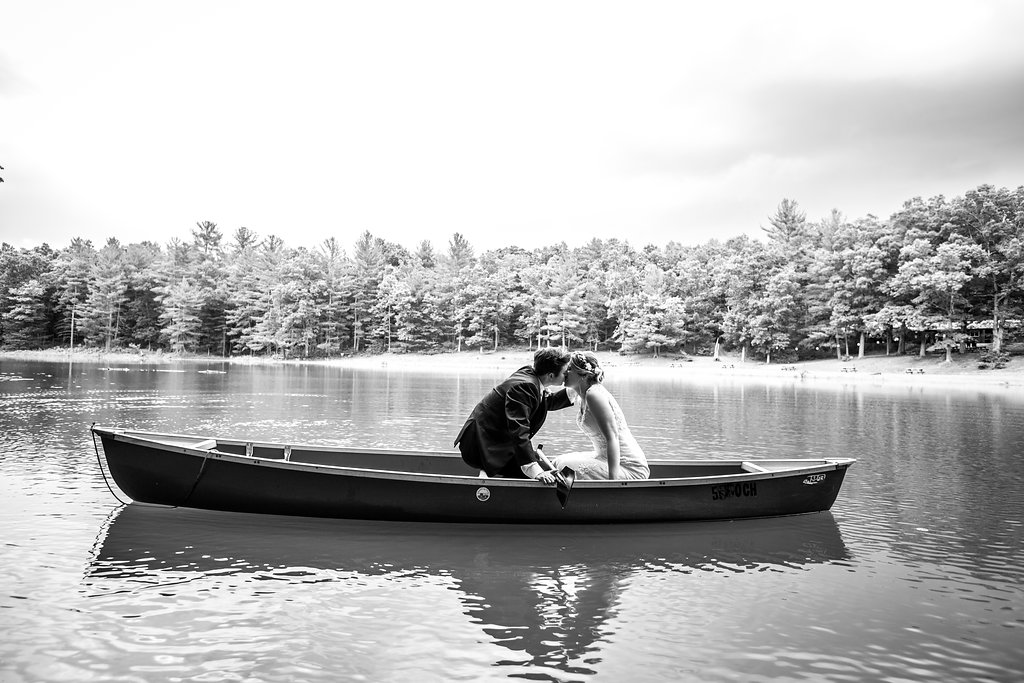 "Don't die without embracing the daring adventure your life was meant to be." – Steve Pavlina
There were a lot of things that connected Trevor and I in the beginning. (Both troubled teens, both experienced great love and great loss, story tellers, dog lovers, foodies, dark beer…but one conversation that seems endless for us, is our wanderlust for adventure and life. We never stop dreaming together. I think if you asked either of us, on any given day, we'd say that marriage has been the greatest adventure so far. Sometimes it feels like we've been together forever, the way we're connected. Other days it feels like we're still getting to know one another.
When I see this kind of love in other couples and when they're able to express it on their wedding day…it's magic for me. This is why I love my job.
Meagan & Thad's Wedding Day was unbelievable. I don't know where to start? The blue ridge mountain backdrop, the horse & carriage, the colors, the father-daughter first-look, the homemade desserts, the vows…I could go on and on!
Being time-limit free gives Trevor and I the opportunity to arrive at your venue early, get to know the vendors and wedding party, see the lay of the land and be at ease to capture moments as they happen, not rushing to stage things within a time frame.
In some ways, it felt like we were on our own little day trip in the mountains. Thad and Meagan were able to incorporate a laid back atmosphere as well as an exciting energy. All this, despite the 75% chance of thunder storms looming over head.
I was shocked when the bride remained calm and shrugged this off as if it was a silly notion.
In the end the storm never came. Instead? A gorgeous dramatic sky made an appearance just as the bride walked down the aisle to her groom.
Happy tears were shed and lavender was tossed in the air.
The reception was paired with the most delicious homestyle cooking, crazy-fun dance moves, caricature drawings, tearful speeches and a glows tick exit. Meagan and Thad, it was an absolute pleasure.