It's been one hell of a year for KSmithson Photography!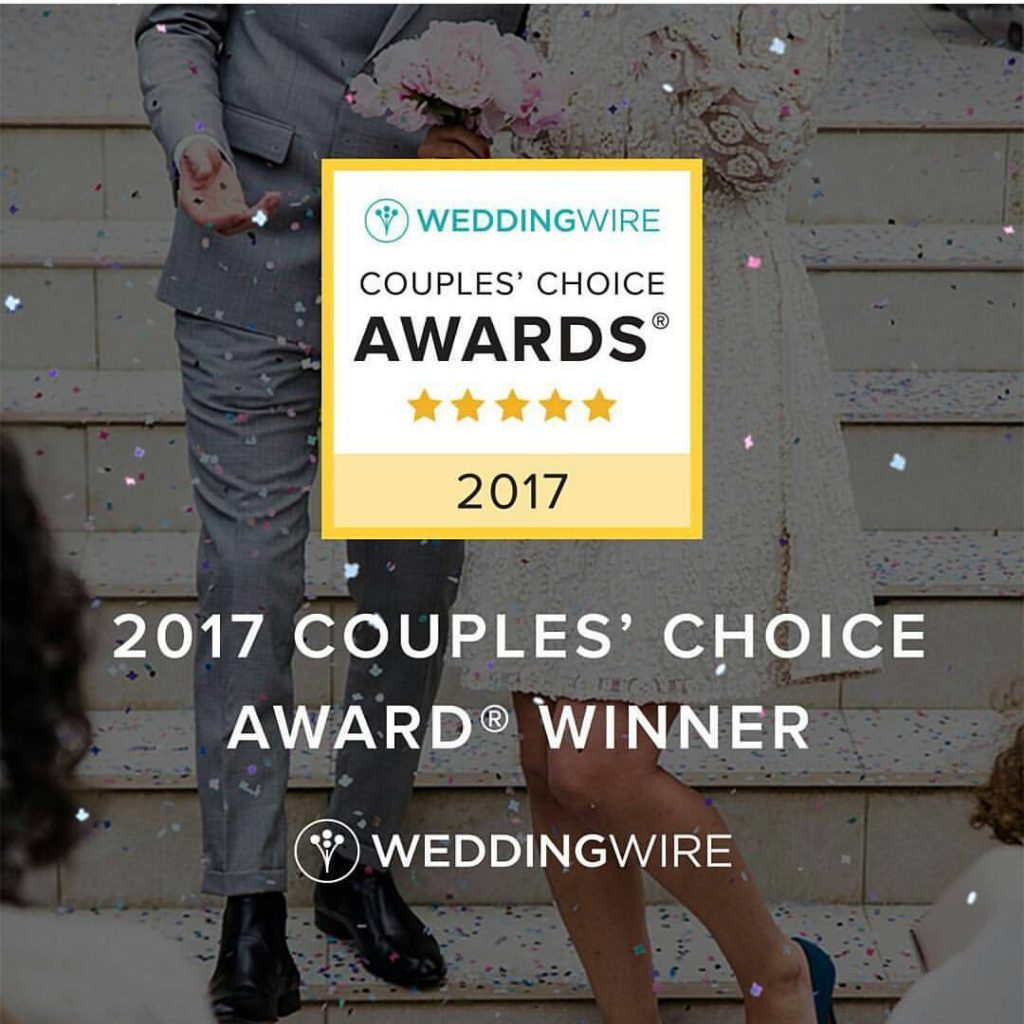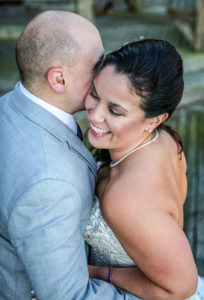 Finished our last wedding on December 17th (Congrats Nicole and Z!)

Lately I've been seeing quite a few memes about 2016 being "a rough one" (Shout out to the creators of the Meryl Streep meme—so good.) That wasn't the case for me. Don't get me wrong, I've certainly had my run of "bad years."
But 2016 was pretty awesome for me…
For starters, I spent everyday with my best friend.
Trevor and I had some real life 'ups and downs' (I tell you what, some people just want to go through life angry) and some family health drama (thank you Lord we're on the up!) But all in all, our relationship has never been better (I swear I could marry that man everyday and still want more.)
On top of a cloud nine relationship, my business completely took off!
I say it all the time to brides and friends, but the best part of my job, for me, really is getting to know more people (especially in the RVA community.) I've made some pretty epic connections this past year and I can't thank everyone enough for their support and trust in working with me.
I really love what I do, and I'm stoked for year two of being a small business owner with big dreams.
Here are some highlight reviews and favorite pictures—-
Cheers to my amazing husband, incredible clients, a supportive family and new friends!
Bring on 2017!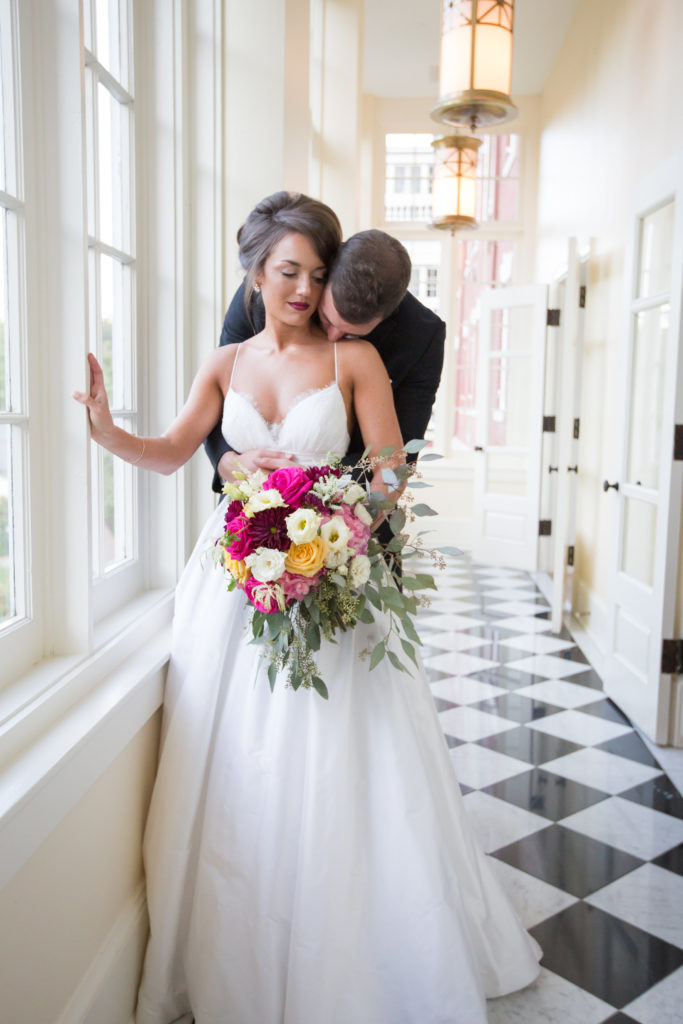 (Most 'likes' on a picture ~ Haleigh & Andy October 1, 2016)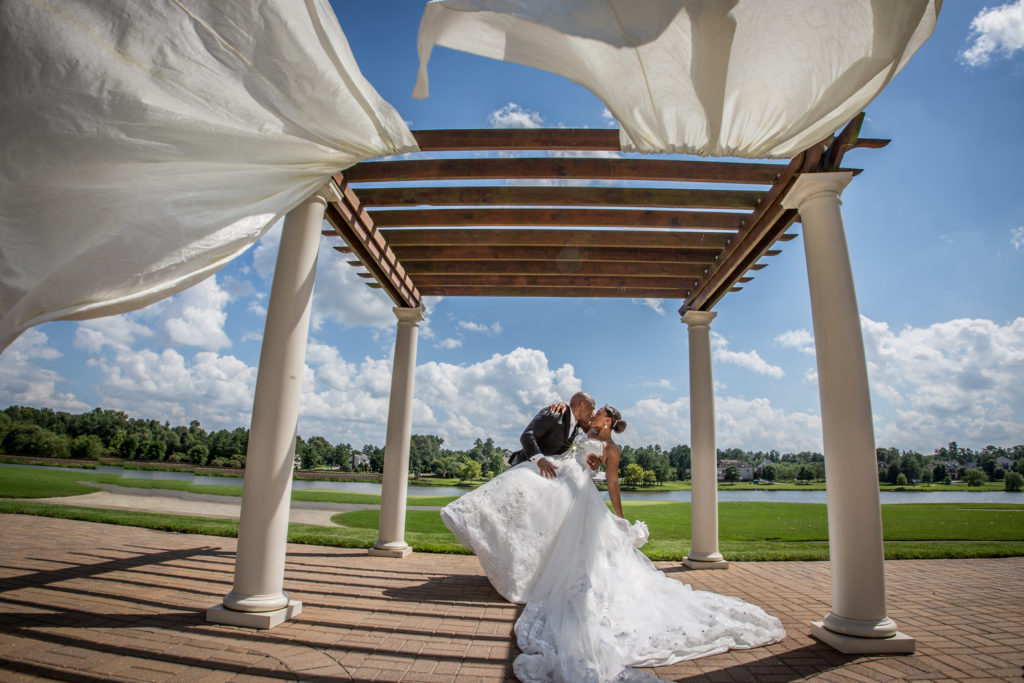 (Most compliments at a wedding~ Jay and Phylicia August 8, 2016)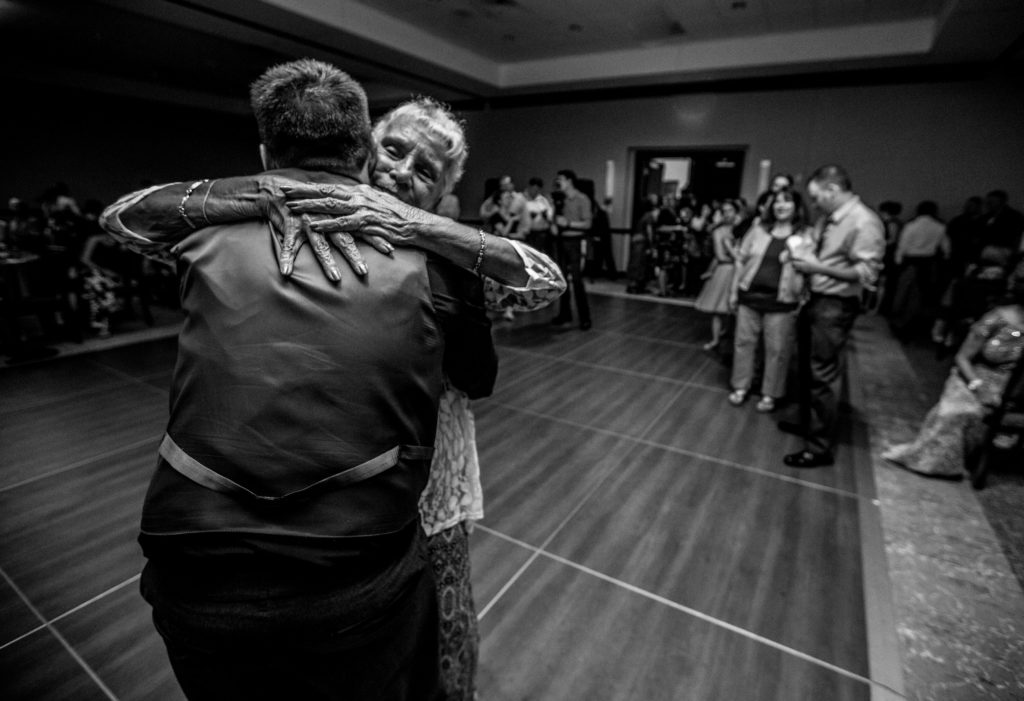 (Sweetest moment at a wedding~ Krysta & Travis July 16, 2016)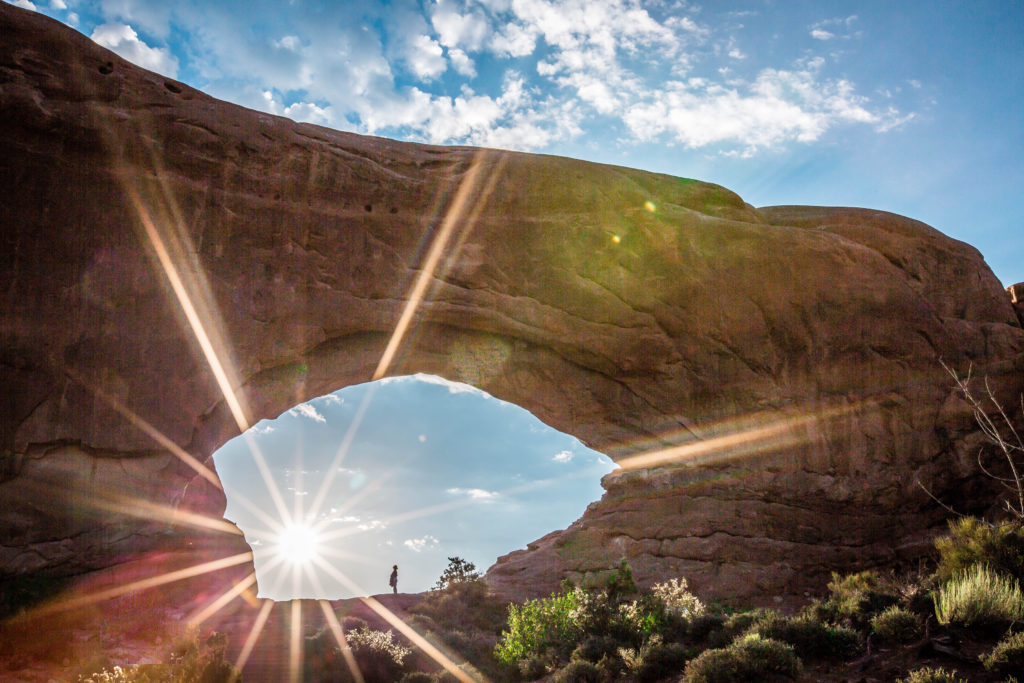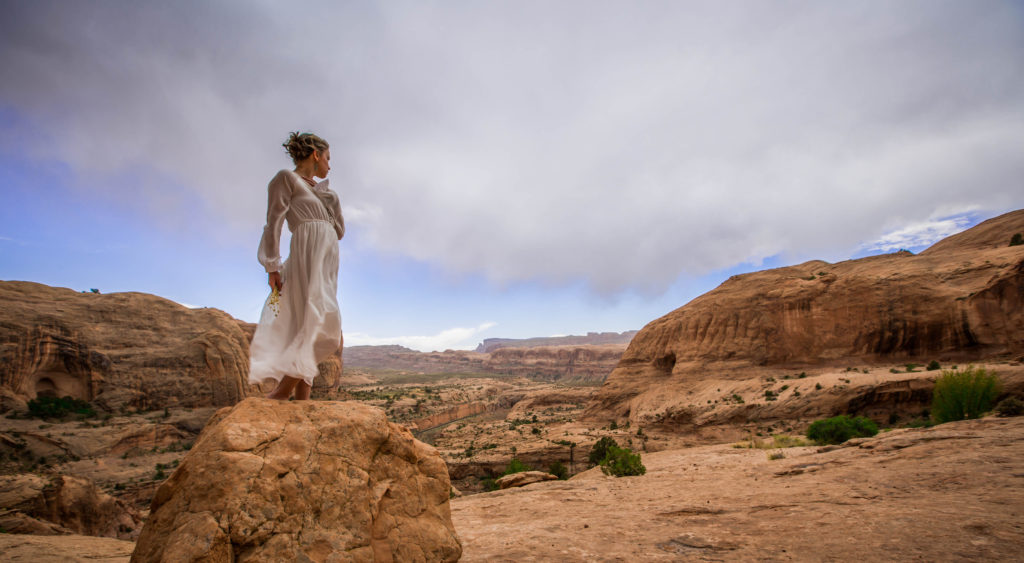 (Greatest adventure for a wedding ~ June 11, 2016)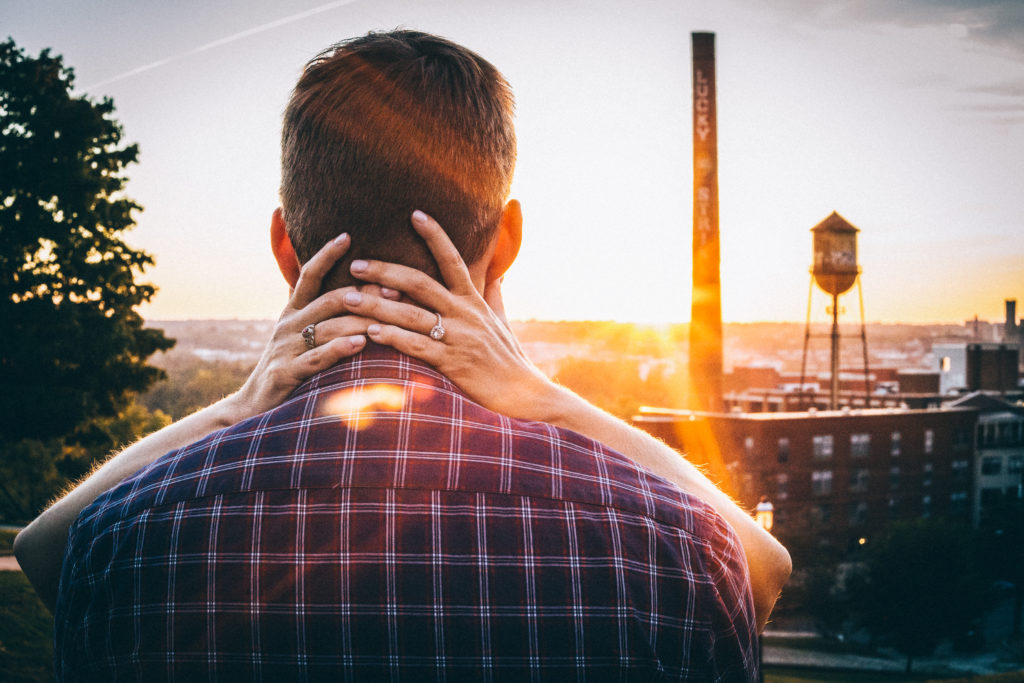 (Favorite 'view' for an engagement session ~ Ashley & Eric)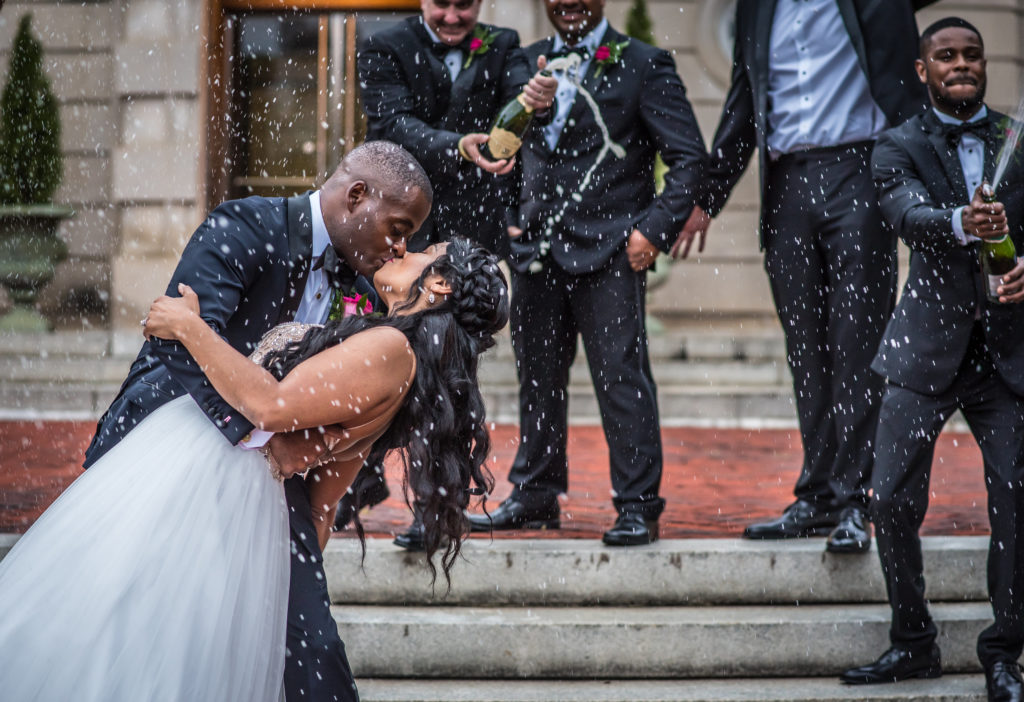 ("Lets try this" prop moment of the year at a wedding~ Micah & Crane July 3,2016)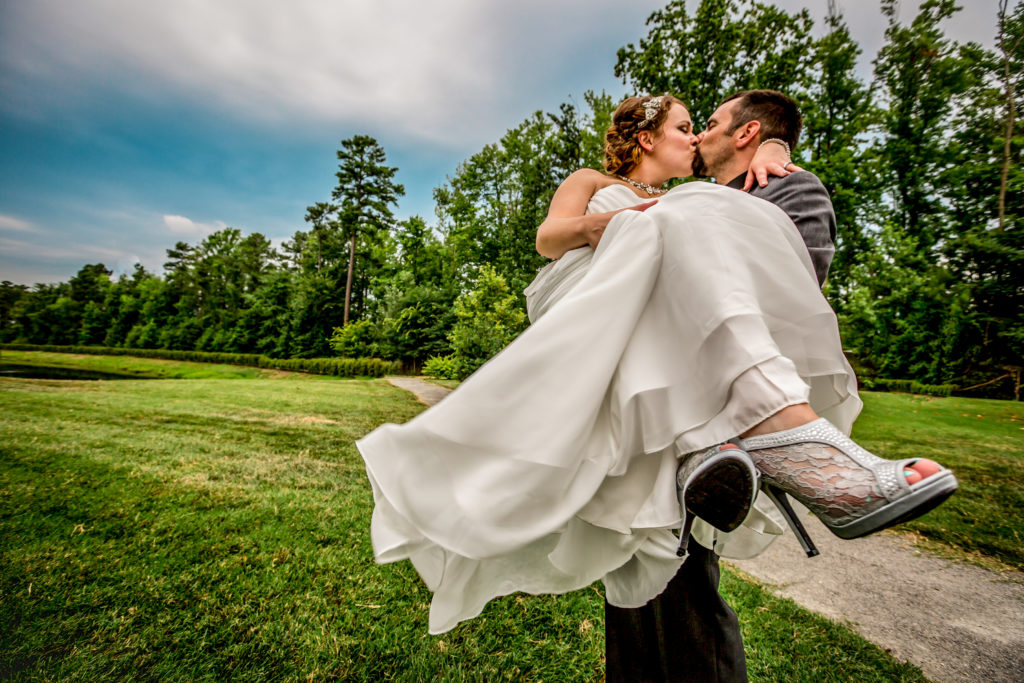 (Favorite wedding shoes of the year ~ Krysta & Travis July 16, 2016)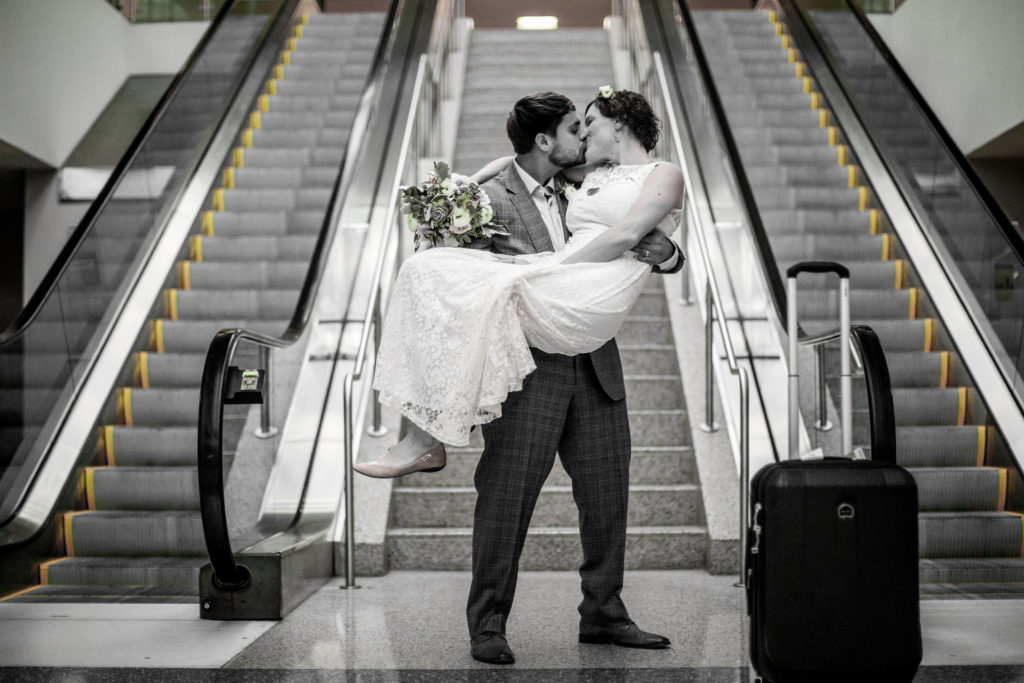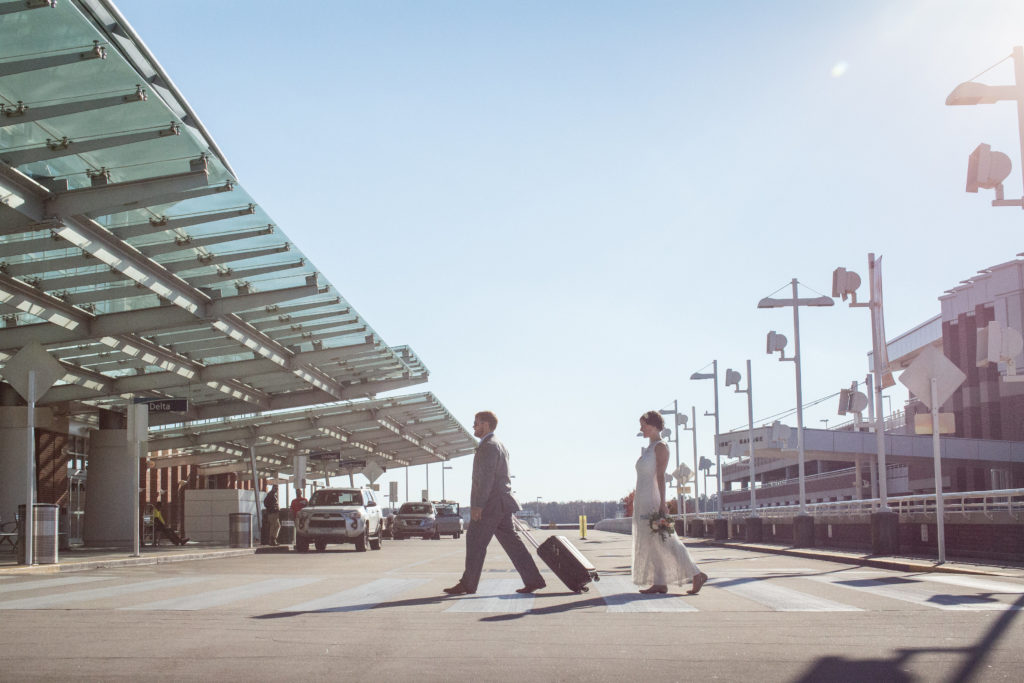 (Favorite venue of the year ~ Sarah & Stephen December 1, 2016)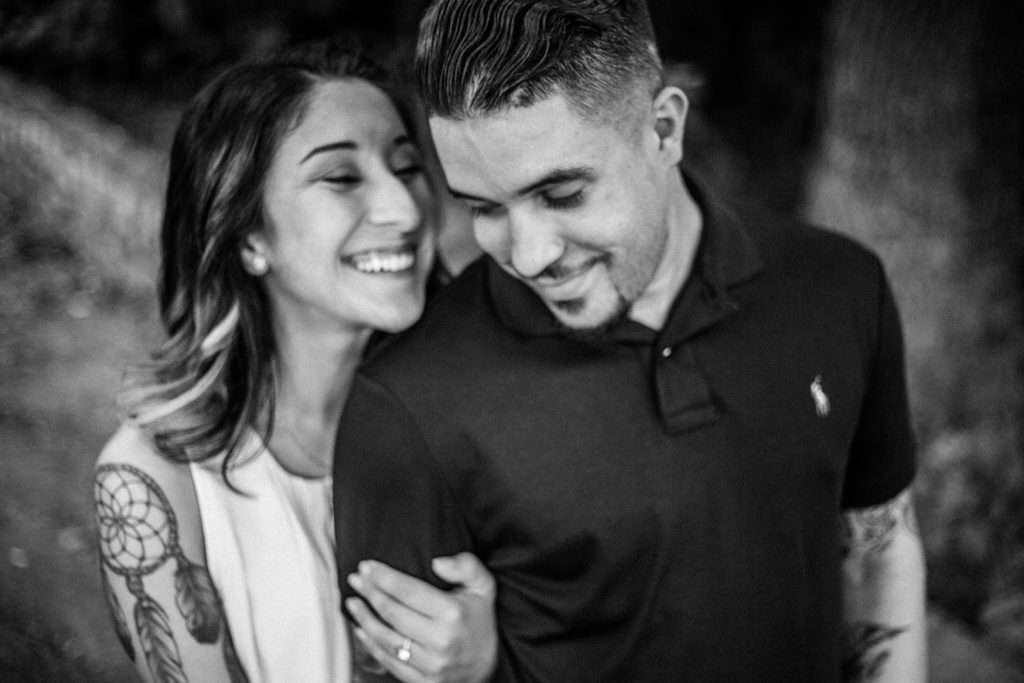 (Badass family of the year ~ Nicole & Robbie)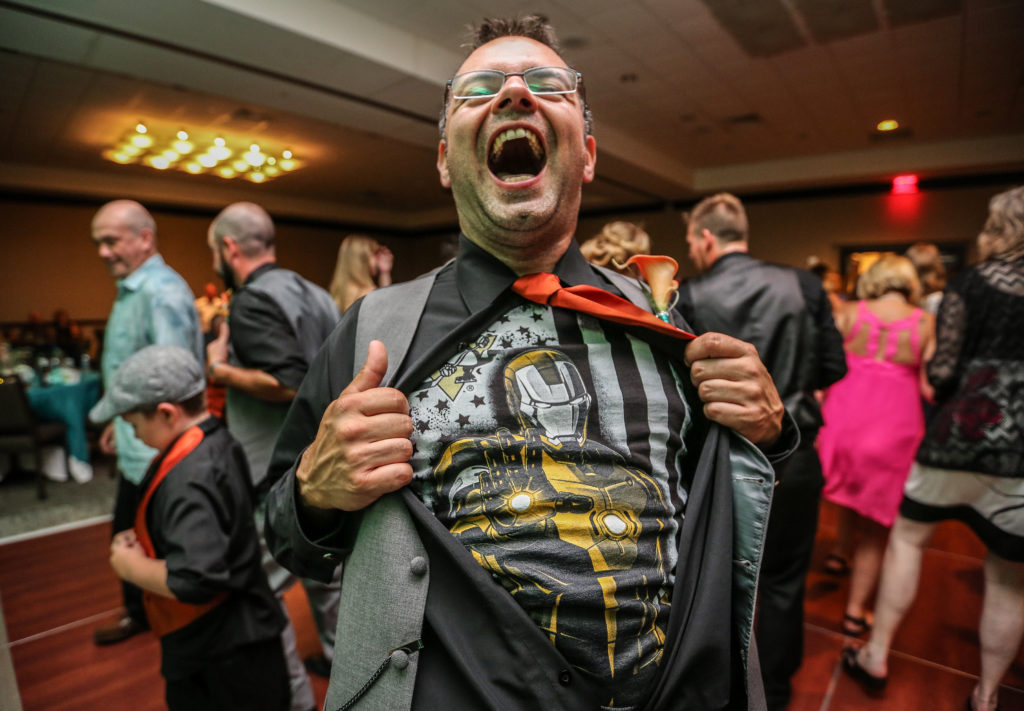 (Favorite groomsmen of the year ~ Krysta & Travis)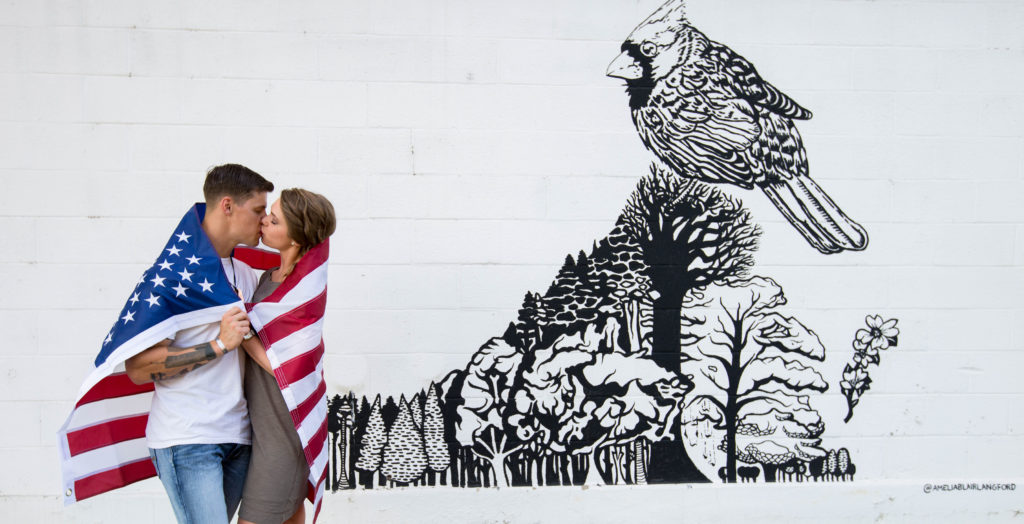 (Virginia is for lovers, and incredible people who sacrifice everything for our freedom~ E & J <3 )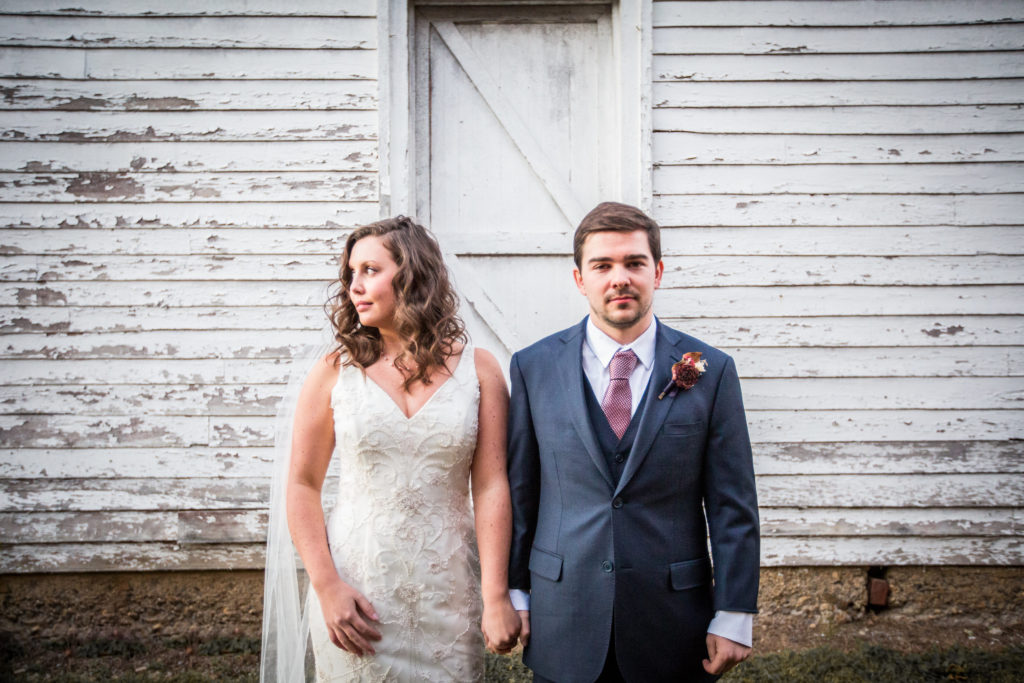 (Dat white barn do~ Sara & Corey November 2016)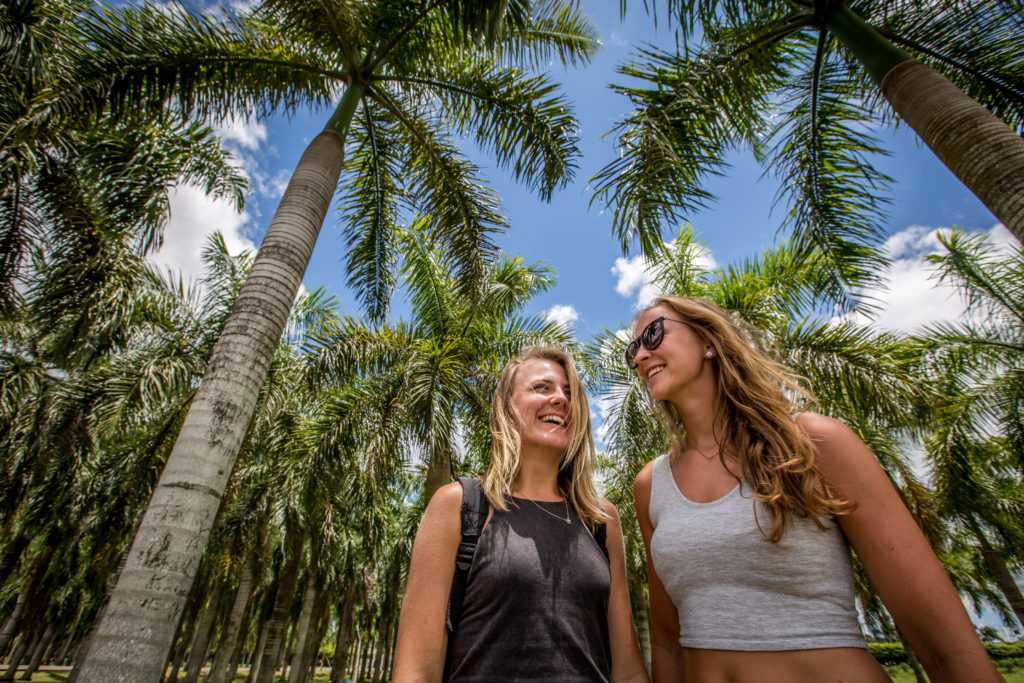 (Take a break from life on an Island with your sexy sissy's ~ August 6, 2016)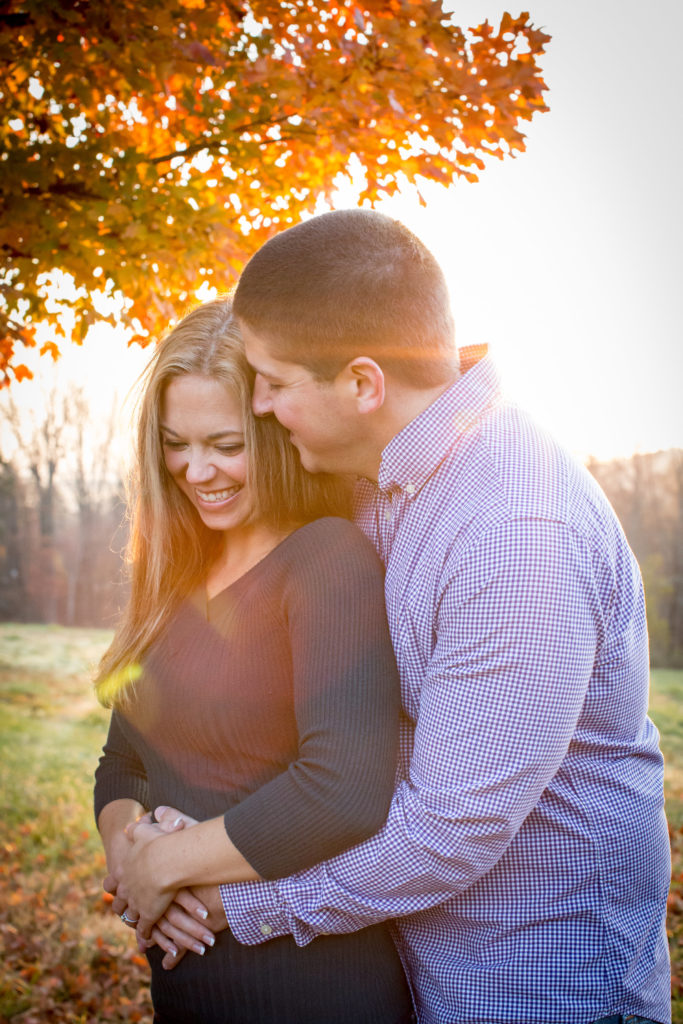 (Sunrise session of the year! ~ Brittany & Christian)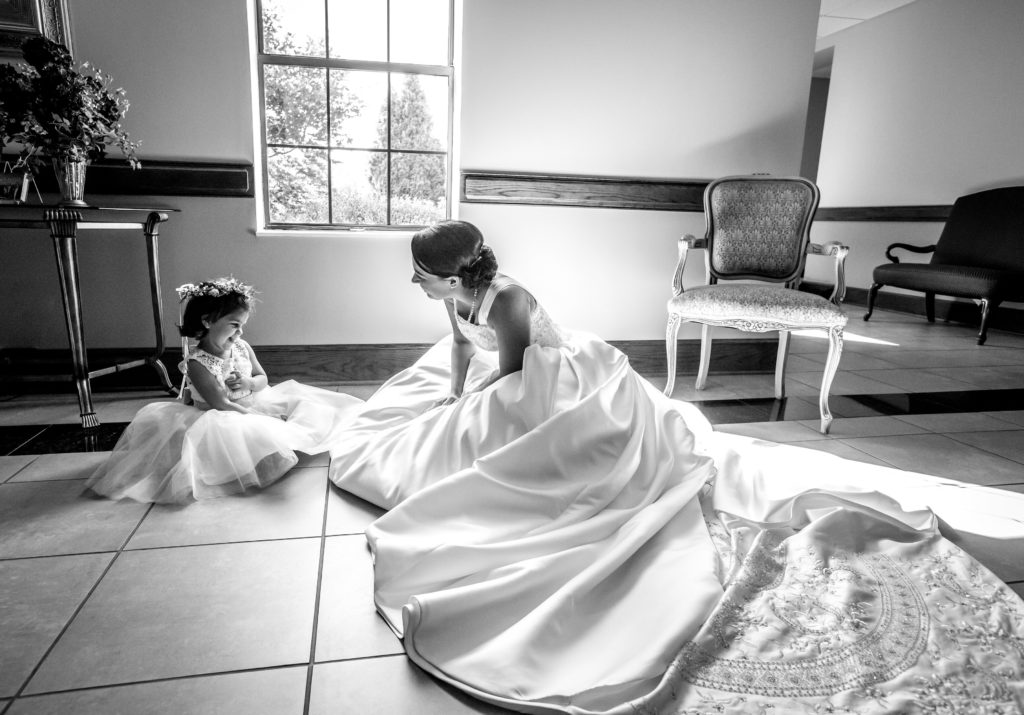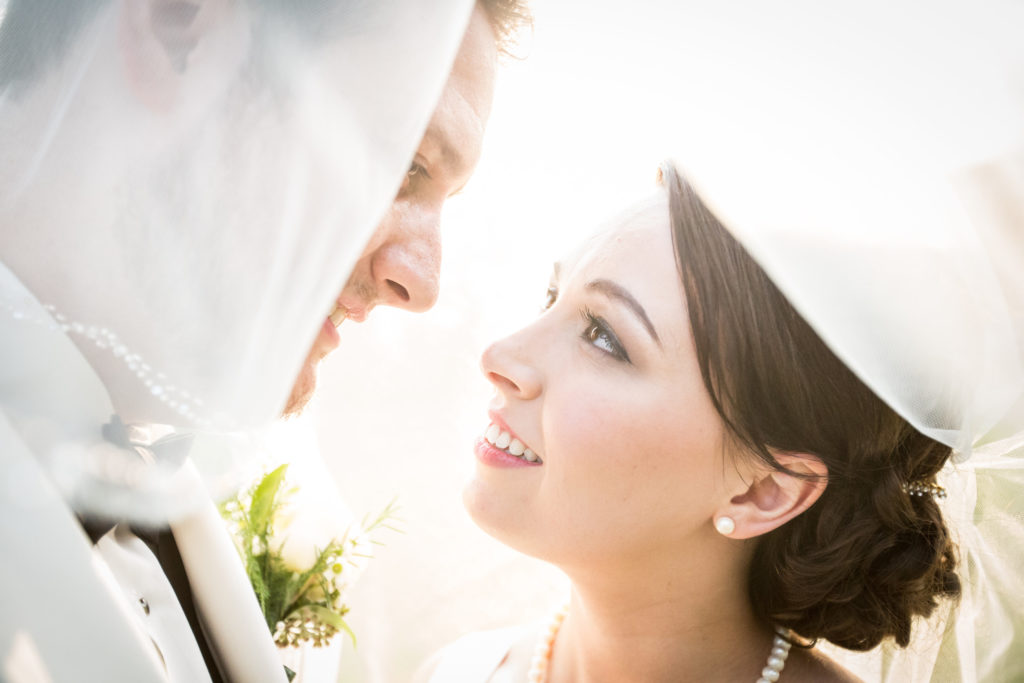 (Favorite 'veil shot' of the year ~ Cecilia & Justin September 24, 2016)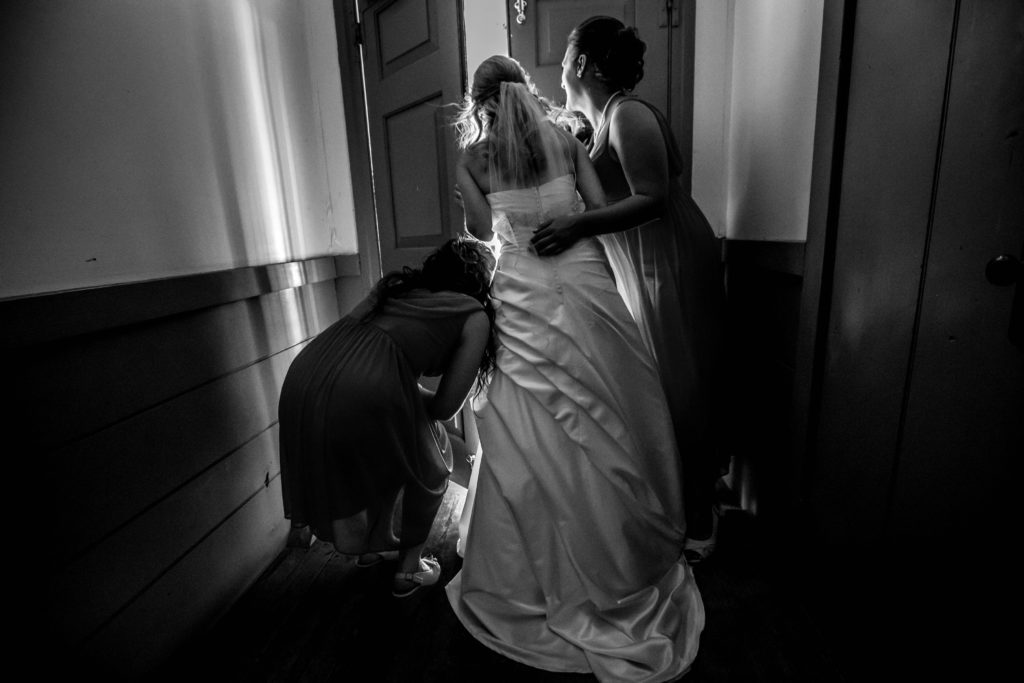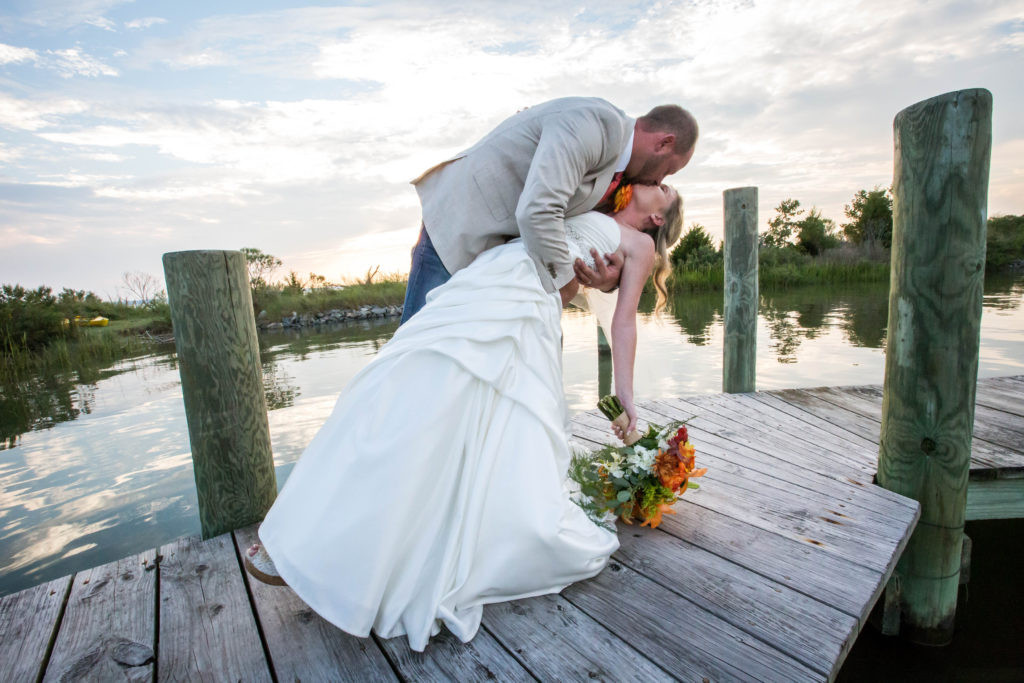 (Most dips and sips at a wedding ~Jennifer & Justin September 10, 2016)
(Most family oriented wedding ~Kelly & Jacob October 22, 2016)
(Best last minute wedding ~Laura & Sam November 26, 2016)