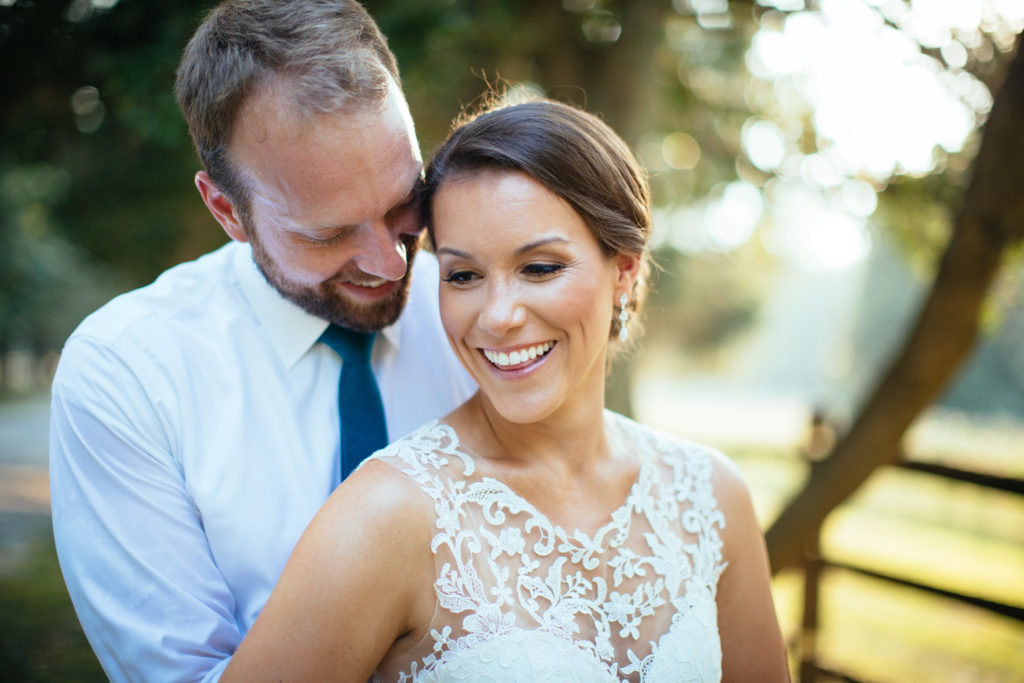 "I'll never finish falling in love with you…" – Nicole Wiler
Man we love a beautiful couple on a beautiful summer day!
Emily was quite possibly one of the most laid back (and flawless) brides we've ever had the pleasure of photographing. It didn't seem to matter what was going on outside the bridal suit, Emily and her tribe were busy, calmly enjoying the vibe of the day, snacking and laughing.
It's not every wedding where you love EVERY SINGLE person you're around. The bridal party, parents of the bride & groom, makeup crew, coordinator, catering company! The list goes on. Every where you went on the gorgeous Seven Springs 100 acre venue, people were either laughing through a conversation or lending a helping hand. Despite the 100 degree Virginia sun, everyone was in good spirits and a cool, light breeze tickled your face every couple of minutes. The perfect atmosphere for two best friends to promise forever.
Nothing was rushed. The day happened completely organically.
The harp played, Emily was escorted by her proud father, down the aisle to her groom, where vows were exchanged and a kiss sealed the deal.
After a pretty funny exchange with a ram (see photos below) and a few sunset pictures, this couple didn't waste any time to start the party.
What a perfectly wonderful day. One for the books for sure!!
We love you Emily & Tyler
Xo,
Kourt & Trev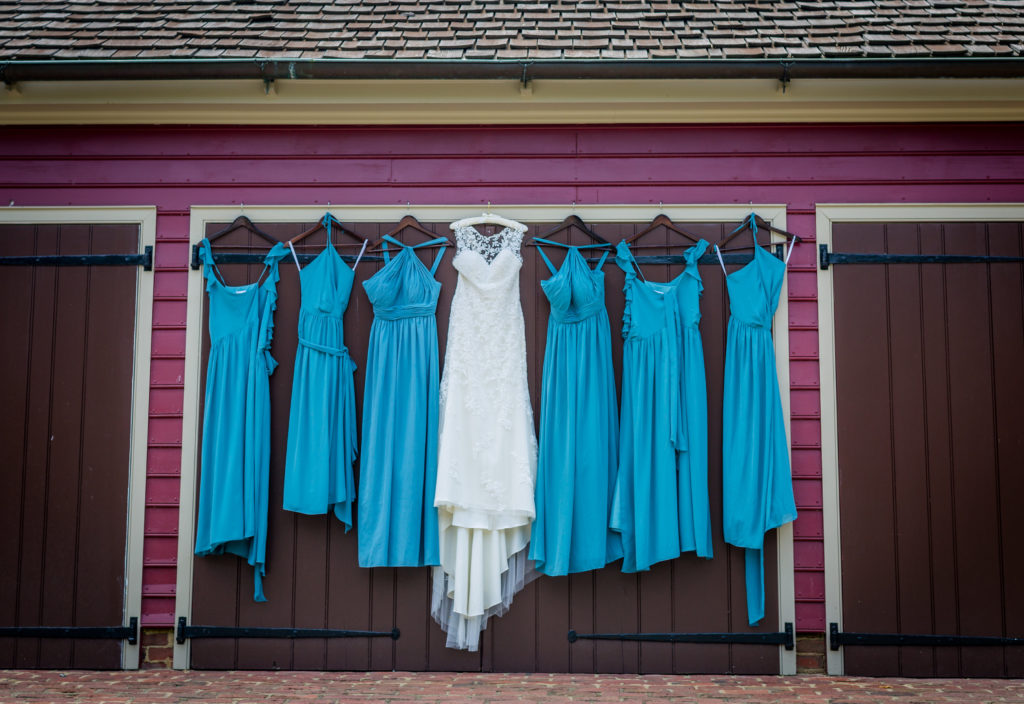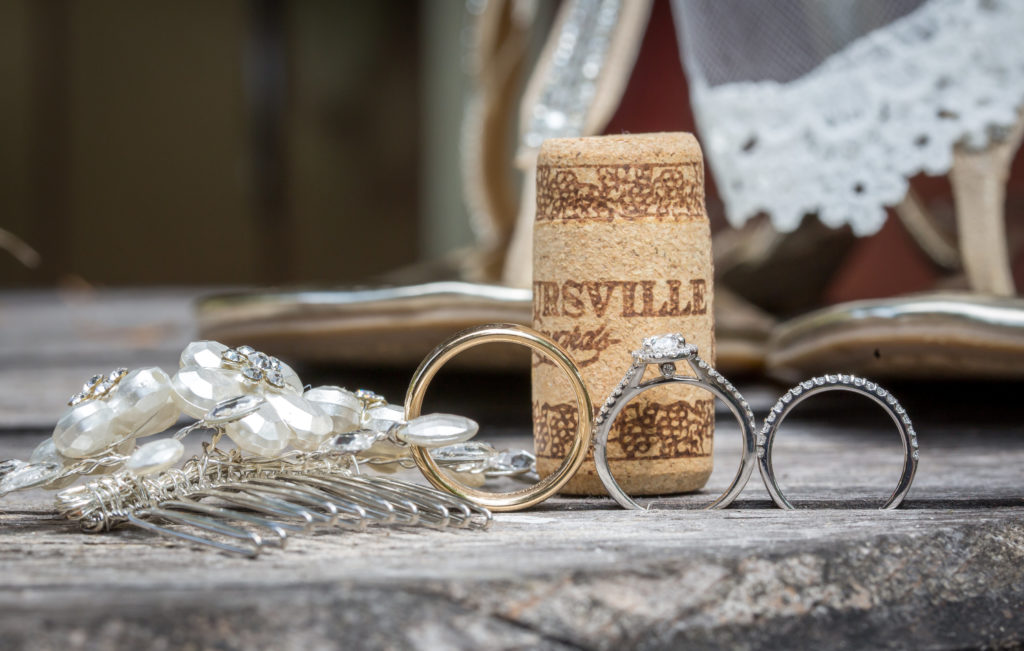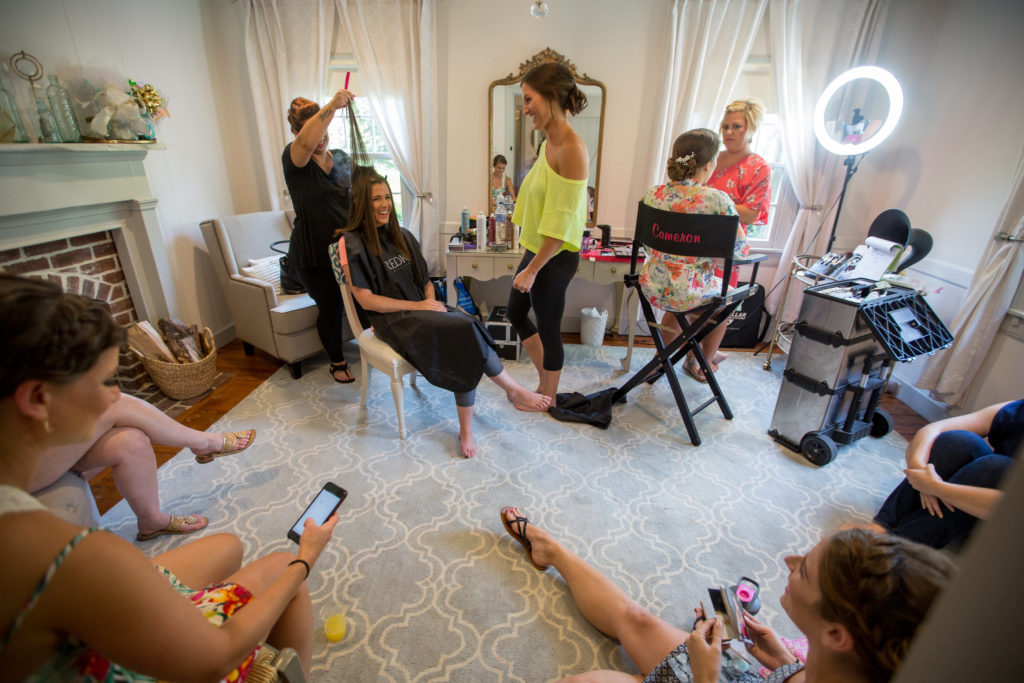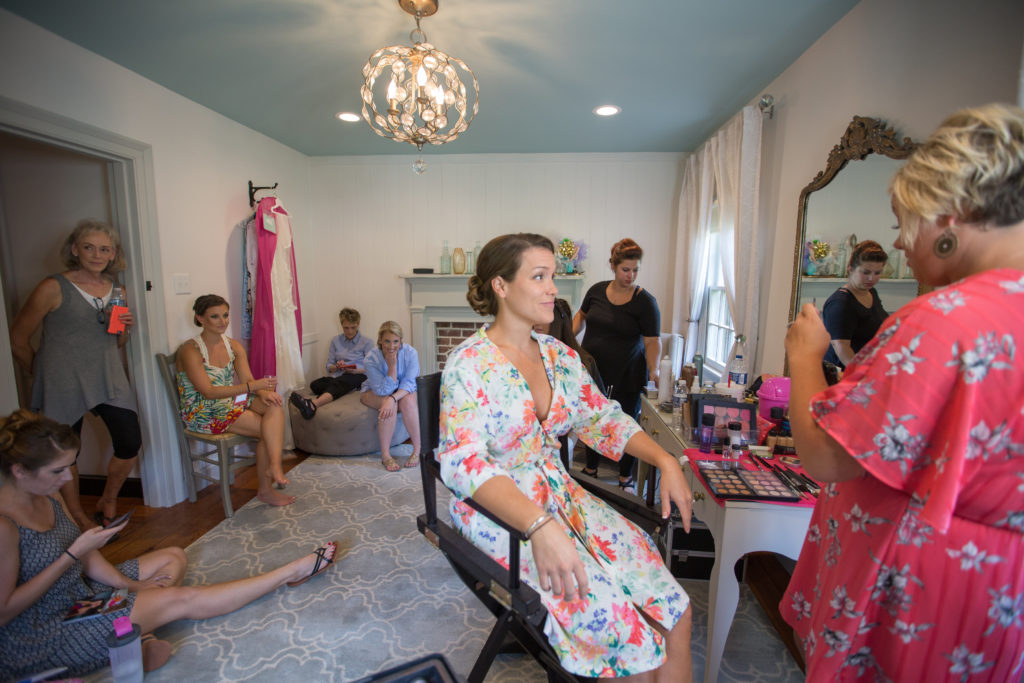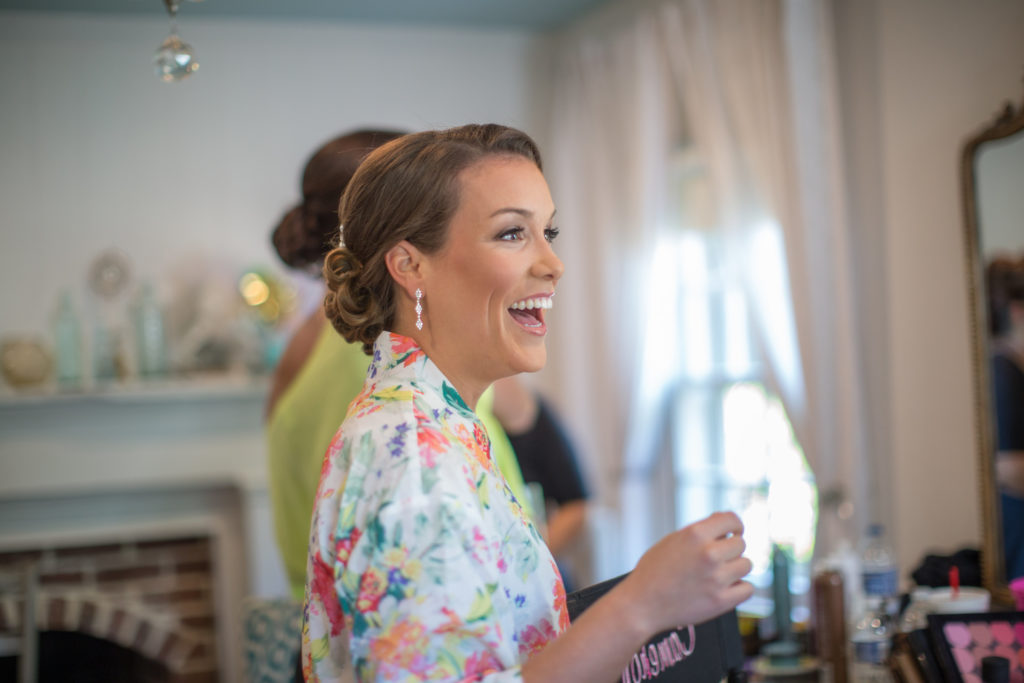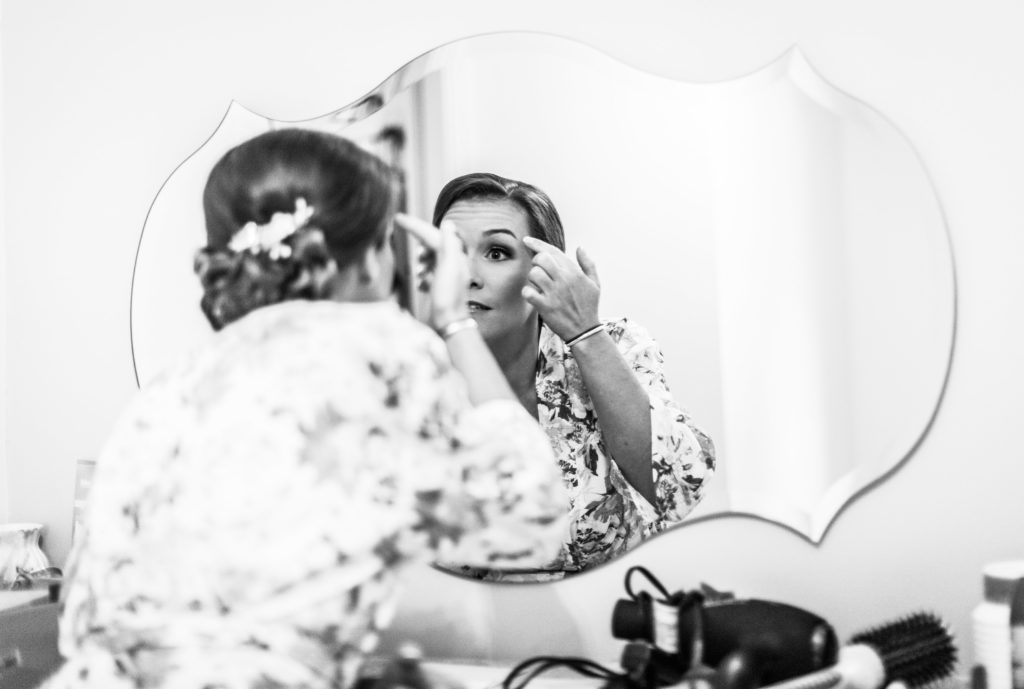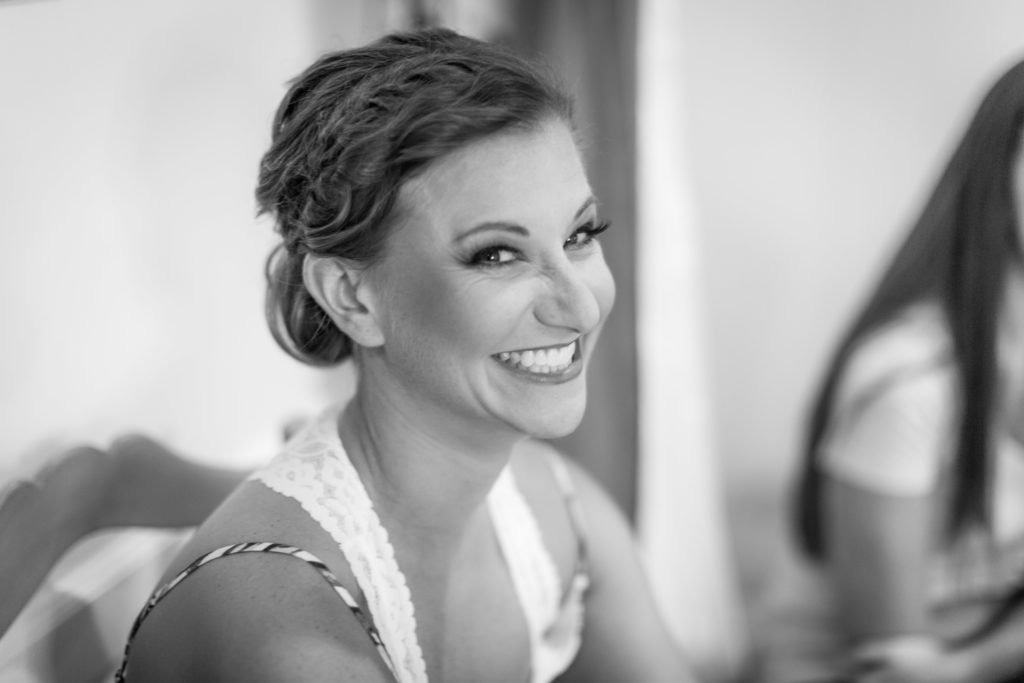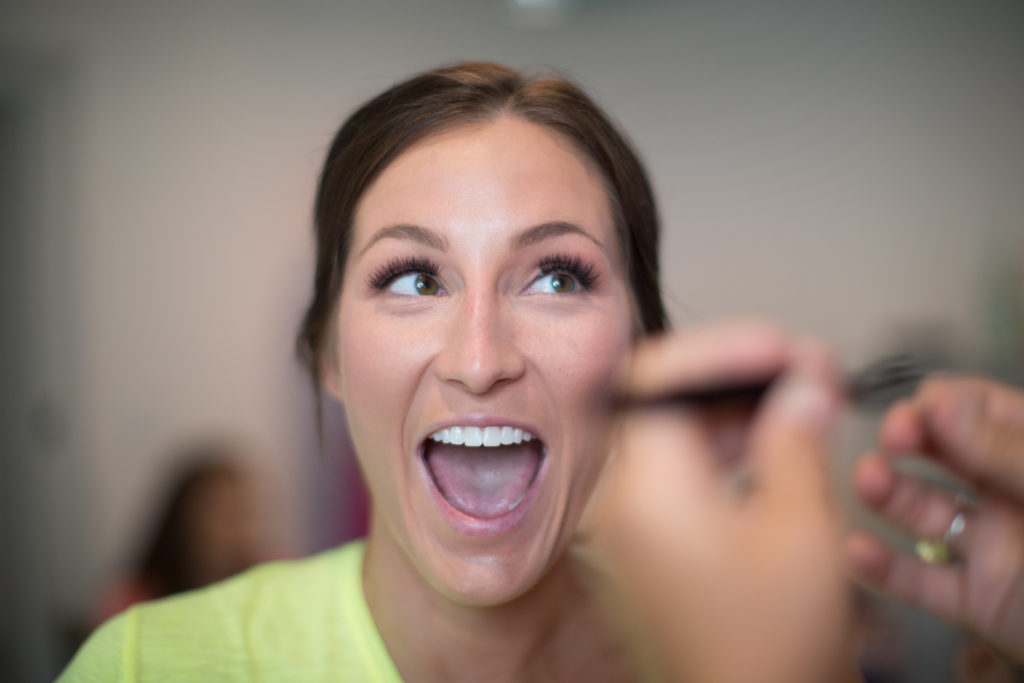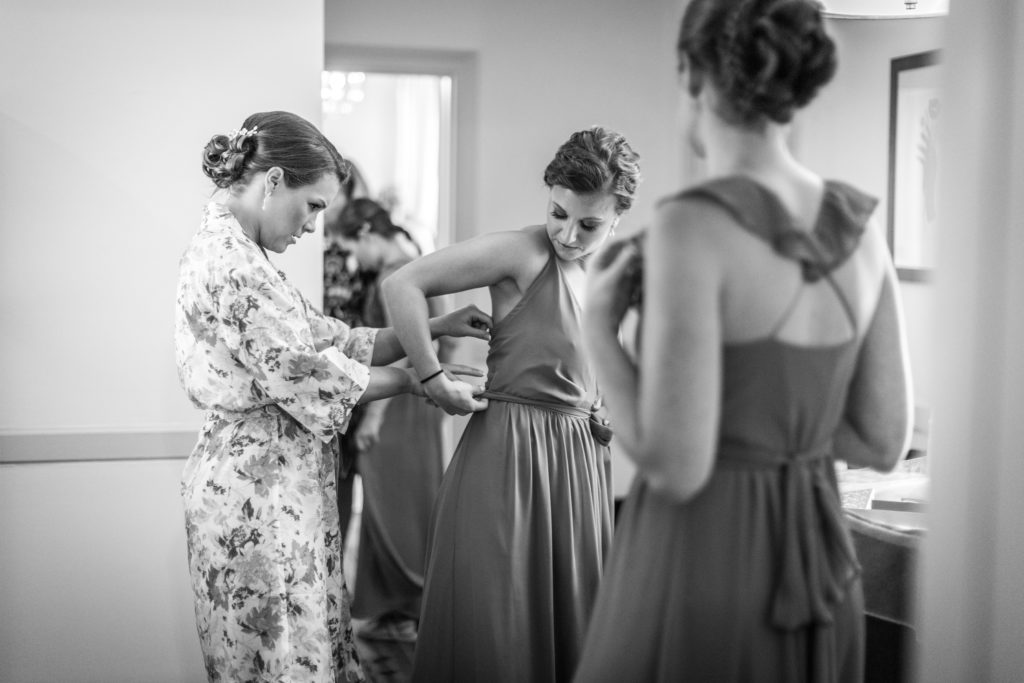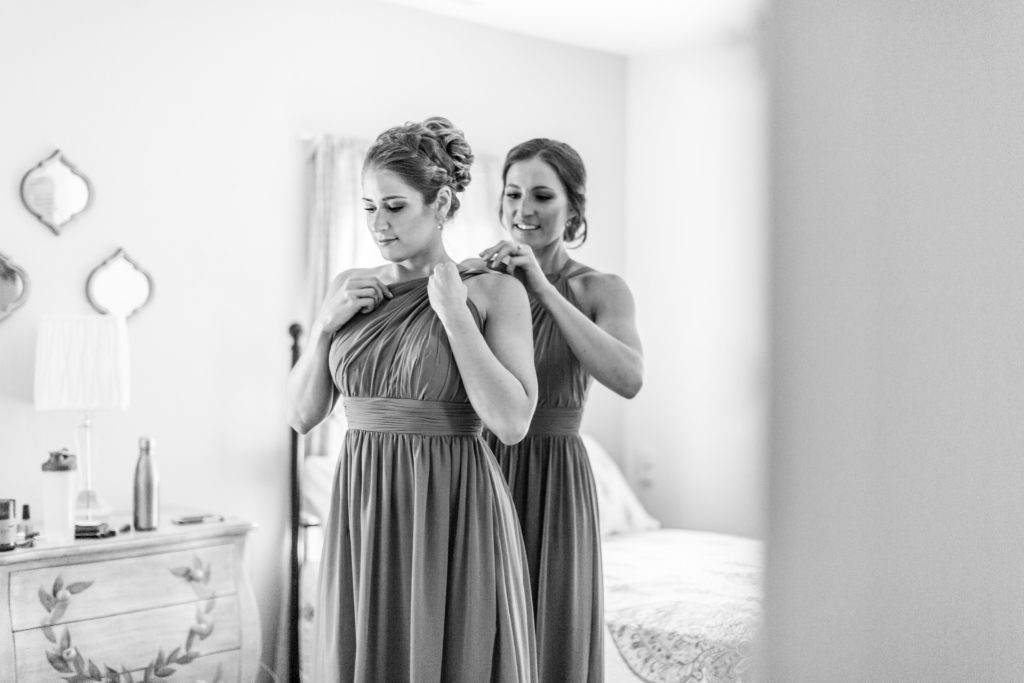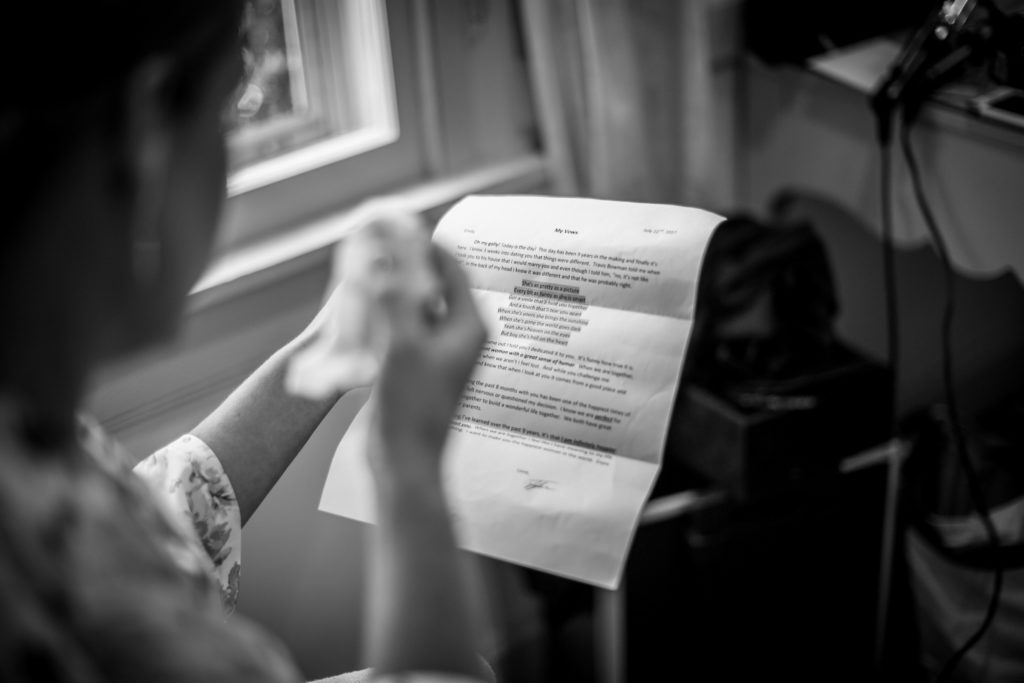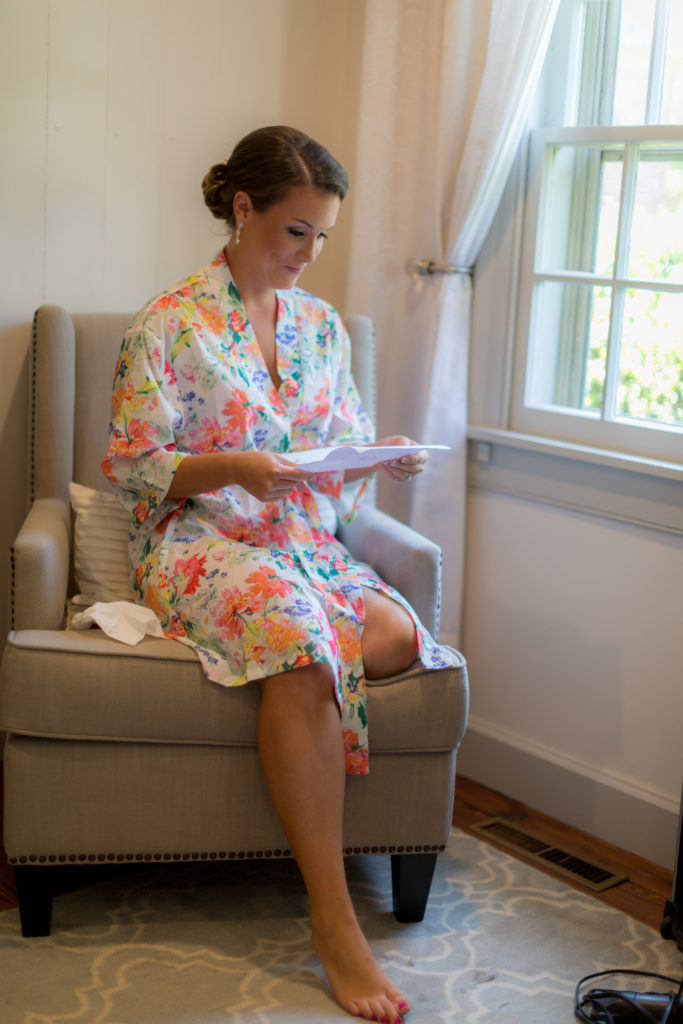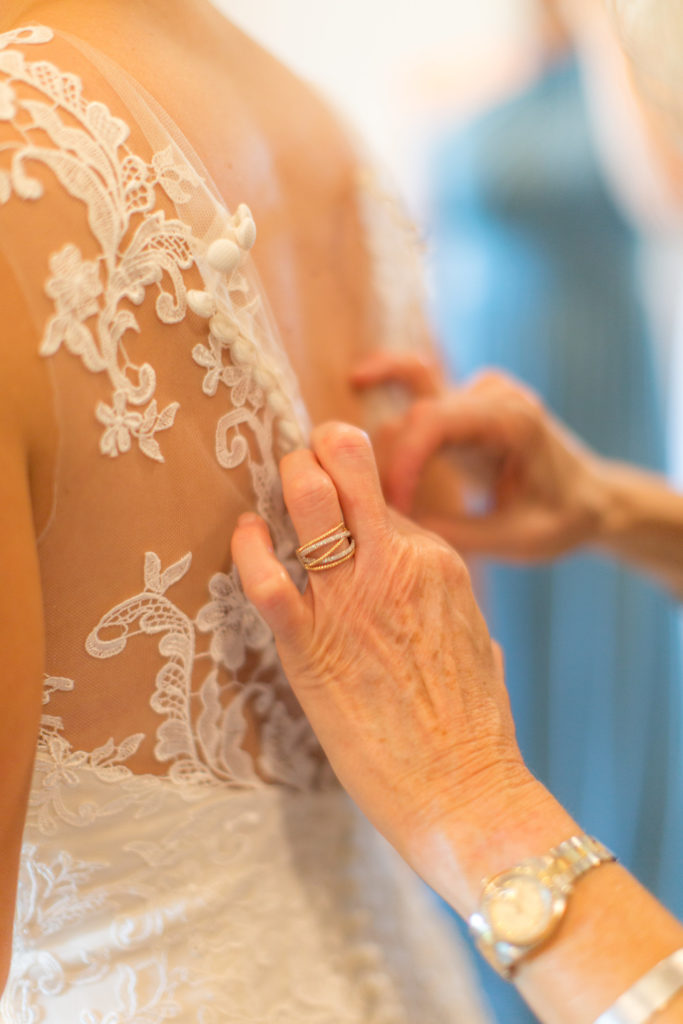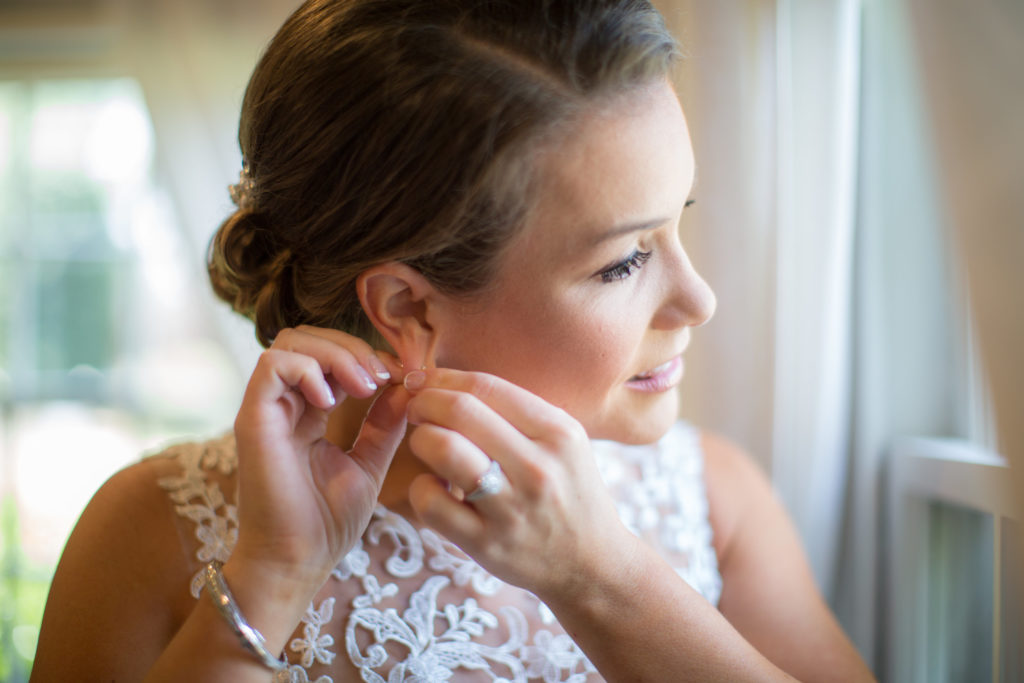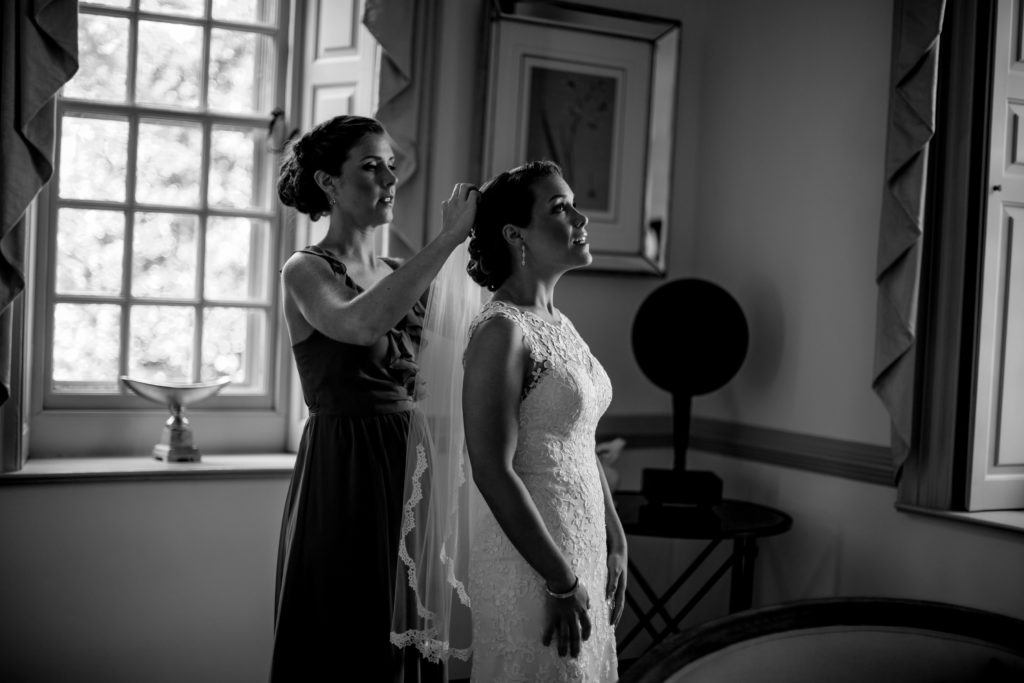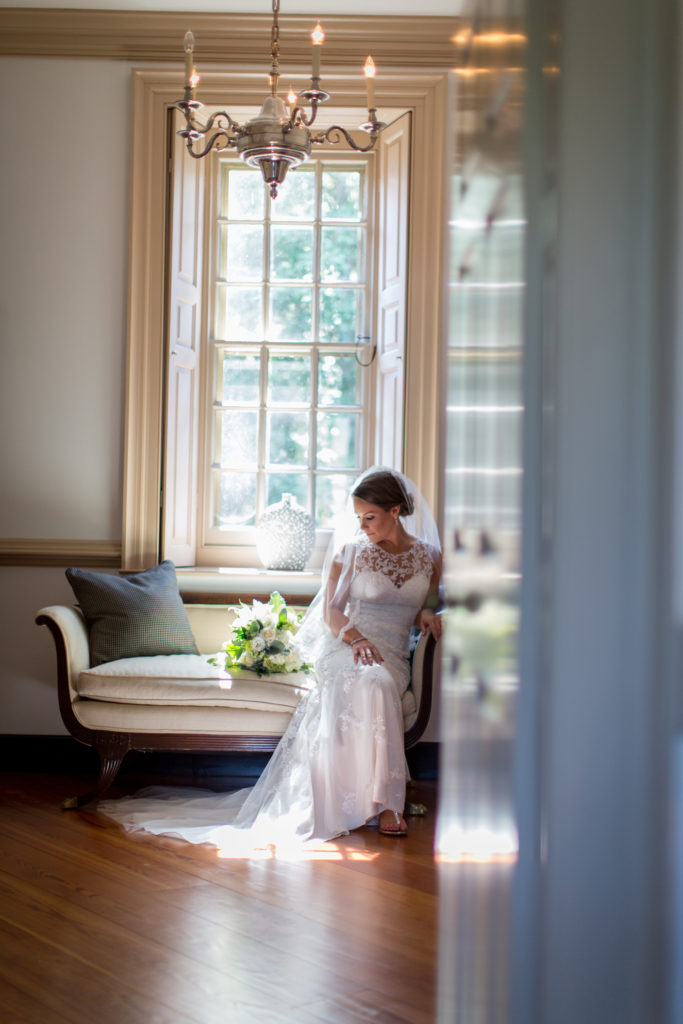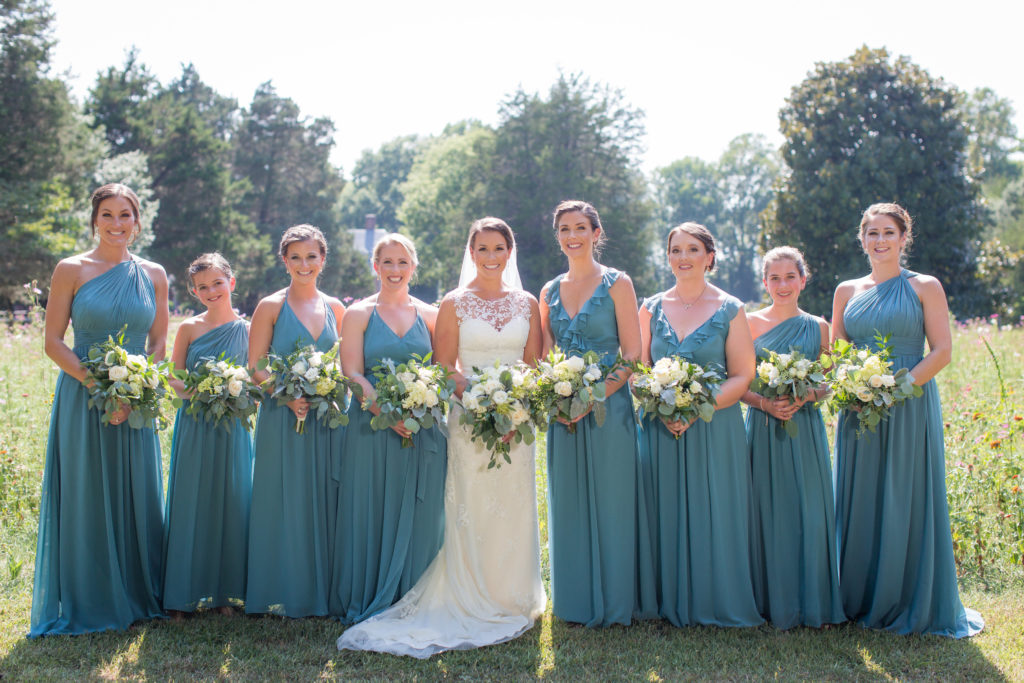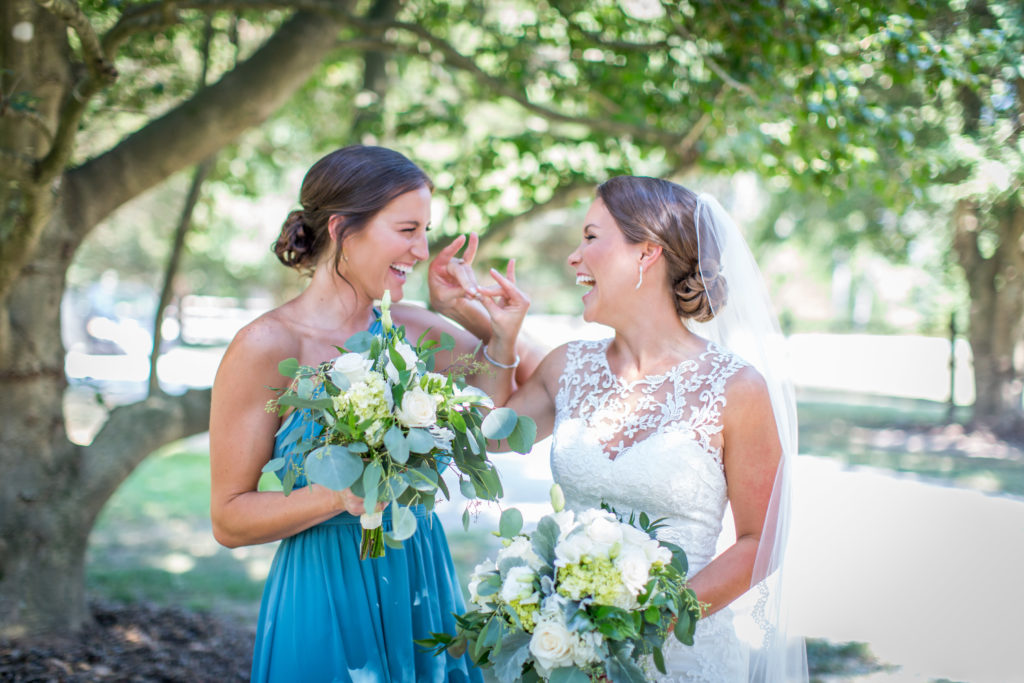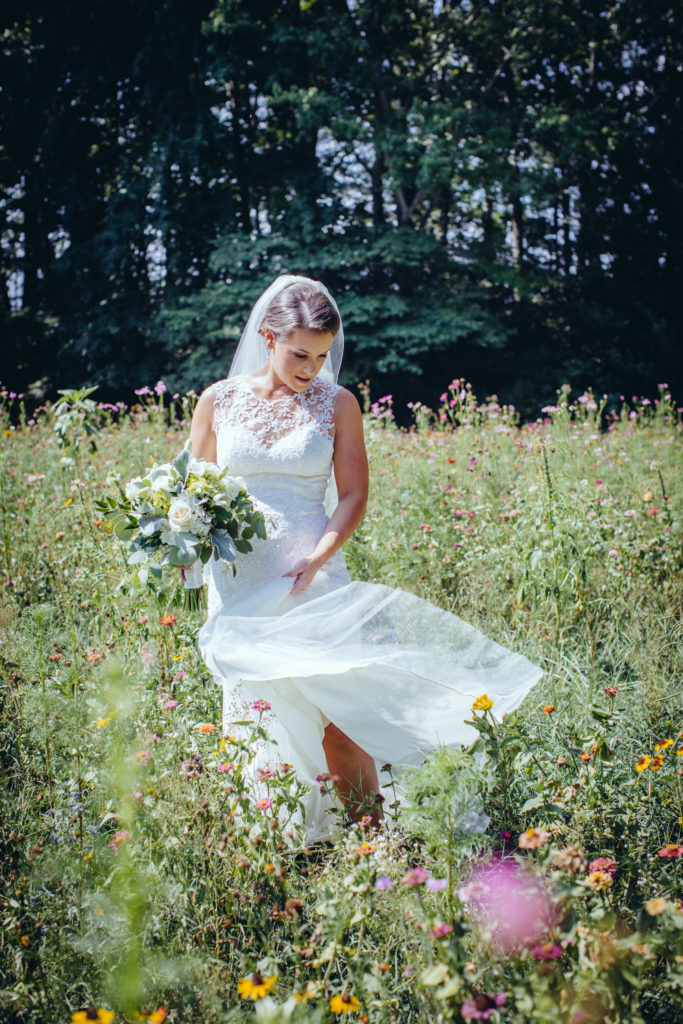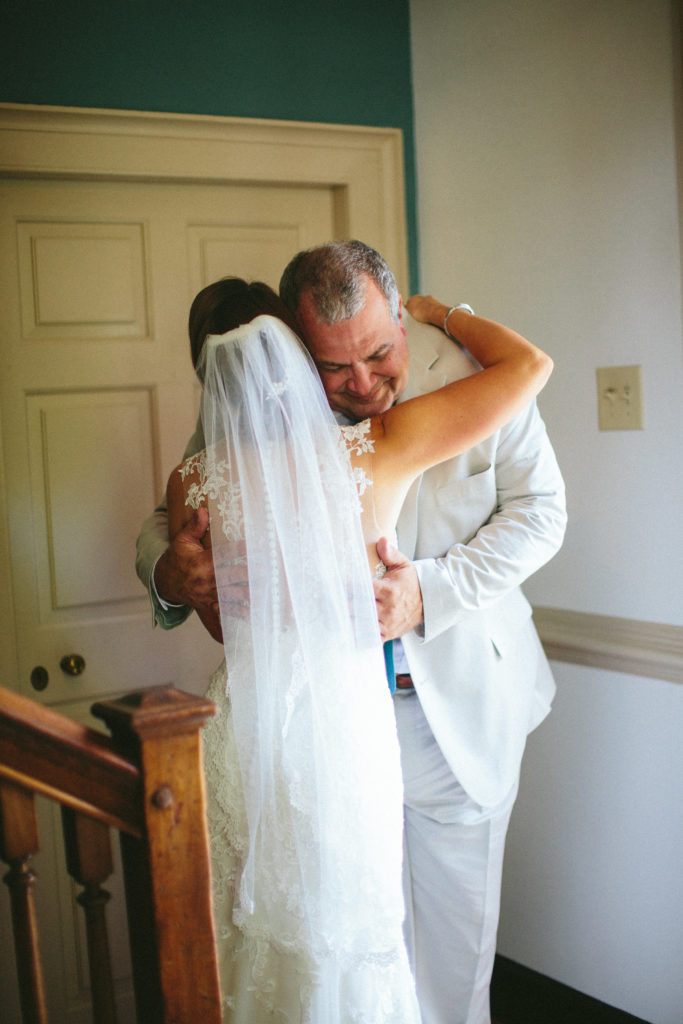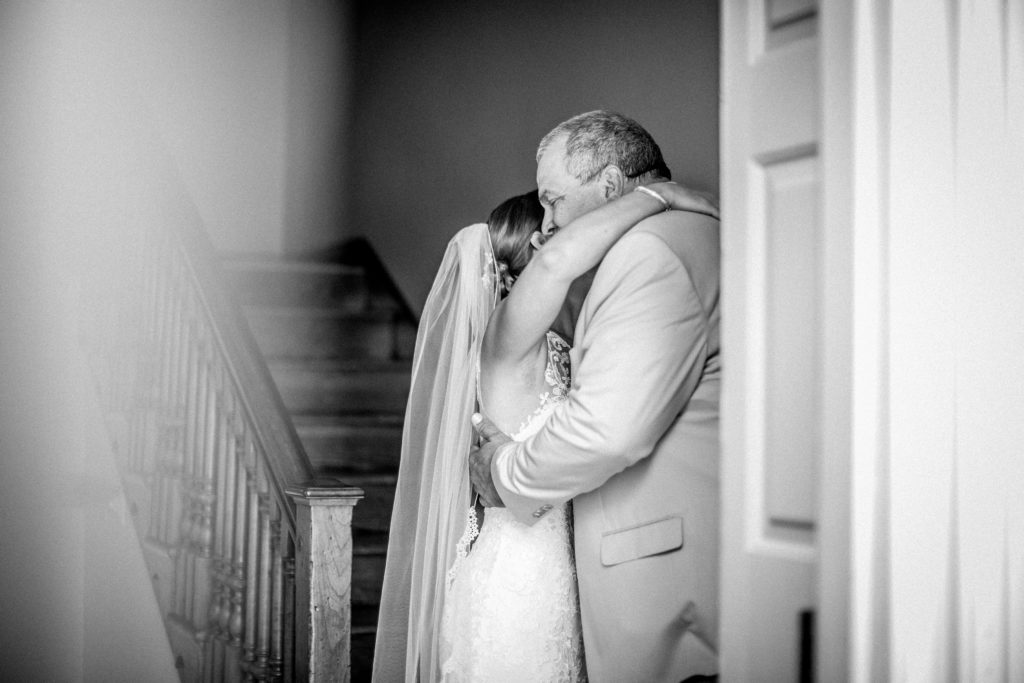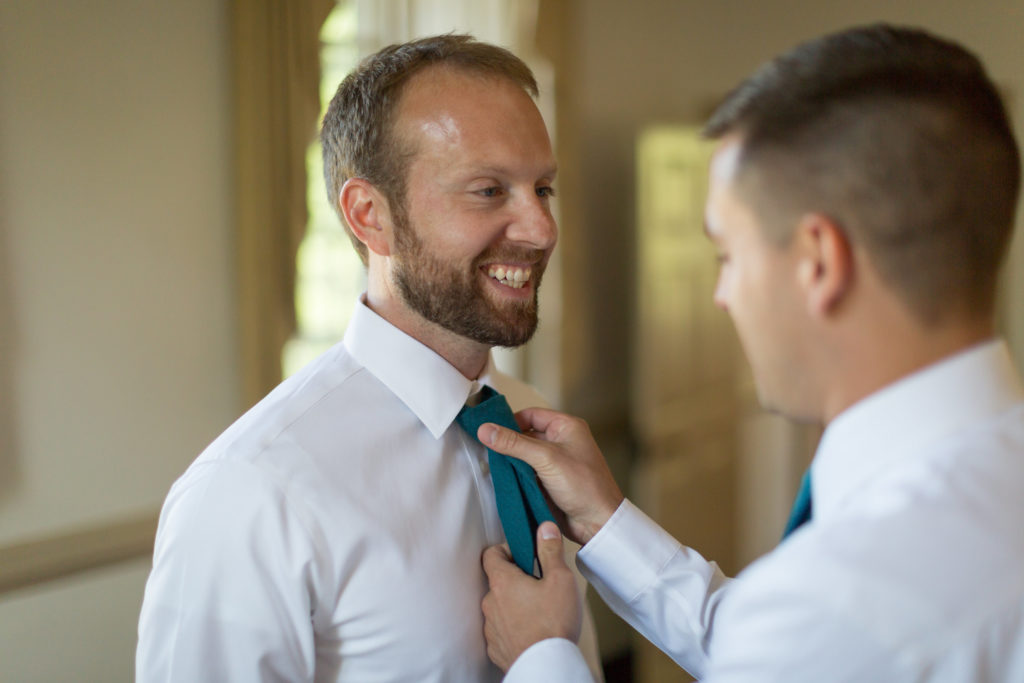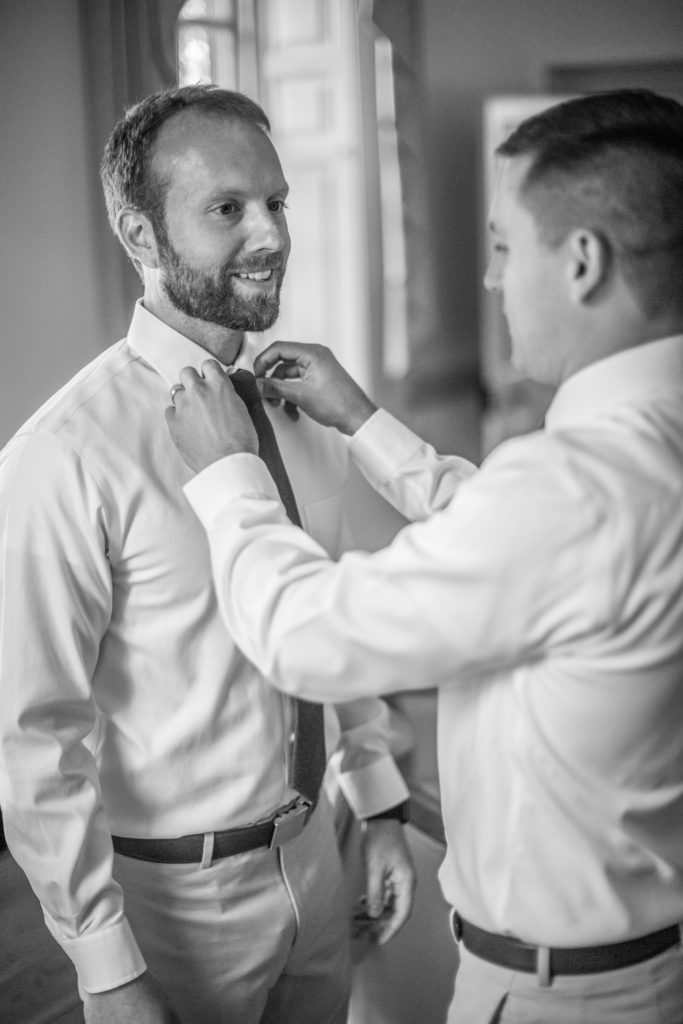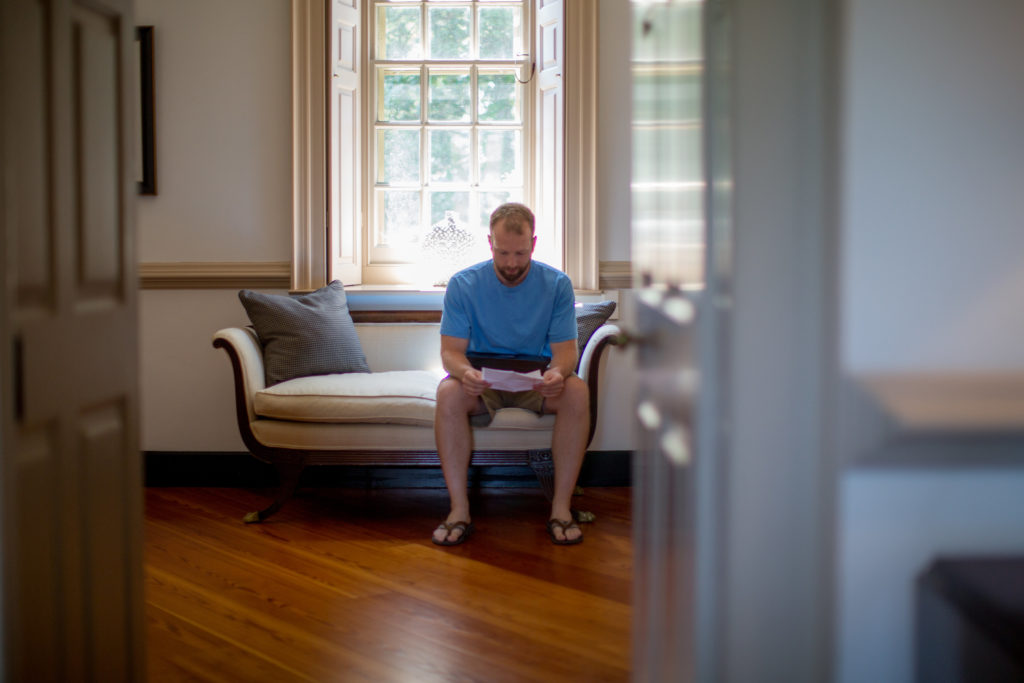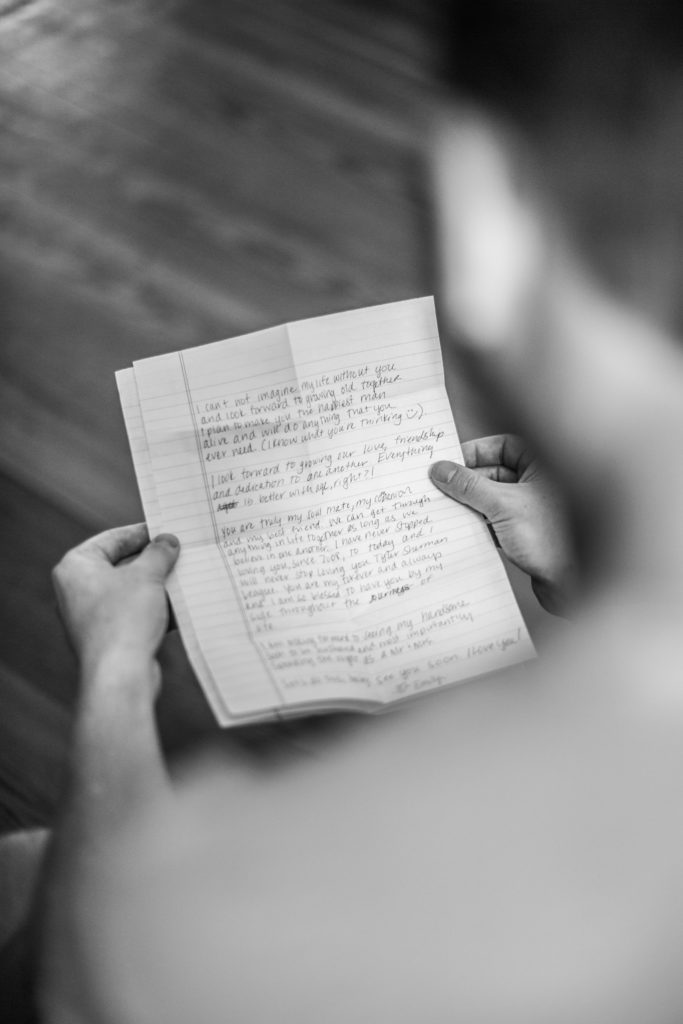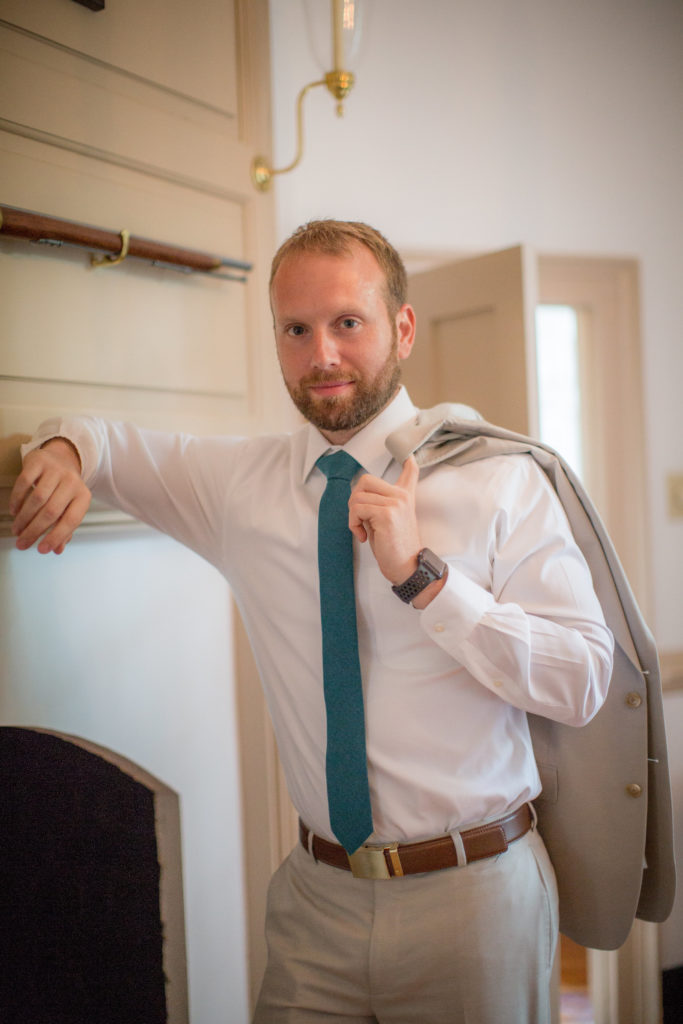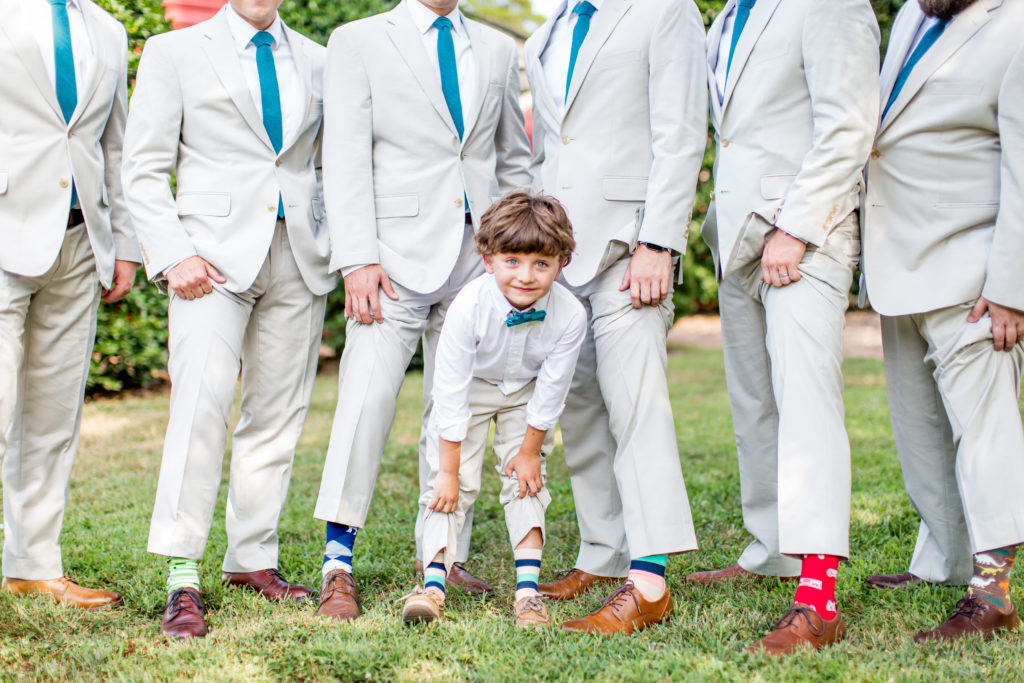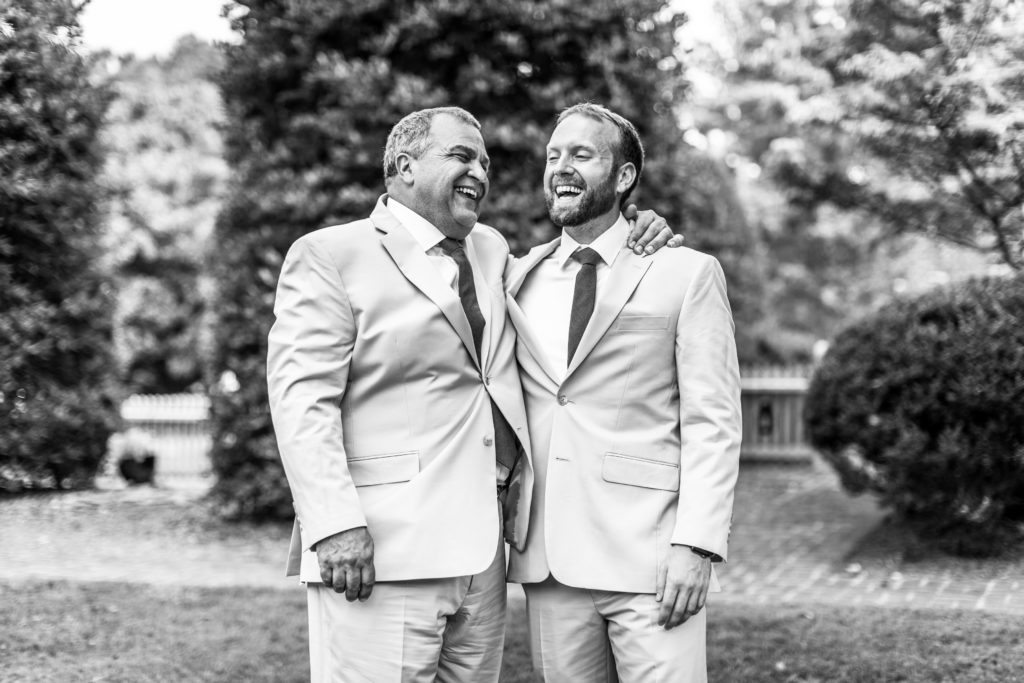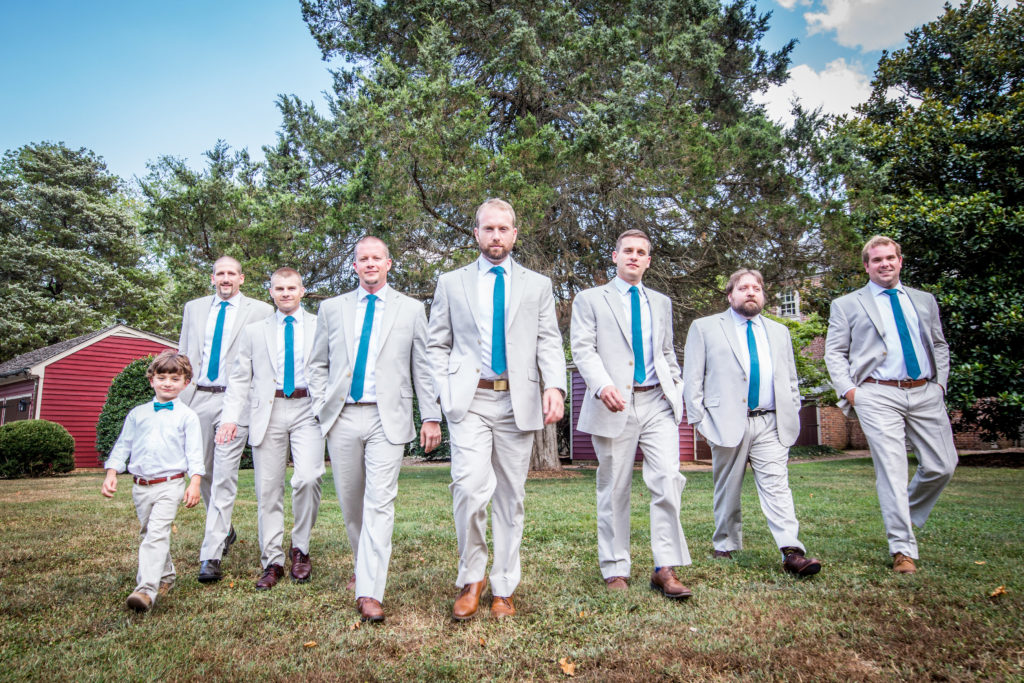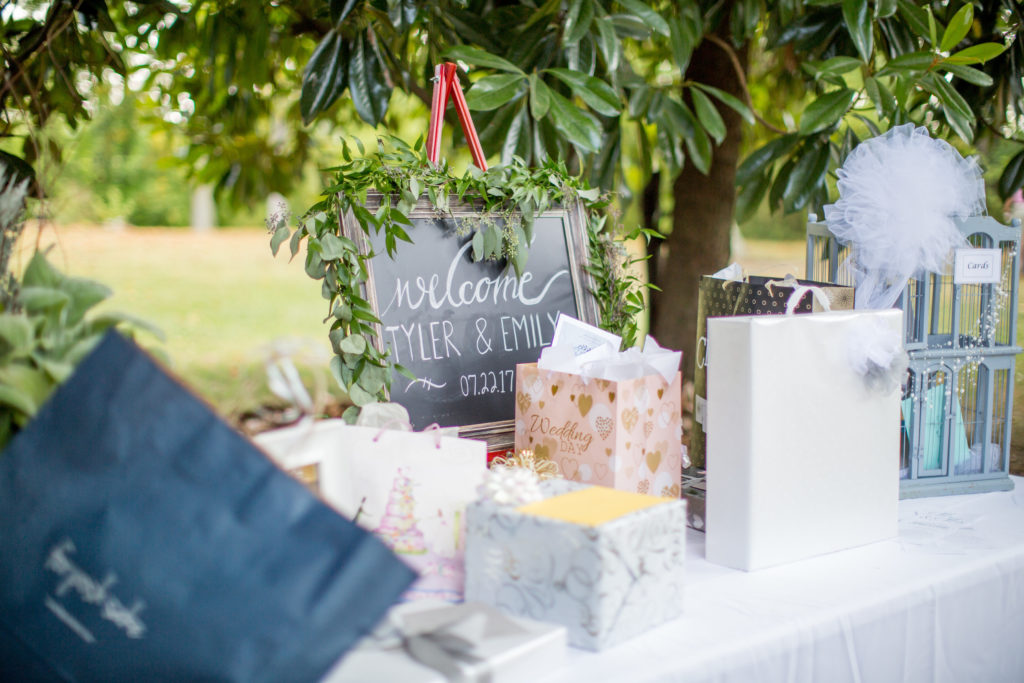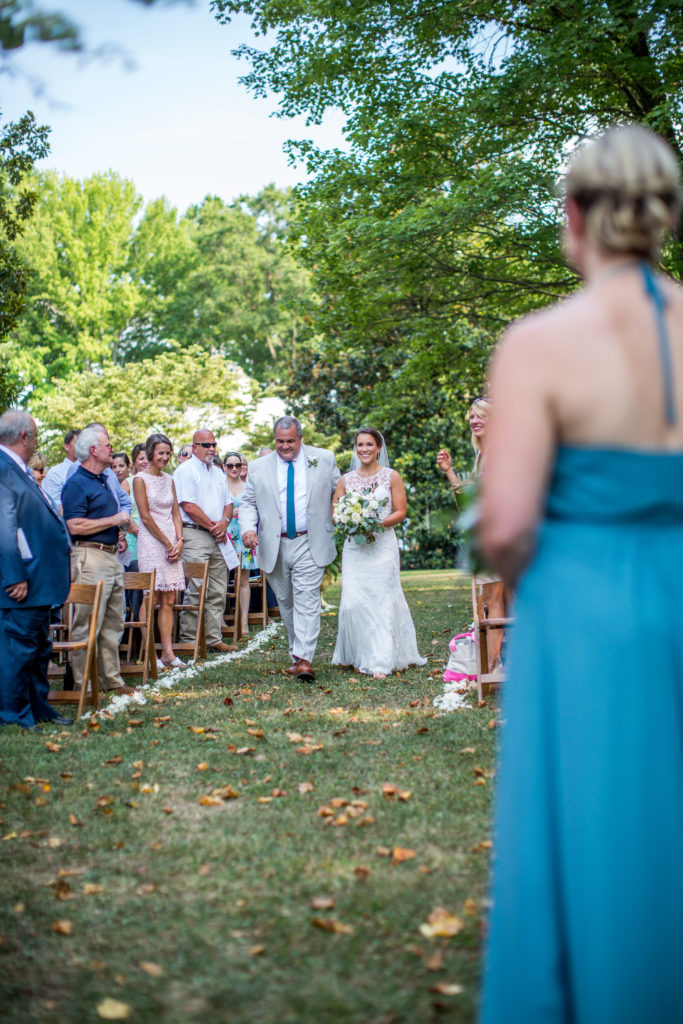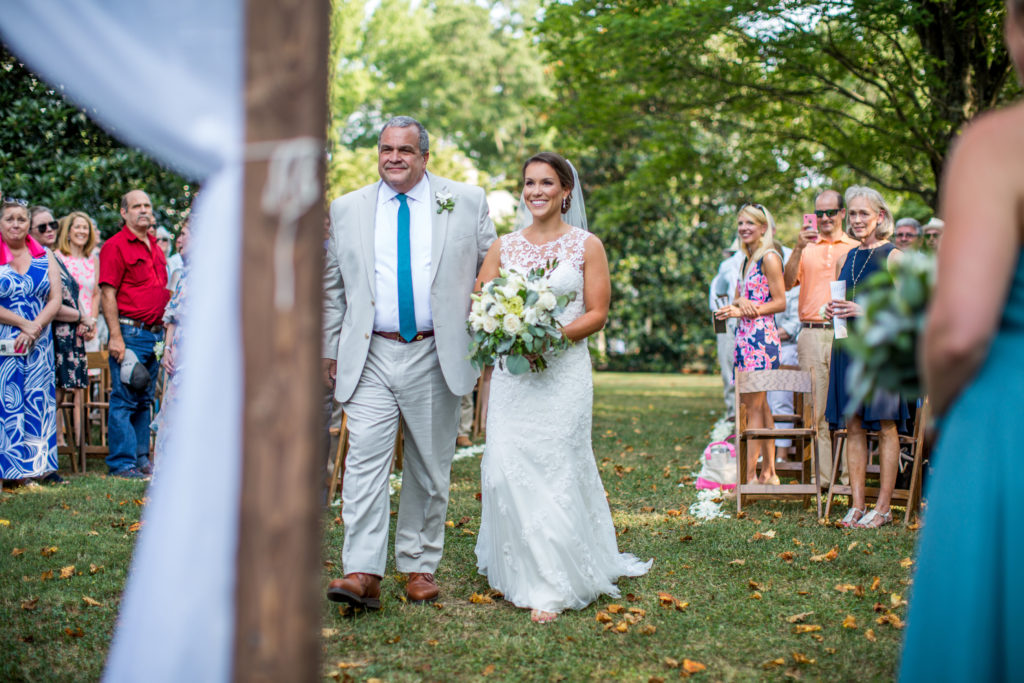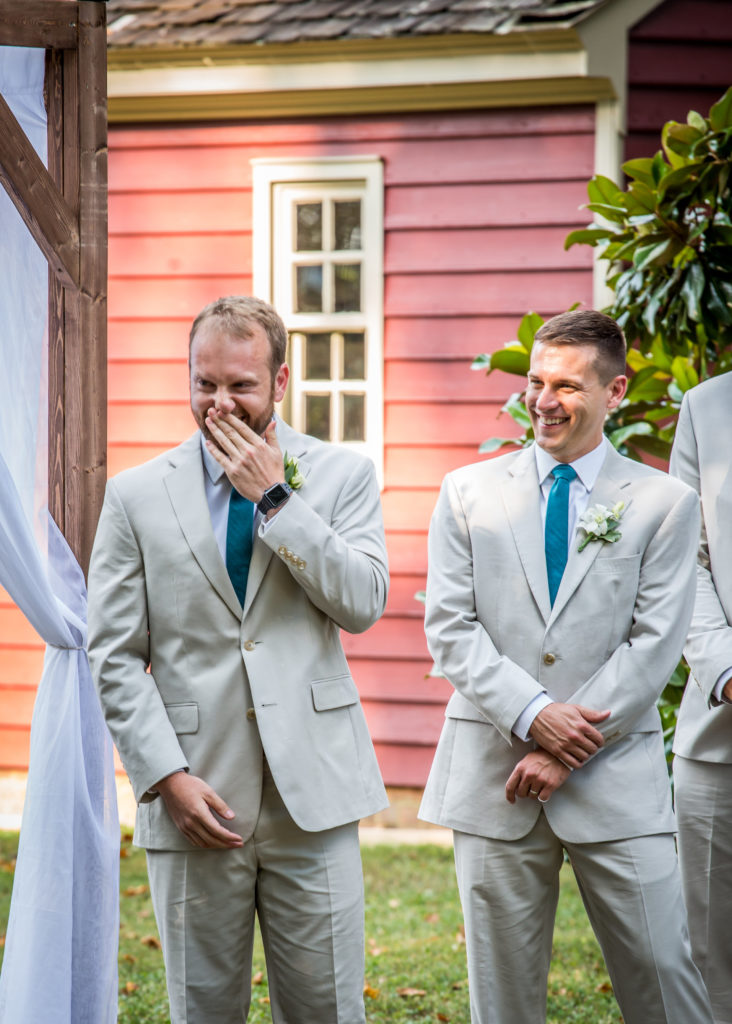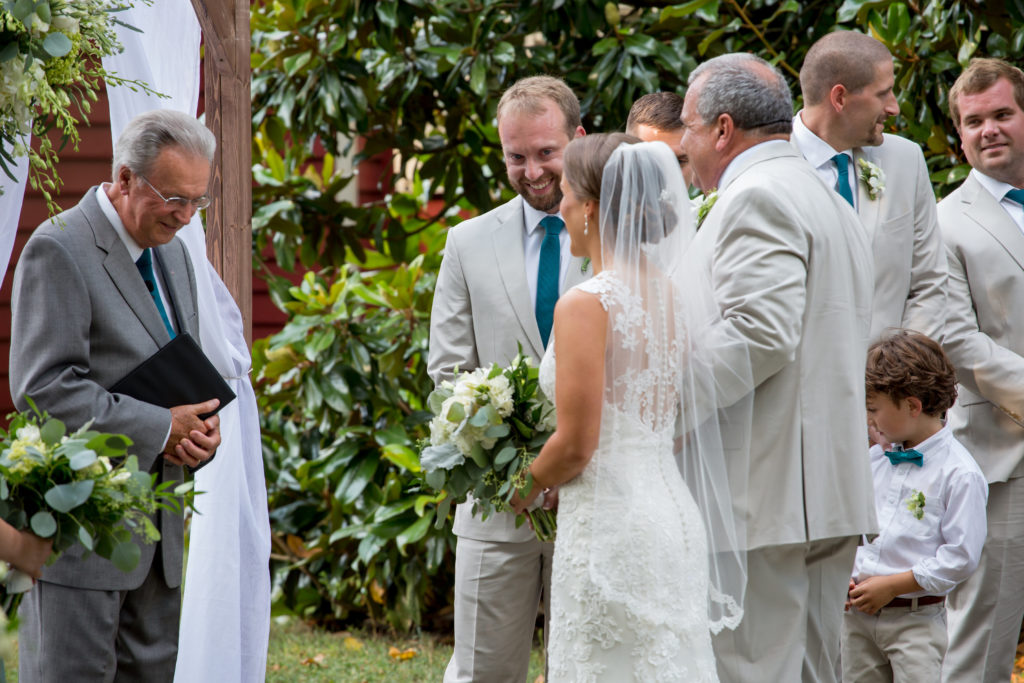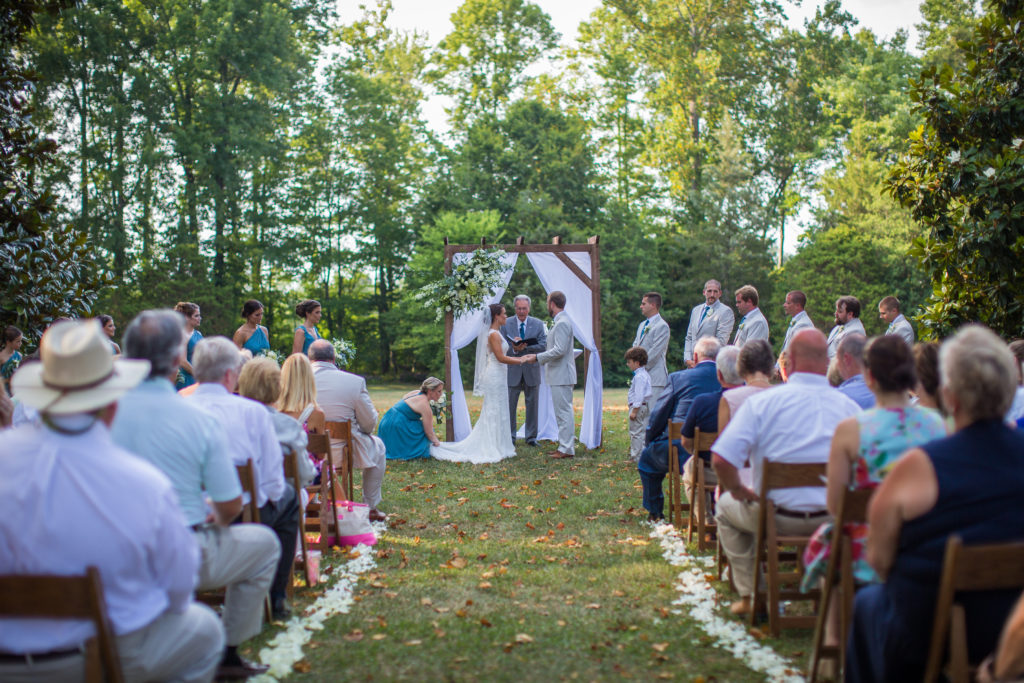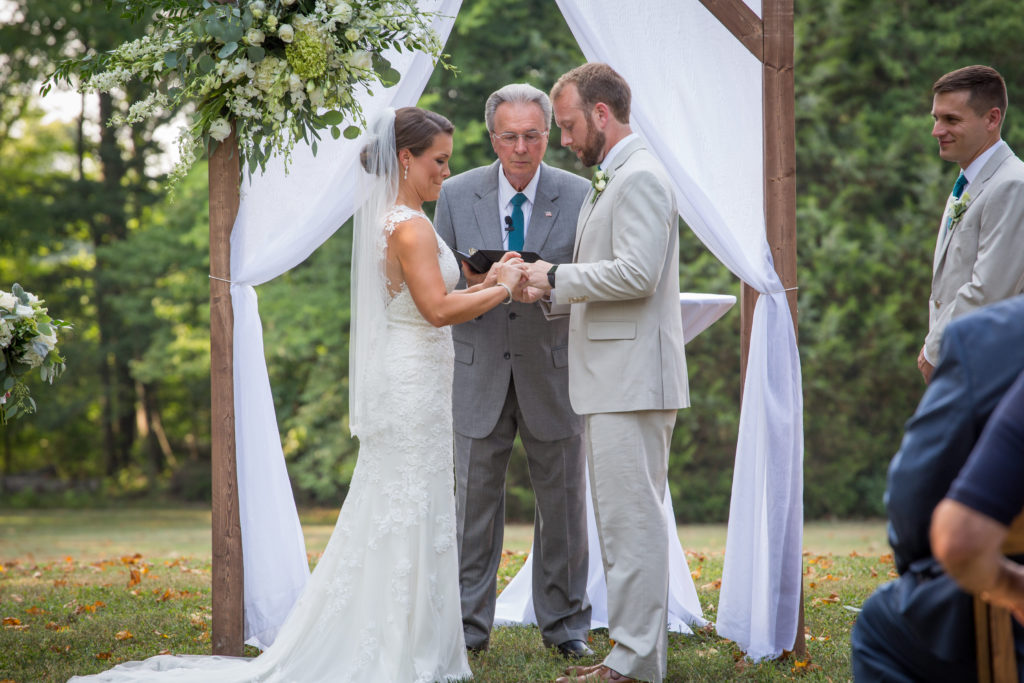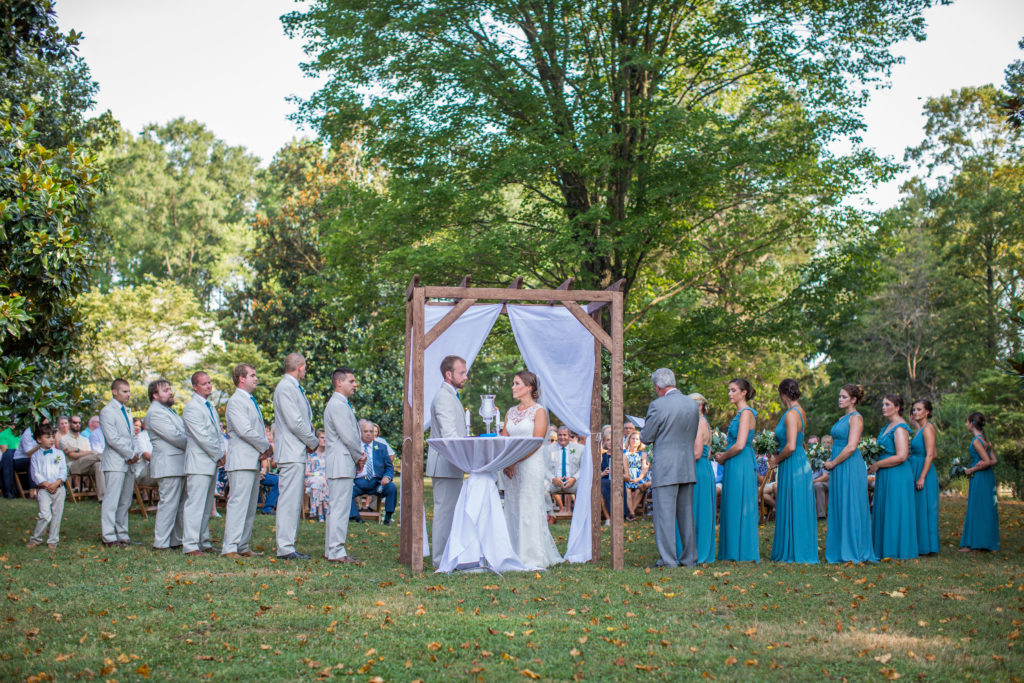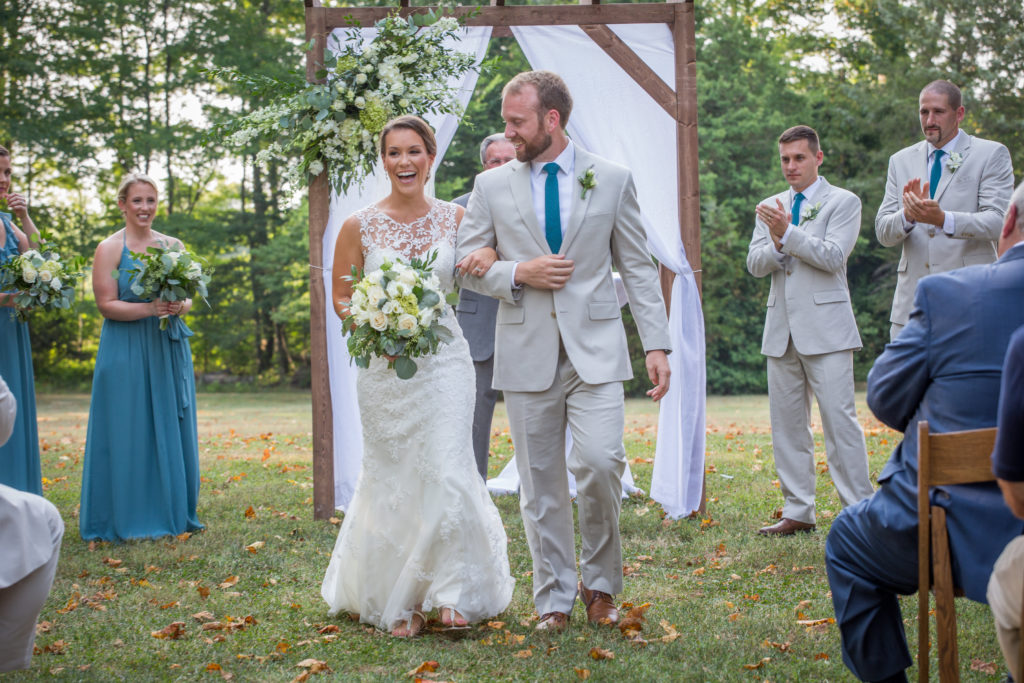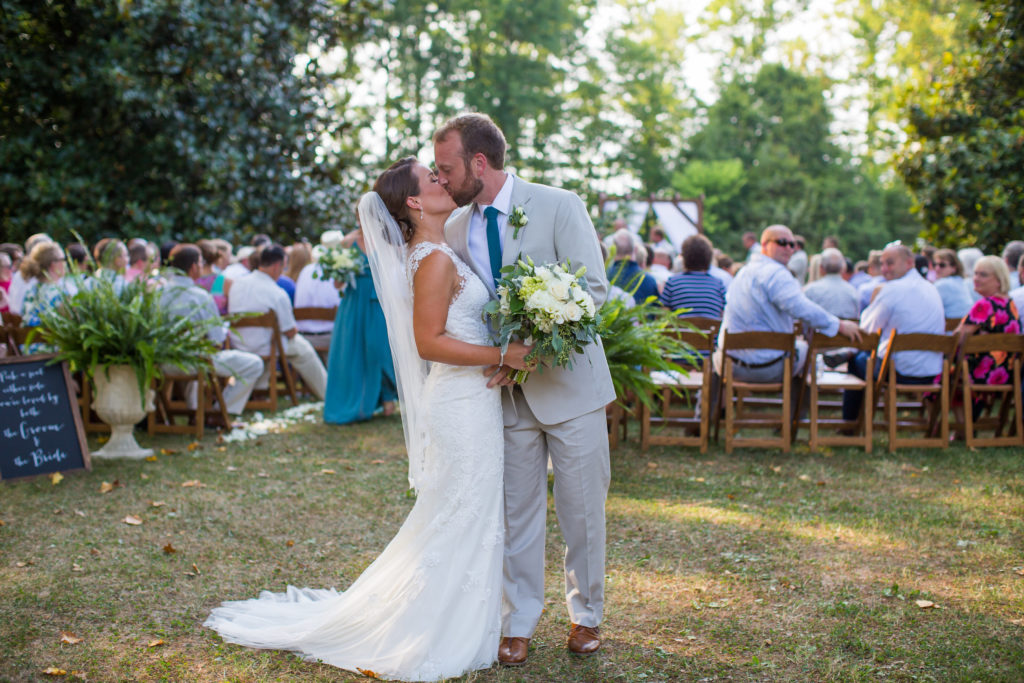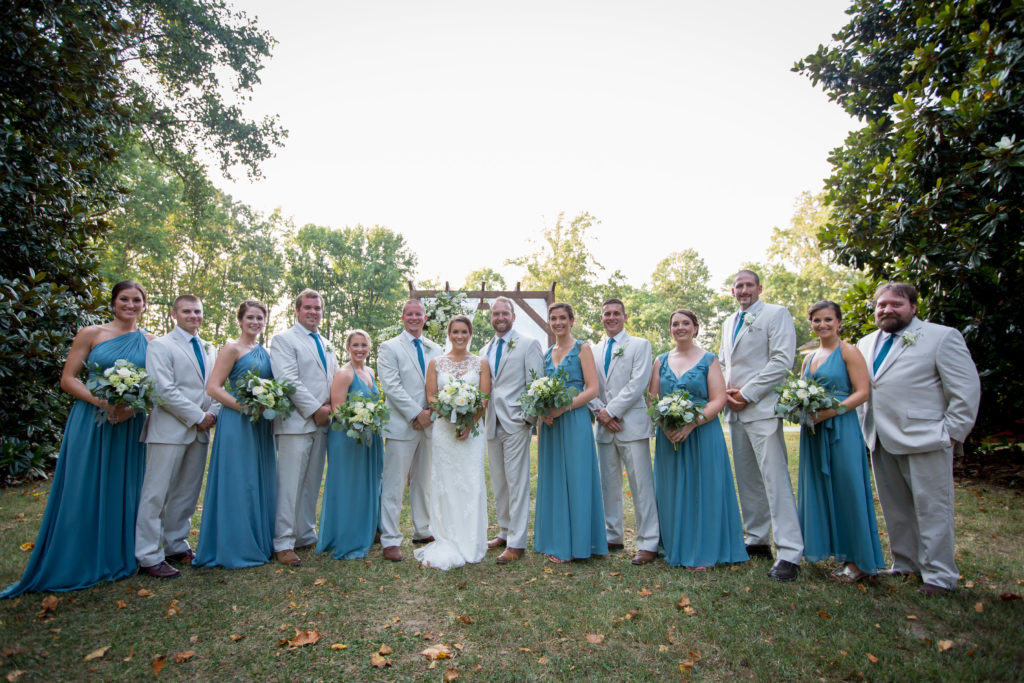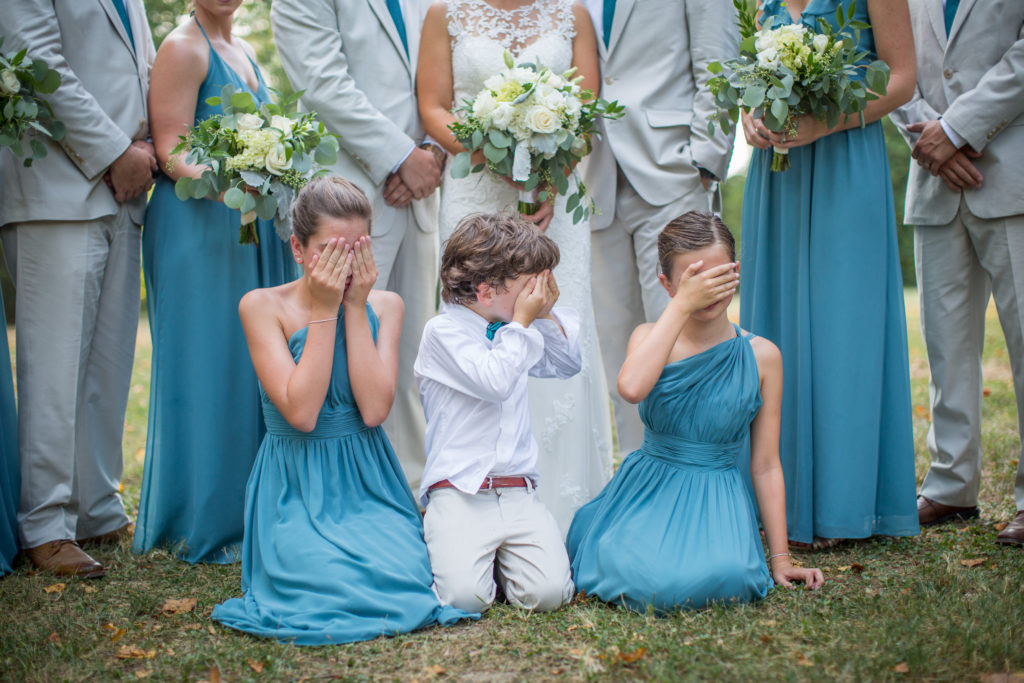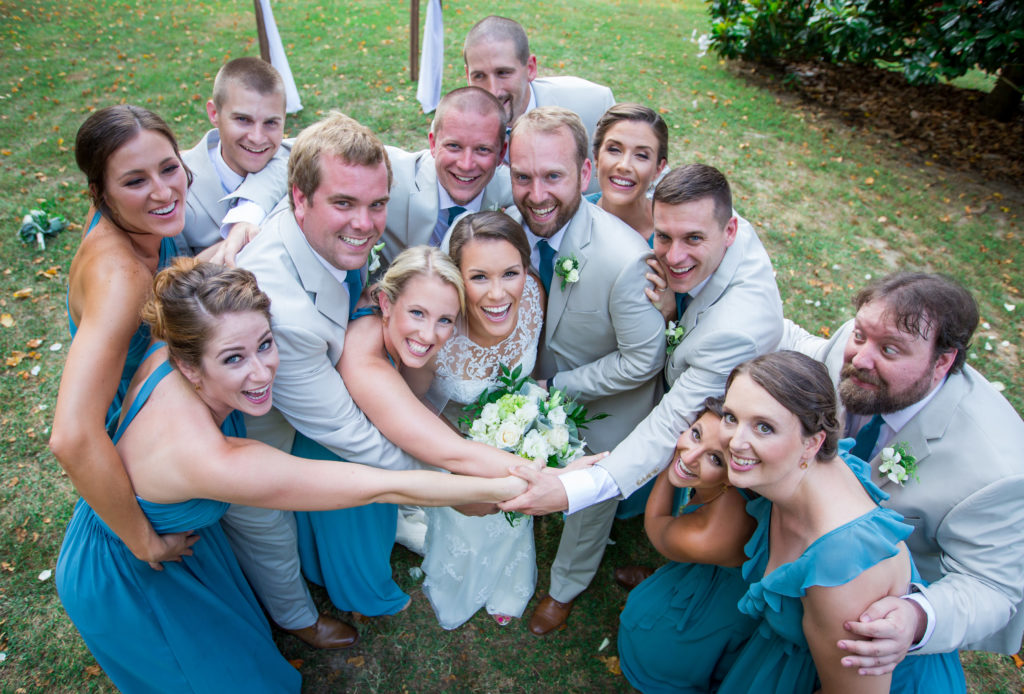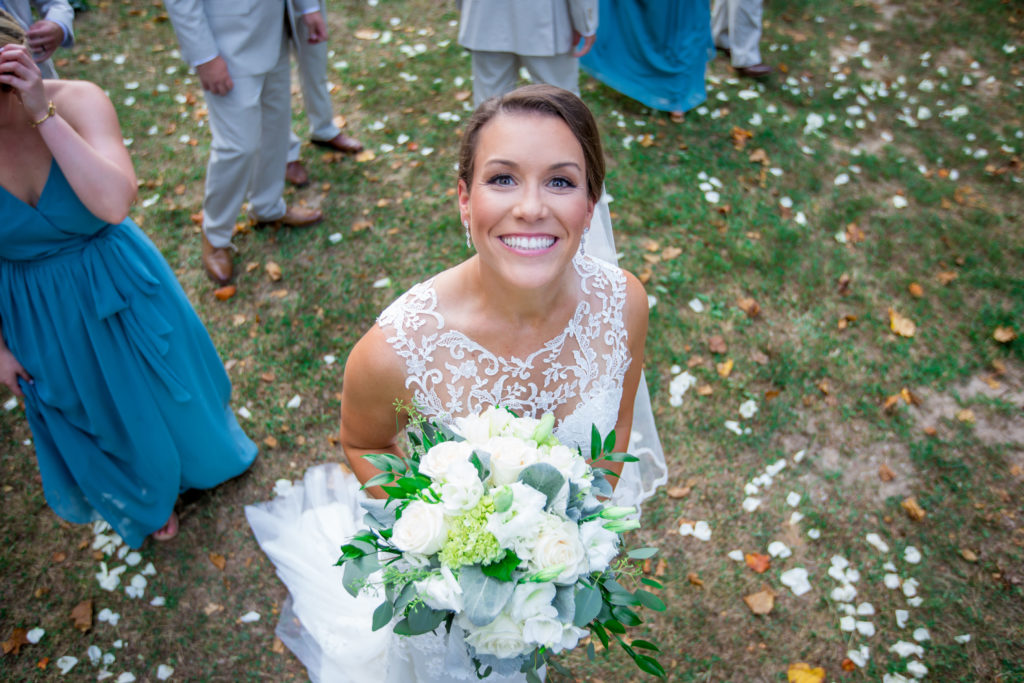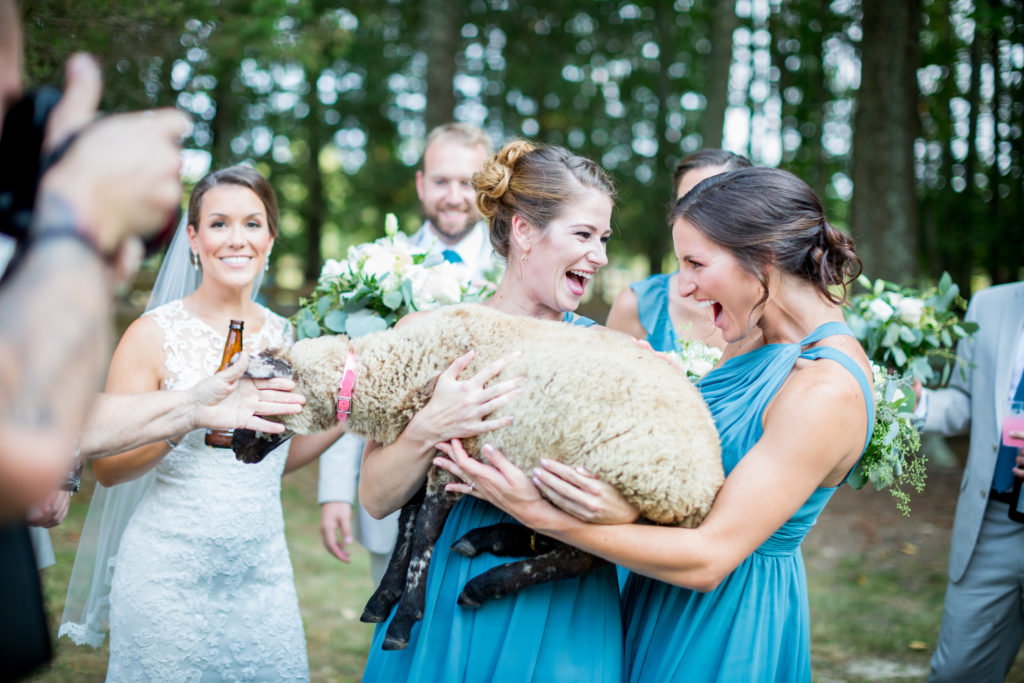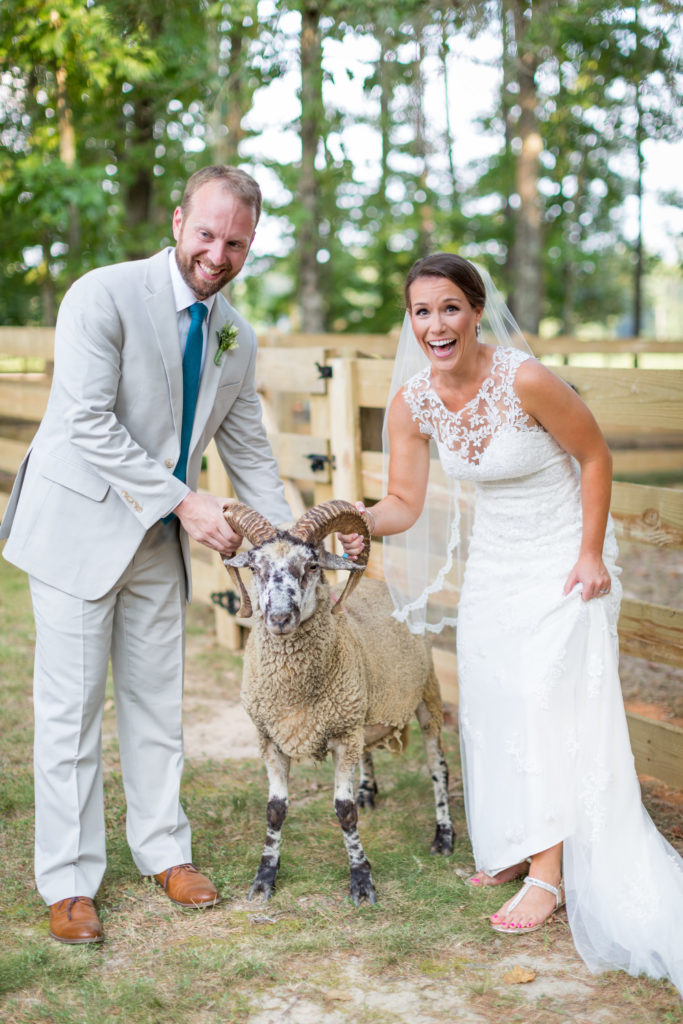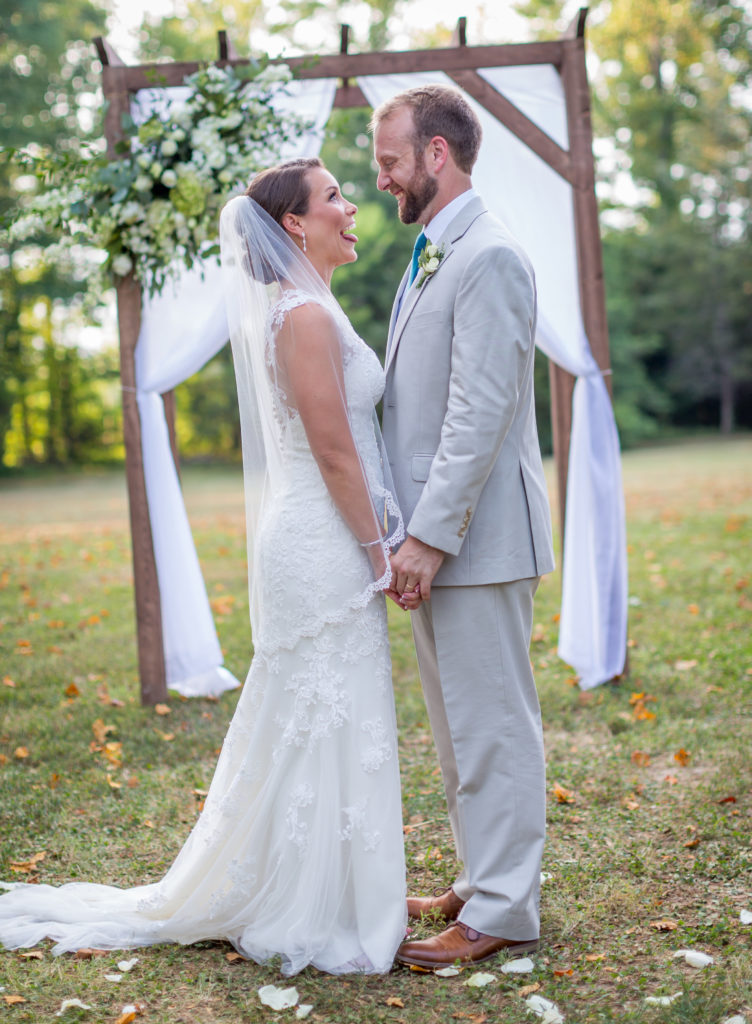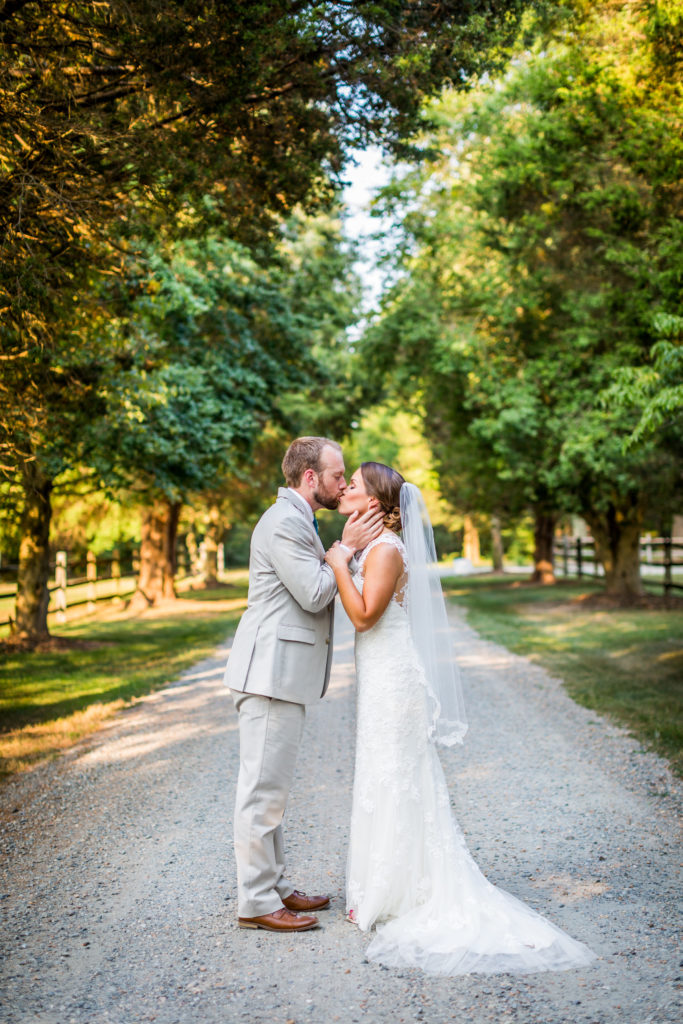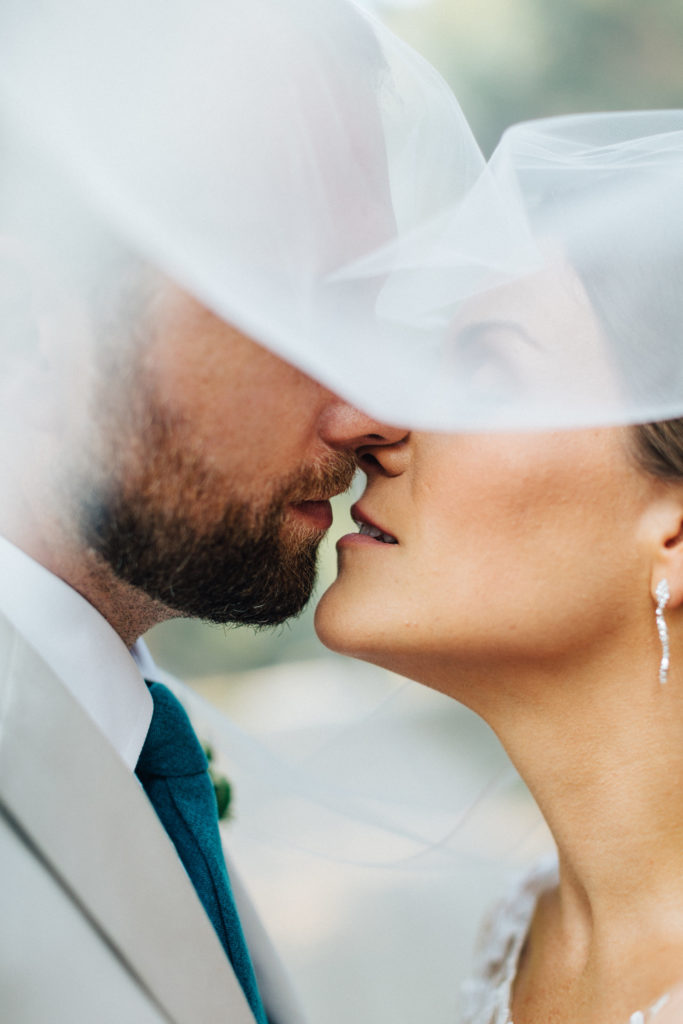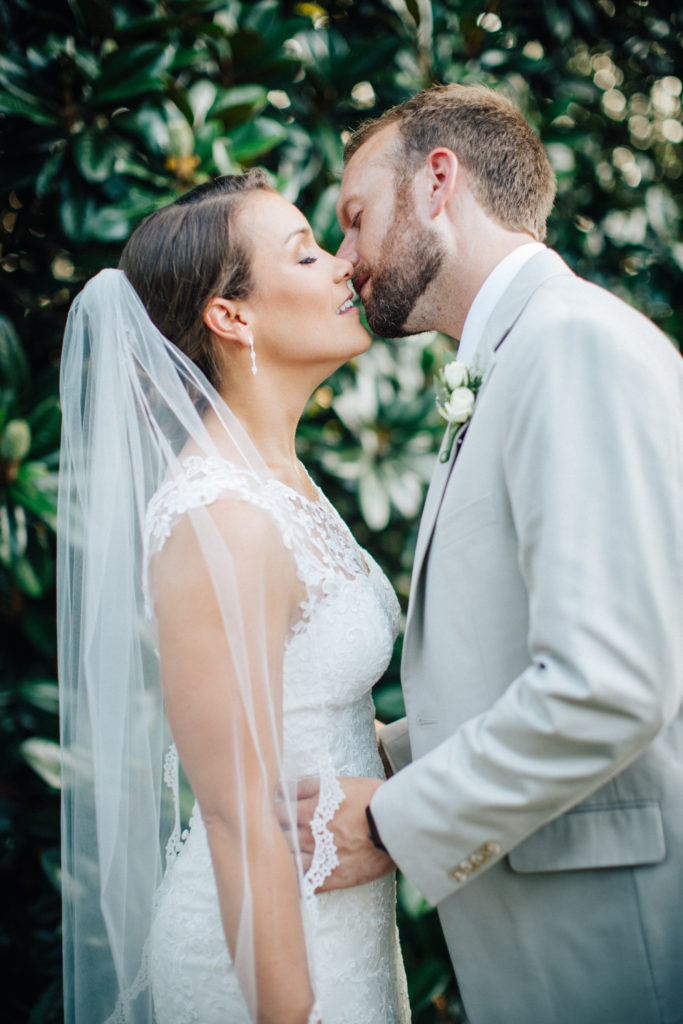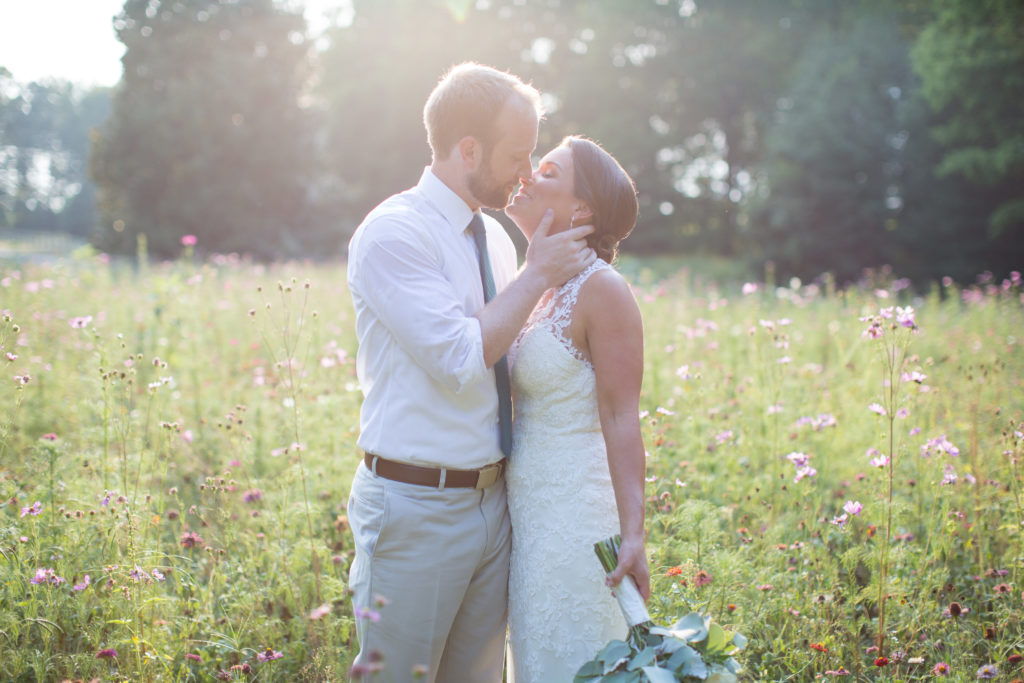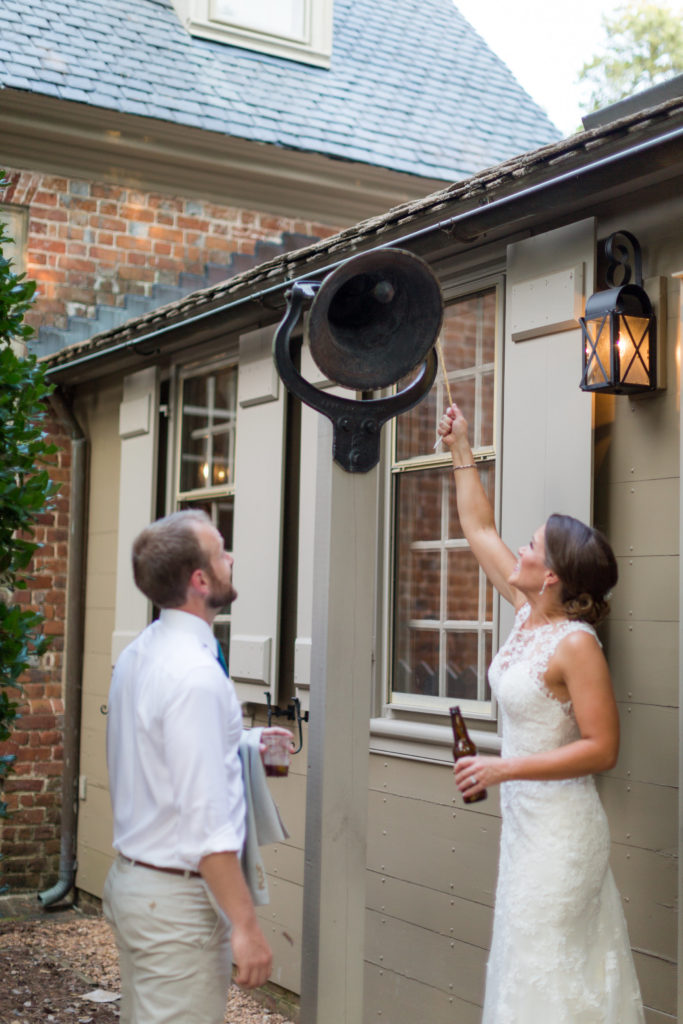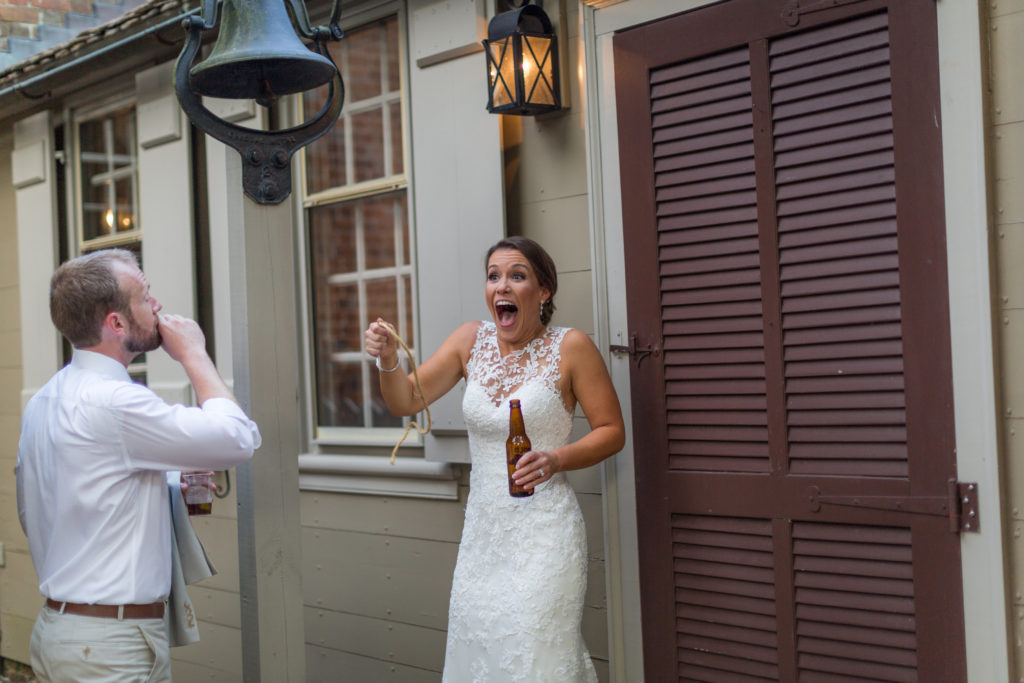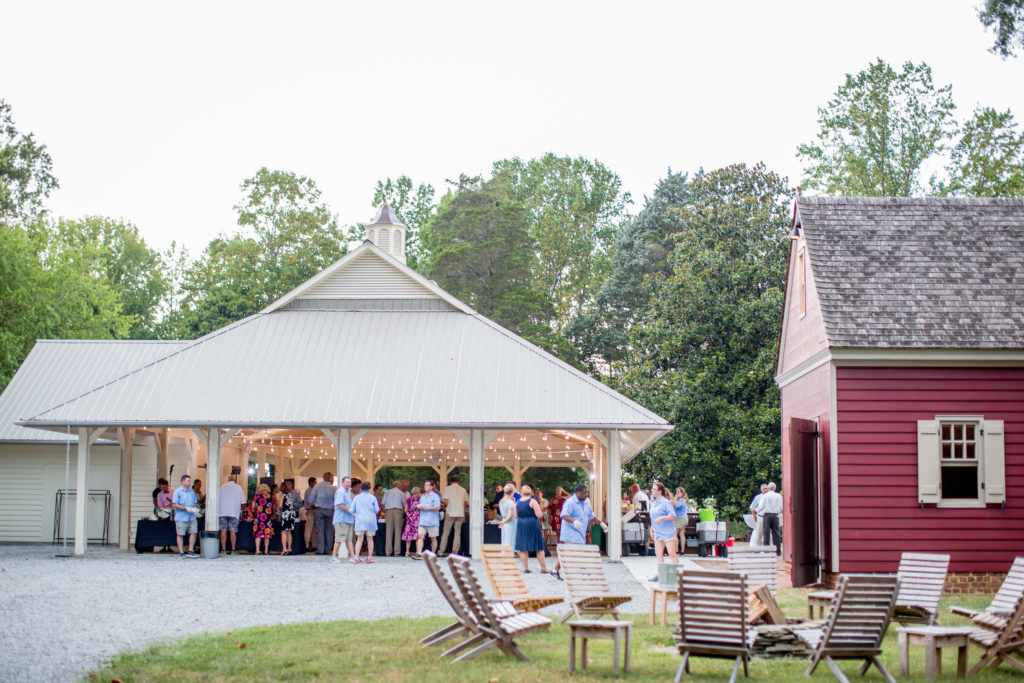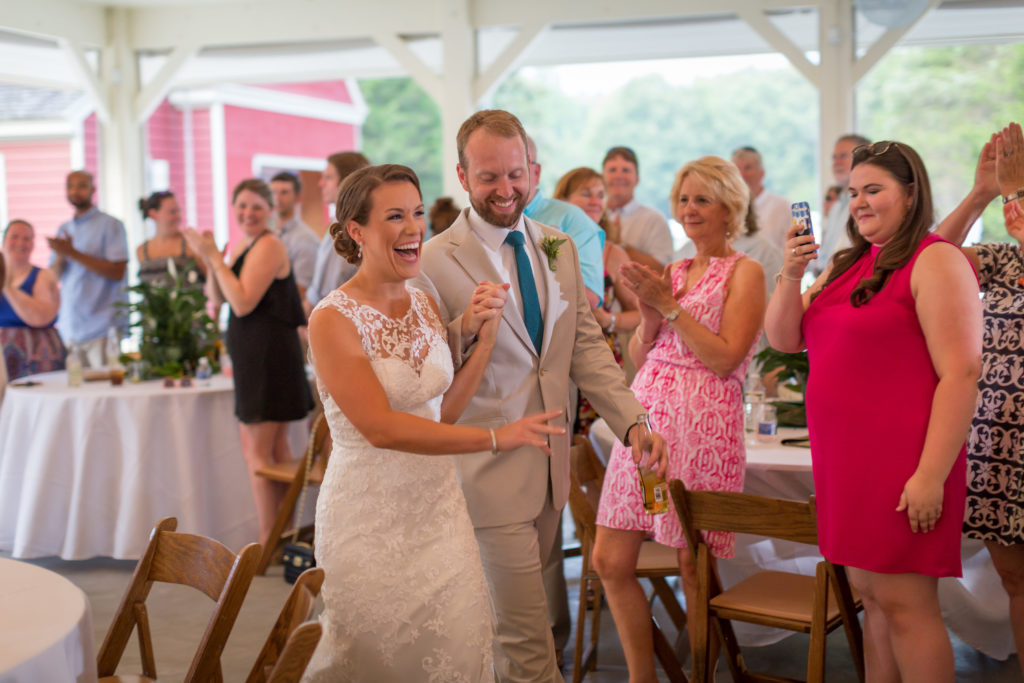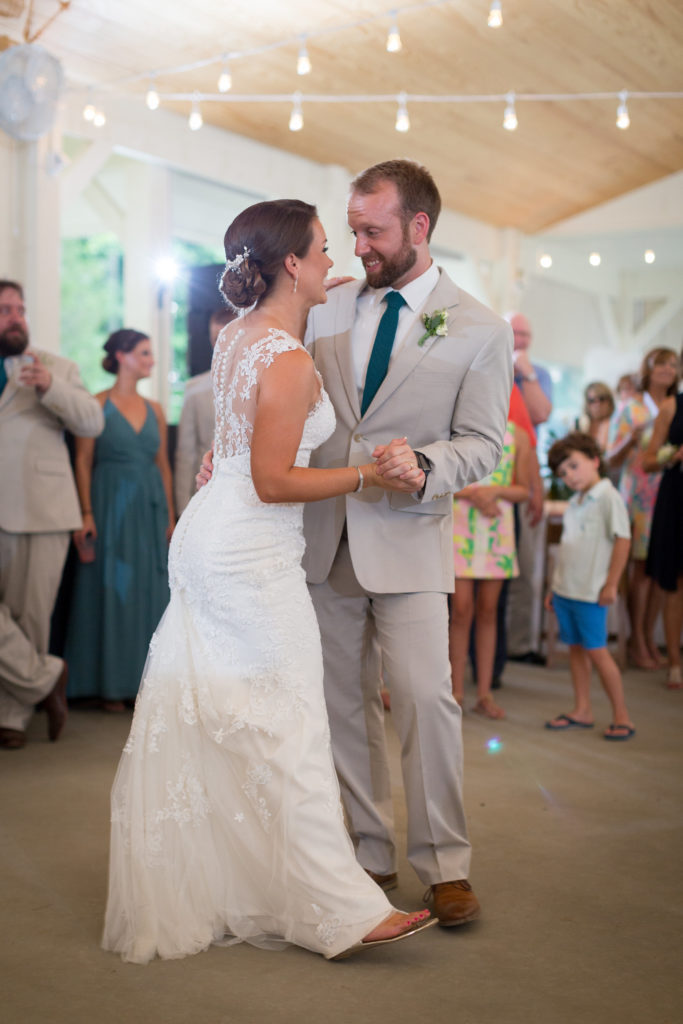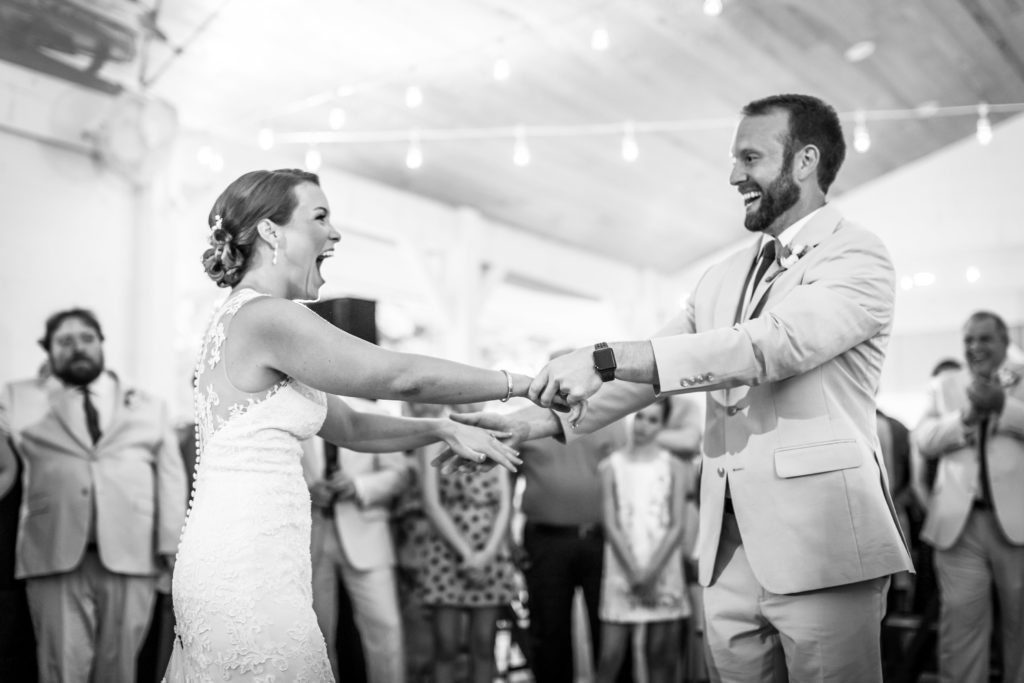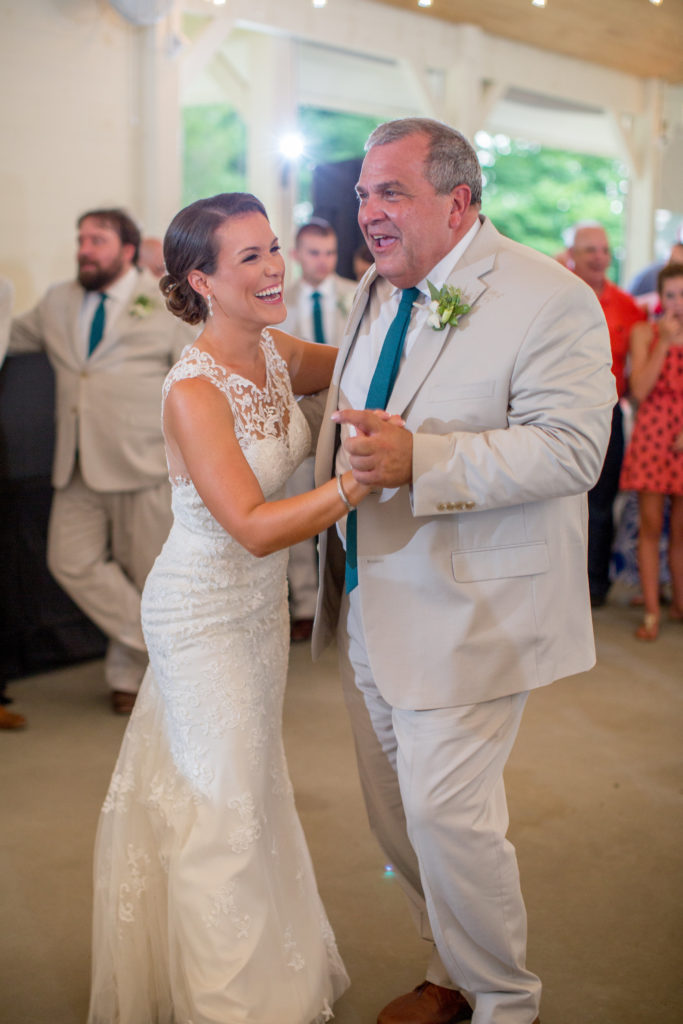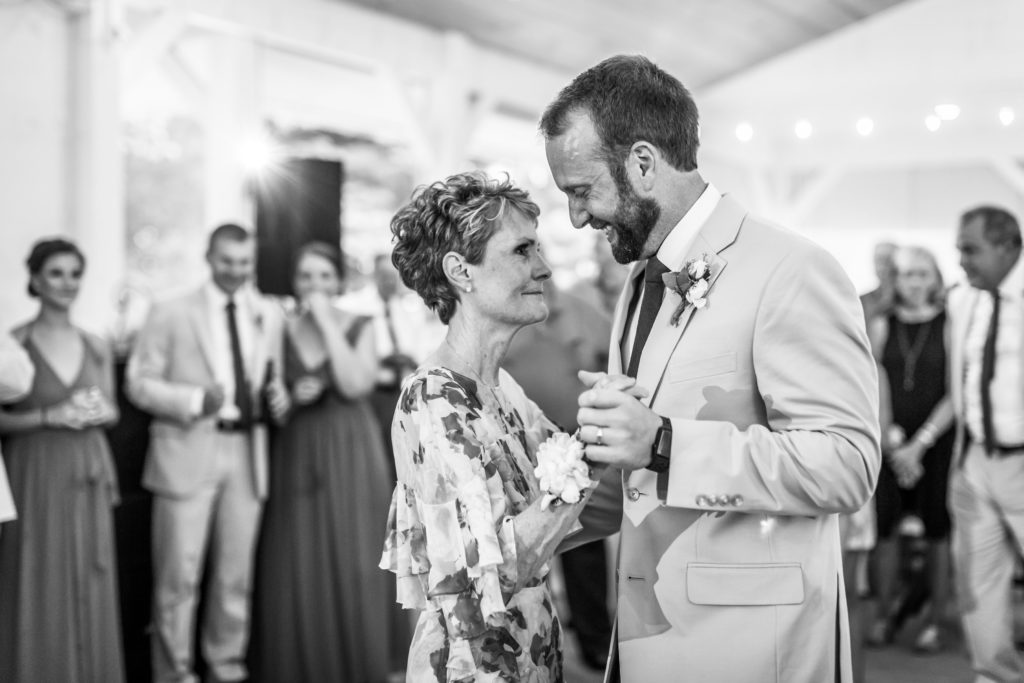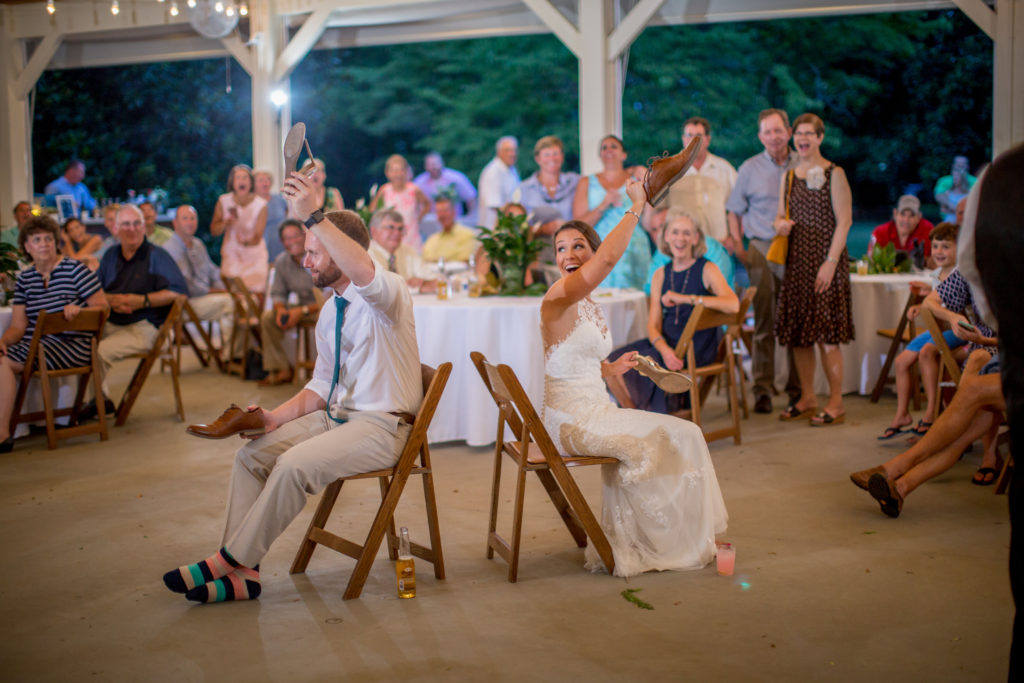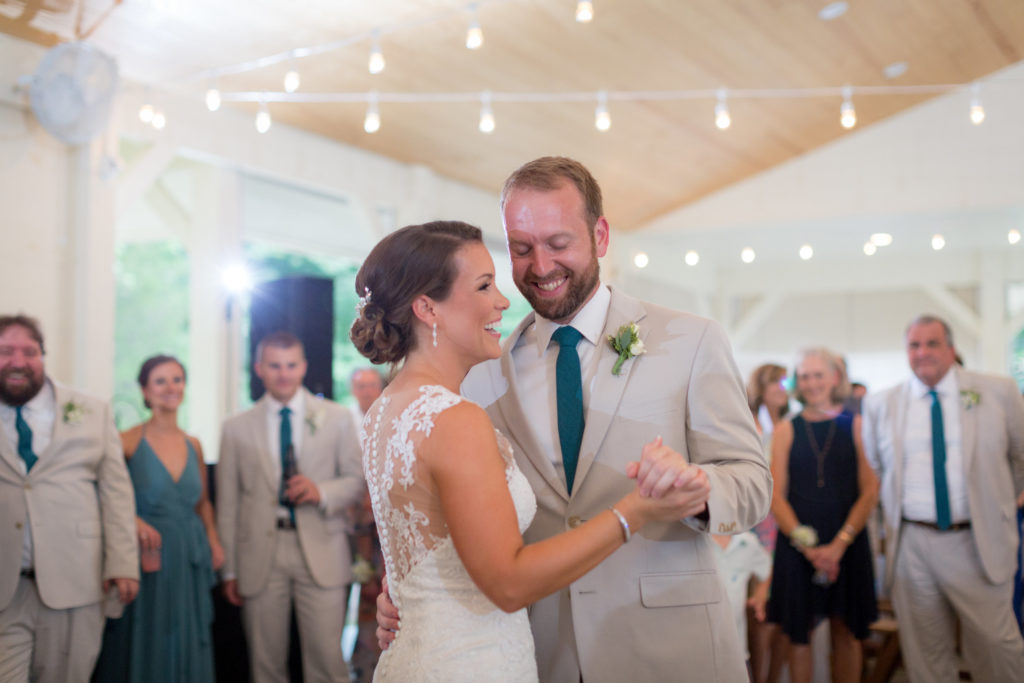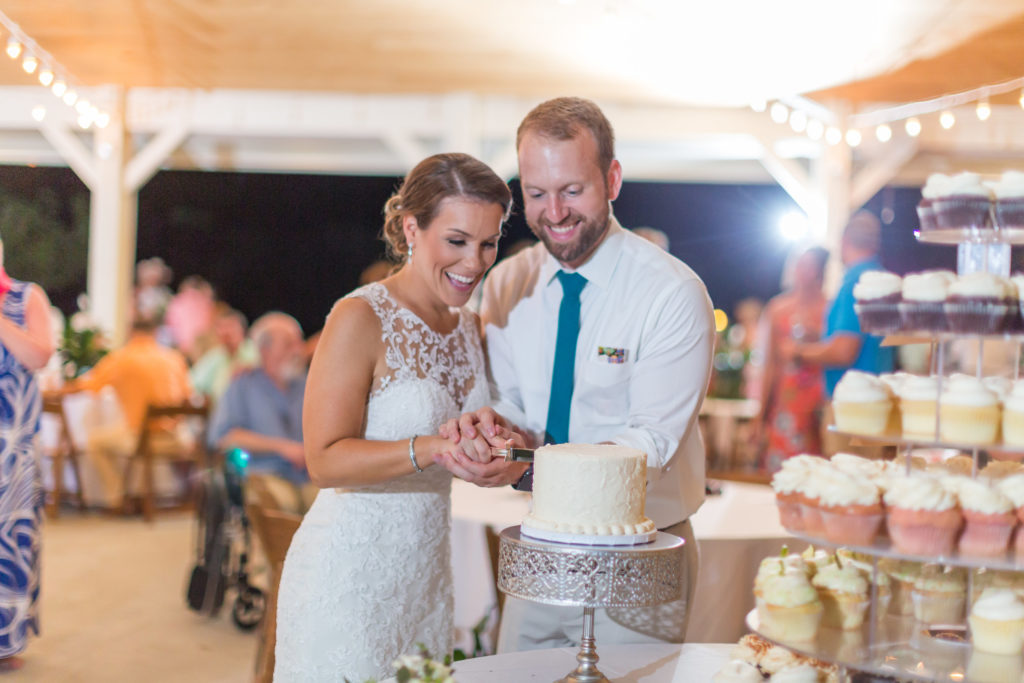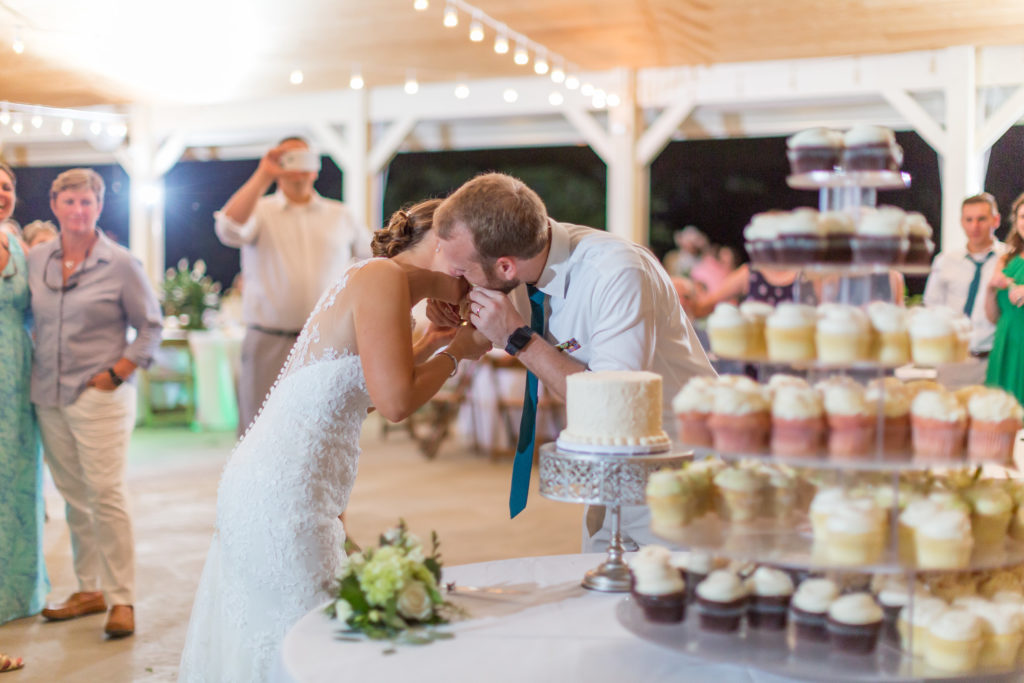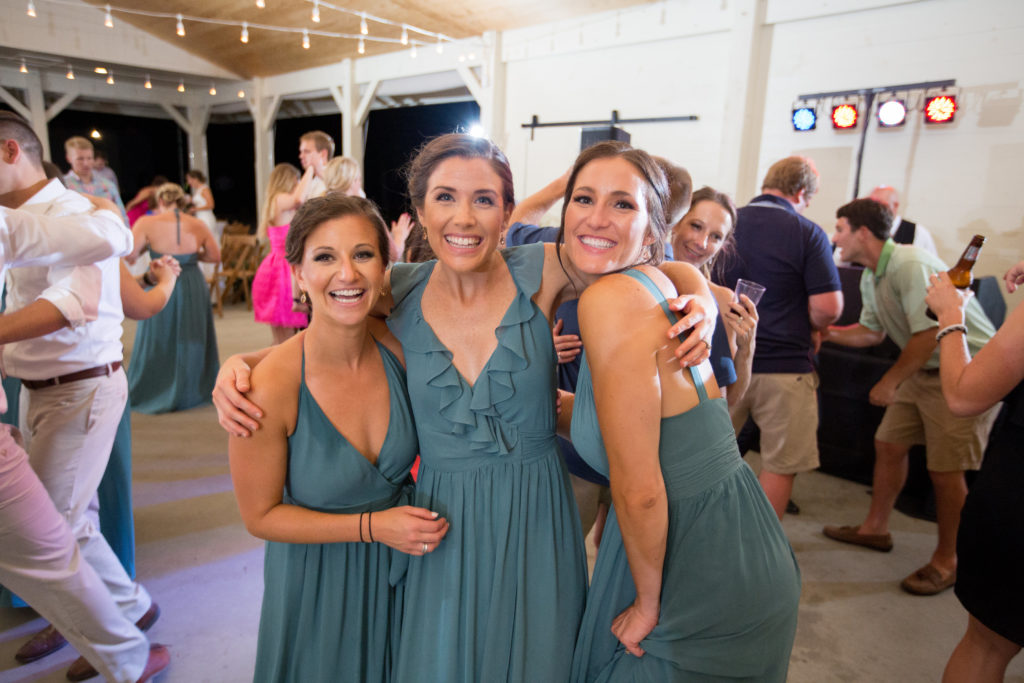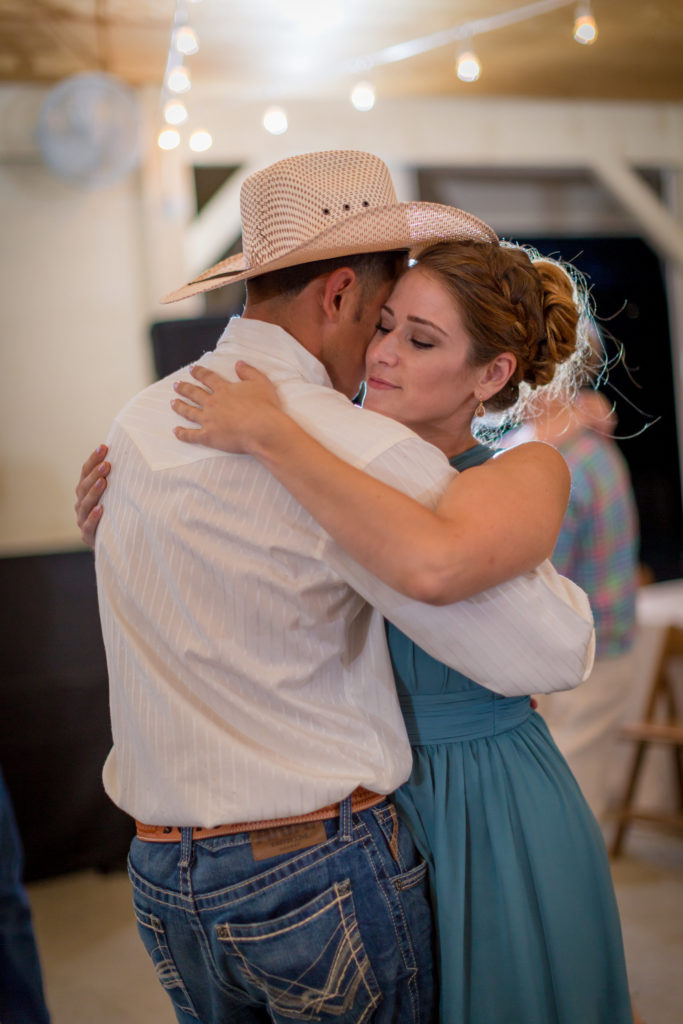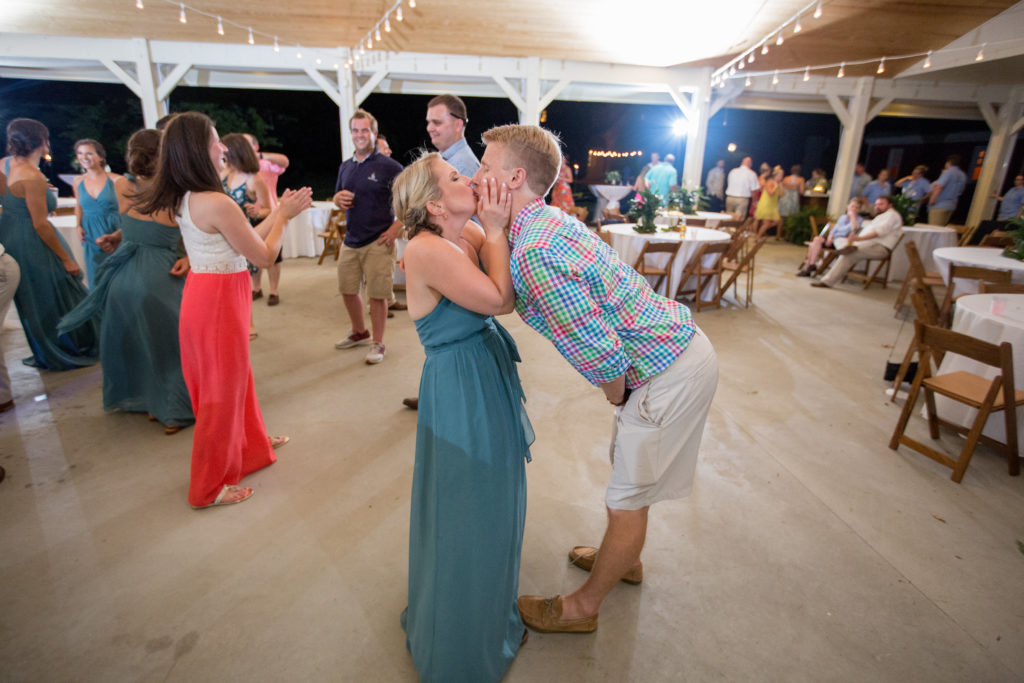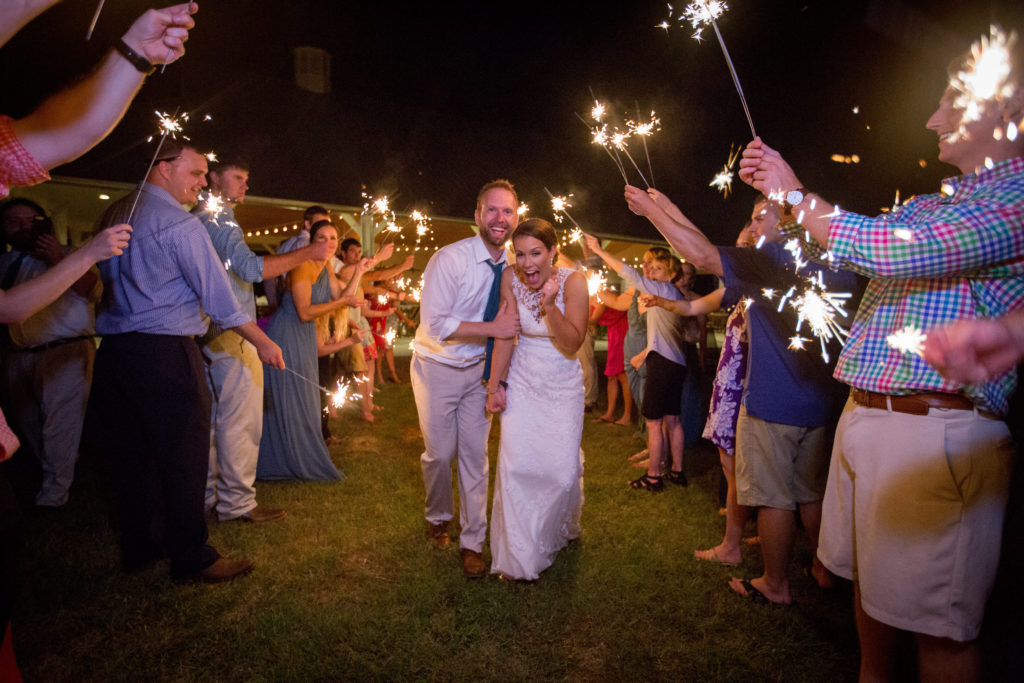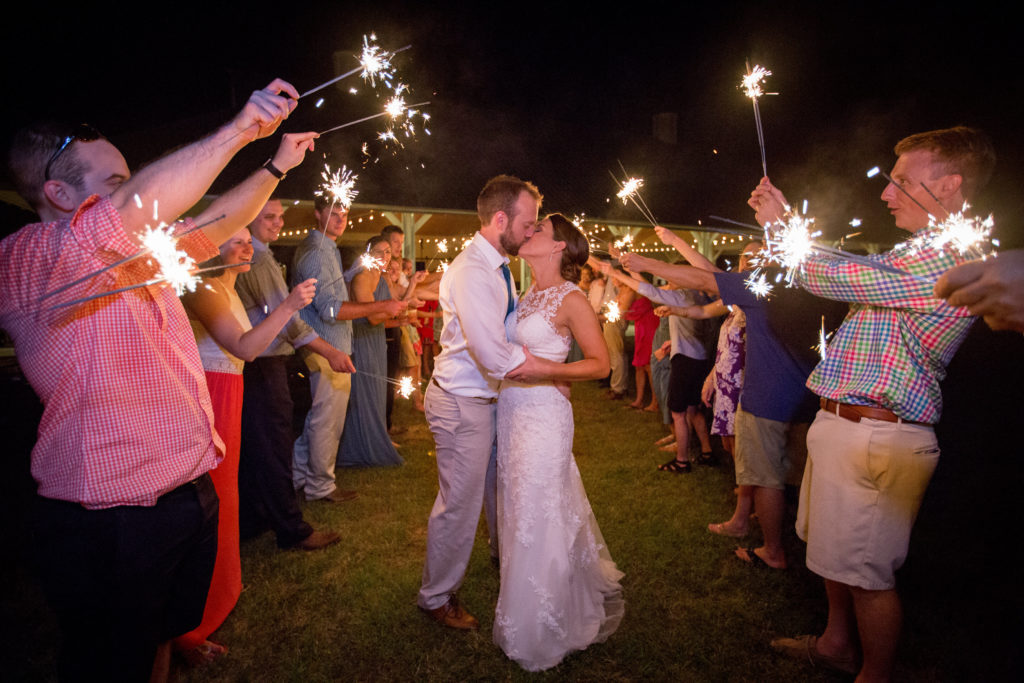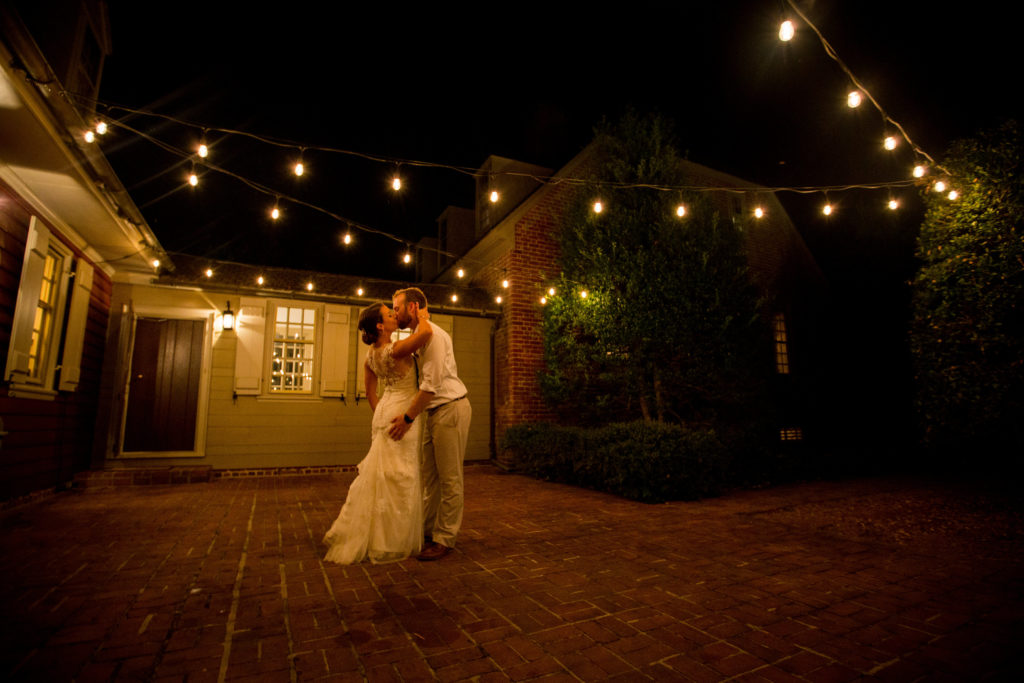 Venue: Seven Springs
Catering: EAT Catering
Cupcakes: Pearls
Makeup: Cameron Carson