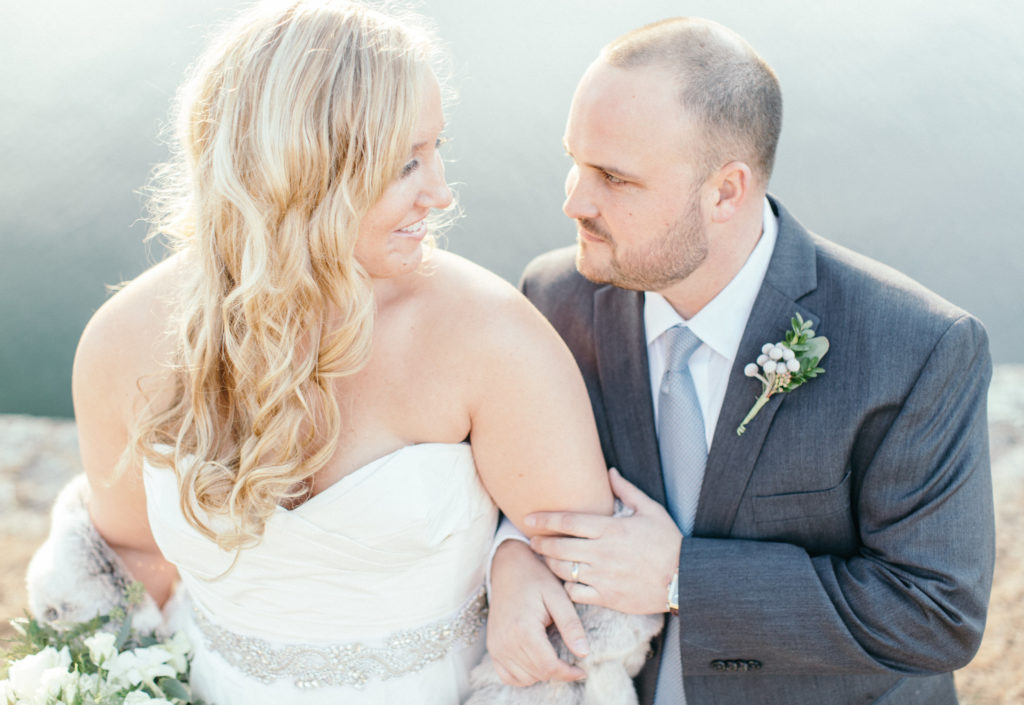 "It's a very dangerous state. You are inclined to recklessness and kind of tune out the rest of your life and everything that's been important to you. It's actually not all that pleasurable. I don't know who the hell wants to get in a situation where you can't bear an hour without somebody's company." — Colin Firth
I love this quote, because when I read it, I knew it was the one I wanted to use for Polly's post.
During their engagement session, I remember so well when she was giving me a brief tour of their home, she kept pointing out things they had gotten together and plans they were making for their future and said "gosh, I dunno, we're just nuts about each other and I'm kinda obsessed with him."
I remember thinking…"These are the only kind of relationships I want to photograph. People that are crazy, stupid, over-the-moon, ridiculously obsessed -with-each-other, in love."
People like Polly and Ashby.