I've shot (a few) weddings in my day. And I can honestly say, the ones that stand out the most, are the ones with personal touches.
It's tough to be unquie in a world devoured by pinterest and endless wedding blogs. So I always encourage brides and grooms to include something on their wedding day that is special and exclusive to them. This gives your day and your wedding images a "This is Us" feel.
Well I finally came across something that is fun AND personalized!
We all know shot glasses mean a good time is on the horizon! And not just for weddings either! It could be a planned party with family, or a random get together with friends that takes a wild turn, but either way, shot glasses are sure to get pulled out during the night at some point. Shot glasses can also make an appearance when starting a night out. That evening on the town often begins with downing a few shots to get you going.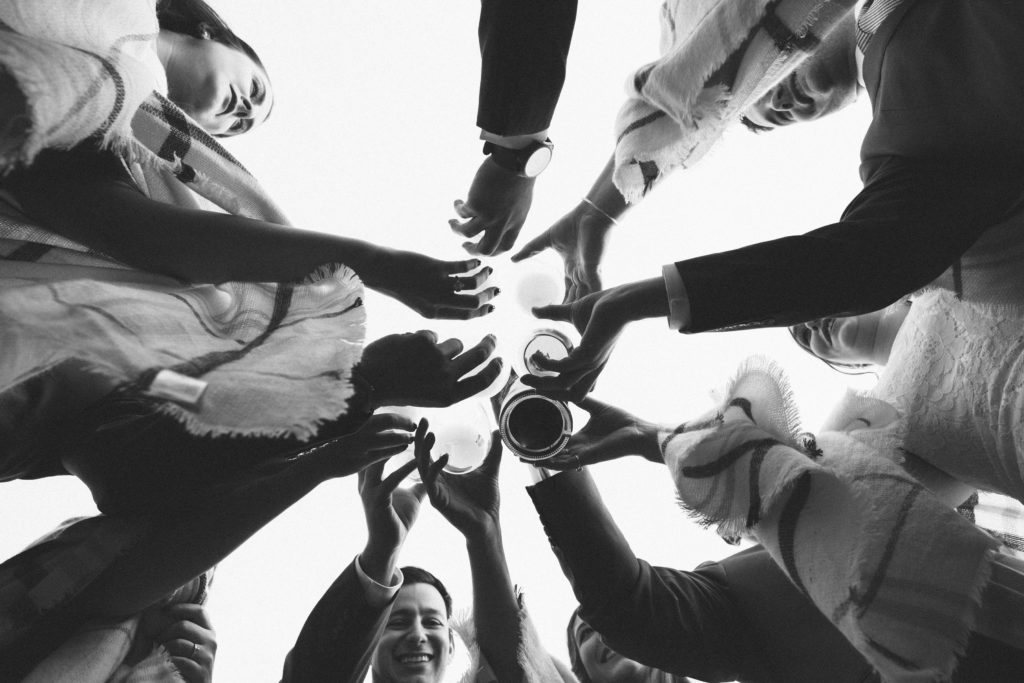 Shot glasses may help get the festivities started, but they can also be great keepsakes from a special event. To make them worth keeping, get them personalized! Customized gifts are favors that are cherished and stand the test of time. Whether it's to commemorate a special occasion or to receive as a birthday gift, personalized shot glasses are the perfect gift for that fun loving person in your life.
At Groovy Guy Gifts, you can find a wide variety of personalized gifts, including a few different sets of shot glasses. The gorgeous set I received came in a rustic wooden box that had my last name "Smithson" laser engraved. It looked so incredible that I almost forgot what was waiting for me inside.
My personalized shot glass set is definitely a keeper! With my name donning each one, I can't wait to put them to good use. And as I look at them, I can't help but think what perfect gifts they would be for several occasions. They would make great groomsmen gifts to commemorate that special day for years to come. The shot glasses can also make terrific personalized wedding favors or center piece giveaways. And let's not forget about dad or that other special guy in your life, as this gift set would be an ideal holiday or birthday gift.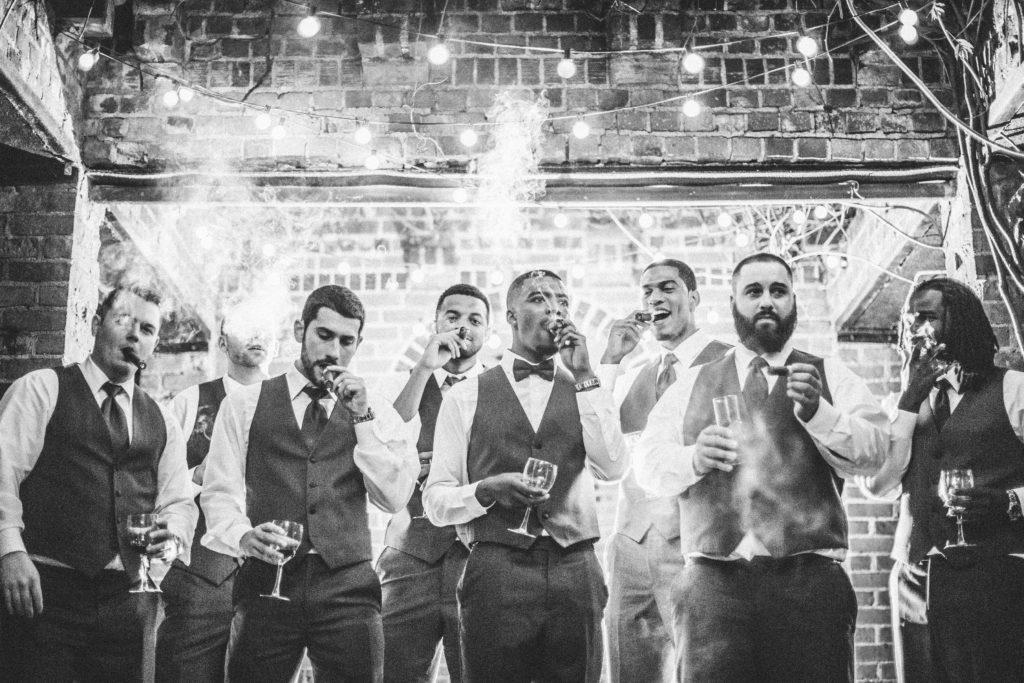 These trendy and popular shot glasses are limitless to how they can be customized. You can come up with 2 lines of up to 10 characters to make them your own. And don't forget, each shot glass can be personalized differently. These shot glasses hold up to 2 ounces of your favorite spirits and the beautiful wooden box is 5″ x 5.5″ x 2.5″.
So if you're looking for a great gift idea for both men and women alike, check out Groovy Guy Gifts. This site really has it all! From shot glasses, to pocket knives, to wallets and decanters, they offer a wide range of personalized gifts for both guys and gals.