Some people, are the kind of people that you assume are "fake", because there is just no way that level of kindness is genuine.
Well, that's Micah. There is no way she is that sweet, that personable AND that beautiful. But *sigh* she is. Some people really ARE that amazing.
From day one, meeting her and her (now) husband, Crane, was precious. She picked me out of a sea of photographers, at the Richmond Wedding Expo and glorified my work as "the best she'd ever seen."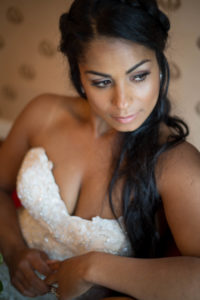 Right away I loved this lady. It was clear she had no idea how gorgeous and sweet she was. But I loved how it was obvious, that fiance, Crane did.
It's usually my job to make the process easy and stress-free, but Micah was effortless to work with.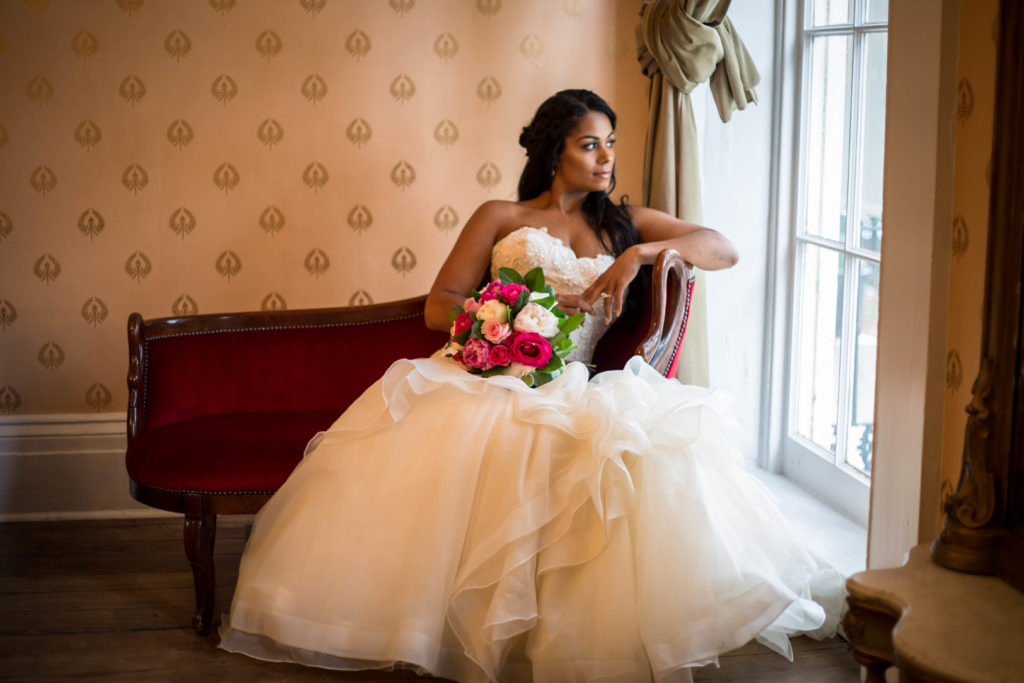 Her wedding had this amazing vibe of both laid back and classy.
The venue, compliments of The VMFA and Linden Row Inn paired so well together. AND HER COLORS! Loved the navy blue and bight pink, a photographers contrast dream!
As if this wedding wasn't special enough, Crane is a military surgeon, (that's right, certified badass) who is being deployed less than two weeks after their wedding. In fact, they had to move their wedding date up by 2 months to accommodate his new deployment time.
Surrounded by close friends, who, (I am sure), would consider Micah and Crane to be among their very best-friends, their family members and 3 children; They said their vows, exchanged rings, sealed it with a kiss and danced back down the aisle.
How lucky am I to have this job? I meet the most fantastic people, on a day where they get to express all of their personality all at once, in front of the people who love them most in this world. I am forever grateful to "my clients" that I consider friends and wish all the love in the world to.
XO,
KS

Vendors
Venue(s): The Linden Row Inn & The VMFA Richmond
Coordinator: Debbie Miller of Sunshine Events
Flowers: Flowers by Zoie
Photobooth: Party Pictures RVA
Food Vendors: VMFA catering & Salty's Ice Cream Cart
Other services: James River Limos
*Click on images, to enlarge*