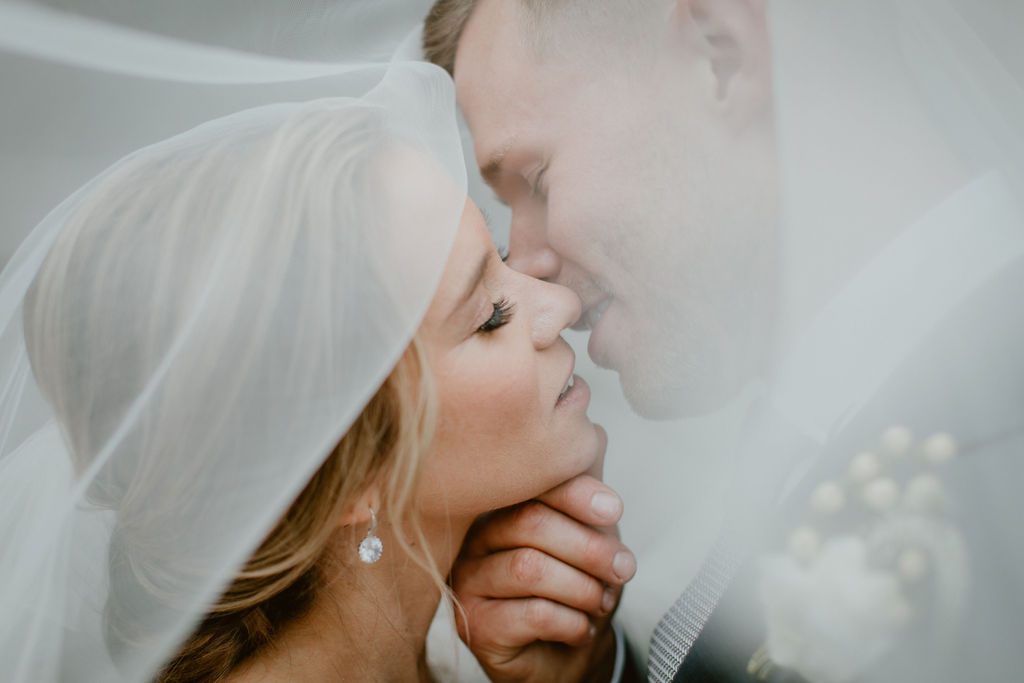 All wedding are unique in their own way. (Theres simply no way to completely duplicate someone else's love story or overall vision. If all personalities are different, so is every wedding). But one thing that really makes a wedding special, is the community.
I've been to over 500 weddings in my day, and I can say with confidence, the thing the separates a good wedding from a great one, are the people. You can tell a lot about a couple by the way their guests and wedding party act towards them, other attendees and vendors. Kyle and Mall's tribe felt like friends from the first shot of the day.
Every wedding has its shares of ups and downs, that usually what makes it fun, but this one was just near perfect.
I love these two humans so much and I can feel their soul connection.
I couldn't be happier or more honored to be the one chosen to represented their day through photos.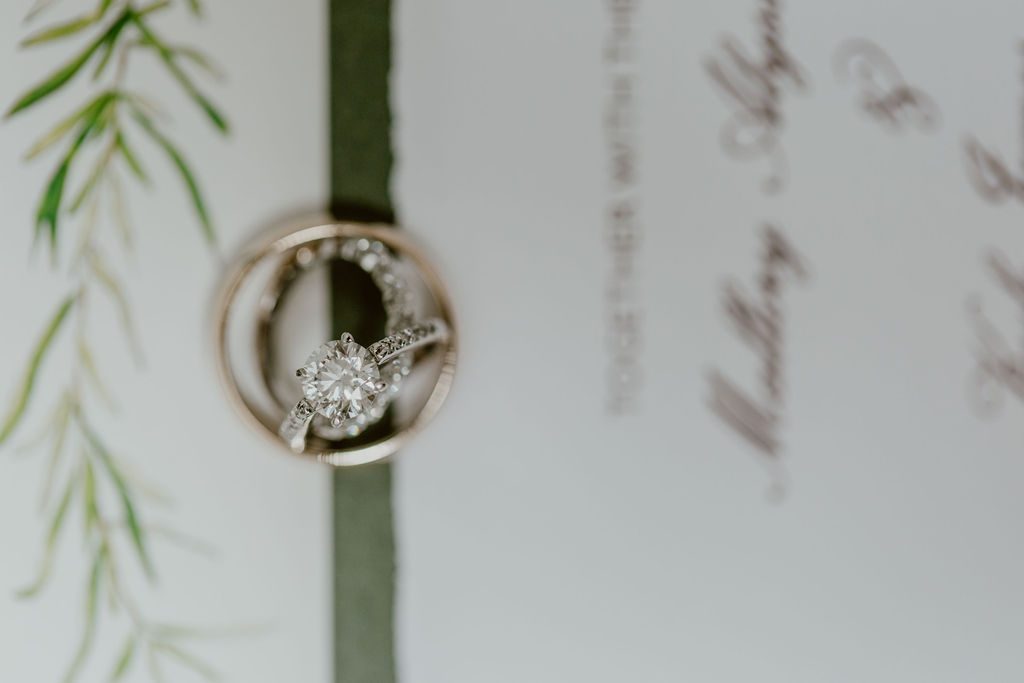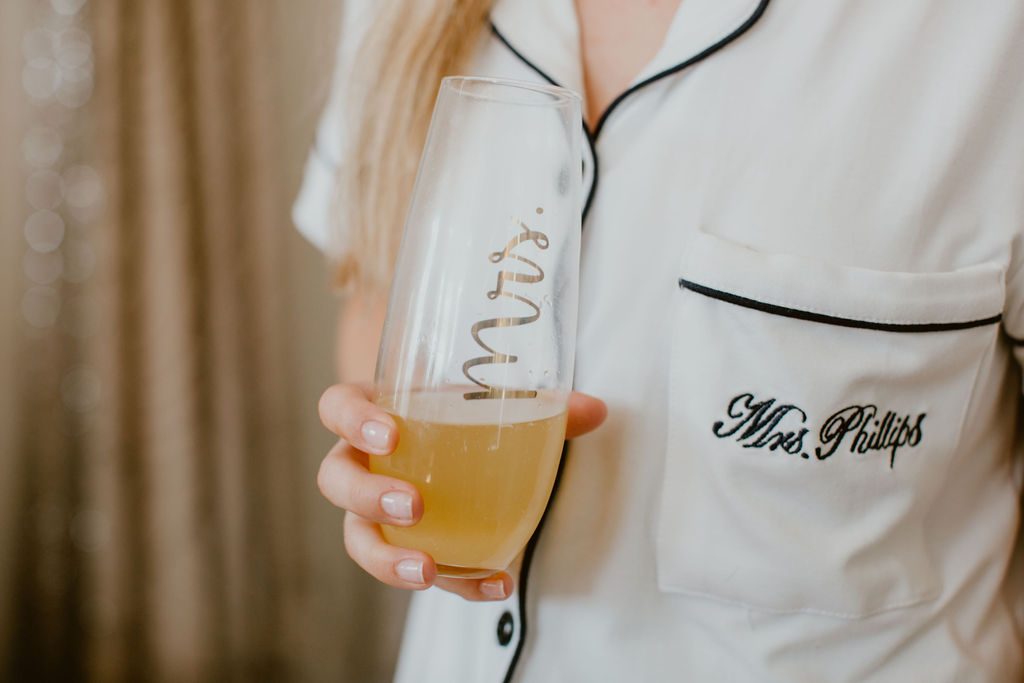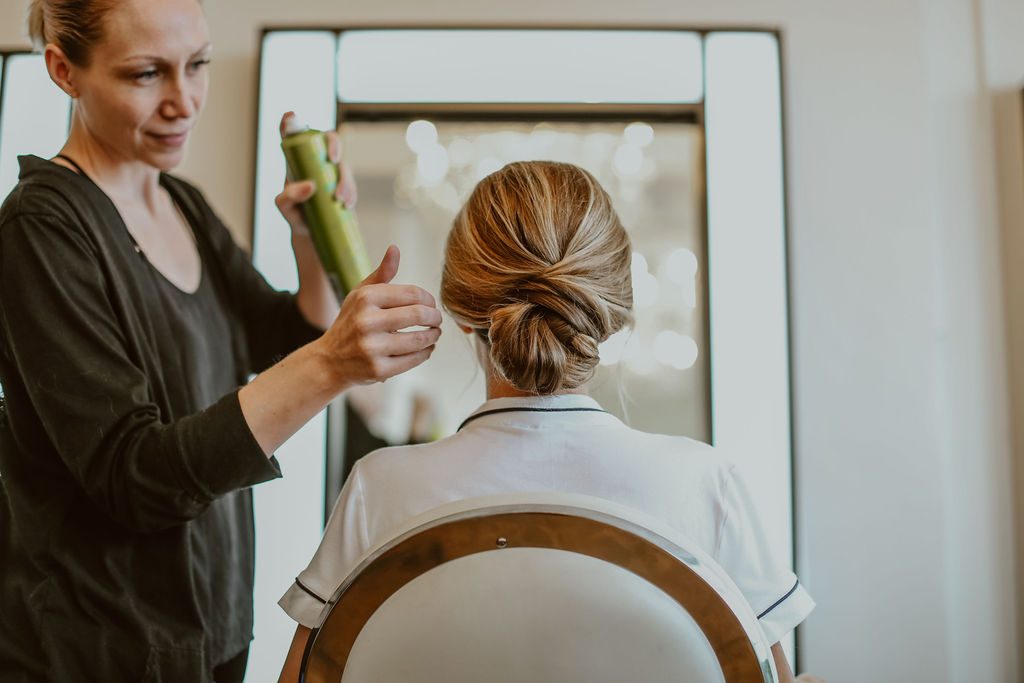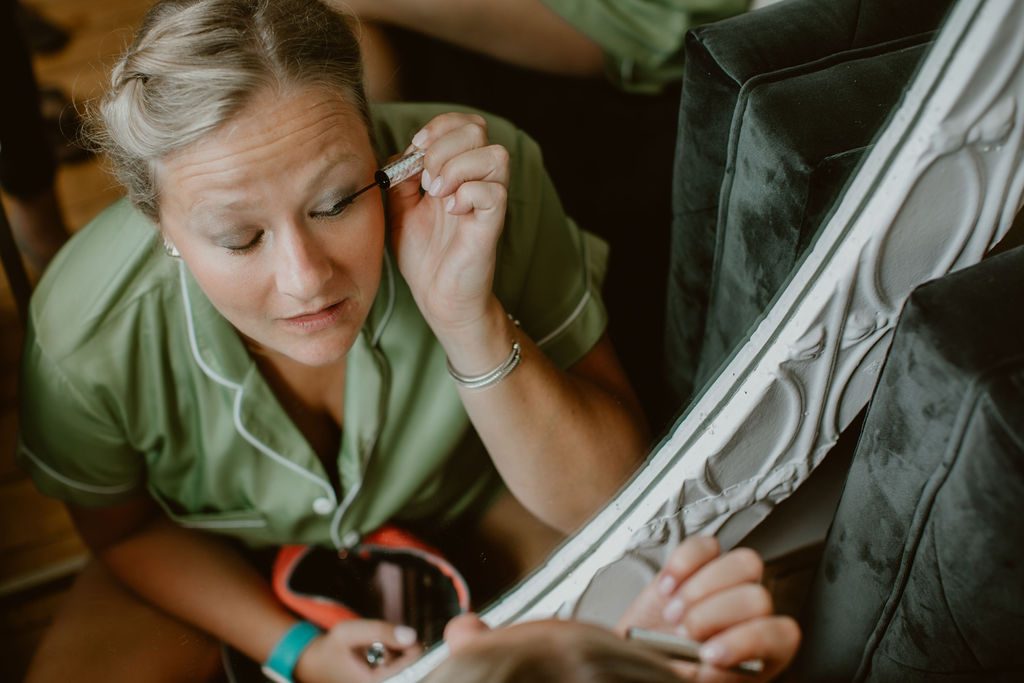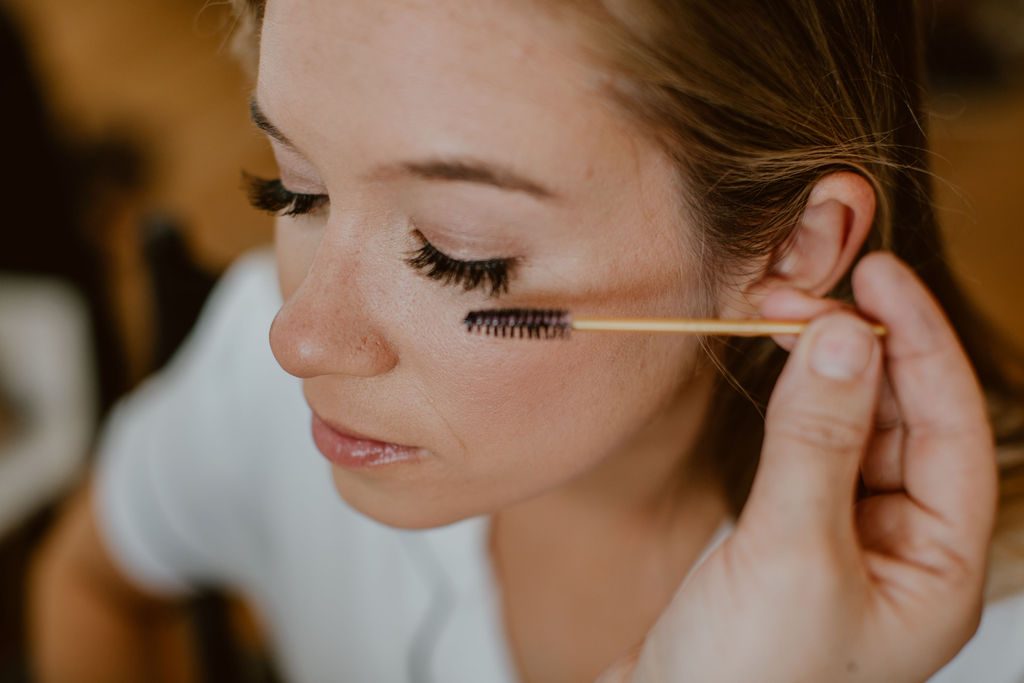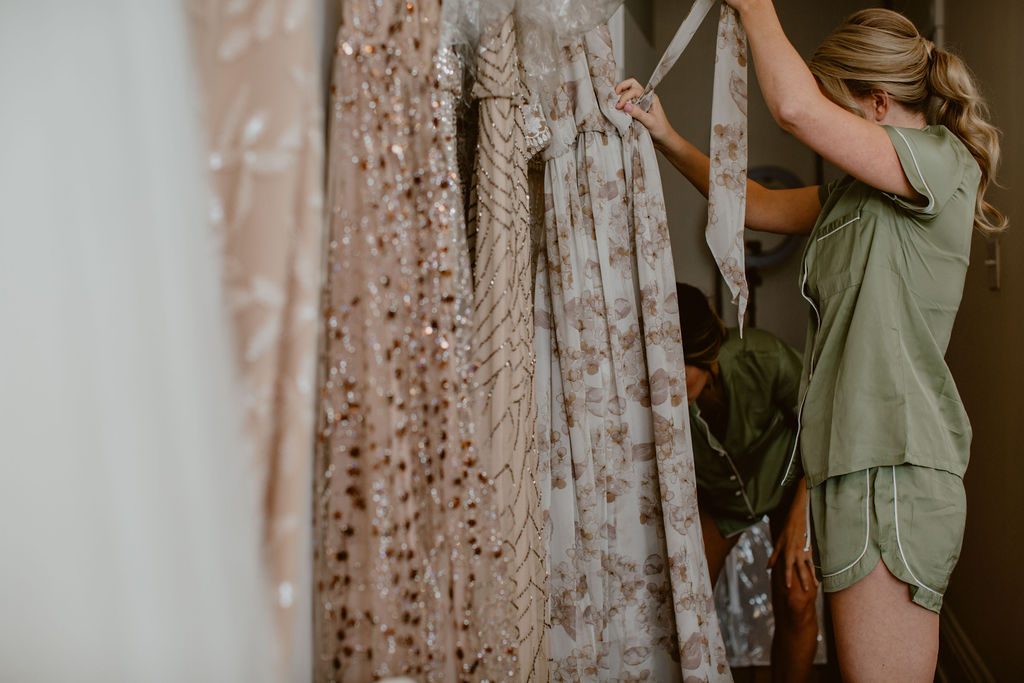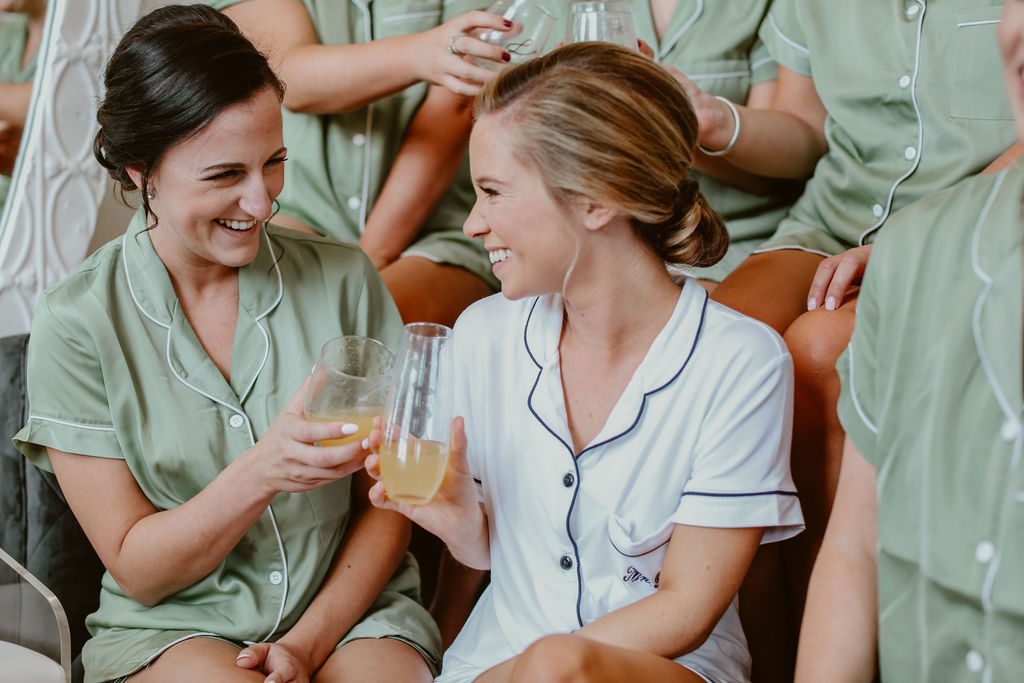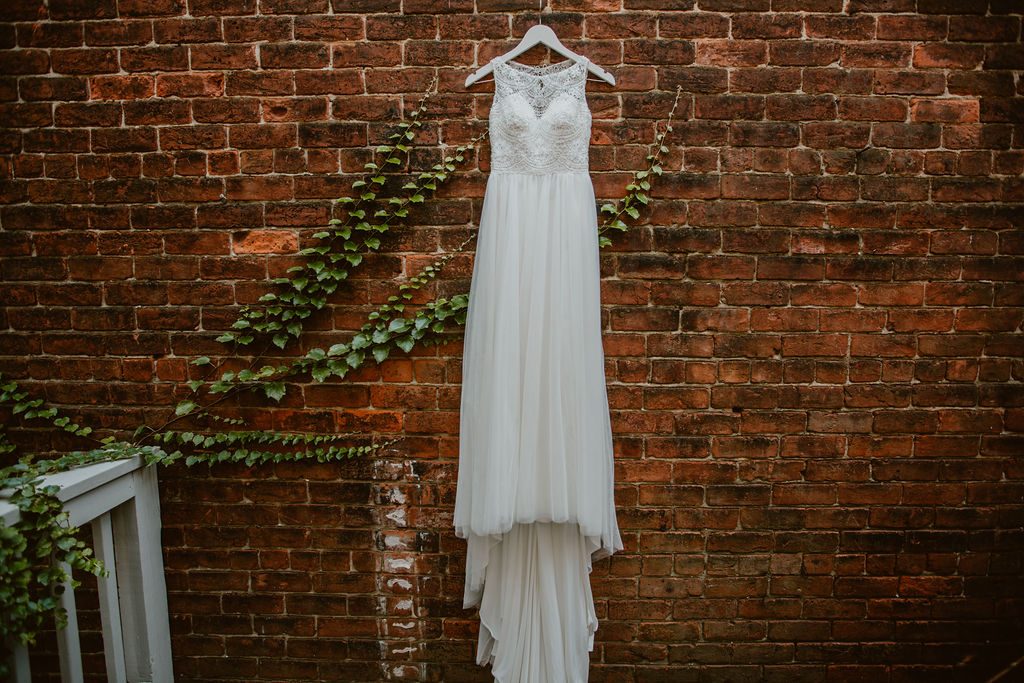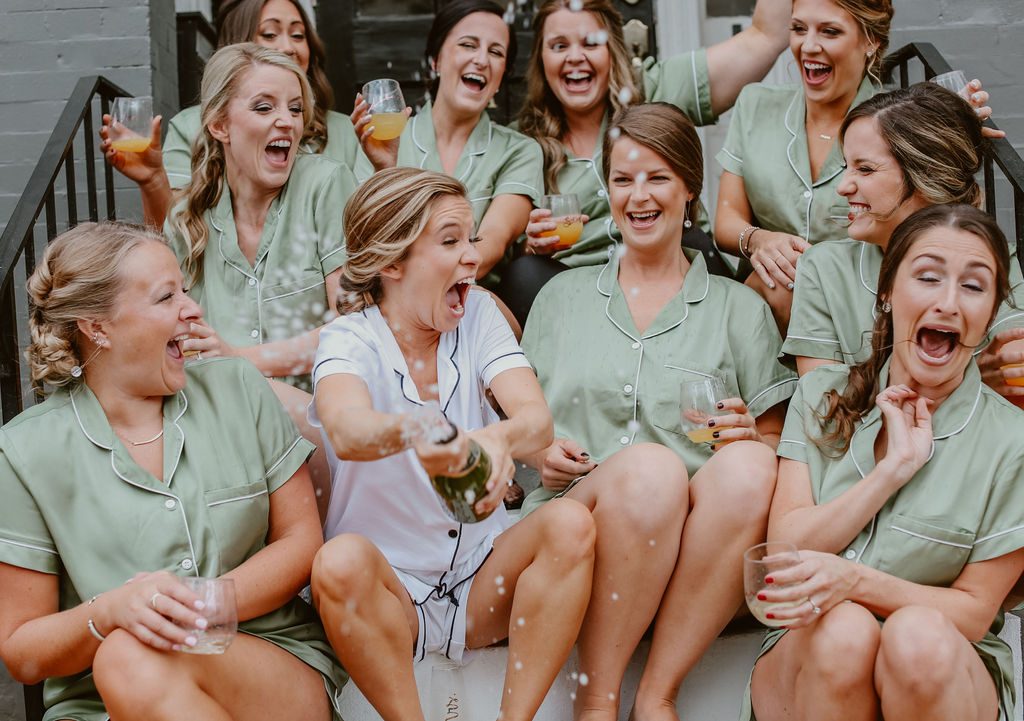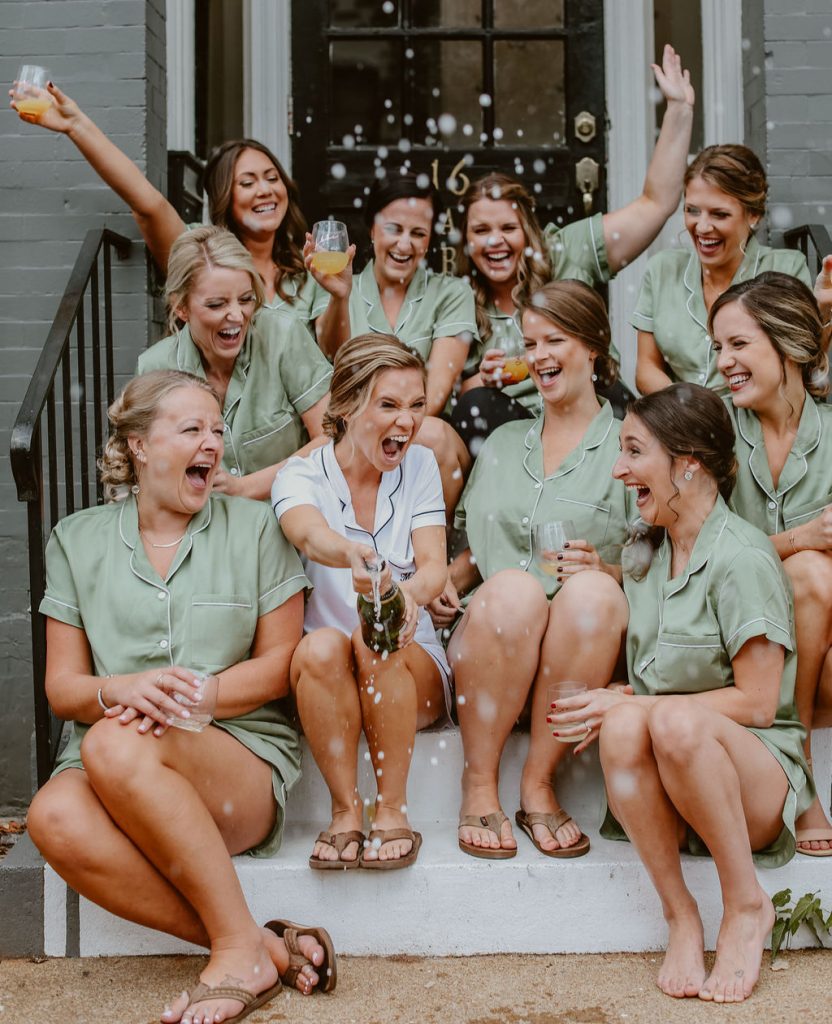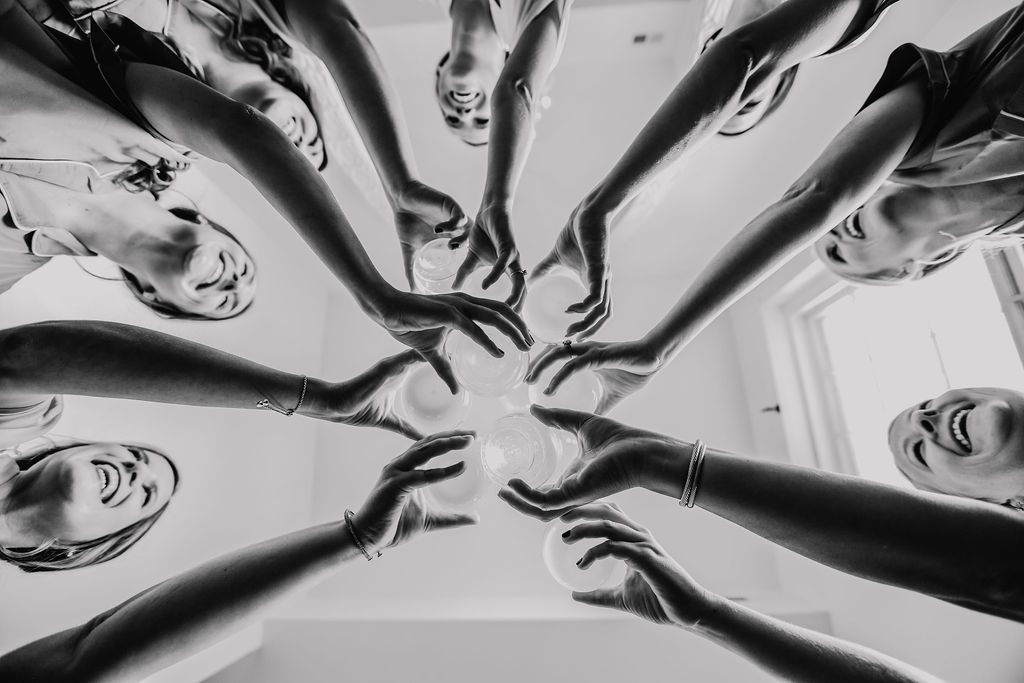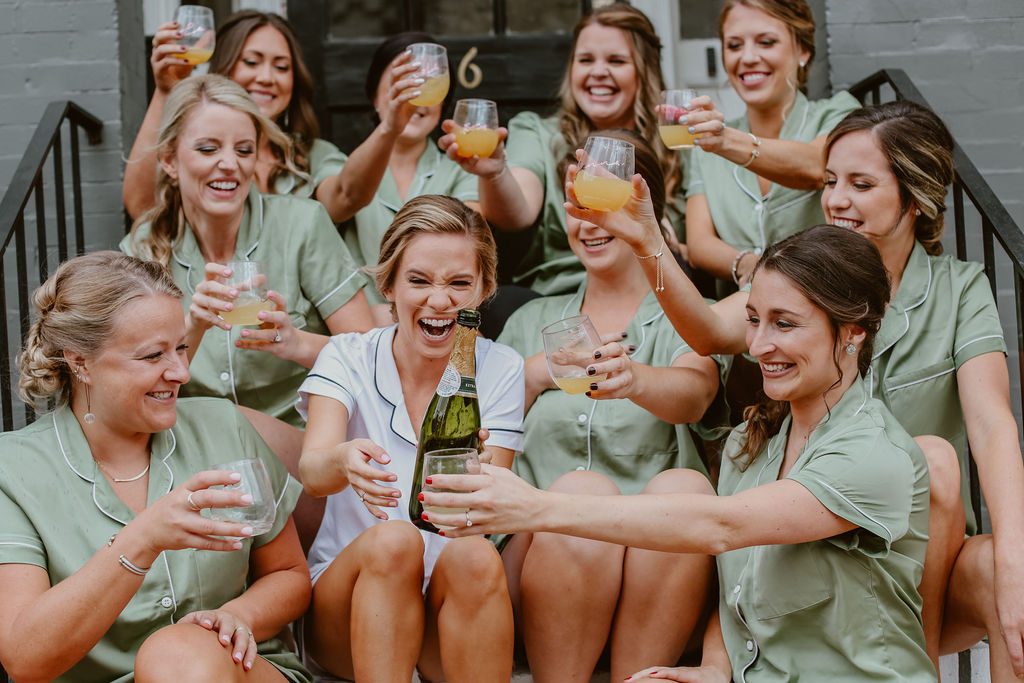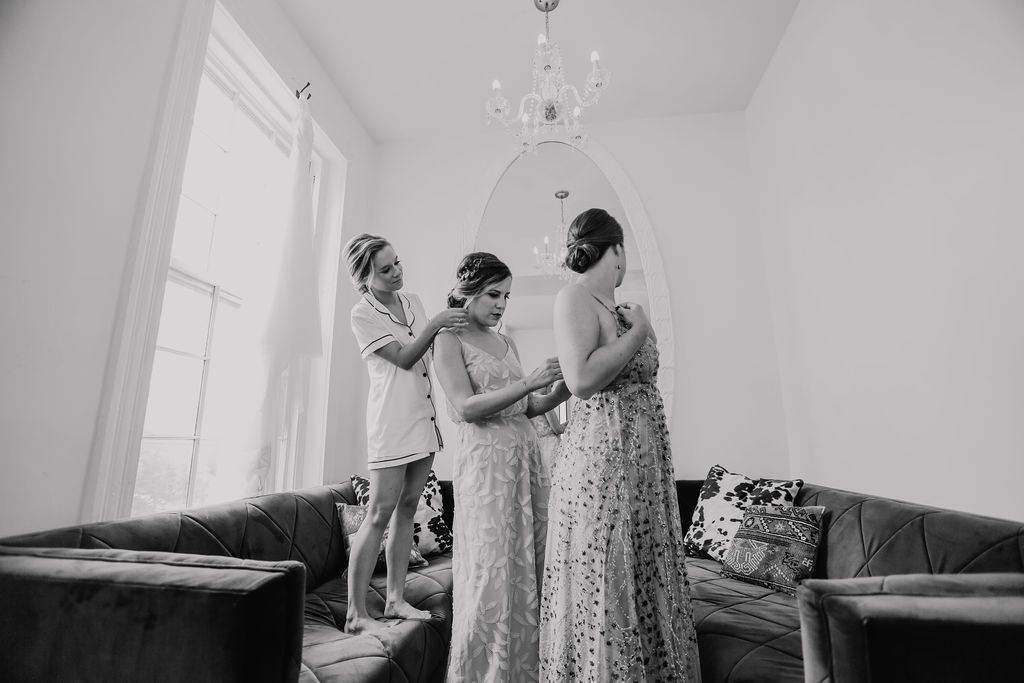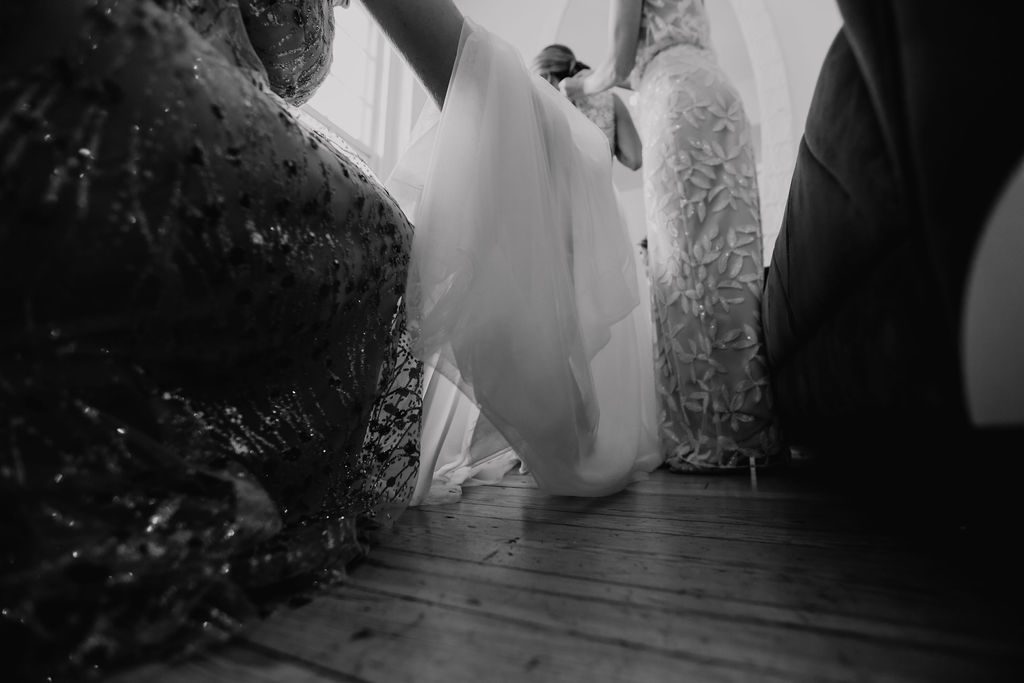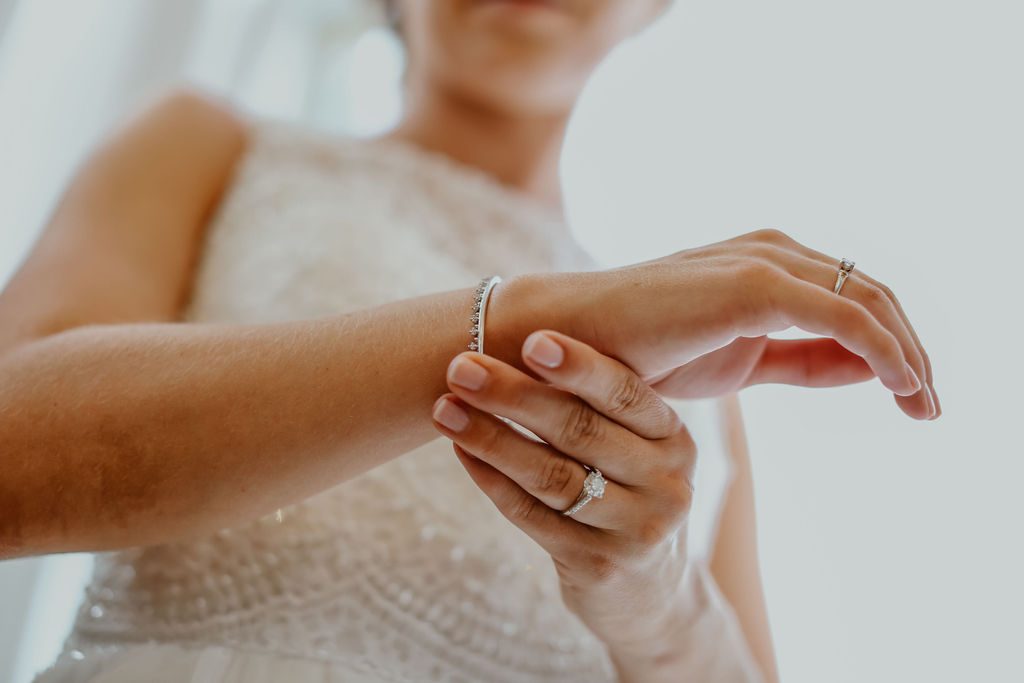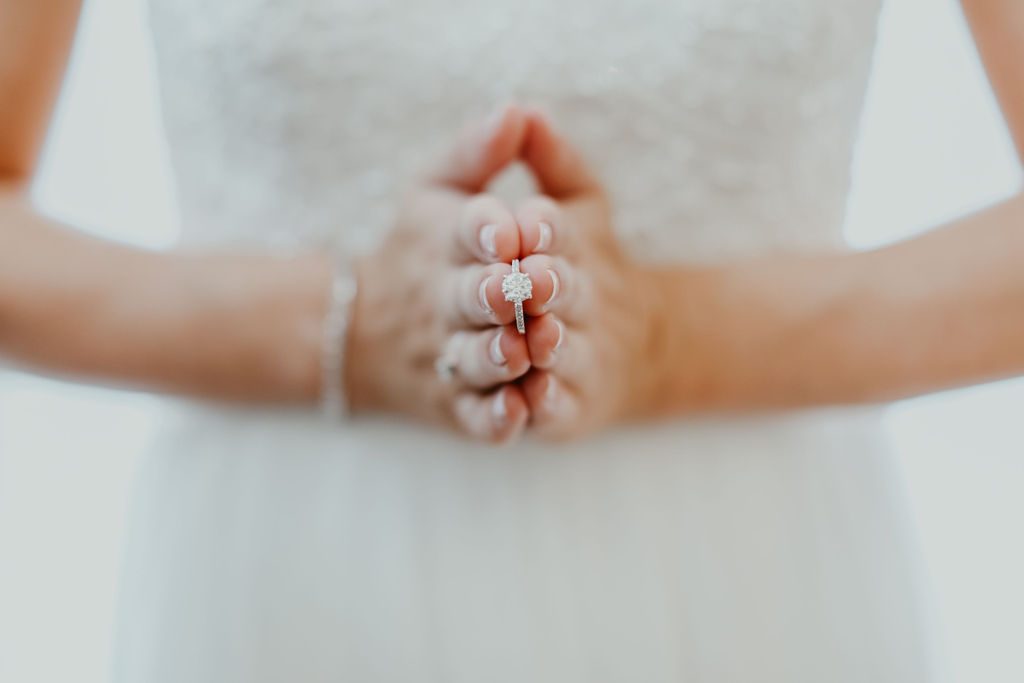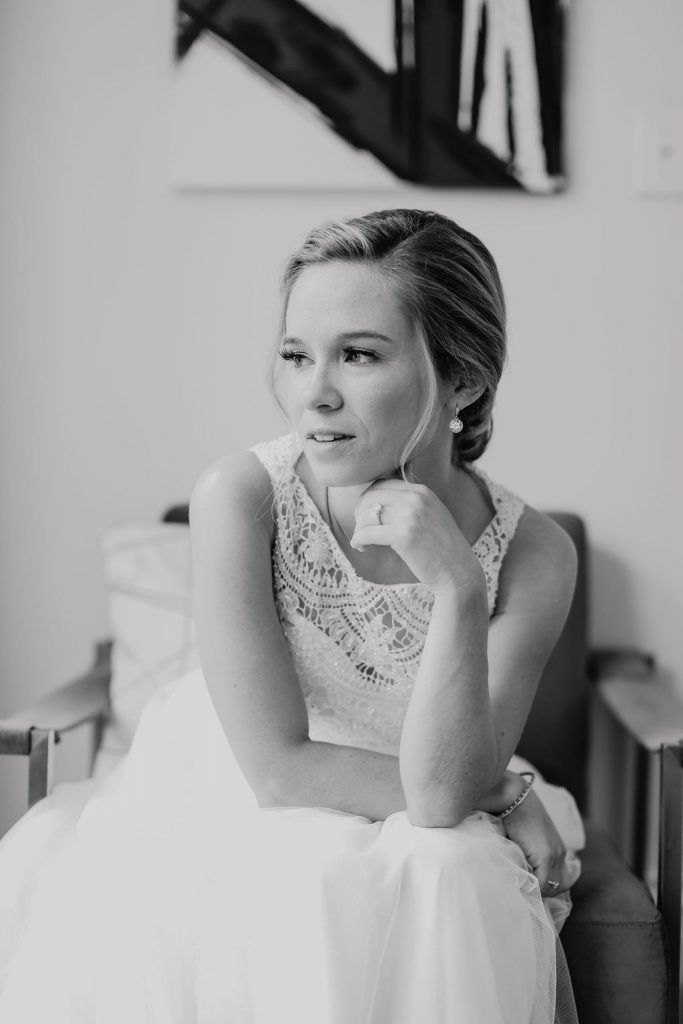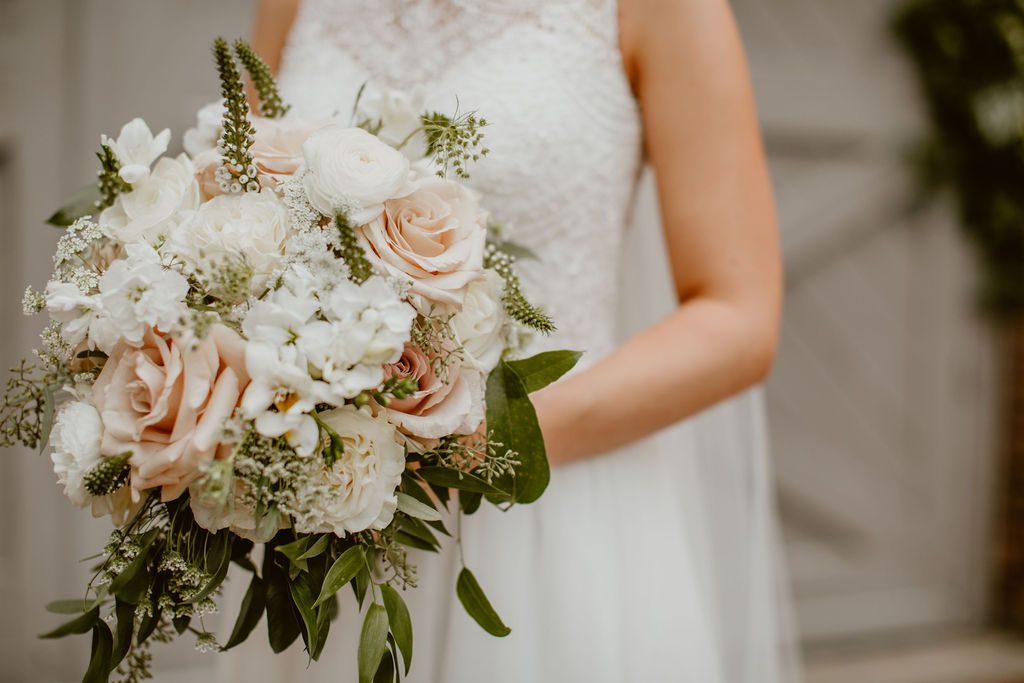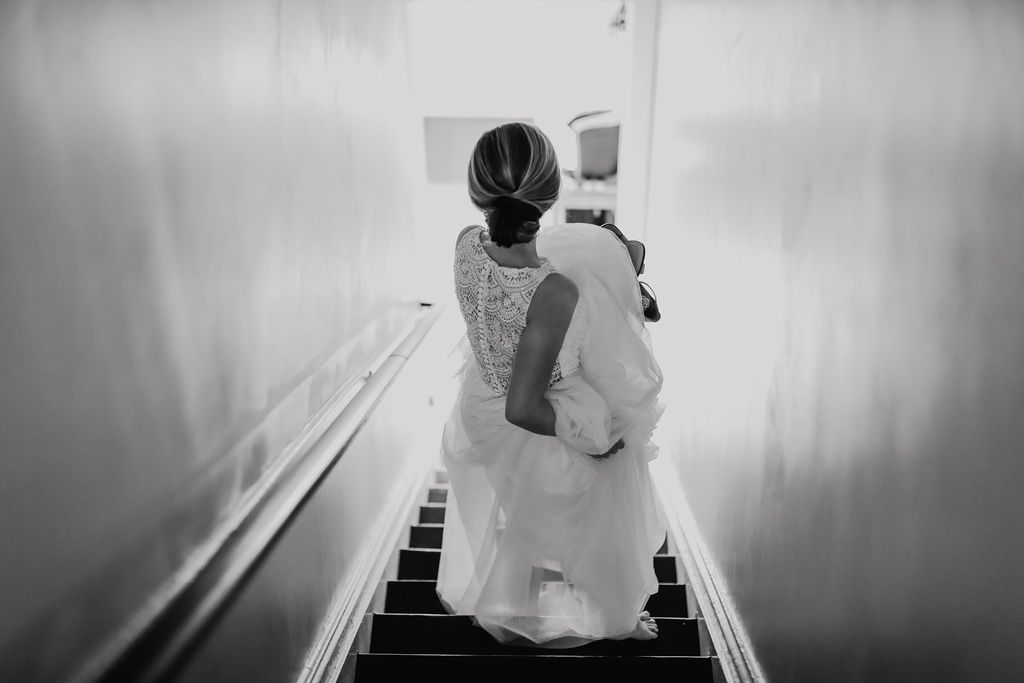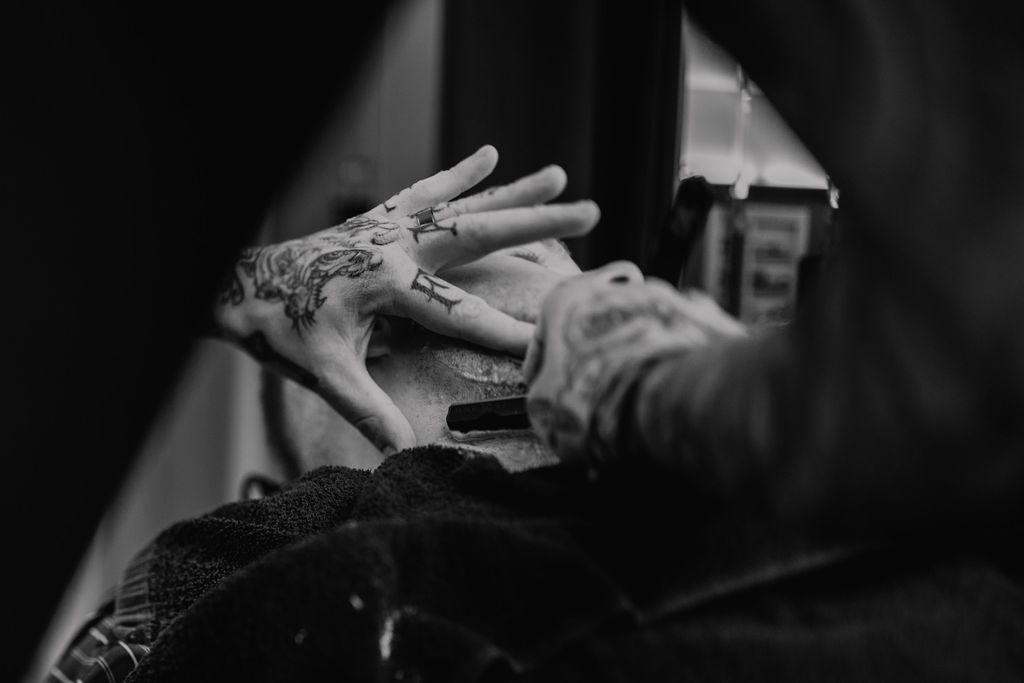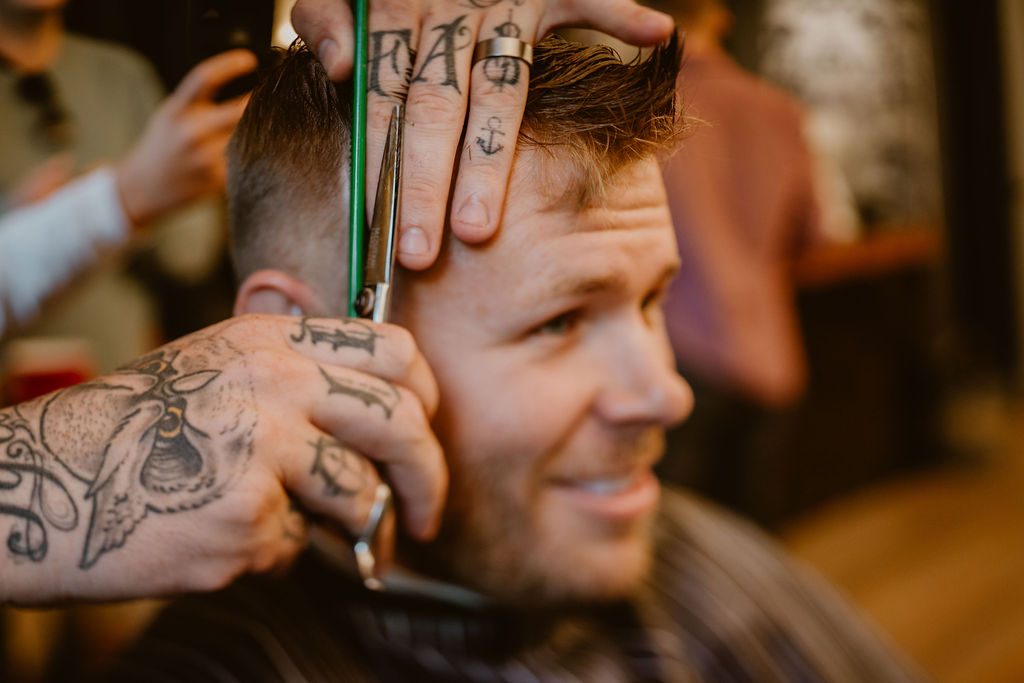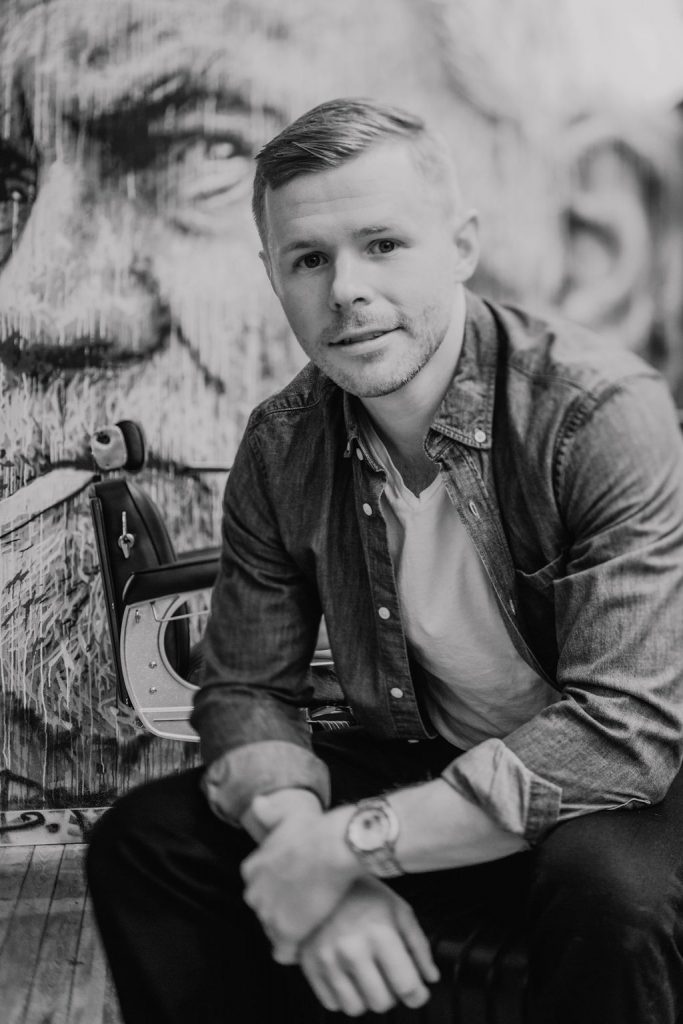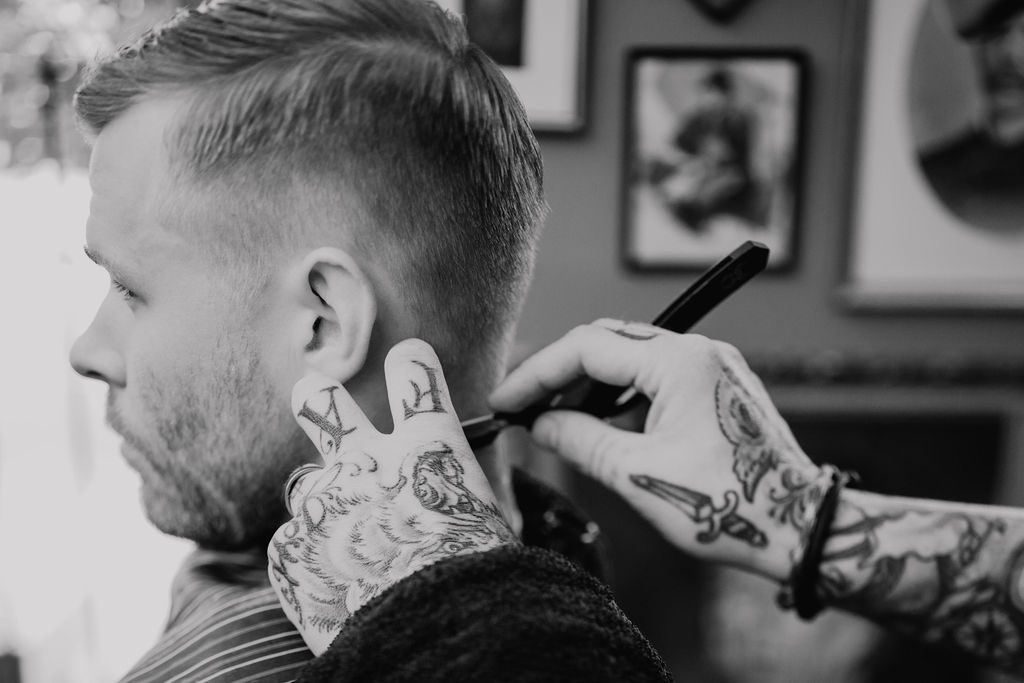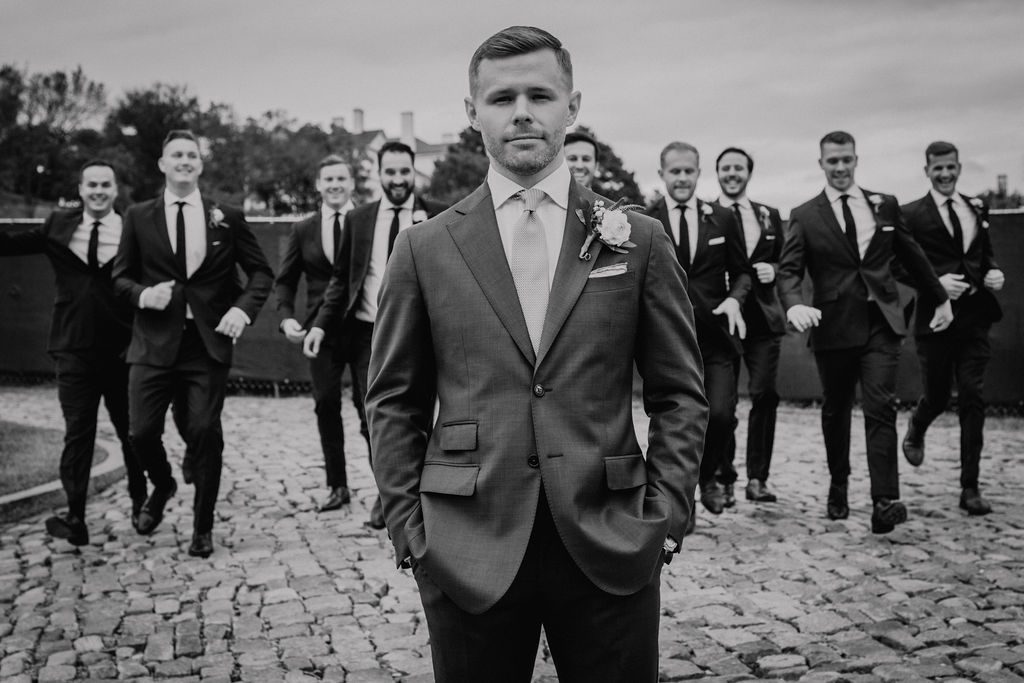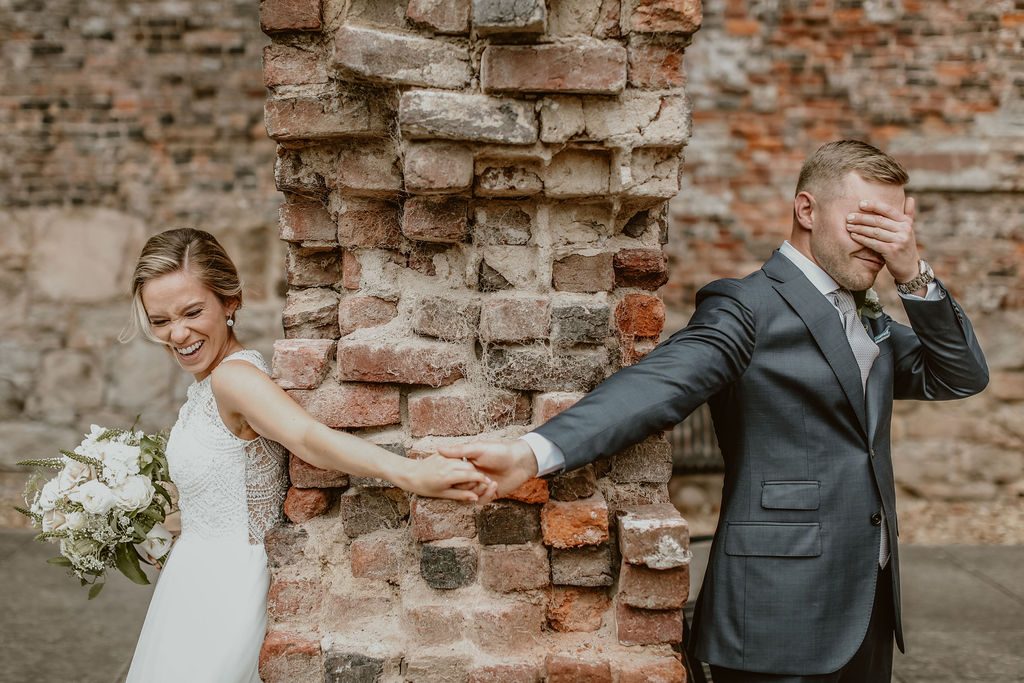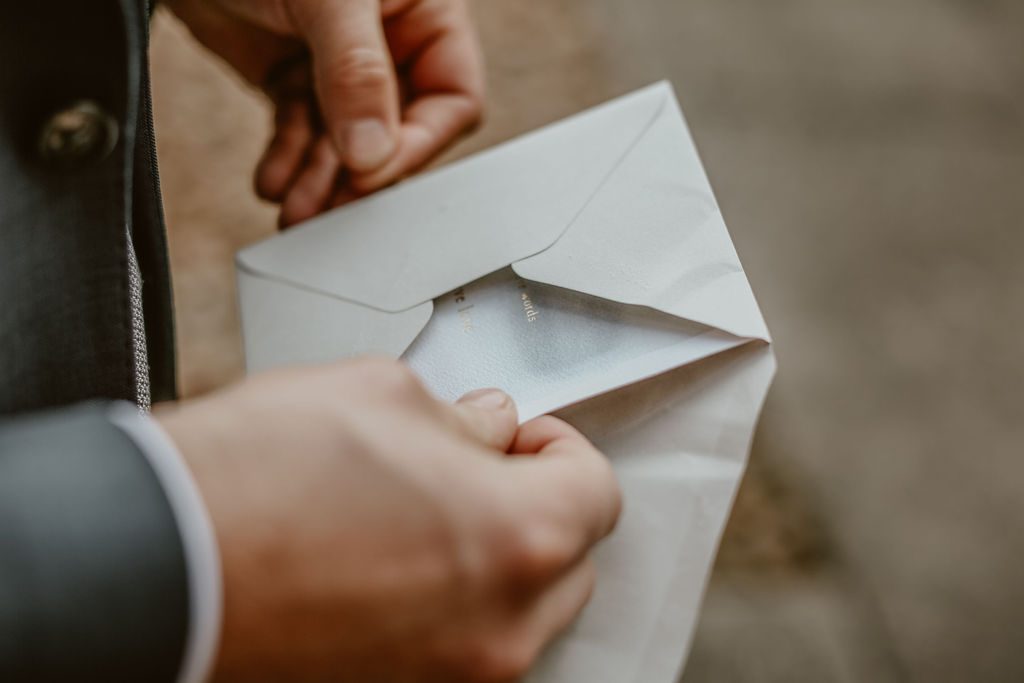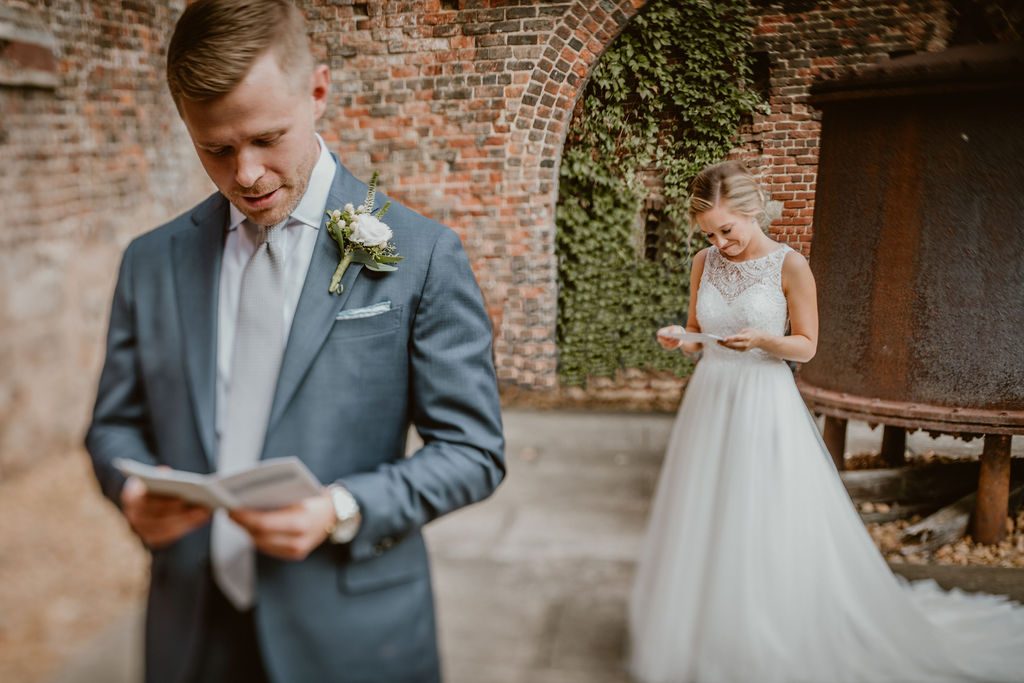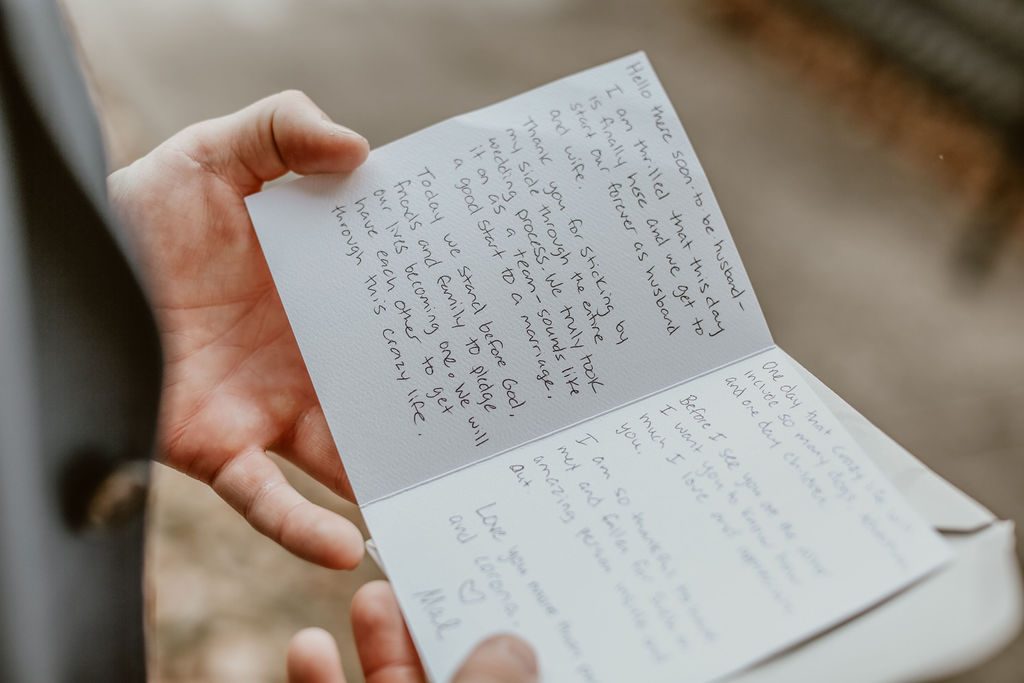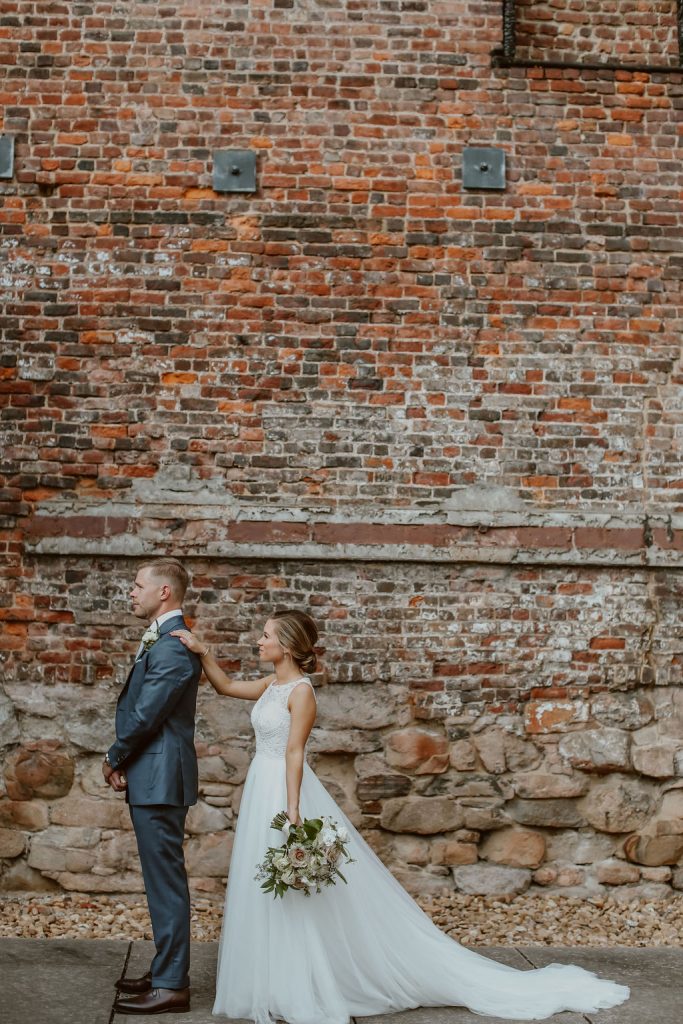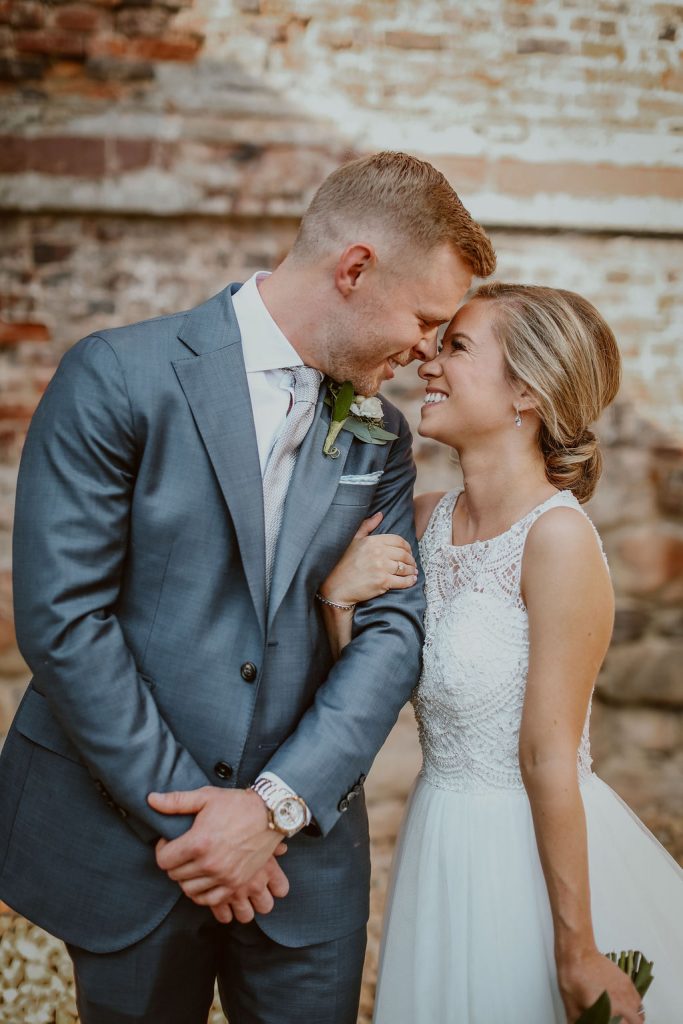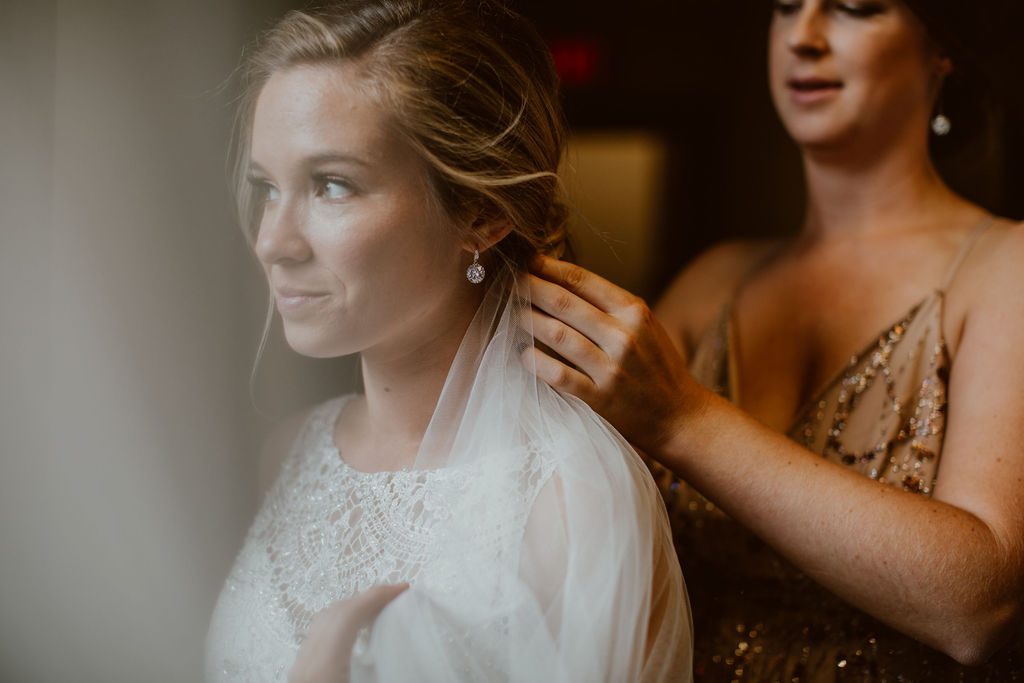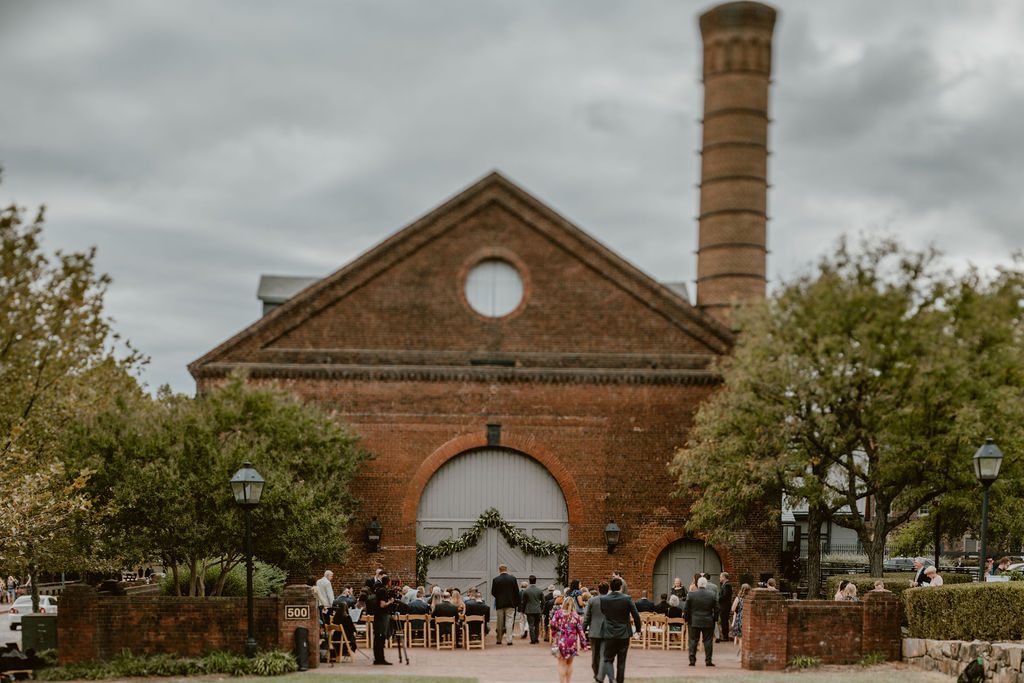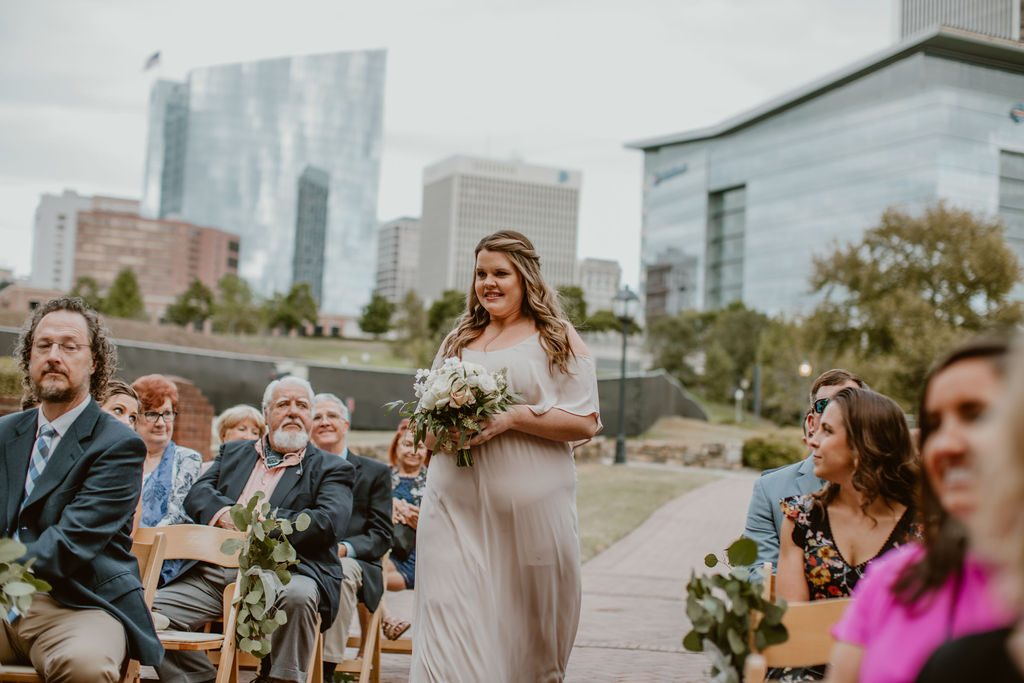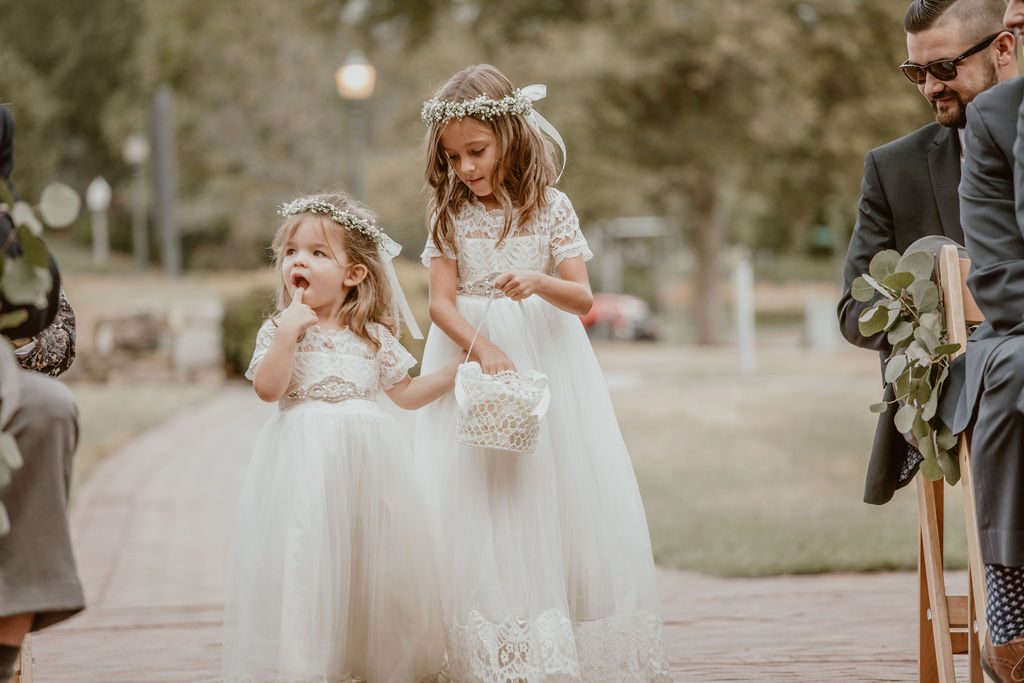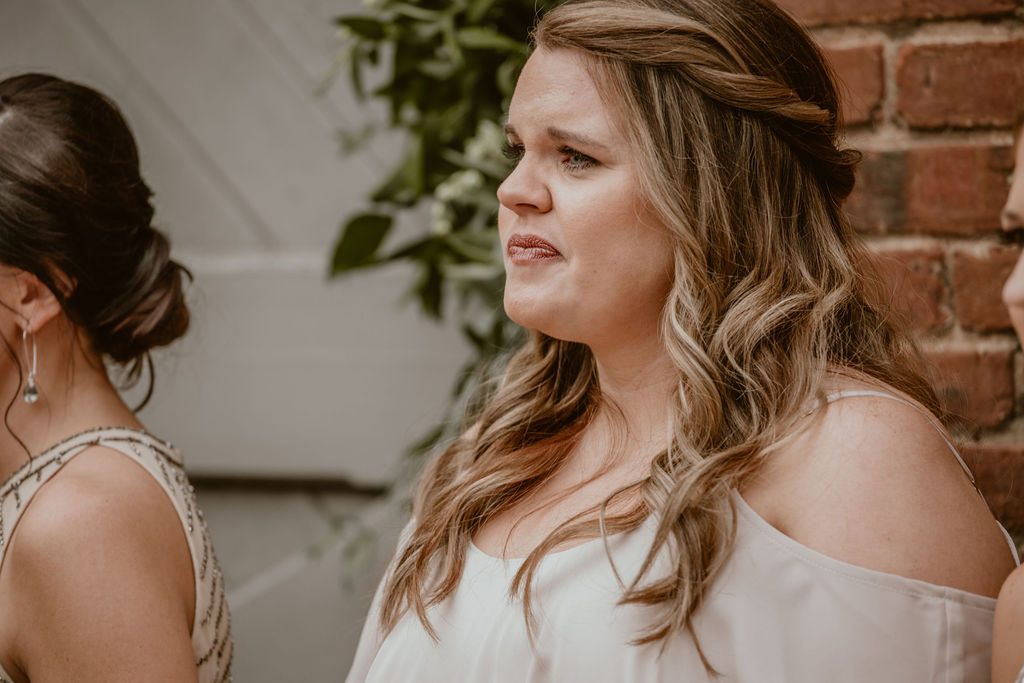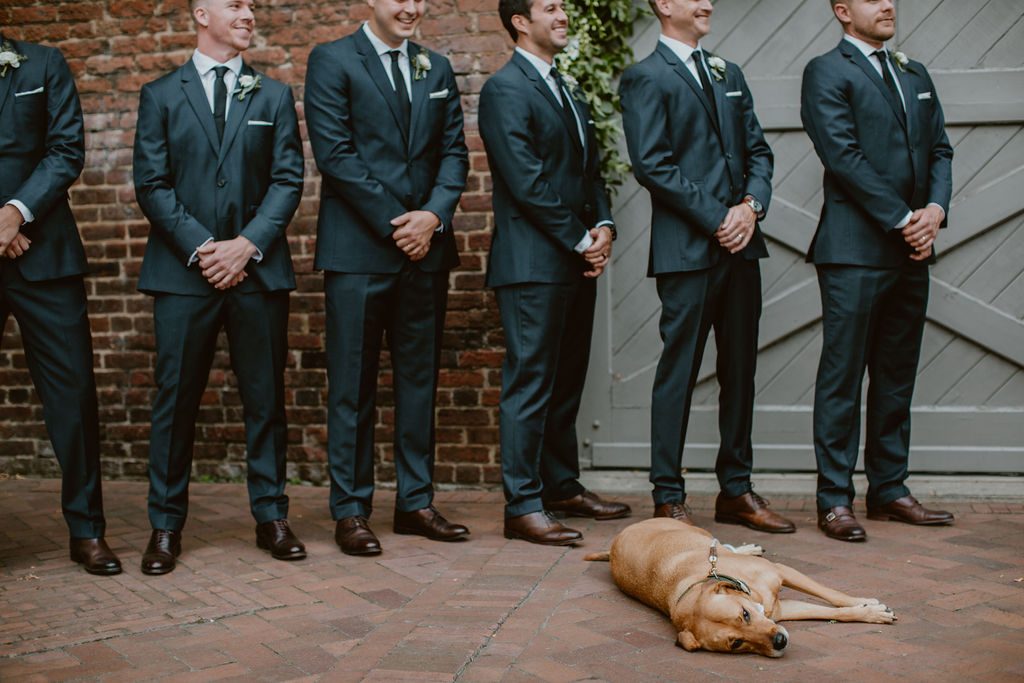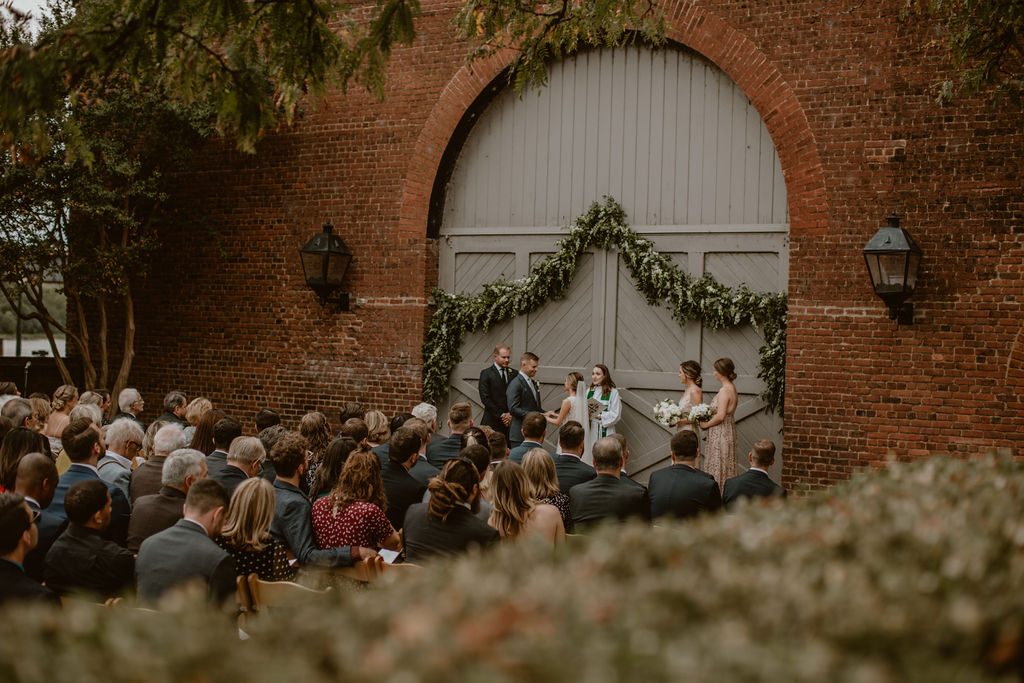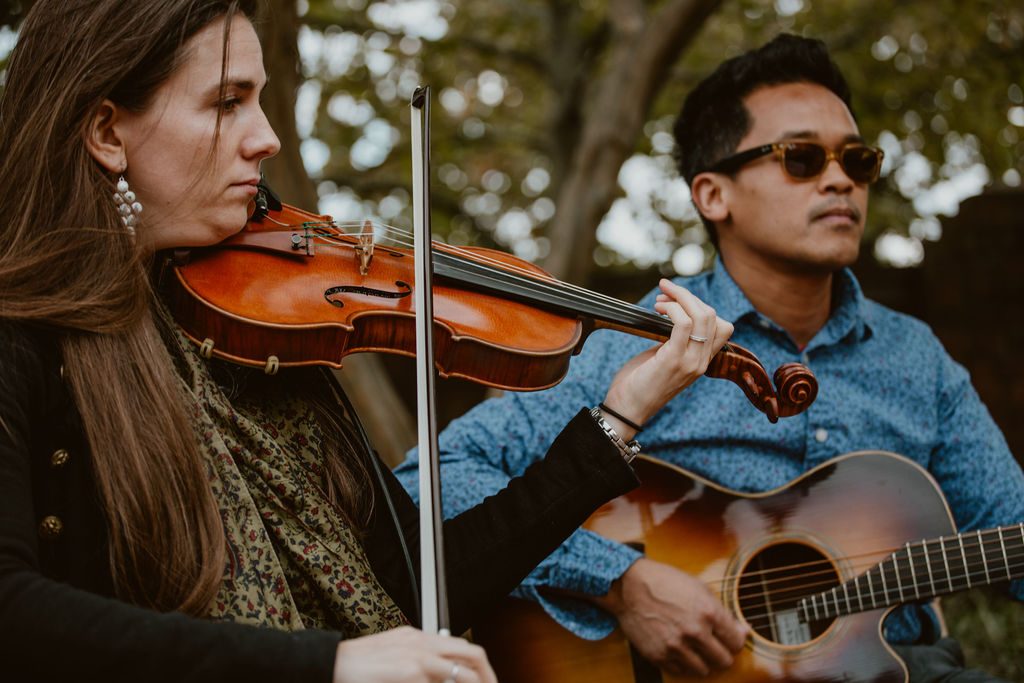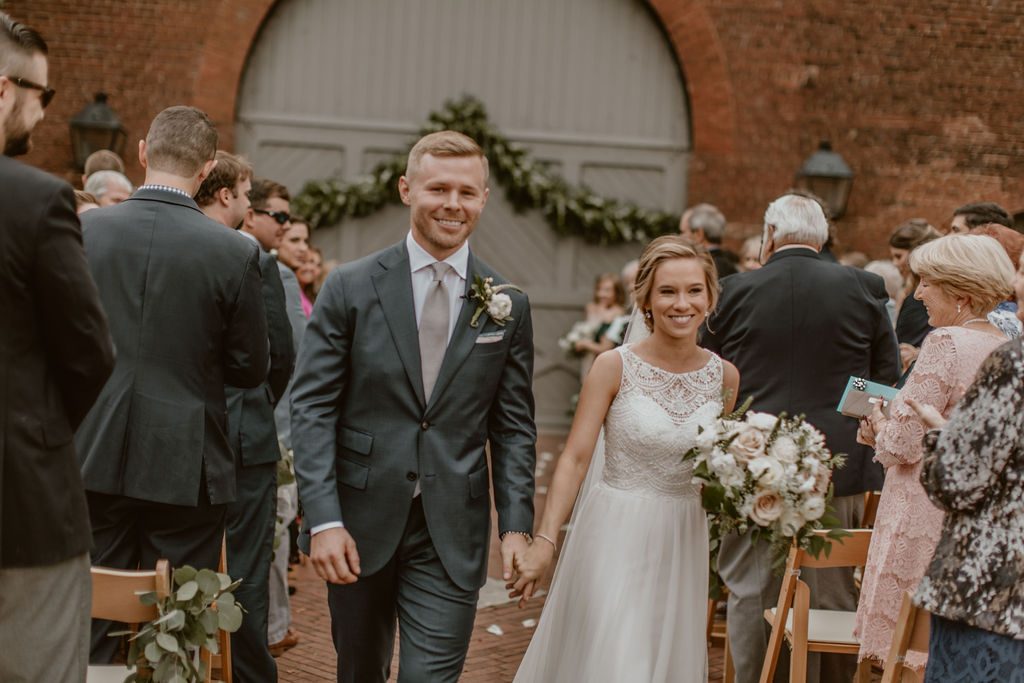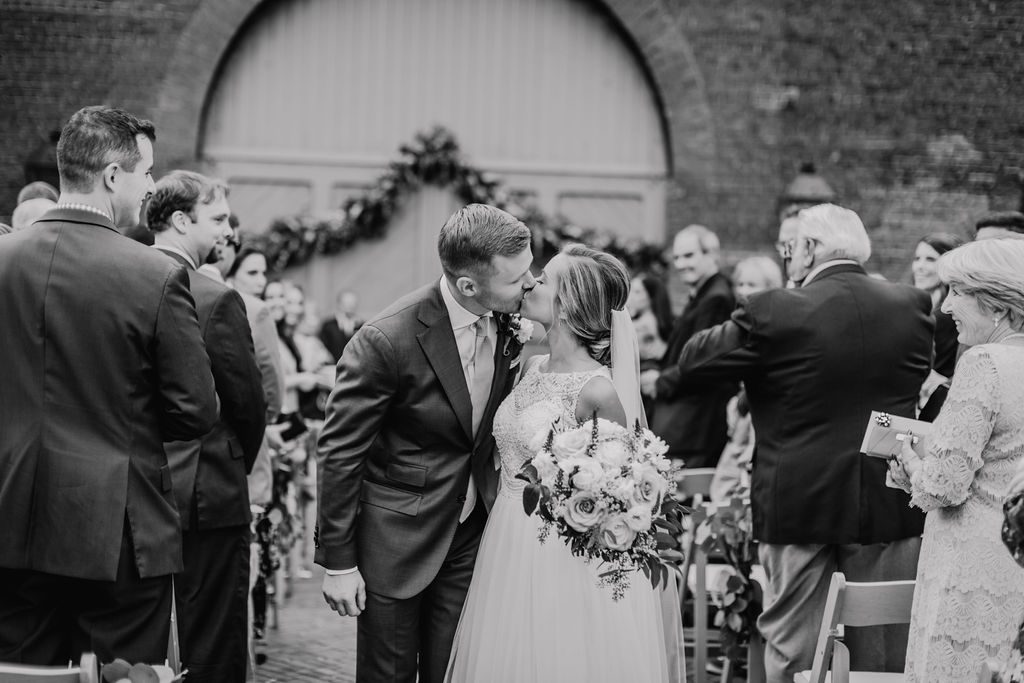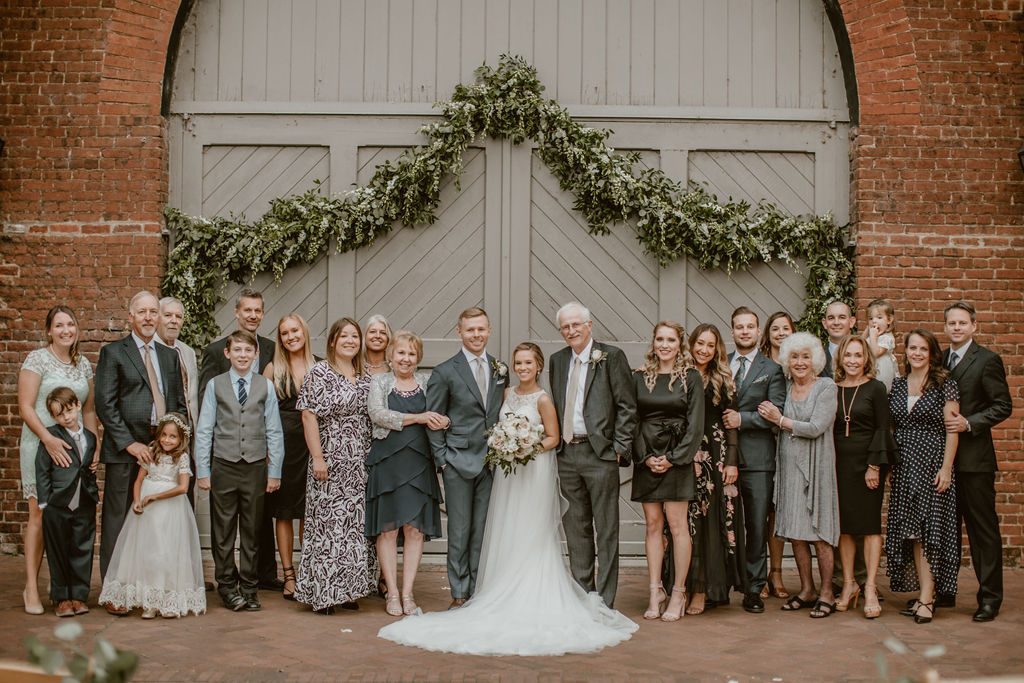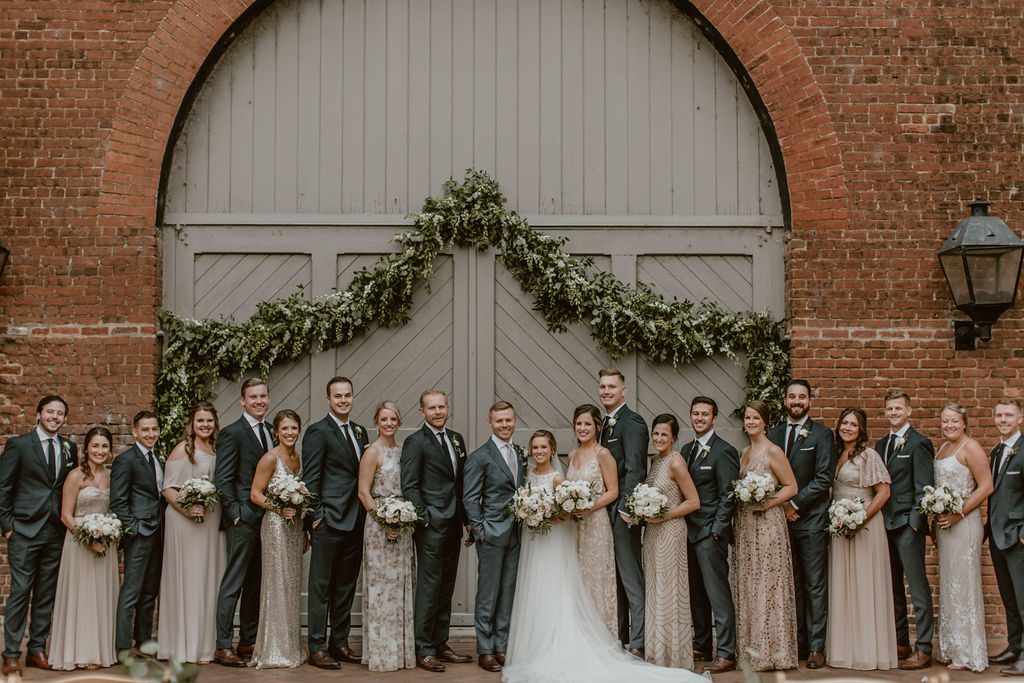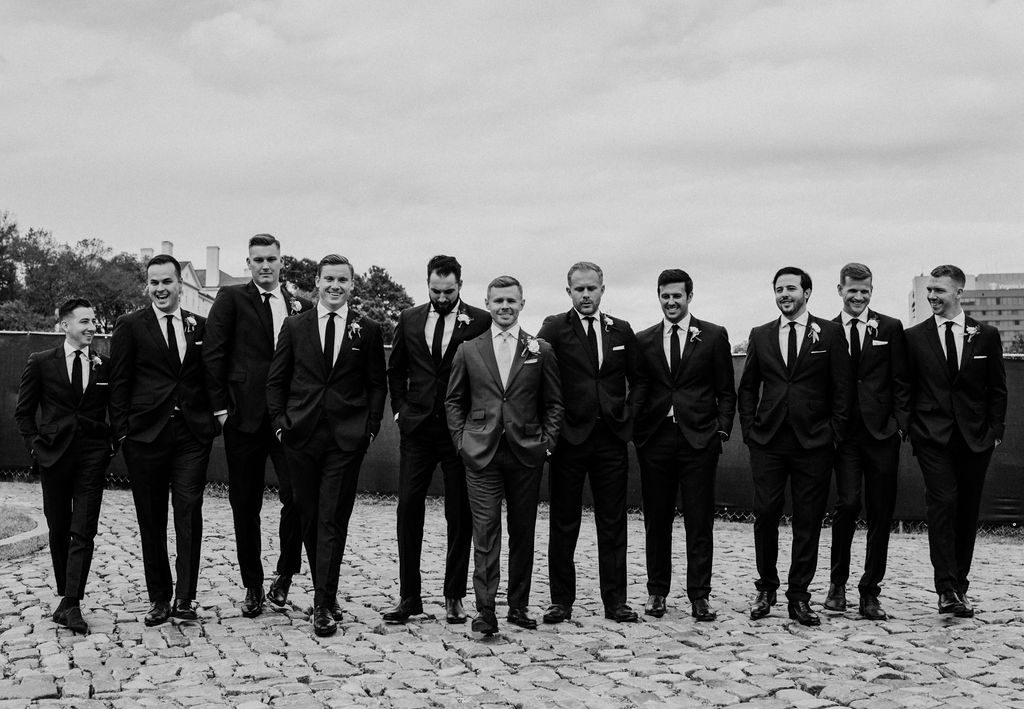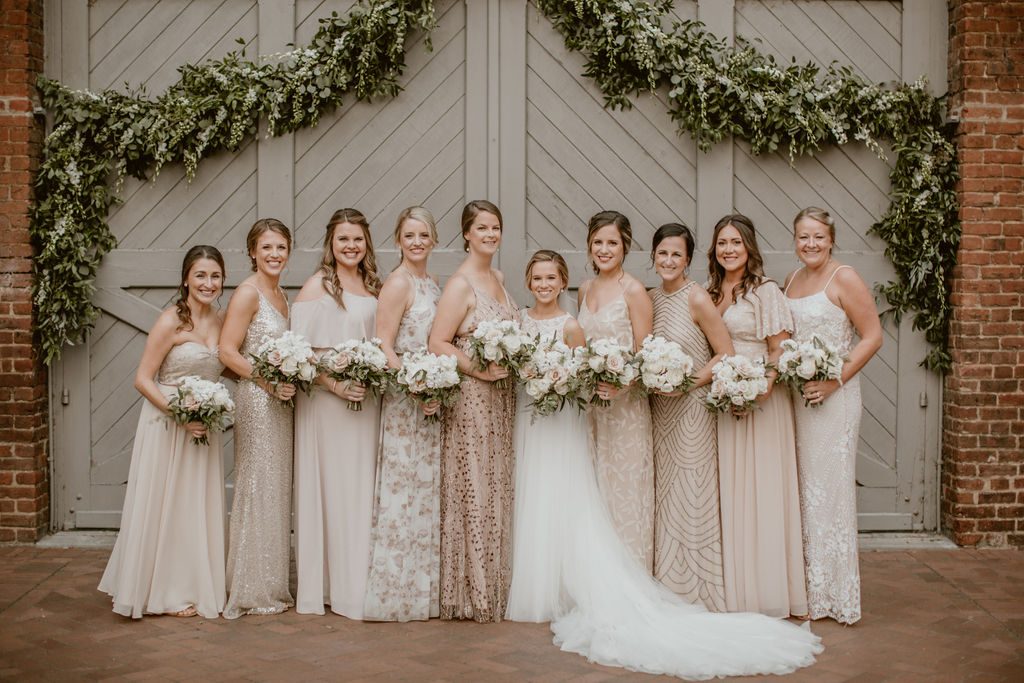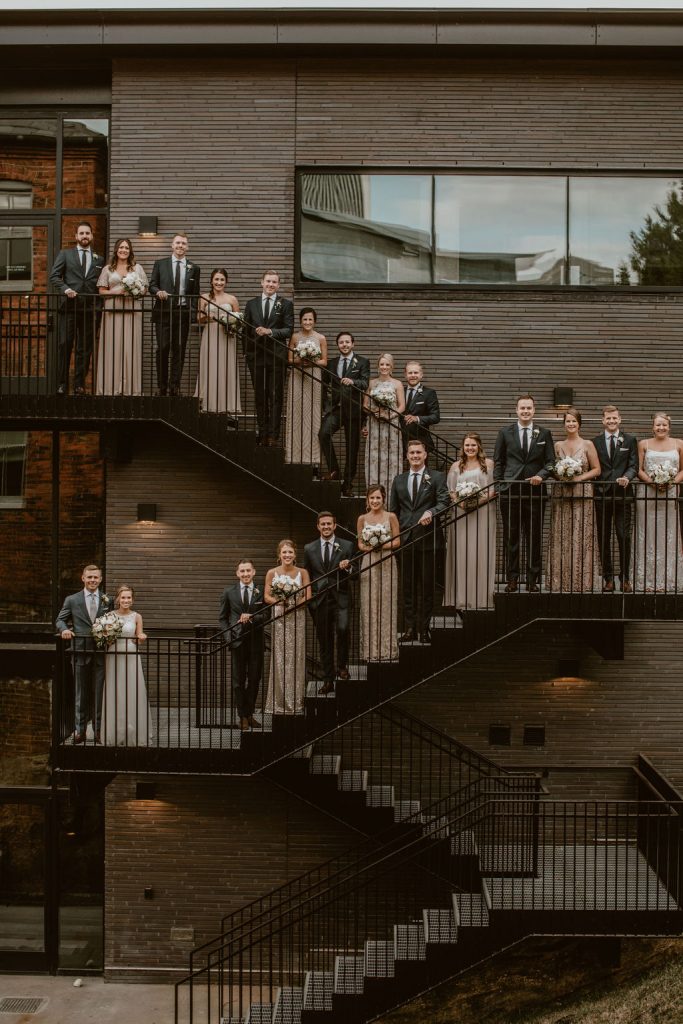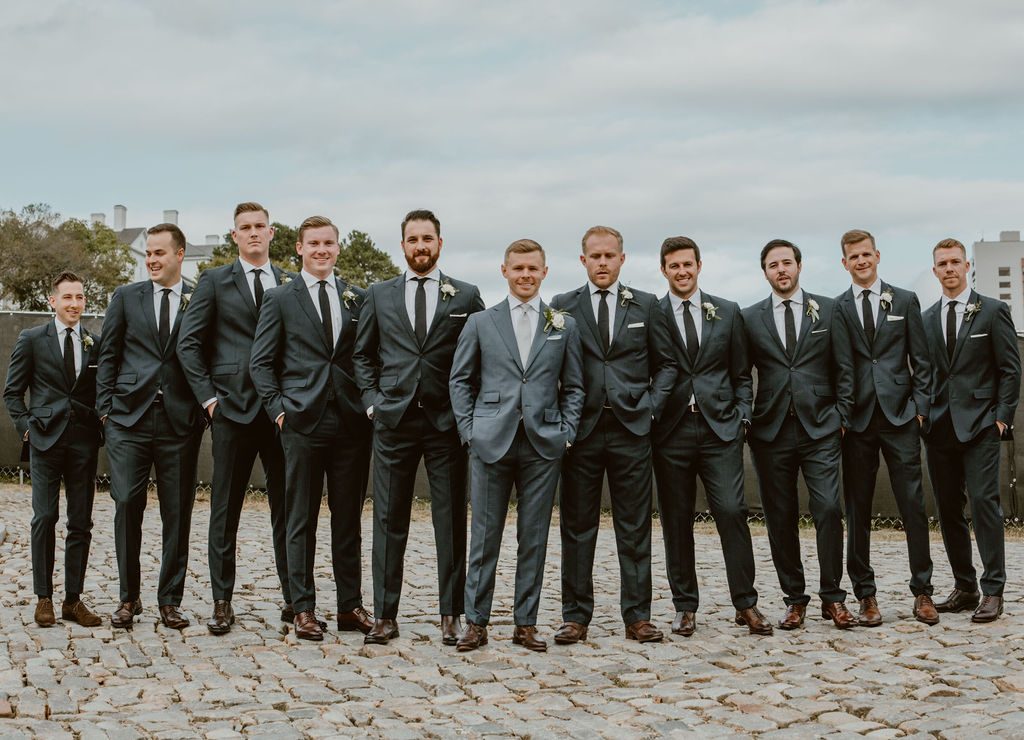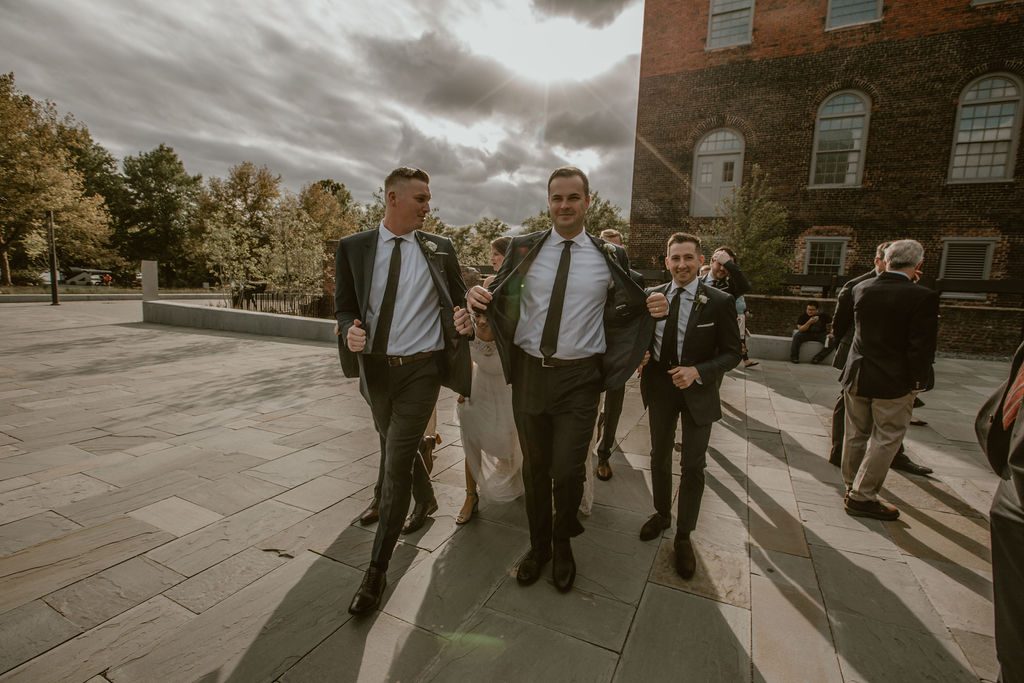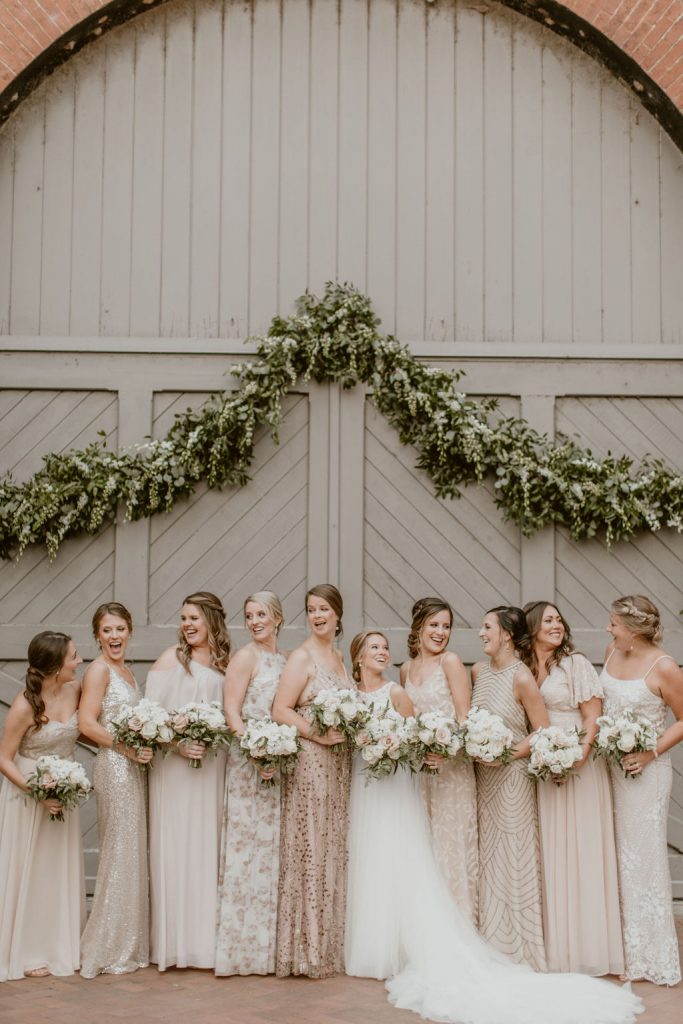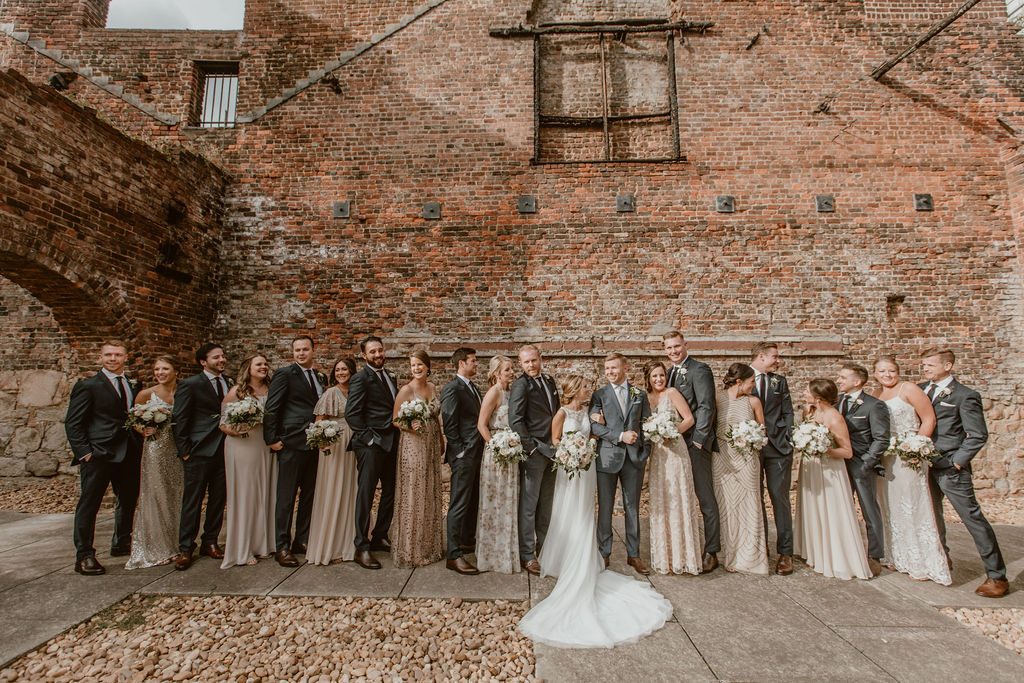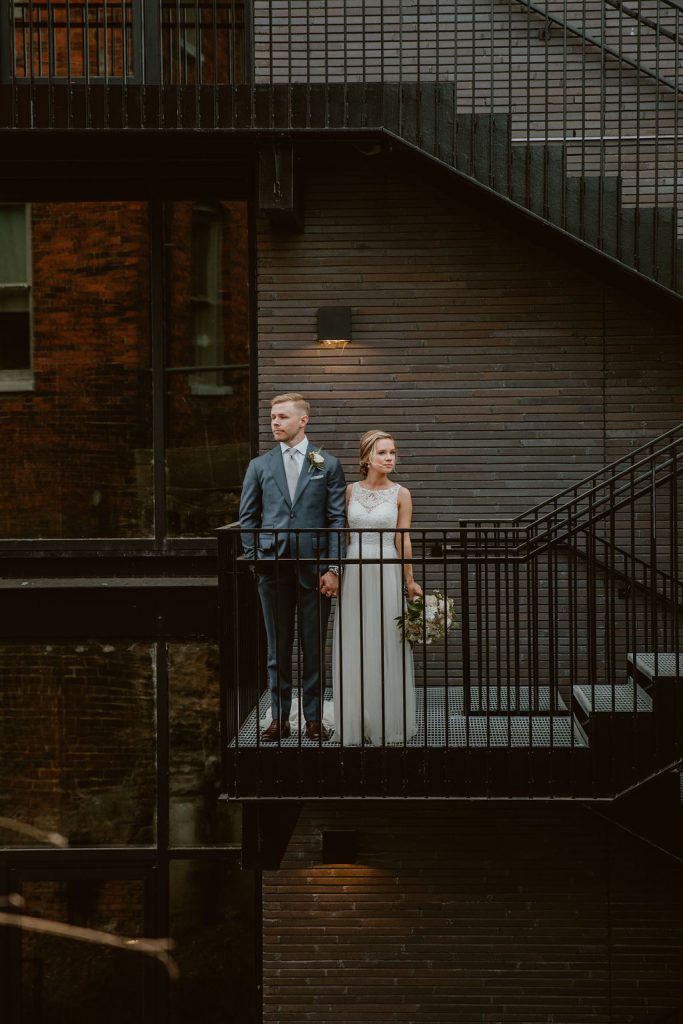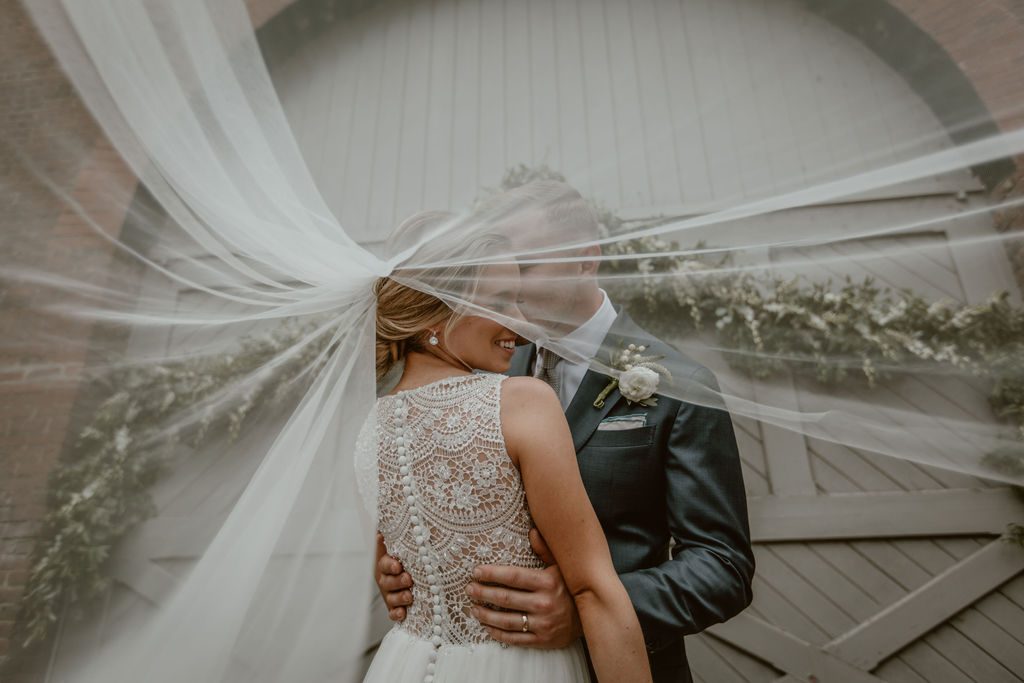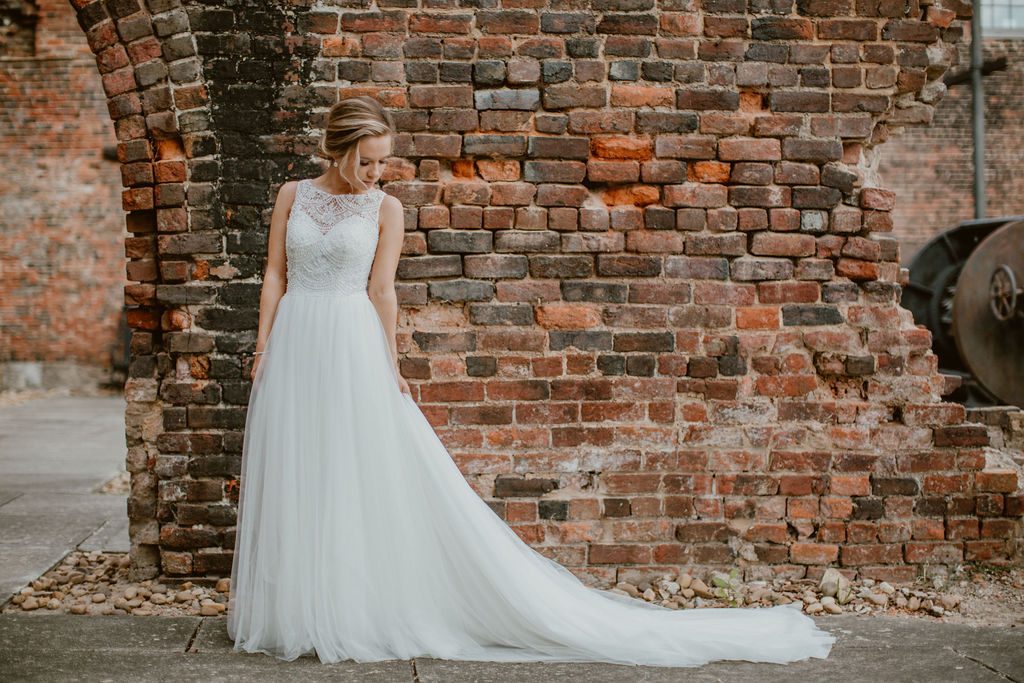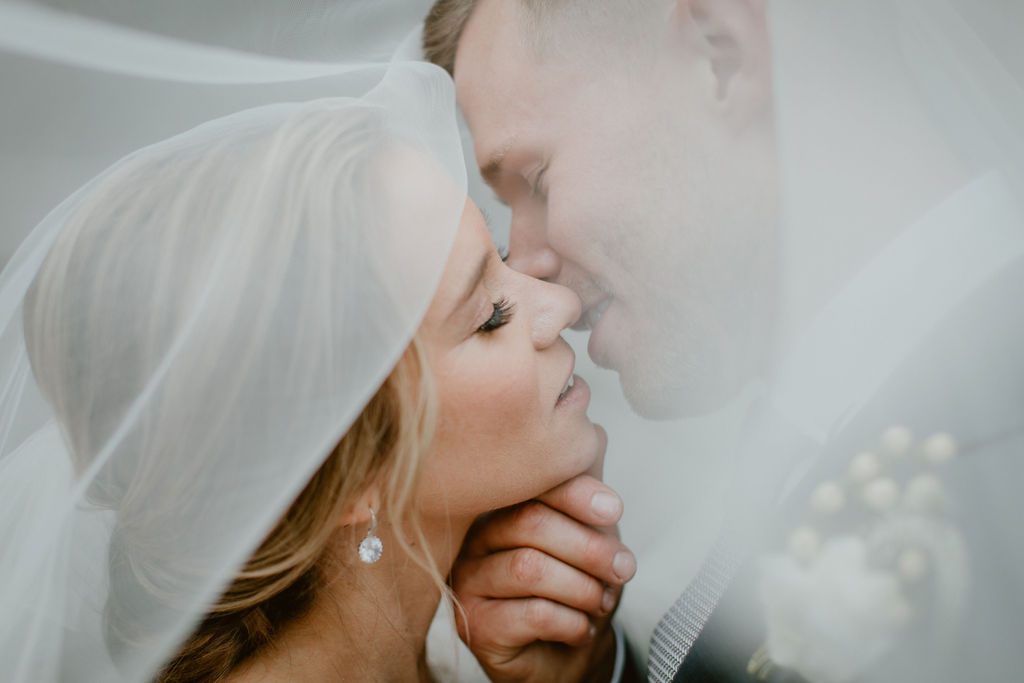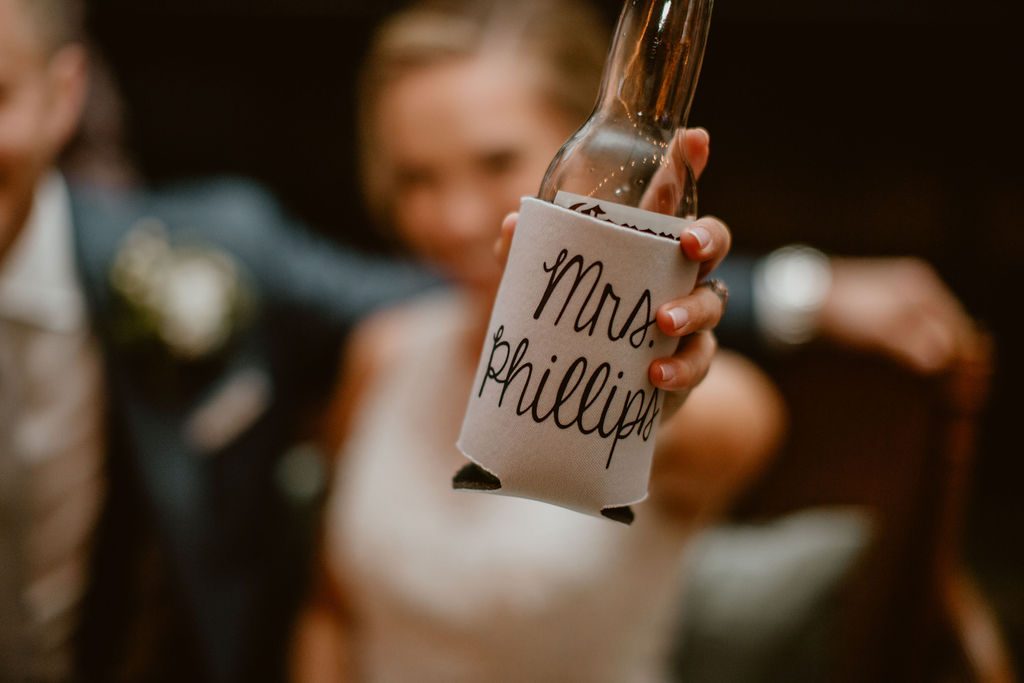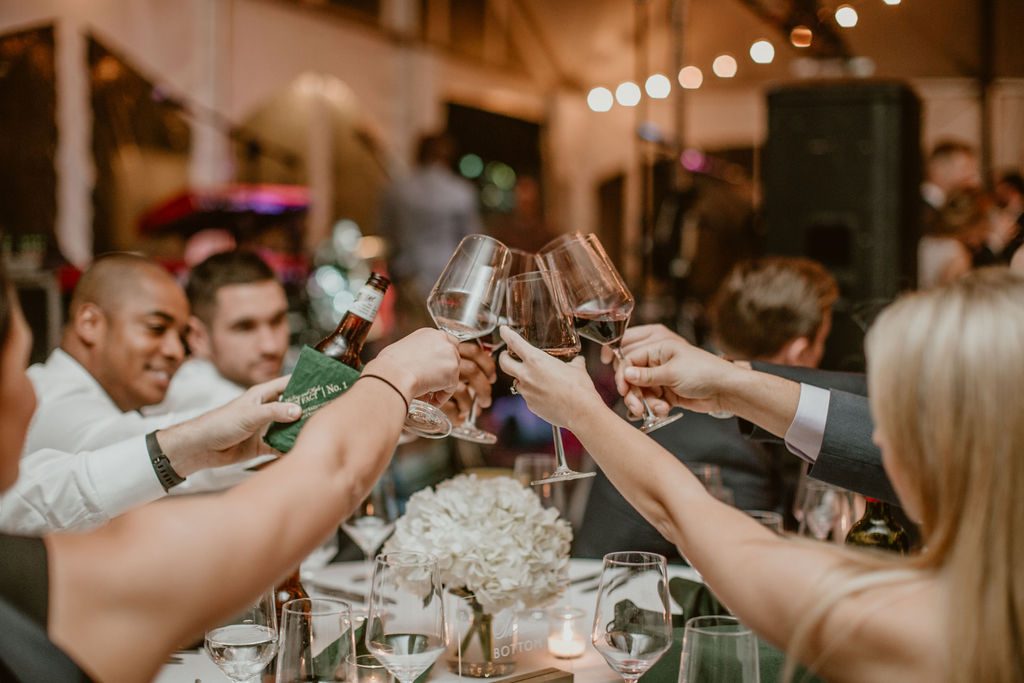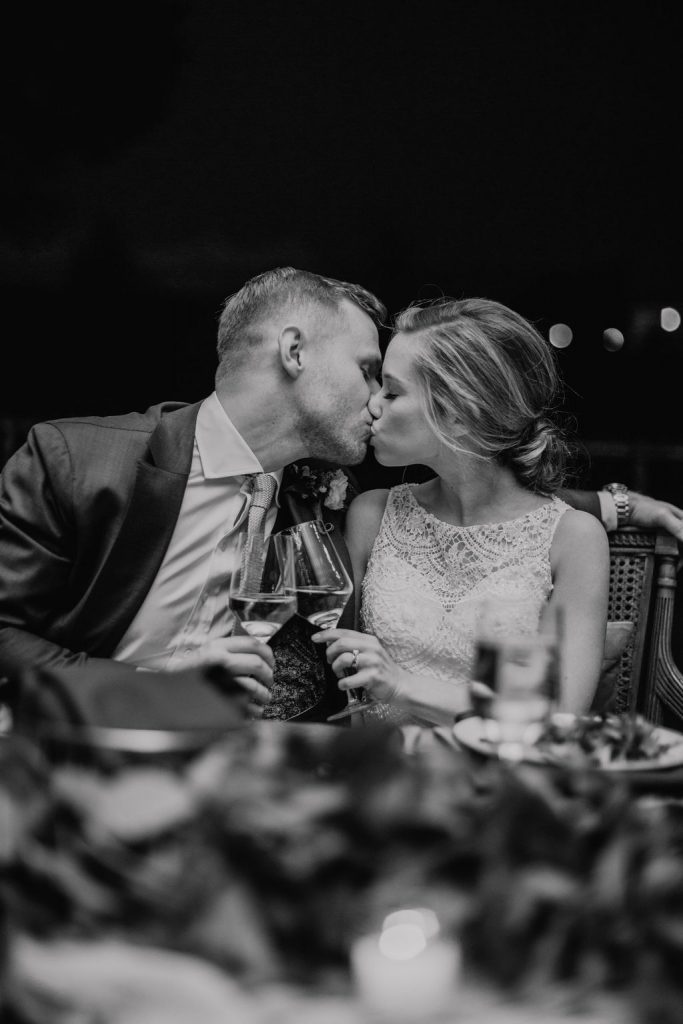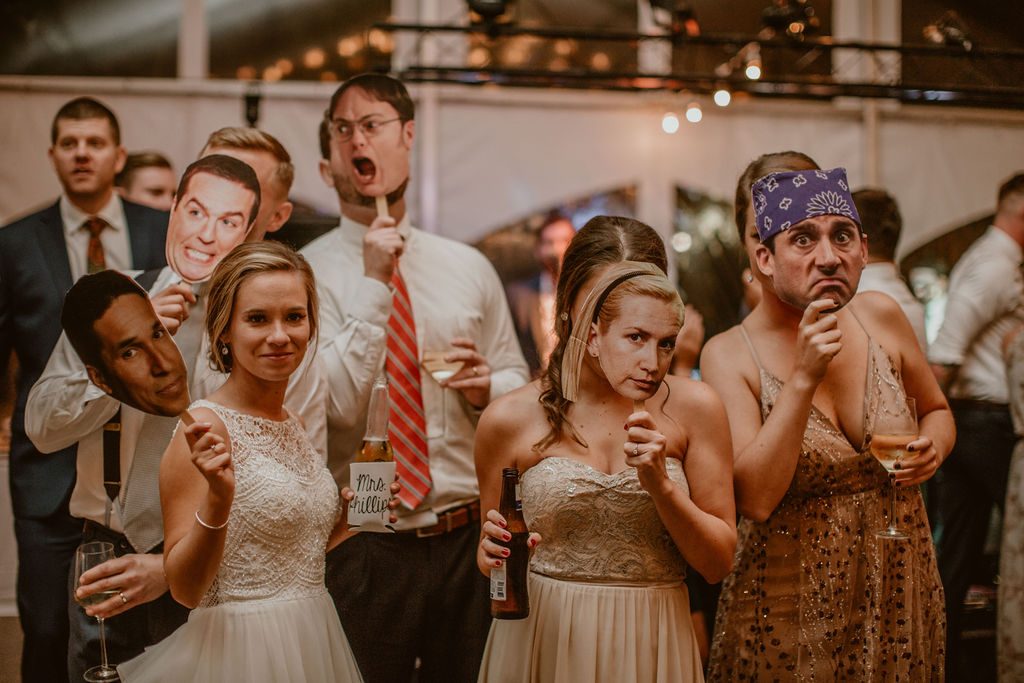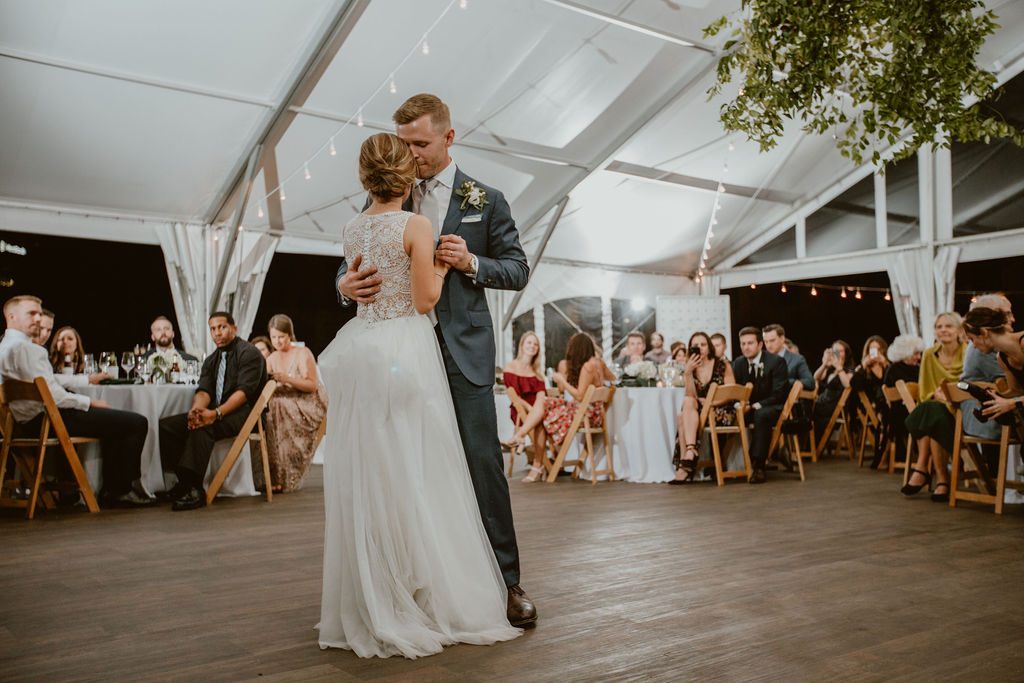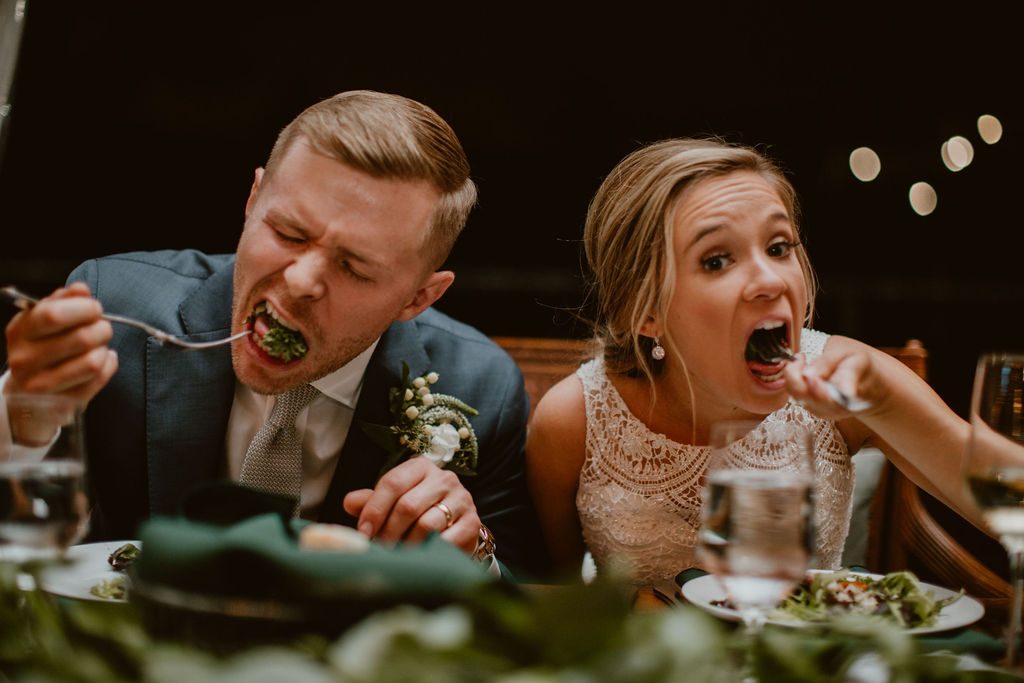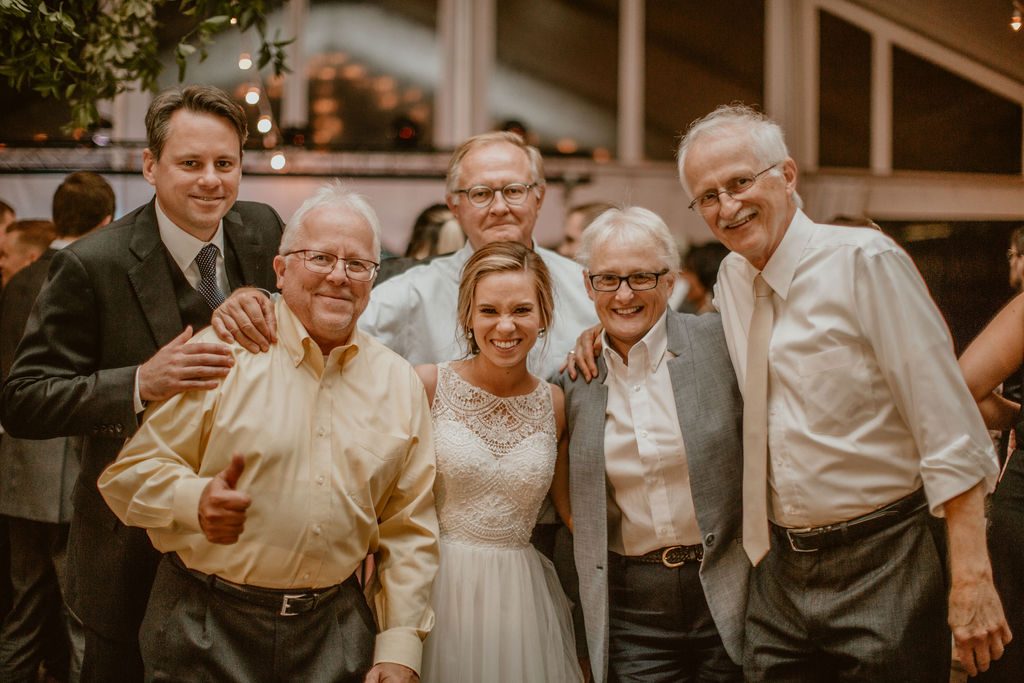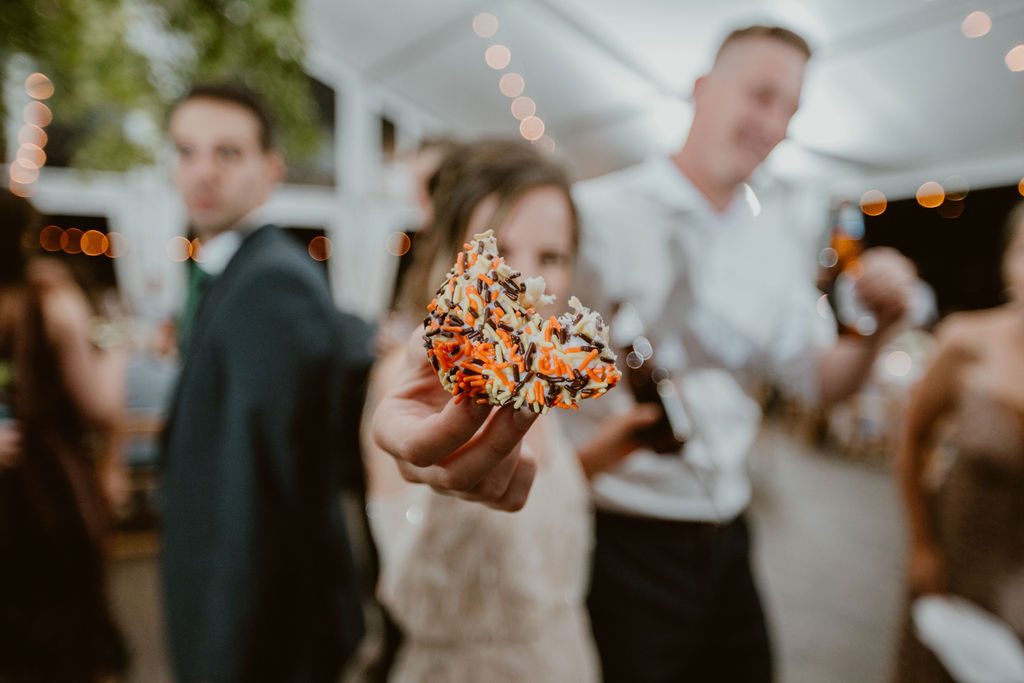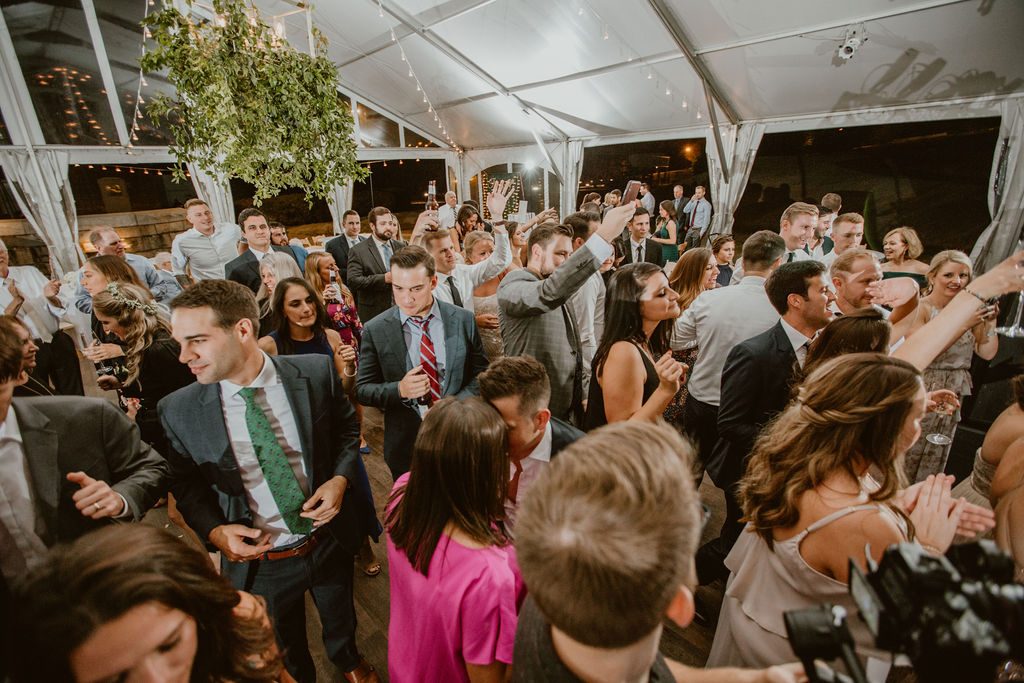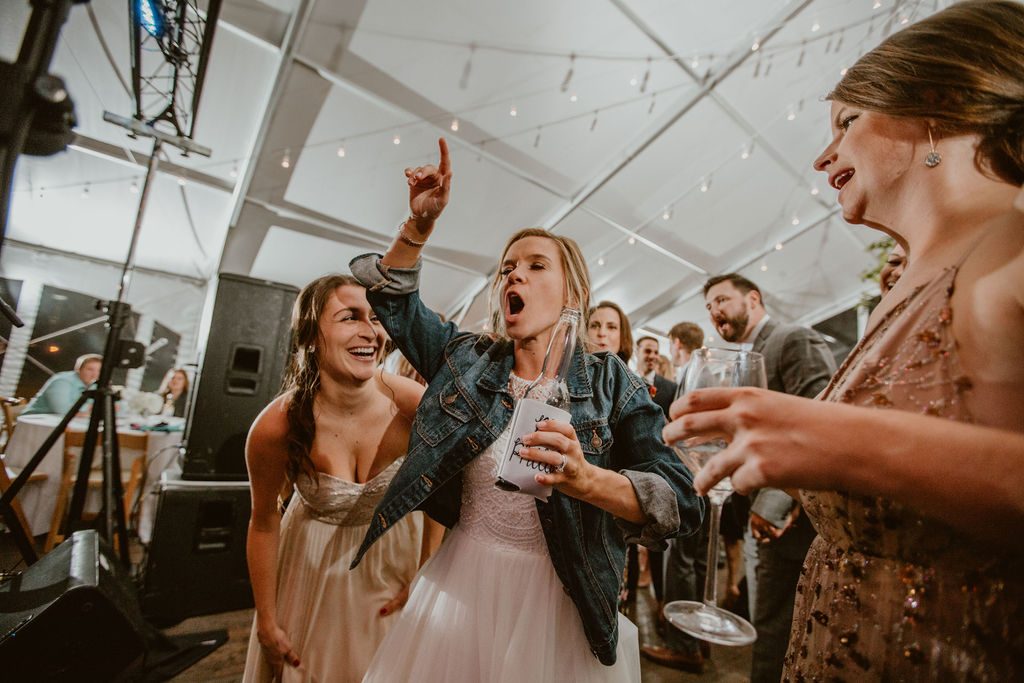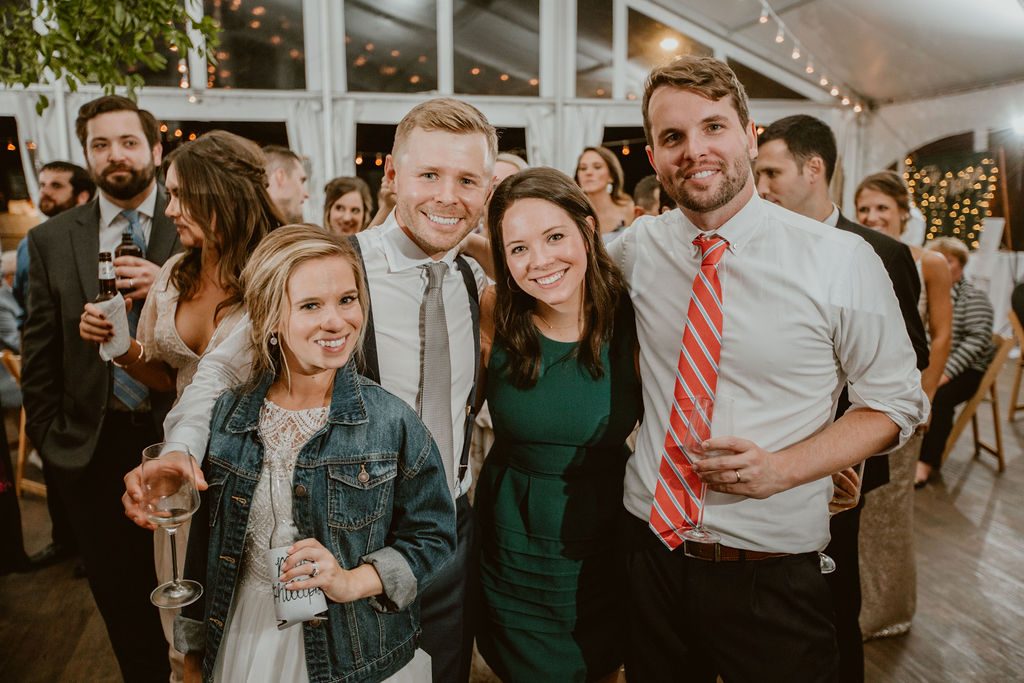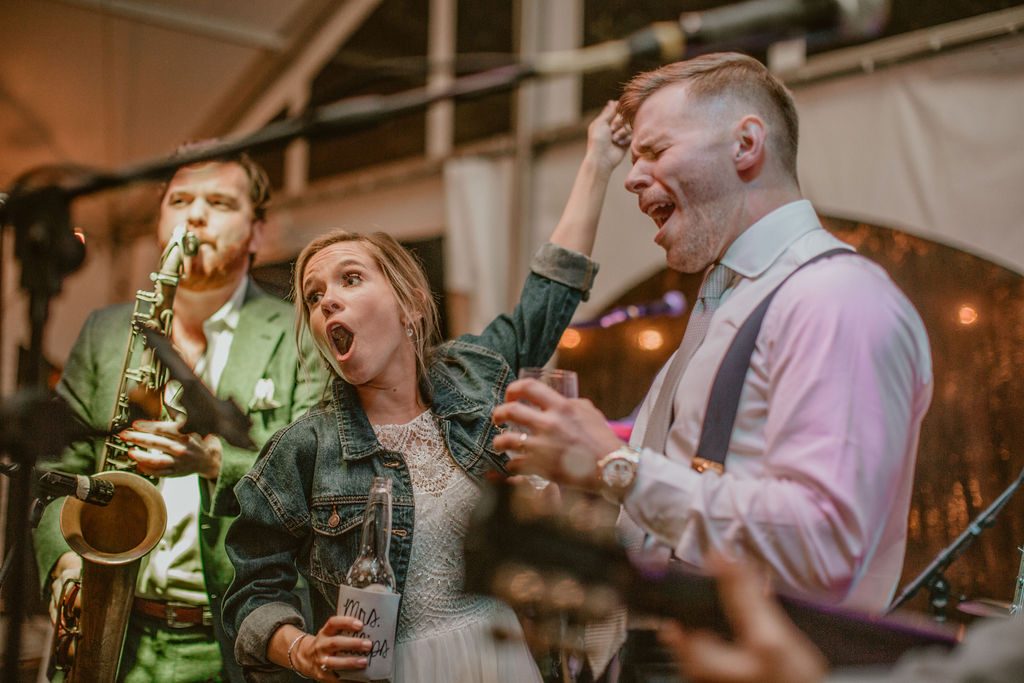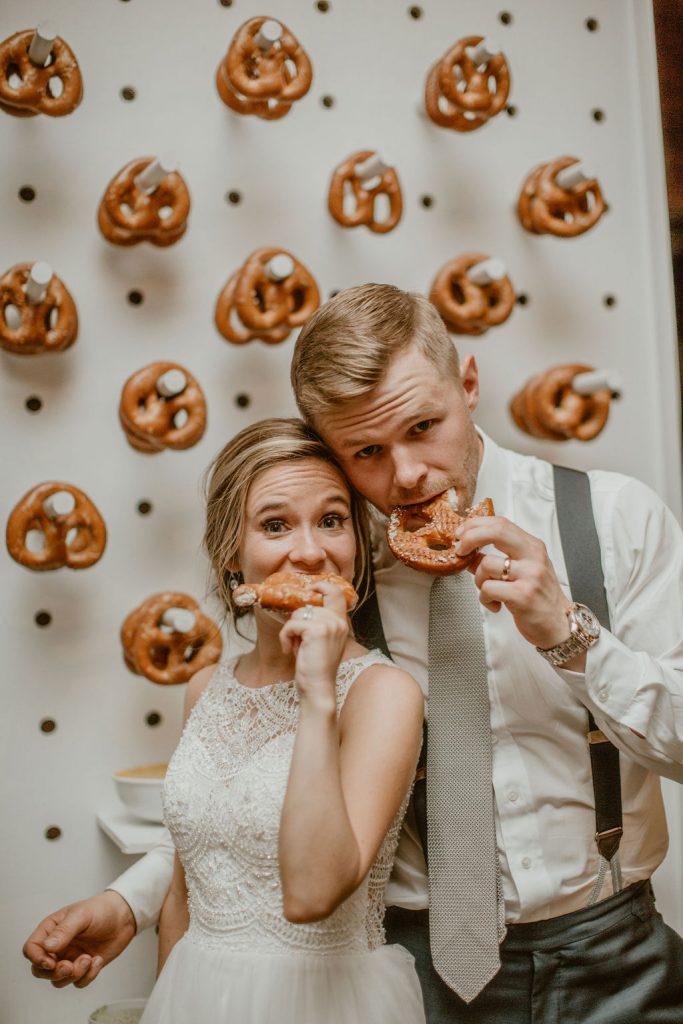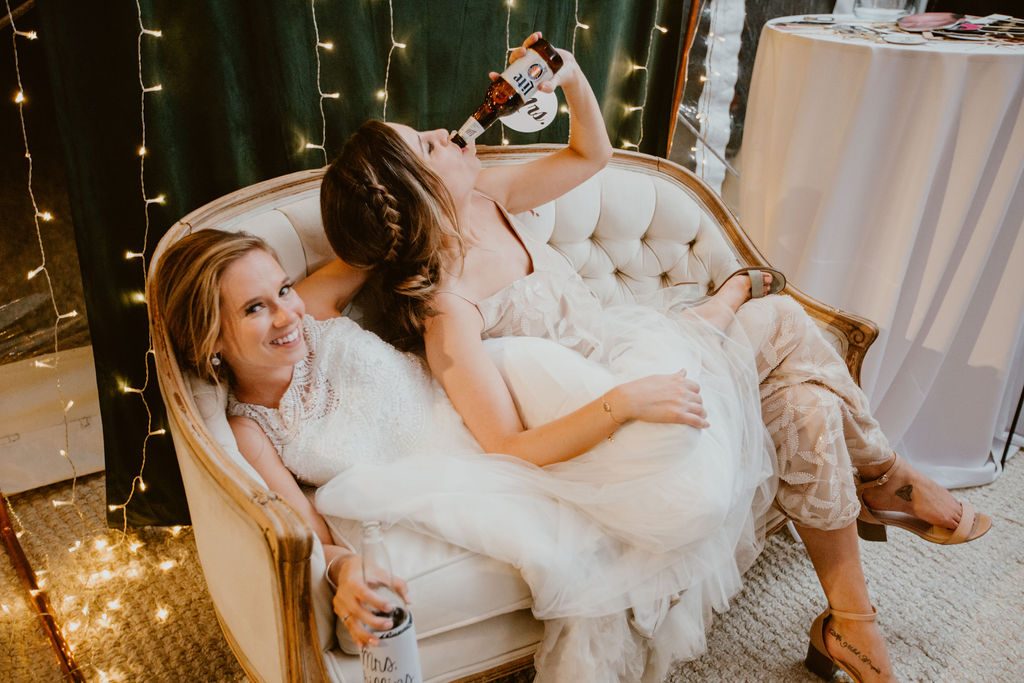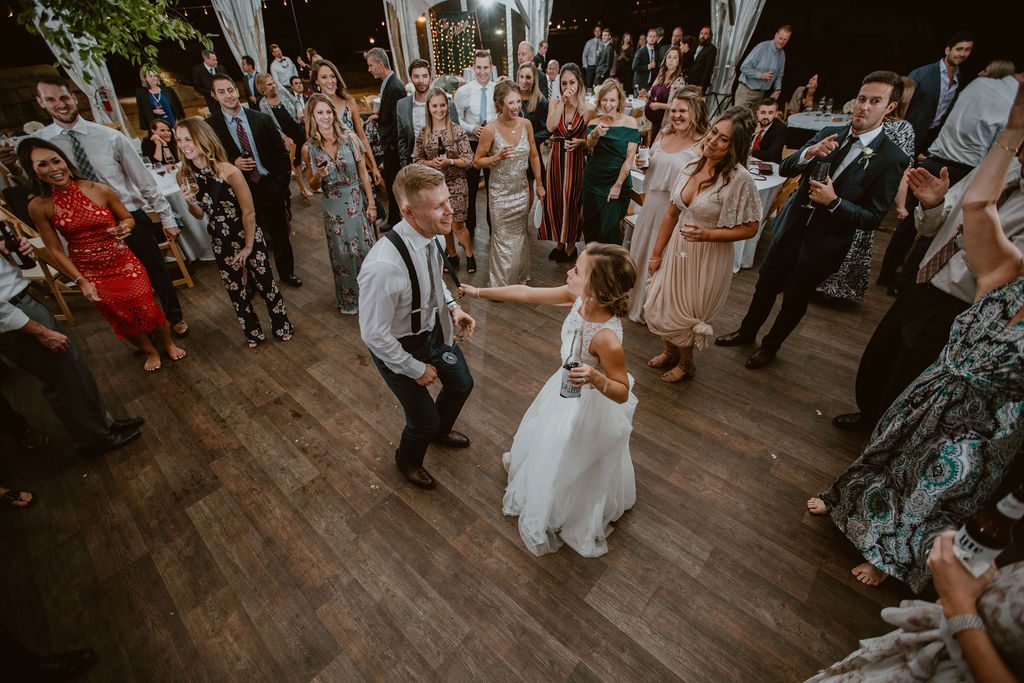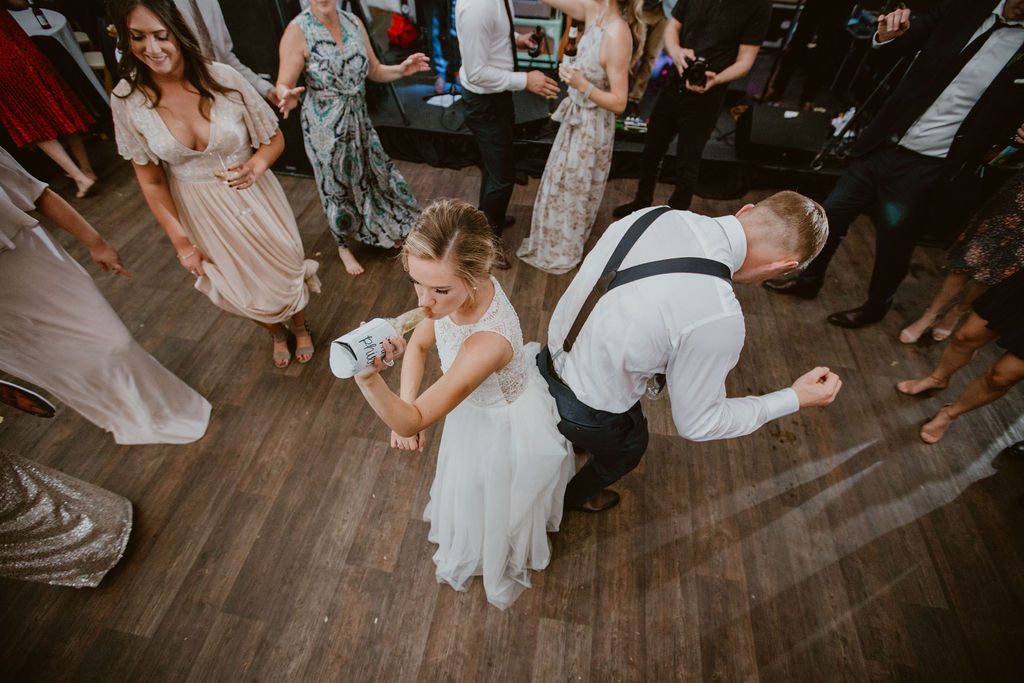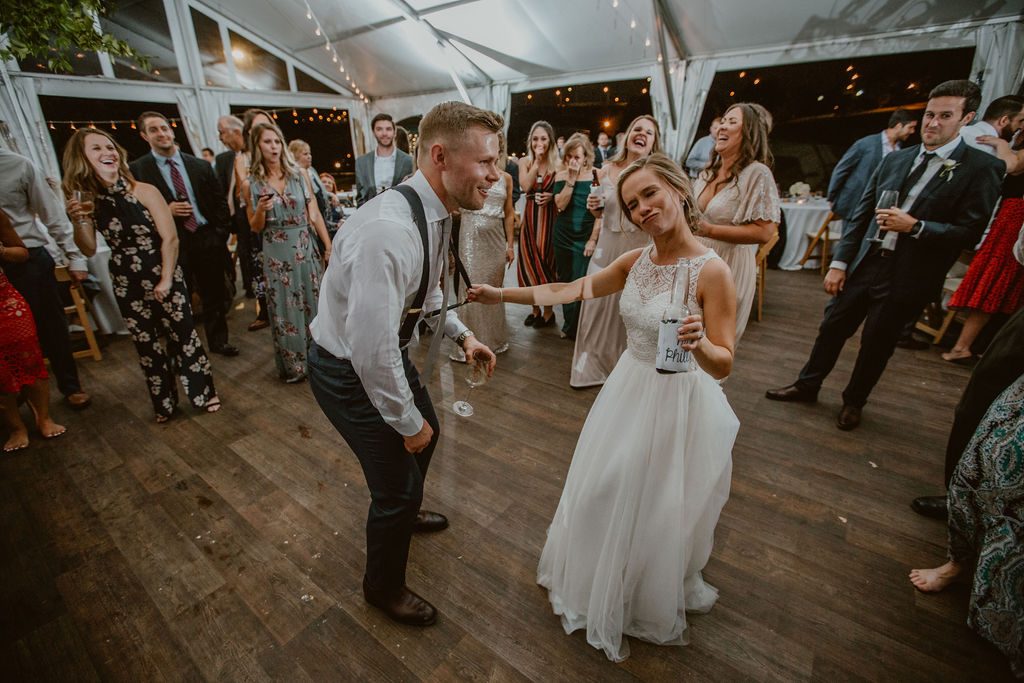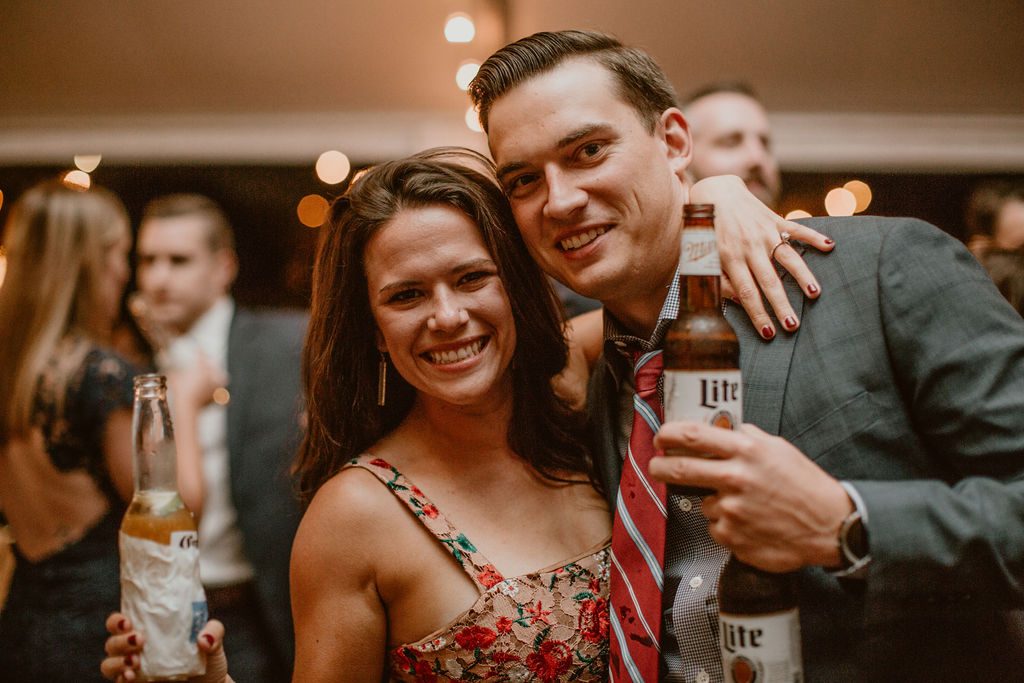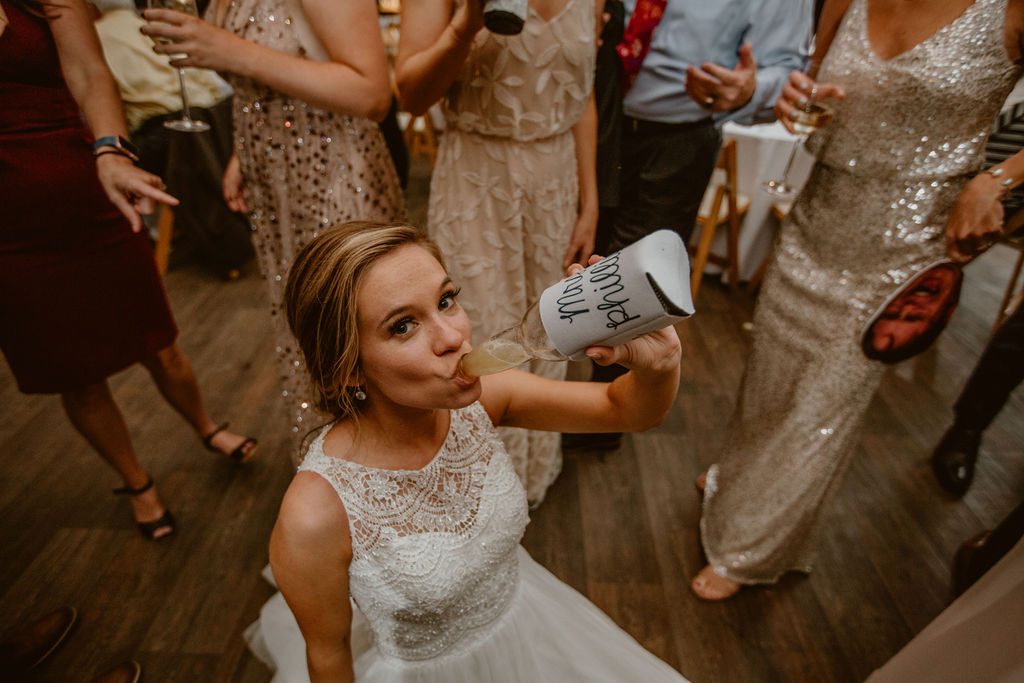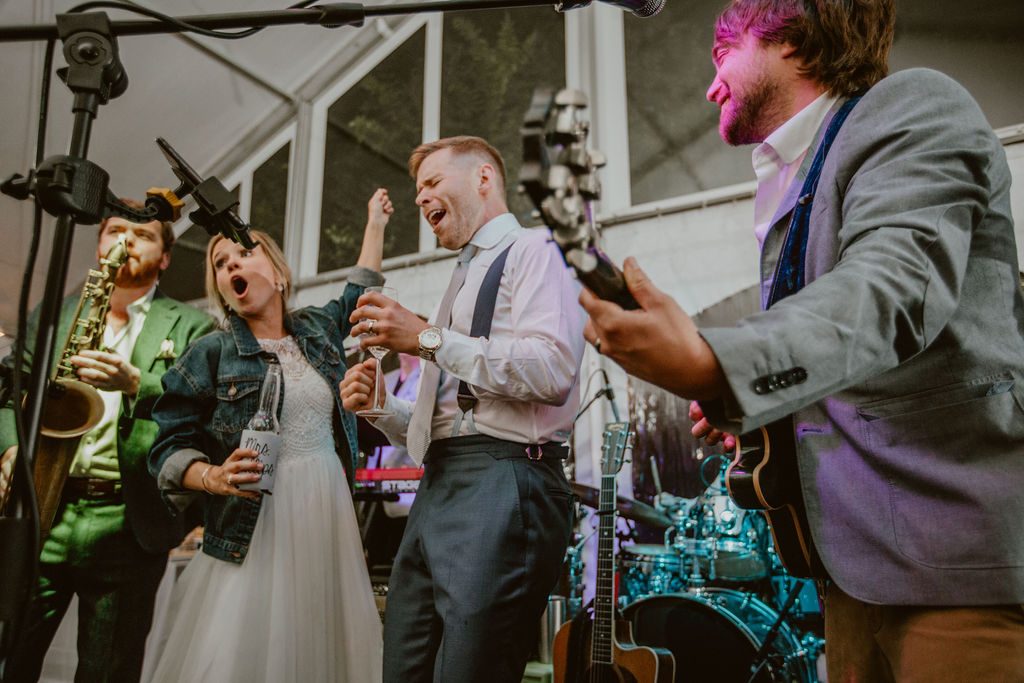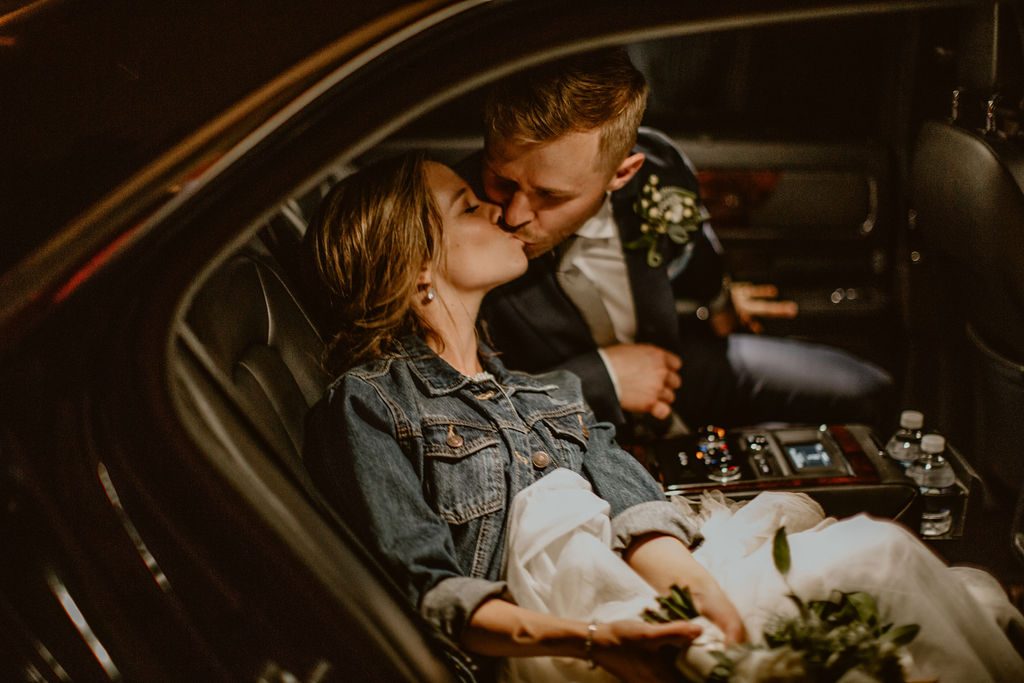 Venue: Tredegar Iron Works
Event Planning: Glint Events
Flowers: Vogue Flowers
Rentals: Paisley & Jade