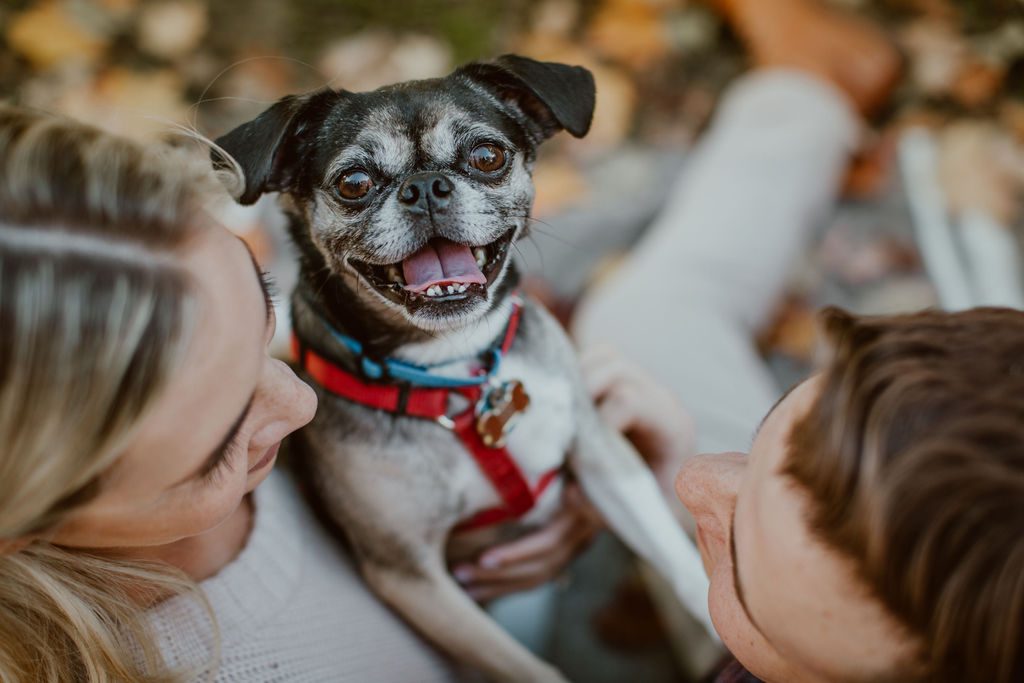 I can NOT resist fellow dog lovers bring their fur babies to sessions!
I was so lucky to connect with Julia & Brian, who found me by chance from a google search.
They were new to the RVA area and I always have fun "showing" off my native city with new friends.
As always, my sessions are time-limit free, so theirs was no exception. We started early afternoon on Monument Ave, explored through Maymont Park and ended with Sunset in Libby Hill