COVID-19, TWO hurricanes, canceled vendors & flights, change of date and lots of scheduling, unscheduling & rescheduling later…They finally tied the knot in the oldest cathedral in the United States surrounded by only their parents & the brides younger brother.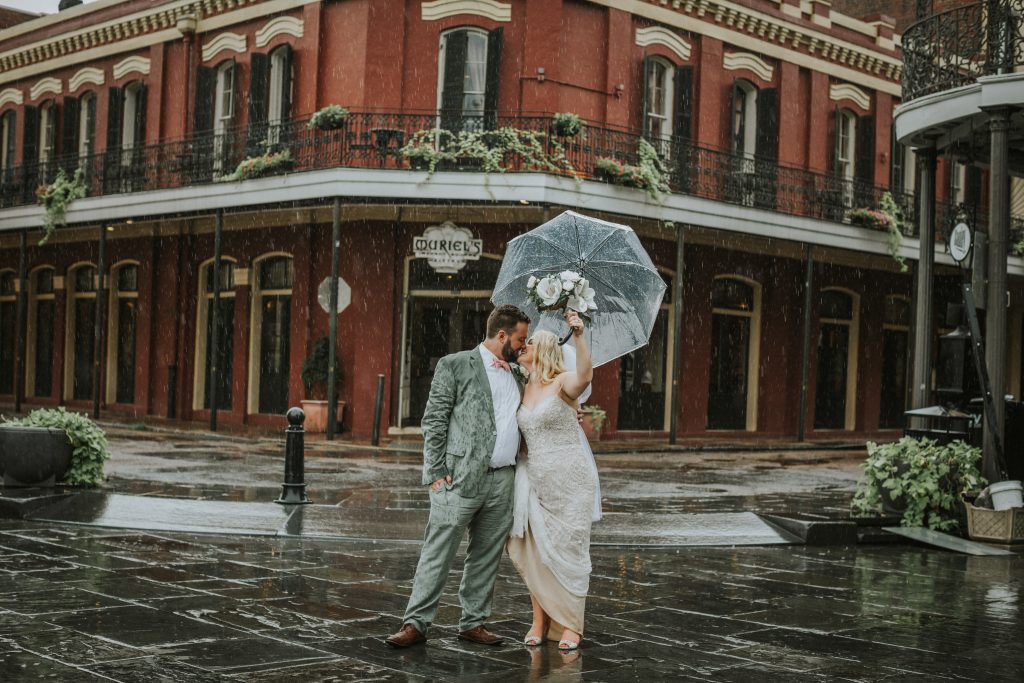 Amanda & Tommy are a true representation of "Love conquers all". The circumstances that circled their wedding date was not for the faint of heart and many would have thrown in the towel or had an emotional breakdown on the day. But not these two. Rain or shine…or, evidently, hurricane! It didn't matter, they just wanted to be with each other. They just wanted to be married.
Spending the morning with Amanda, was a true honor. Her infectious laugh filled the room with all the energy, I usually need a dozen bridesmaids to create. For the most part, it felt like spending the day with a friend.
You can truly tell a lot about a person by the way they handle themselves on their wedding day.
I don't know why weddings have a way of bringing out the worst or the best in yourself, but they do.
Amanda was gracious, light-hearted, warm & bright.
She didn't mind getting her heels or hair wet. She was go with the flow and a glowing bride all day. The hurricane(s) couldn't rain on this girls parade.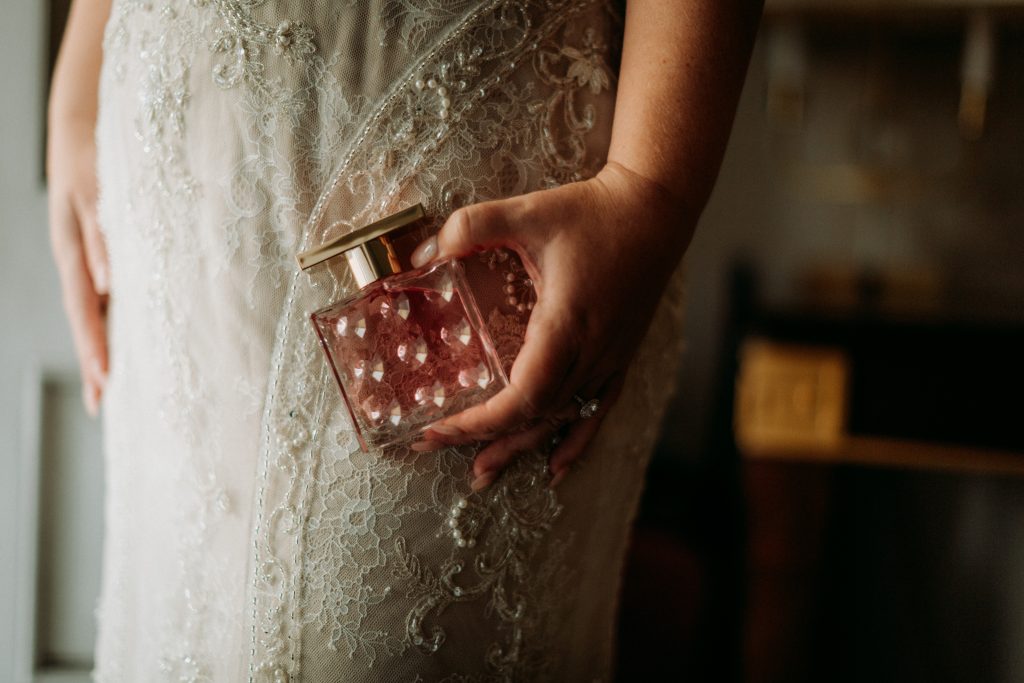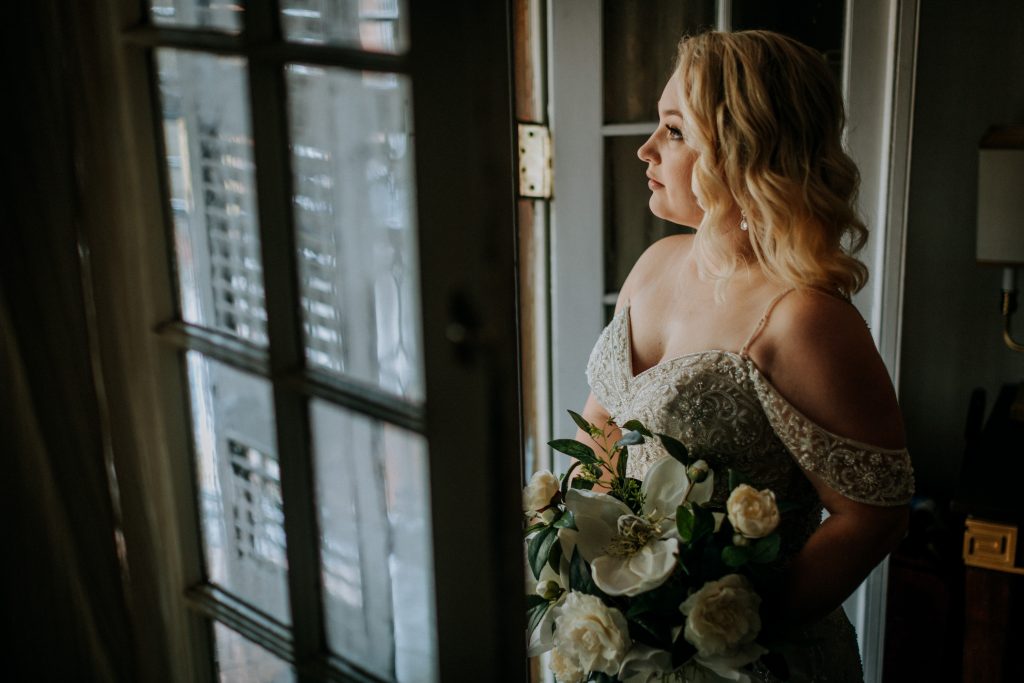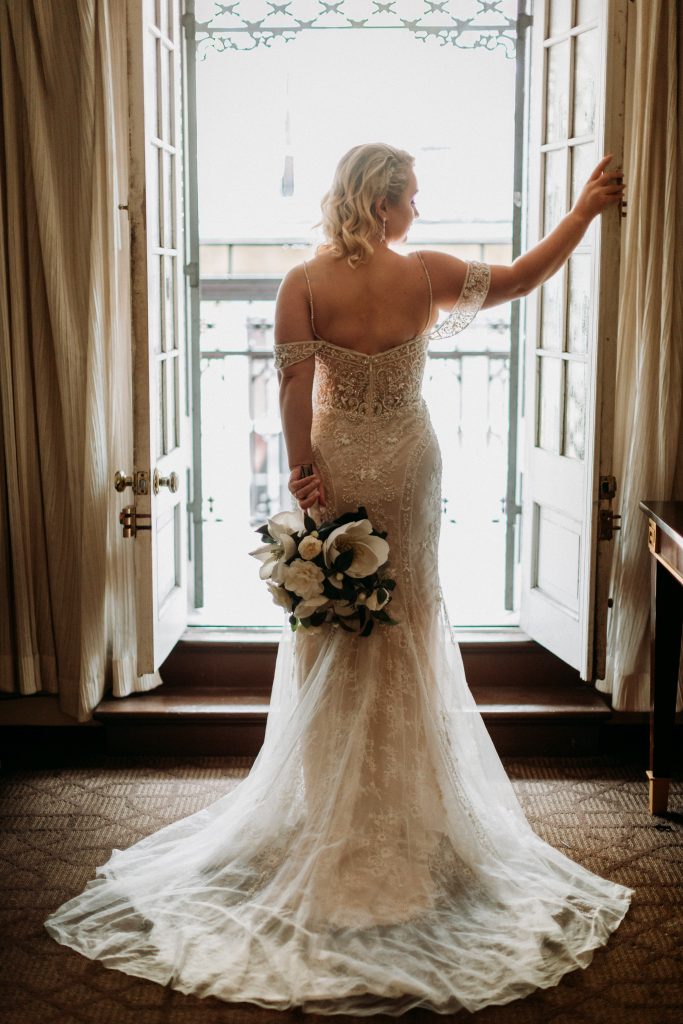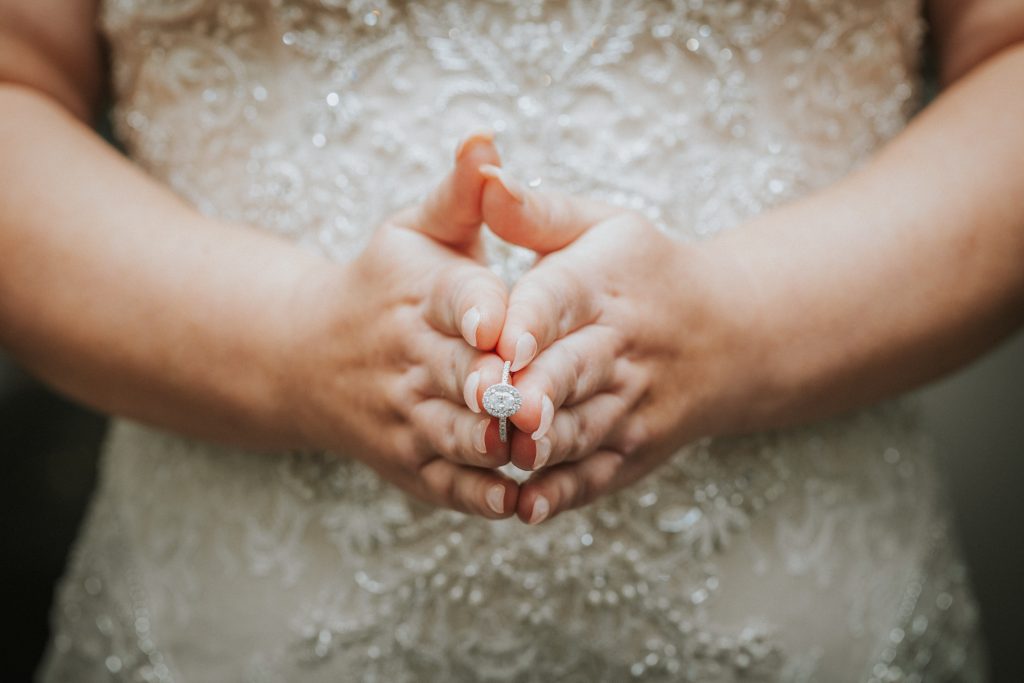 So many | WONDERFUL | words I could say about this guy! What a rock! Tommy is undoubtably one of the happiest grooms we've ever worked with!
And boy does he loves this girl.
Spending the day with Tommy is like being around an old friend. He talks to you like you've been pals forever & he didn't pass a single person without giving a greeting. He treats EVERYONE the same. From the endless homeless population we passed throughout the day to the people running the cathedral. Tommy treated everyone like they were the most important person in his world. I feel so lucky to have this job, to see these beautiful places & meet these incredible humans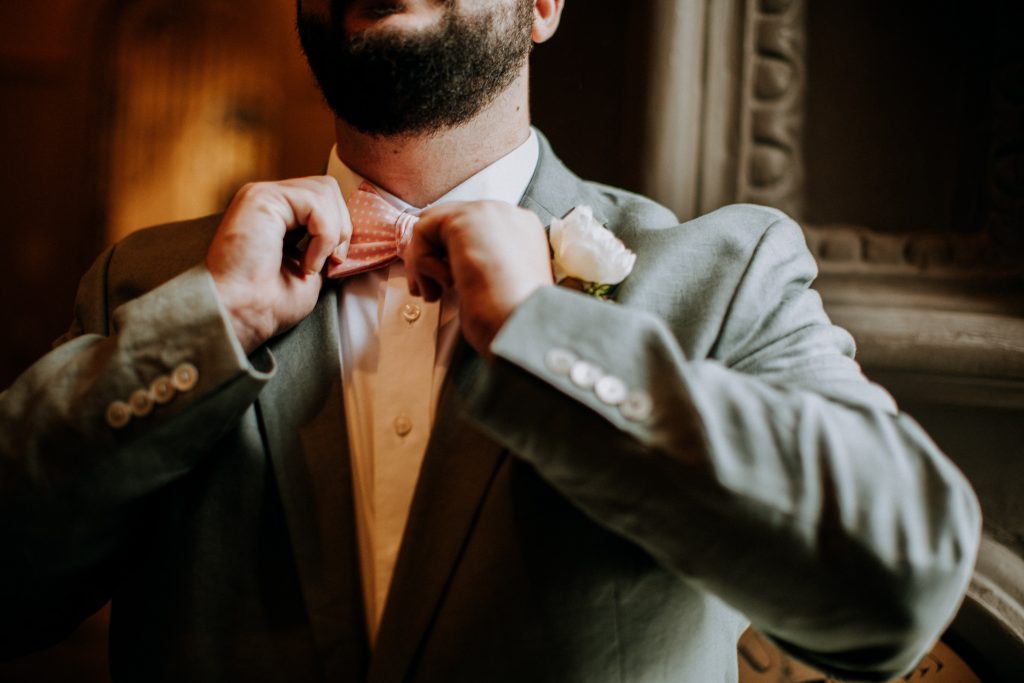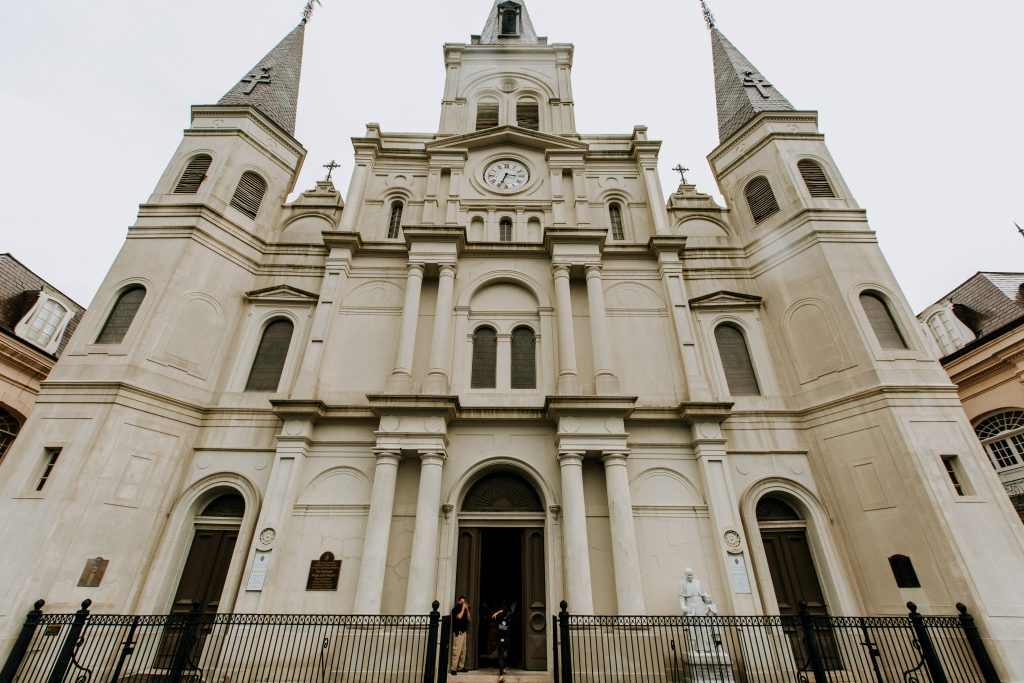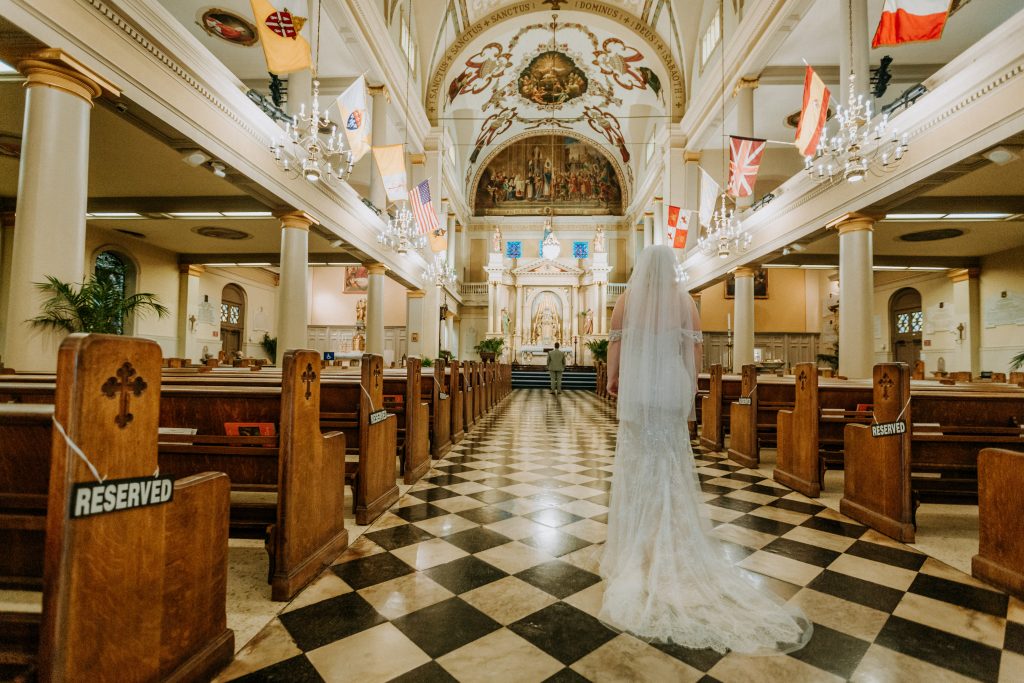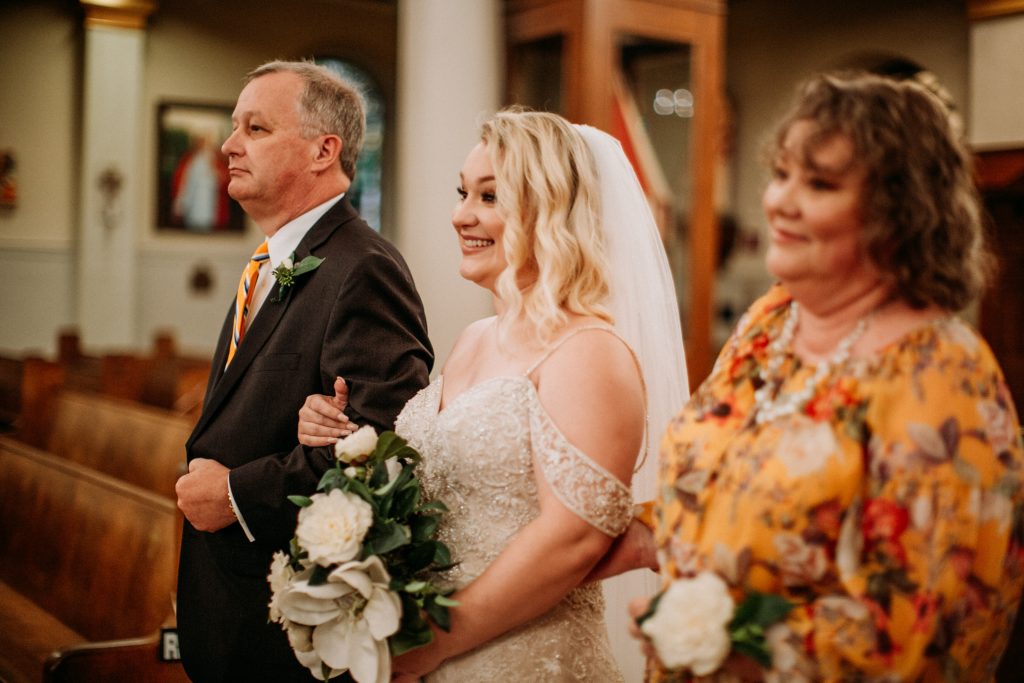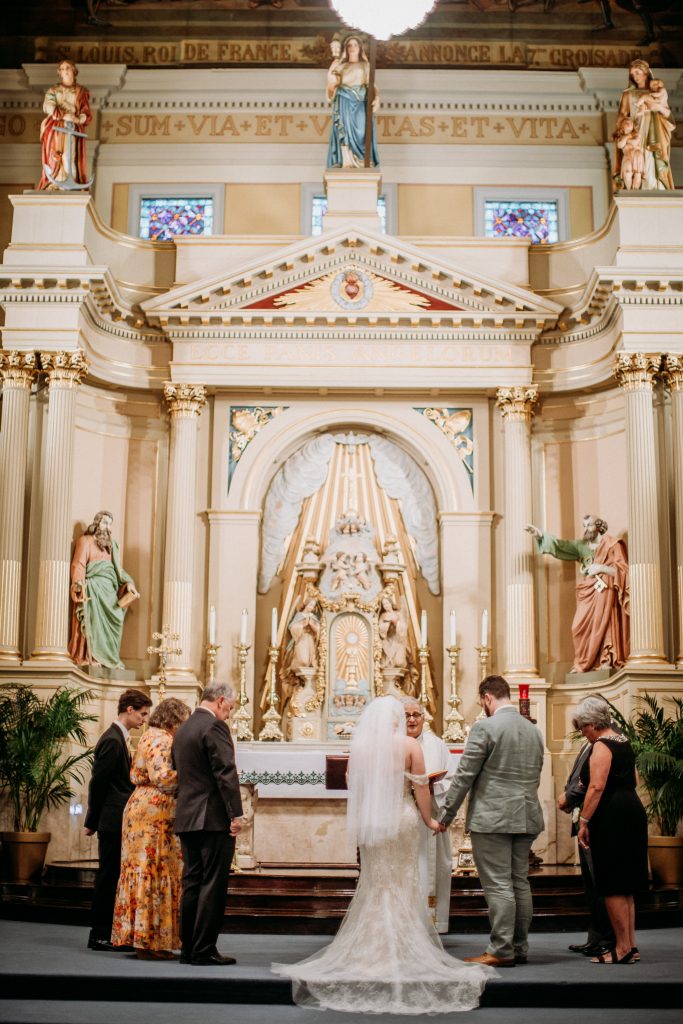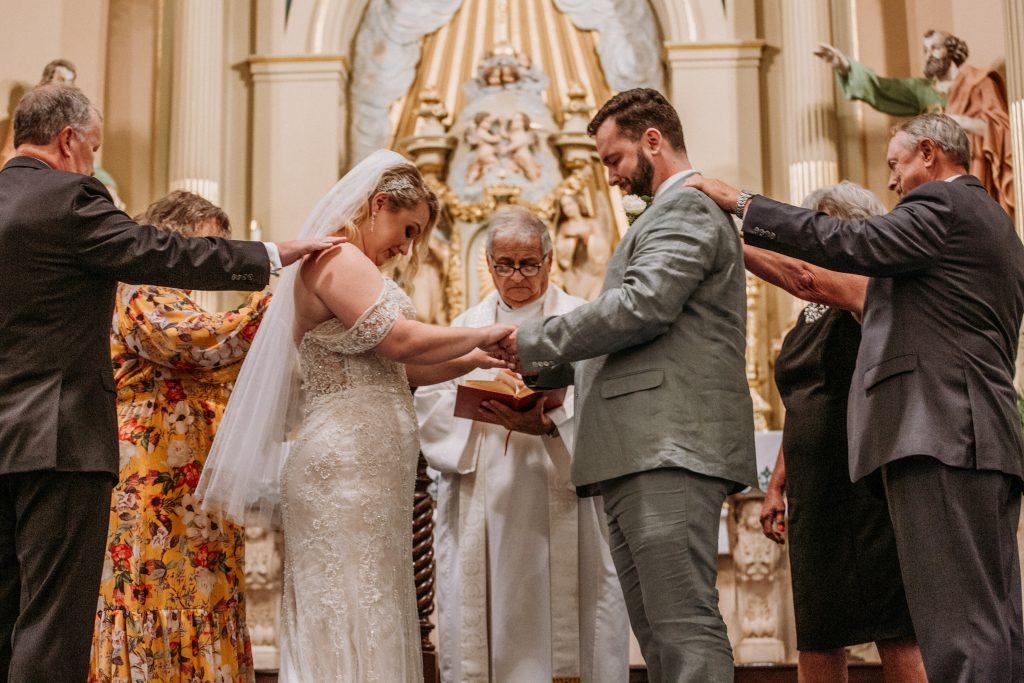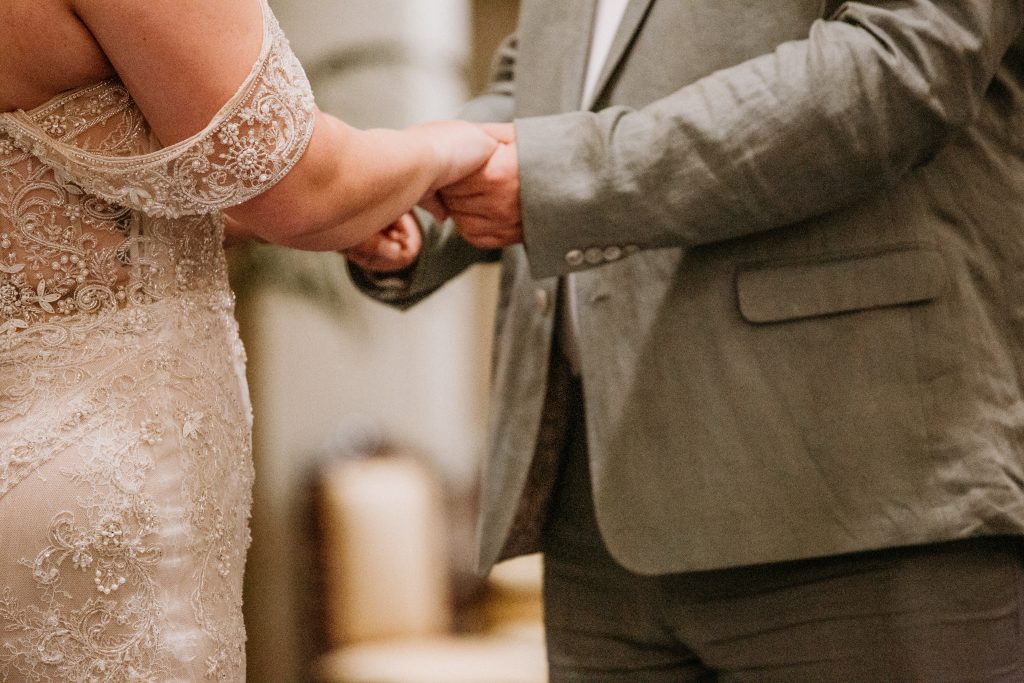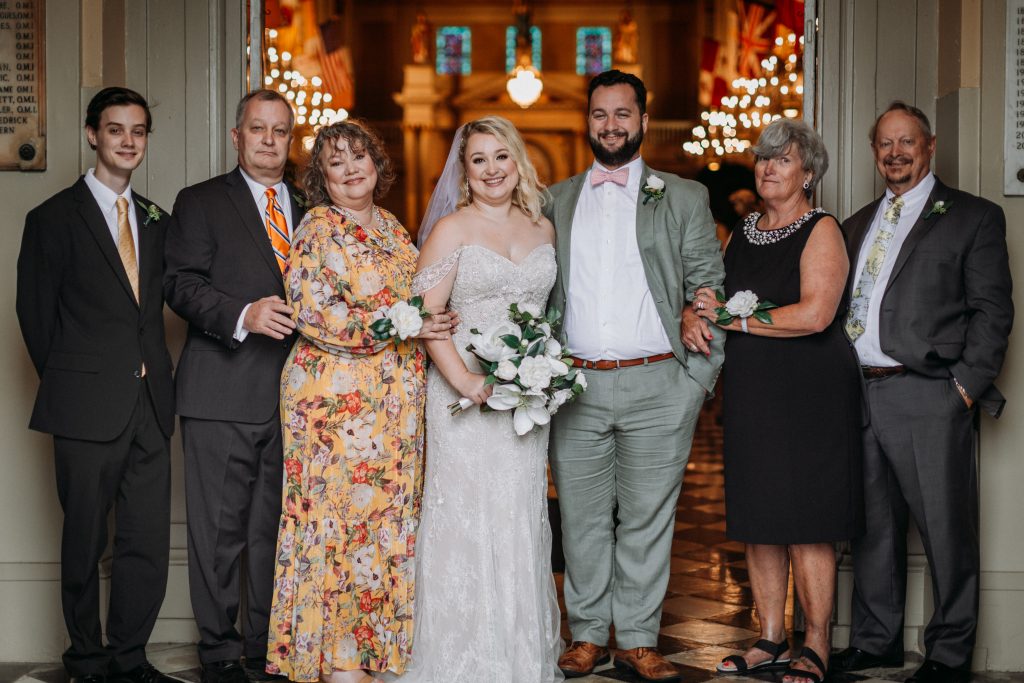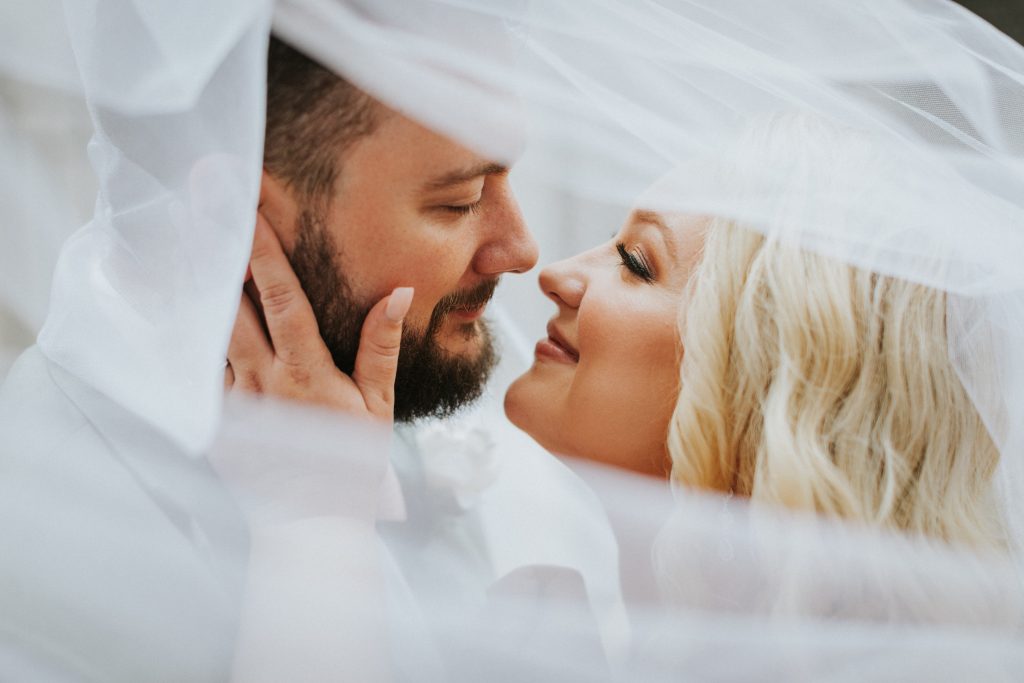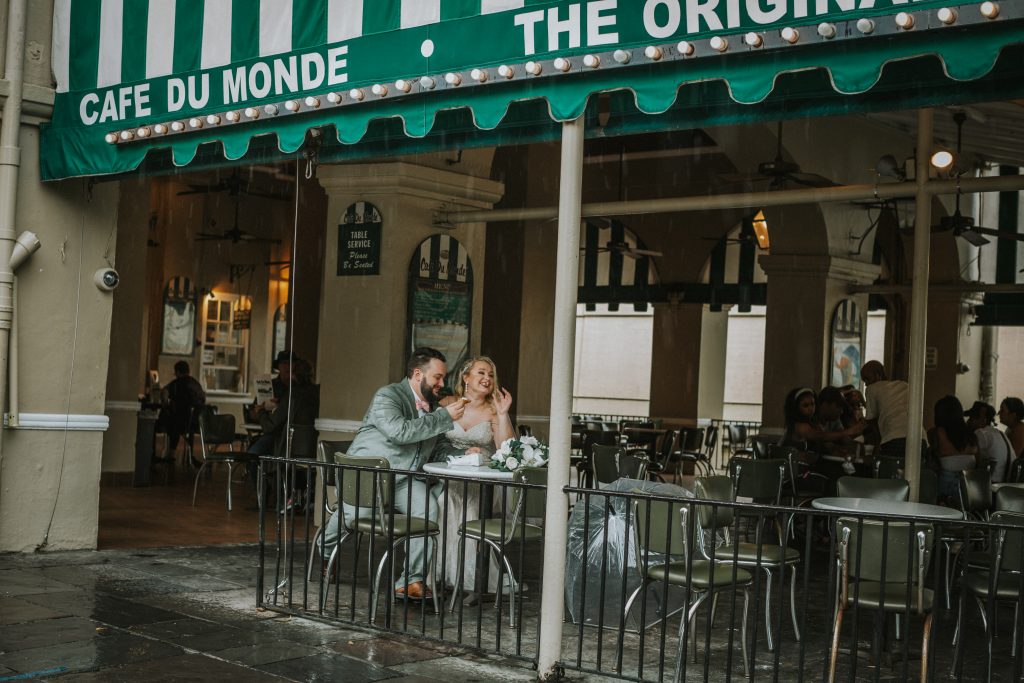 This wedding had everything a wedding should have!
Cake eating, whiskey drinking, dancing, happiness, love & a good photo shoot.